How Hannah, who has lost 35kg, finds motivation to exercise in winter
When Hannah Pech started her weight loss journey it was the start of winter.
By following the 28 Day Weight Loss Challenge this amazing mum was able to drop 35kg and she now maintains a 5kg radius of that. Her weight ranges from 70kg to 75kg after having a starting weight of 105kg – which is incredible!
Here's how she managed to find the time to exercise, even when it was cold outside…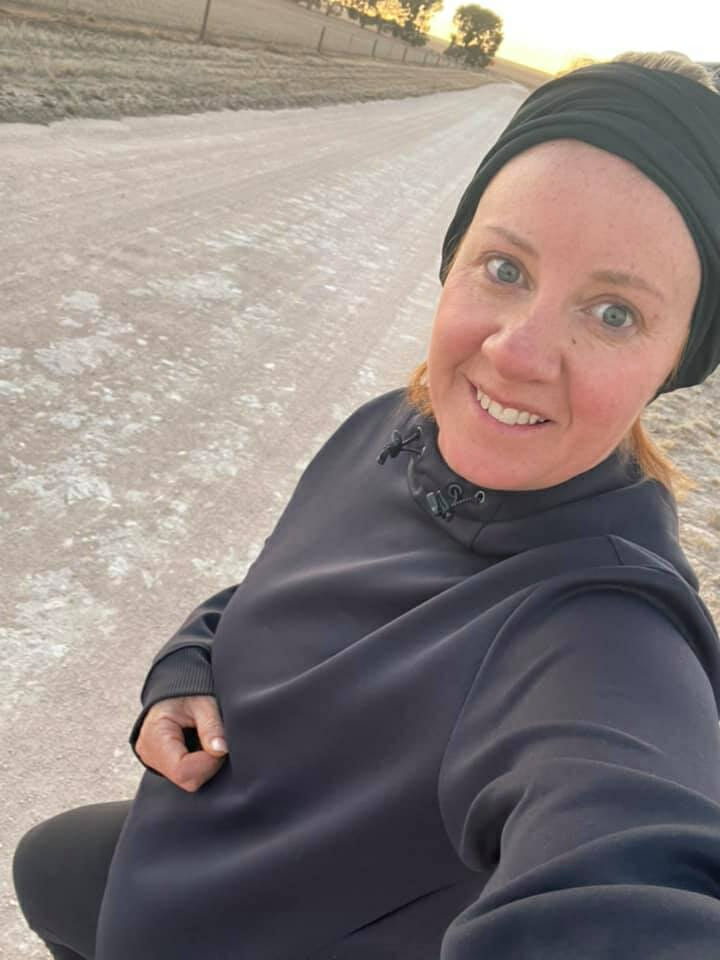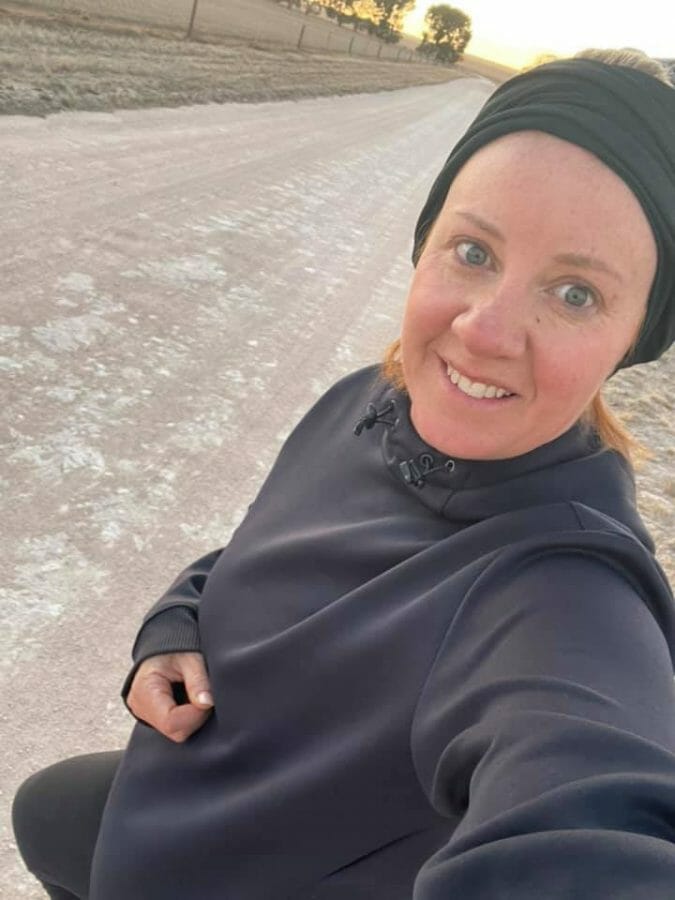 How Hannah incorporates exercise into her busy regime
Exercise wasn't something Hannah says she prioritised before she signed up to The Healthy Mummy app, but she gradually started to incorporate into her daily routine.
"It began with a two kilometres walk down a dirt road, three times a week," she says.
"Often I would push my six-month-old twins in the pram and throw the two- and four-year-old on a bike, getting it done any way I could became more and more important, as I realised exercise helped aid my weight loss goals."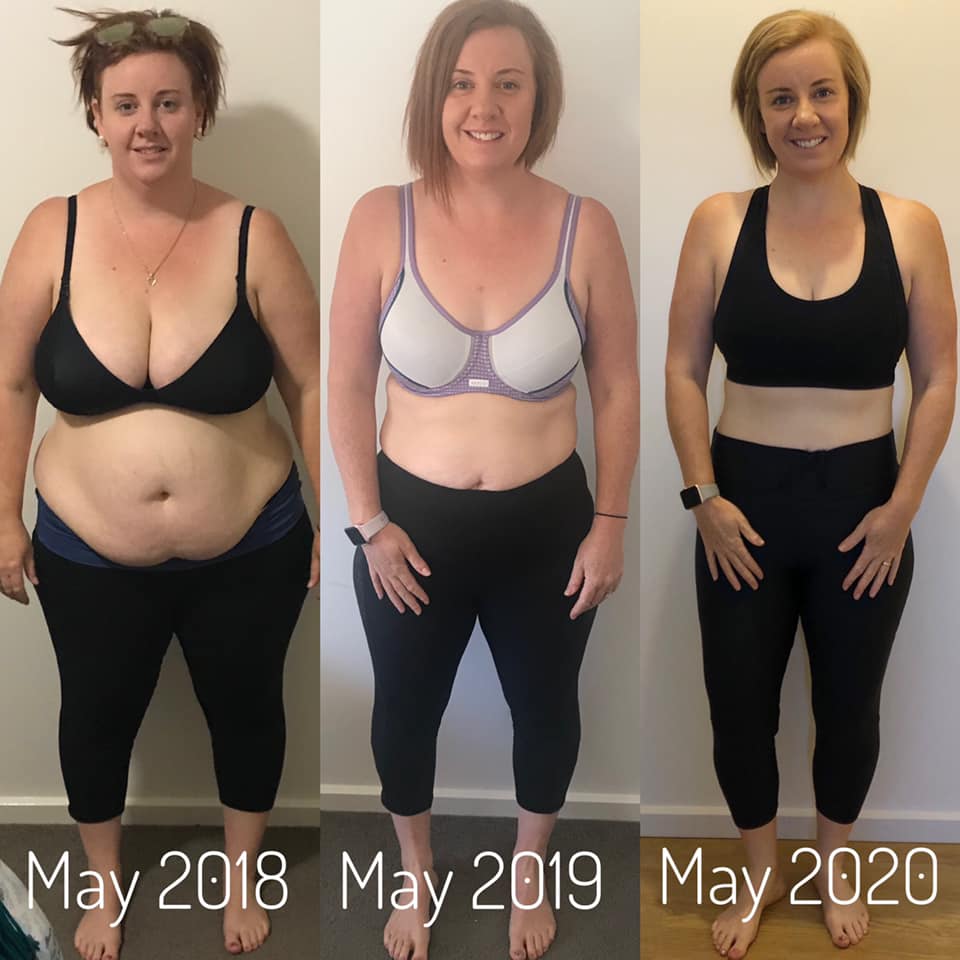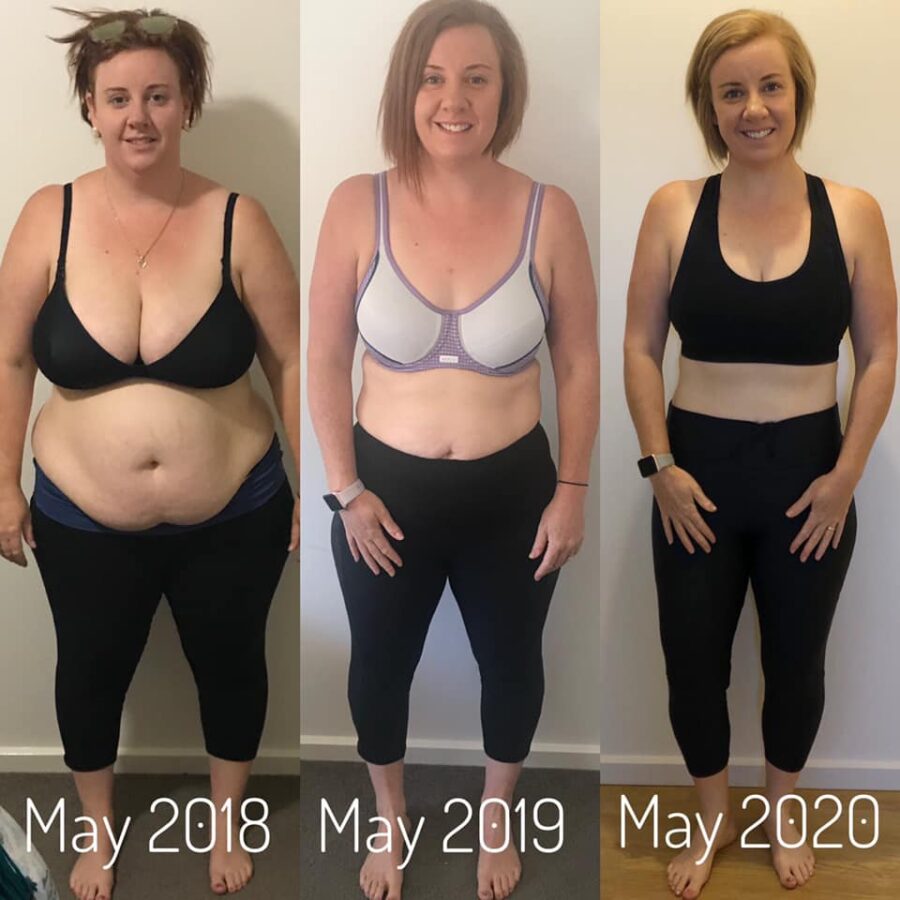 Fast forward nearly three years with another winter fast approaching, and now exercise has now become a vital part of Hannah's day!
"It happens in some shape or form, whether that be a walk, run, stroll with the dog, app workout or shed weights session," she says.
"I've spent the last six months building a new habit of morning exercise before the kids wake up!
"It's a great time to get out and get the blood pumping, before starting a busy day!"
Hannah tends to exercise before the kids are up and out of bed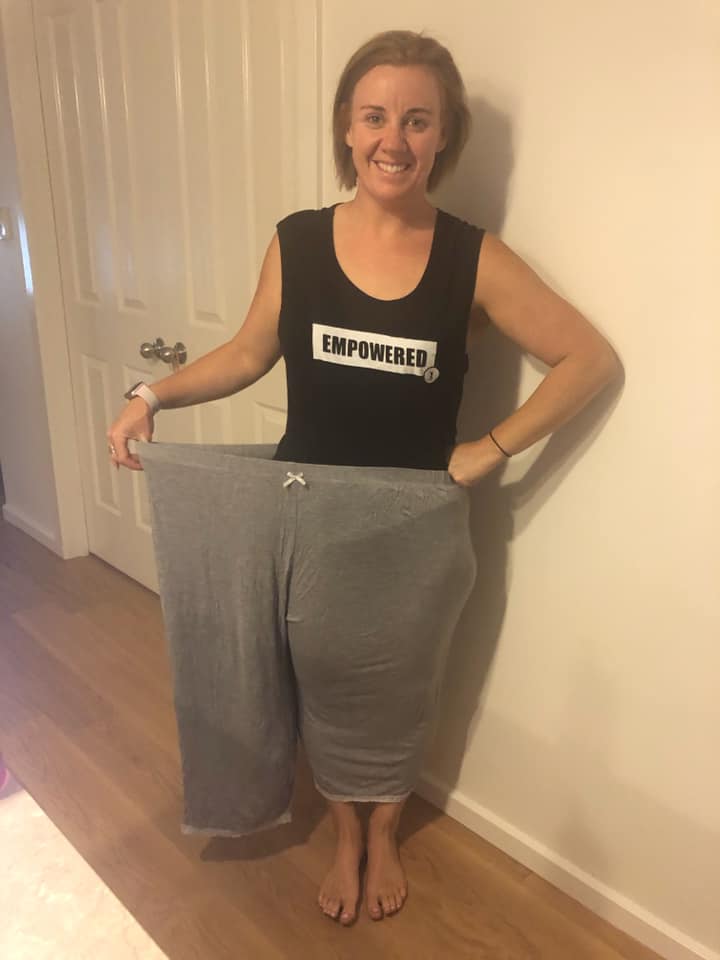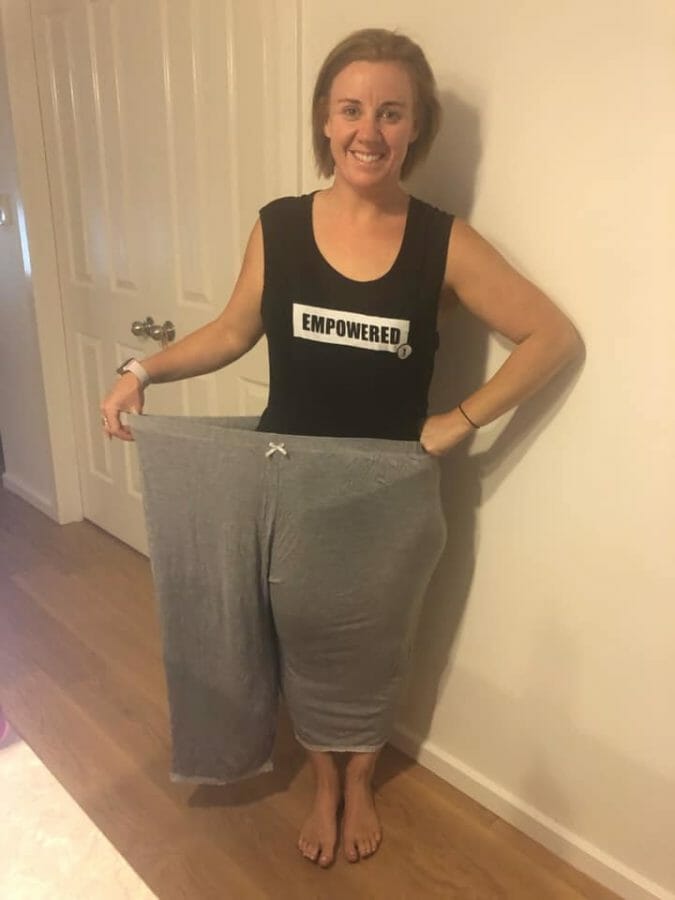 Hannah says this time of the day has become her 'me time' as she sneaks out the house, often in the dark while everyone is sleeping soundly!
"There is nothing more rewarding than closing my exercise ring in the app before I even start 'mum life' for the day," she says.
"But with winter just around the corner the mornings are becoming colder and colder! This morning was a rude shock, the temperature was a staggering three degrees when I walked out the door!"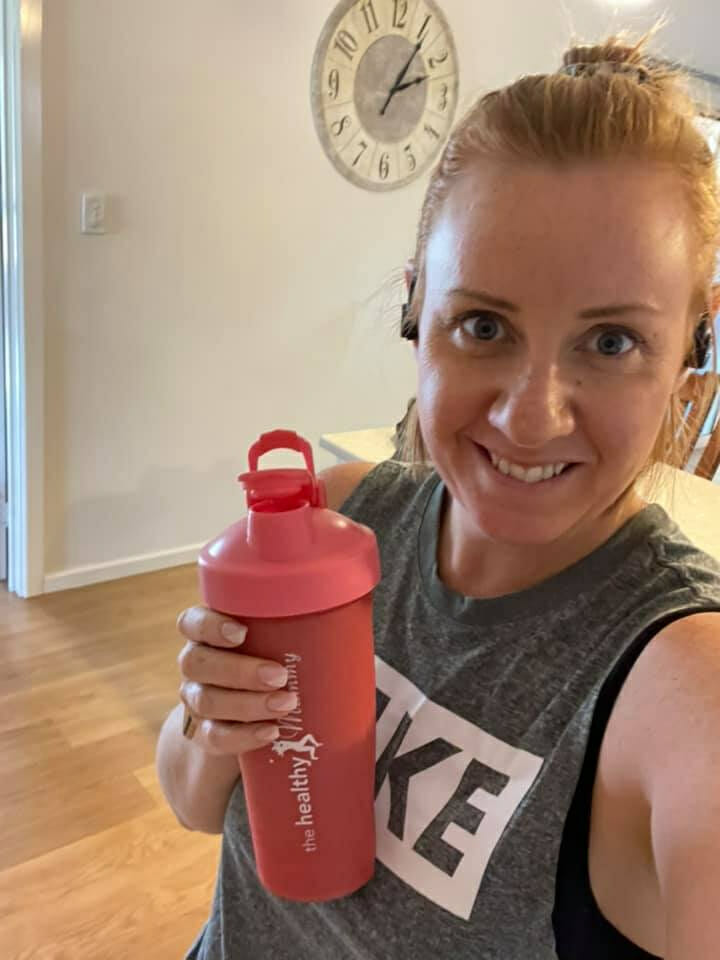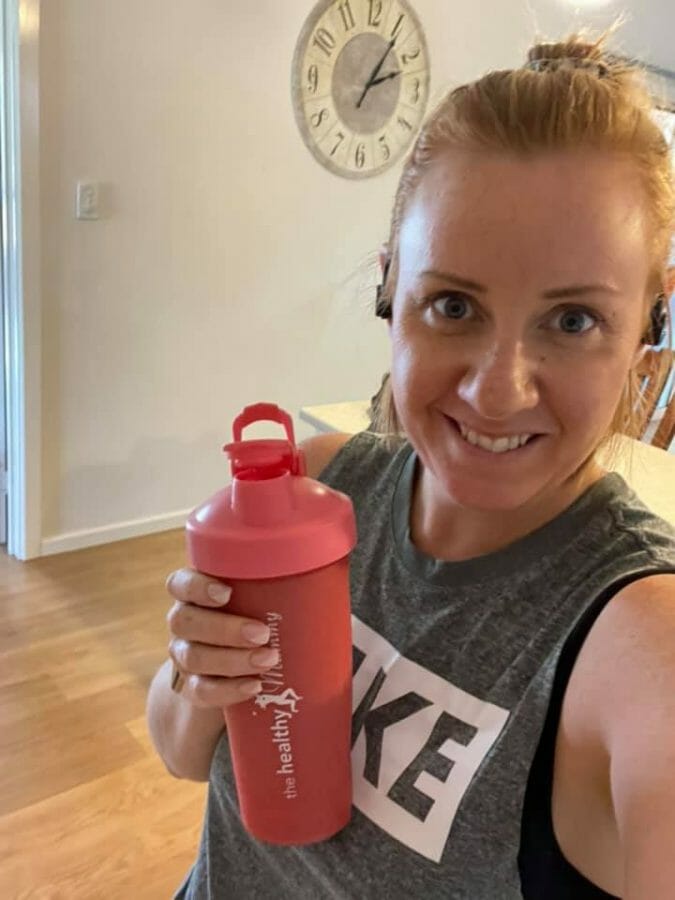 As a busy mum-of-five, Hannah says mornings need to continue to be the prime time to fit in exercise (providing everyone sleeps the night before!) so finding ways to brave the cold is essential!
"Nothing can stand in the way of my morning exercise, I now crave it not only for my physical health, but my mental," she says.
"So, with this in mind, I made a list to convince myself that this habit MUST continue through the winter months, and I wanted to share with you all!"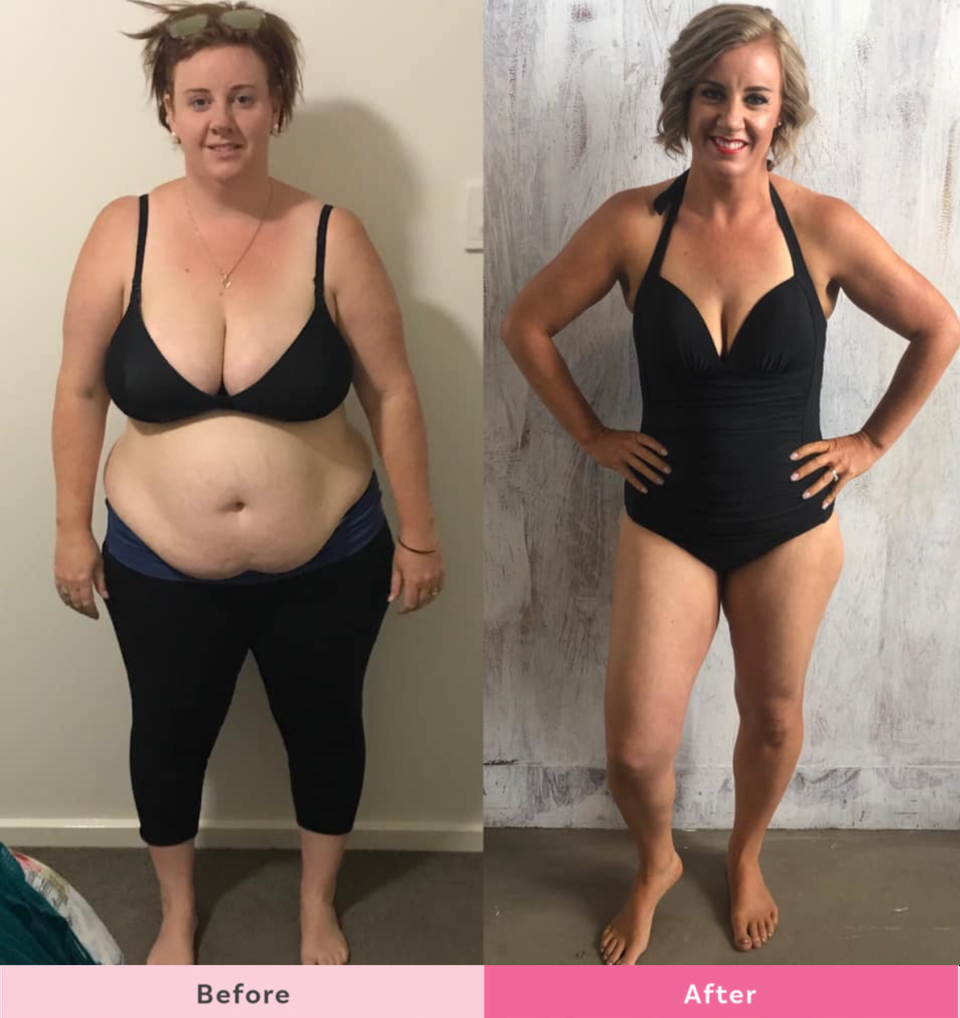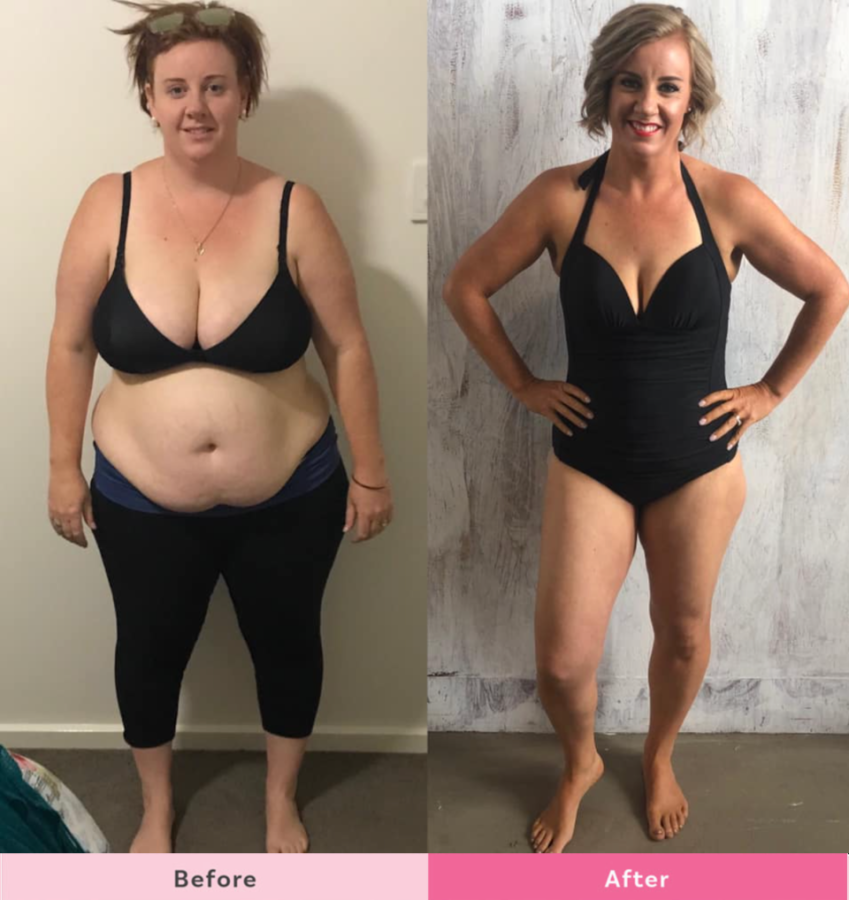 Hannah's top tips for smashing those exercise goals when it comes to winter and the colder months:
Don't look at your weather app on your phone in bed. If you see how cold, it really is it gives you an easy excuse not to get up!
Set an alarm and stick to it!
Have an accountability buddy! Even if you can't exercise together, message a friend when you get up and go, and check that they have/are doing the same! When someone else is relying on us we are more likely to commit and follow through. Why not post it in The Healthy Mummy support group, motivate others to join in!
Dress for the weather. Wearing appropriate clothing for the cold is key! A beanie, jacket or long leggings! Rug up and get out there!
Make a plan and stick to it, rain hail or shine! Have some form of 'ticking off' exercise and a non-food reward if you reach your weekly goal (for example, get up 5 early mornings a week) recording your exercise in the app is a fantastic visual to see what you've achieved.
Get the heart rate up! When its cold it takes longer to warm up, so choose a form of exercise to really get the heart pumping, a boxing workout from the app is ideal!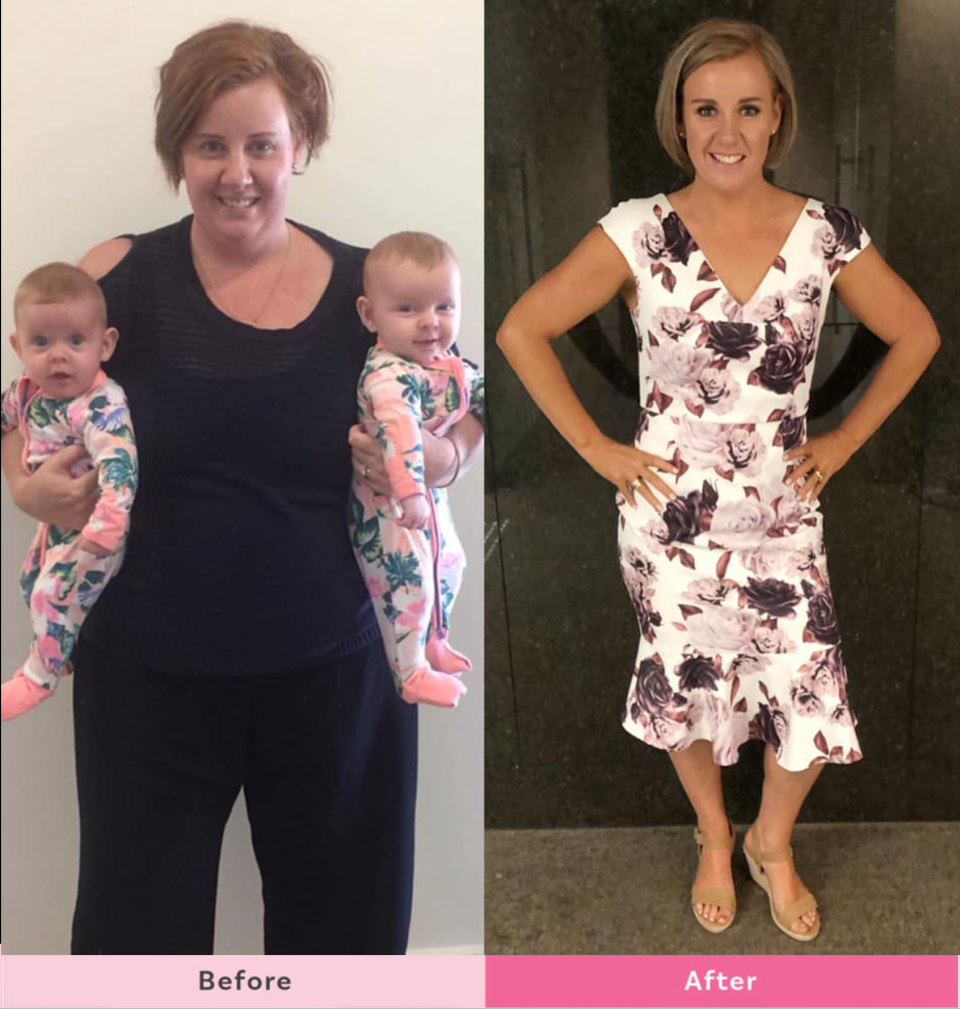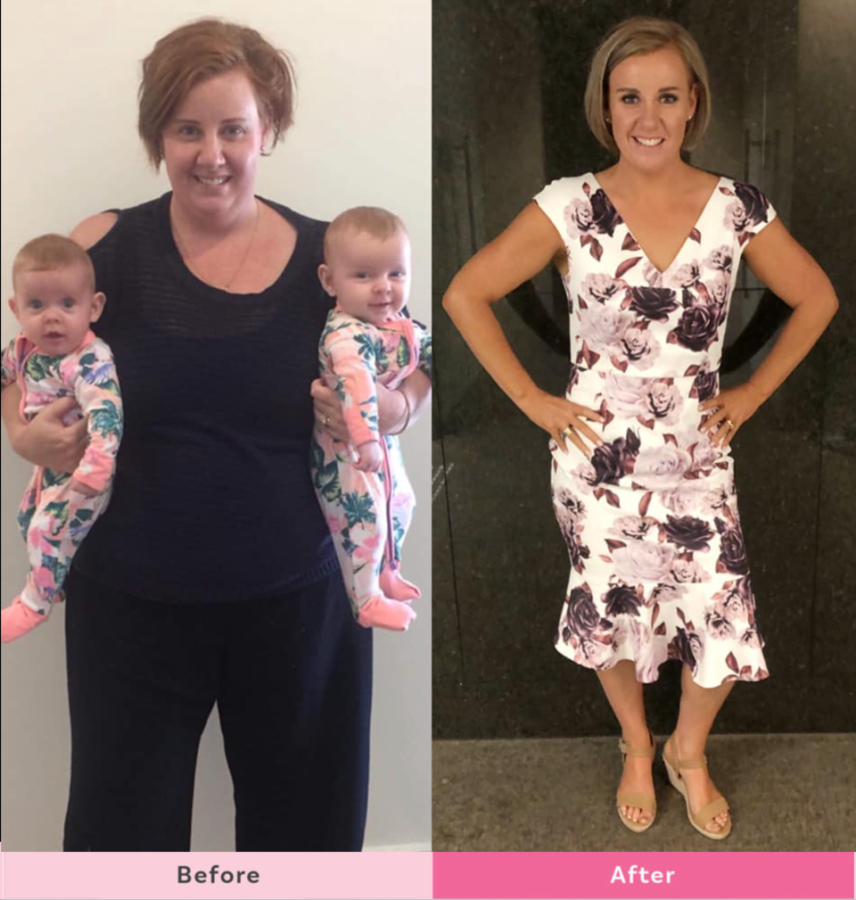 Join the 28 Day Weight Loss Challenge!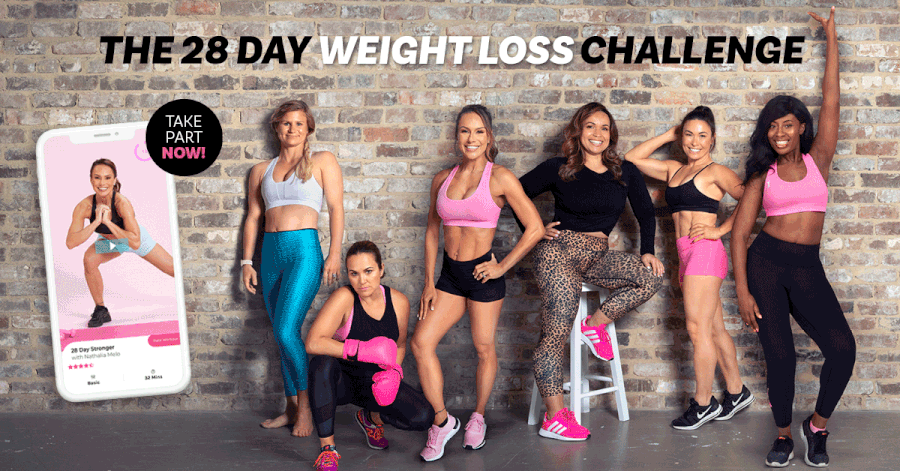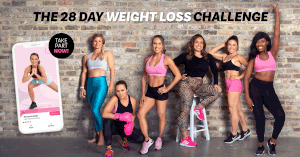 If you are interested in kickstarting your weight loss and want to improve your energy – not to mention – improve your overall health and wellbeing – our 28 Day Weight Loss Challenge is an awesome program to check out. 
Our 28 Day Weight Loss Challenge includes:
28 Days of at-home exercise routines (no gym needed) – with video instruction
Customisable and breastfeeding friendly meal plans
Time-efficient exercises for busy mums – under 30 mins
Choose from yoga, strength training, HIIT, baby wearing, boxing or bodyweight exercise programs
Suitable for basic to advanced fitness levels
Home to thousands of EASY-TO-MAKE recipes
Get DAILY support from tens of thousands of mums on the Challenge with you
To learn more about our 28 DAY WEIGHT LOSS CHALLENGE CLICK HERE or PURCHASE SMOOTHIES HERE.