Video Recipe – YUMMY And Healthy Beef Nachos
Nachos have been a huge favourite for a long time. Unfortunately it is also one of those high salt, high fat favourite foods that can make you feel bloated and heavy post-indulgence.
Today we have a Healthy Beef Nachos recipe that does away with all that. We made them in the Healthy Mummy HQ the other day and they are AMAZING!!!
When you are trying to lose baby weight the last thing you want is to say goodbye to your favourite foods!
Find more healthy alternatives to unhealthy favourites here.

See results from mums on the Healthy Mummy app below
Lauren Has Lost Over 46kgs
Lauren says, "If you're just starting out on your journey, I'd highly recommend starting with a 28 Day Weight Loss Challenges. It's such a great way to learn about healthy eating and exercise."

Jo Has Lost 41kgs
Jo says,"There is 12 months between these pictures (above). I have lost over 41kgs* since starting The Healthy Mummy 28 Day Weight Loss Challenges in April 2016. 

I love my daily Healthy Mummy smoothie and exercising with my two very active boys aged 2 & 3 years. I'm forever grateful to The Healthy Mummy for giving me a life that is a healthy one and a sustainable one too!!"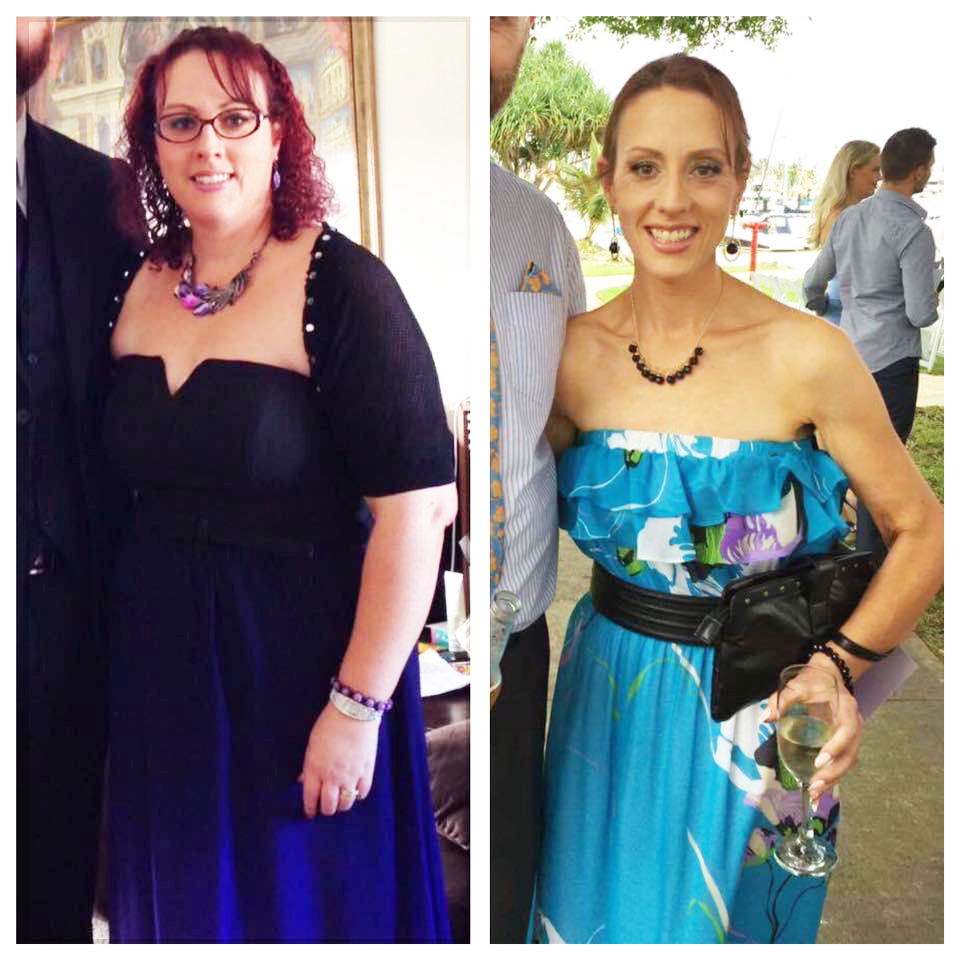 Renee Has Lost 46kg
This beautiful and hard working lady has lost an amazing 46kgs using the The Healthy Mummy 28 Day Weight Loss Challenges and Smoothies.

Renee says, "At times I feel as though progress is slow. But in hindsight, 17 months is such a short amount of time in the grand scheme of things, considering that I lived every single day as an obese young woman for well over a decade."

"The Healthy Mummy is just a part of my everyday life, I live and breathe it every minute of the day.

This weight loss journey has been so much more than me losing 46kgs*. The Healthy Mummy has given me the ability to make better choices for myself and my 7 year old son."

Elle has lost 20kgs
"I have lost 25kg in just over a year following the Healthy Mummy lifestyle, but so much for me has changed, much more than just my weight.

From the age of 11, I always wanted long skinny legs – just like the models I saw on Fashion TV. I always HATED my chunky thighs. As I've lost weight and gained more confidence I now have learnt to embrace my legs. They are strong and I work them hard to look toned.

I have accepted I will never have gorgeous long skinny legs. But I will try to look the best I possibly can without compromising my health. Loving your body and nurturing it, finding your strengths is a BIG thing."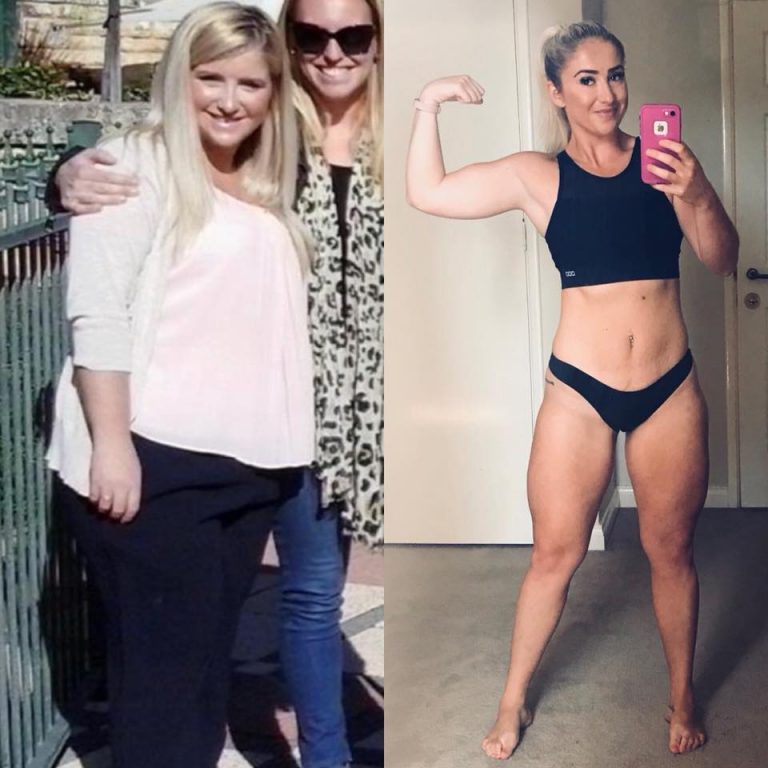 Sascha lost 30kg
Sascha says, "Over 30kg gone from using The Healthy Mummy 28 Day Weight Loss Challenges and maintaining it couldn't be more enjoyable"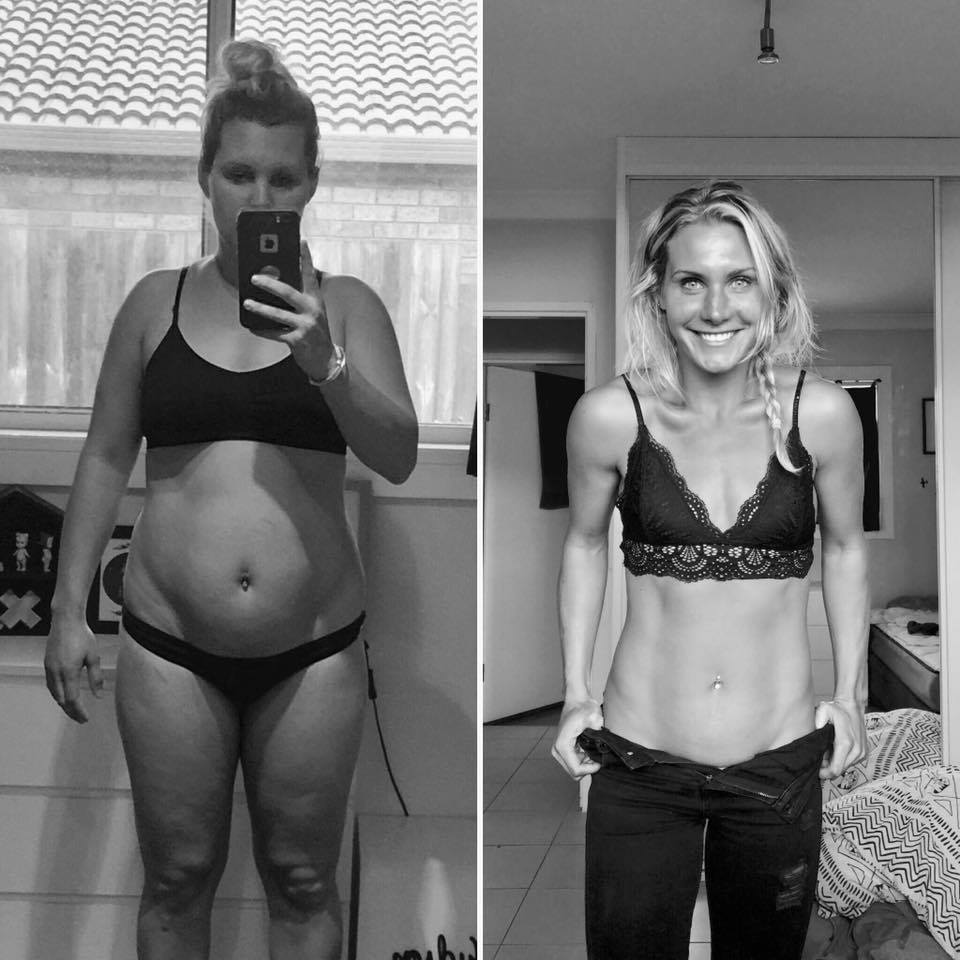 Cicily has lost 56kgs
Cicily says, "Now I'm feeling so happy in myself, full of energy, confidence is back and excelling. I'm just so darn ME! I feel like I can finally be myself, like I was being held back and didn't even realise it! Healthy Mummy you are my rock! Trust in the plans. They've changed my life forever!"