How to get the best out of cheaper cuts of meat to help keep your grocery budget down
With beef prices reported to have risen nearly 9%, and lamb almost 7% in the last year, no wonder people are reducing the amount of meat they have in their diet.
But we aren't suggesting everyone goes fully vegetarian, there are some great ways to keep your meat prices down and get the most out of your meals.
We've pulled together some of the best tips there are for buying cheaper cuts of meat and the delicious, healthy recipes you can make from them.
We have a range of healthy meals that you can make on a budget on our Healthy Mummy's 28 Day Weight Loss Challenge.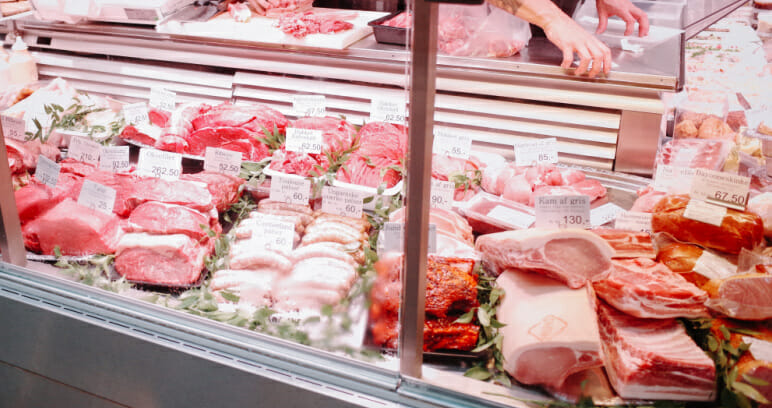 Some of the cheapest cuts of meat in Australia right now:
Chicken – wings and drumsticks
Sausages
Tinned tuna
Bacon
Minced beef
Whole chicken
8 ways to use cheaper cuts of meat to help keep your grocery bill down
1. Buy whole from the local butcher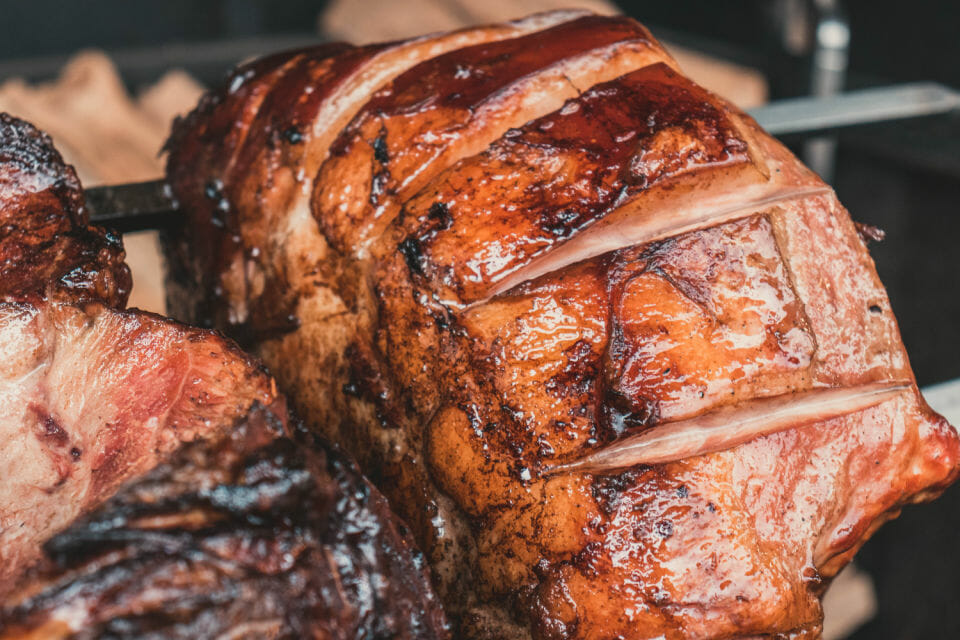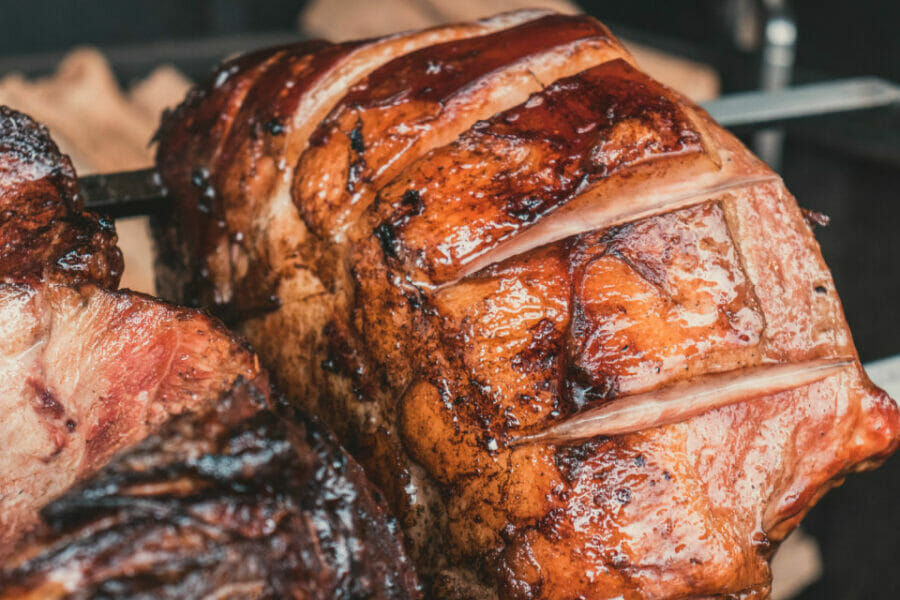 While it might seem expensive to purchase a whole pig or cow from the butchers in one hit, it could be cheaper for you to buy the whole animal and then freeze parts.
2. Buy diced meat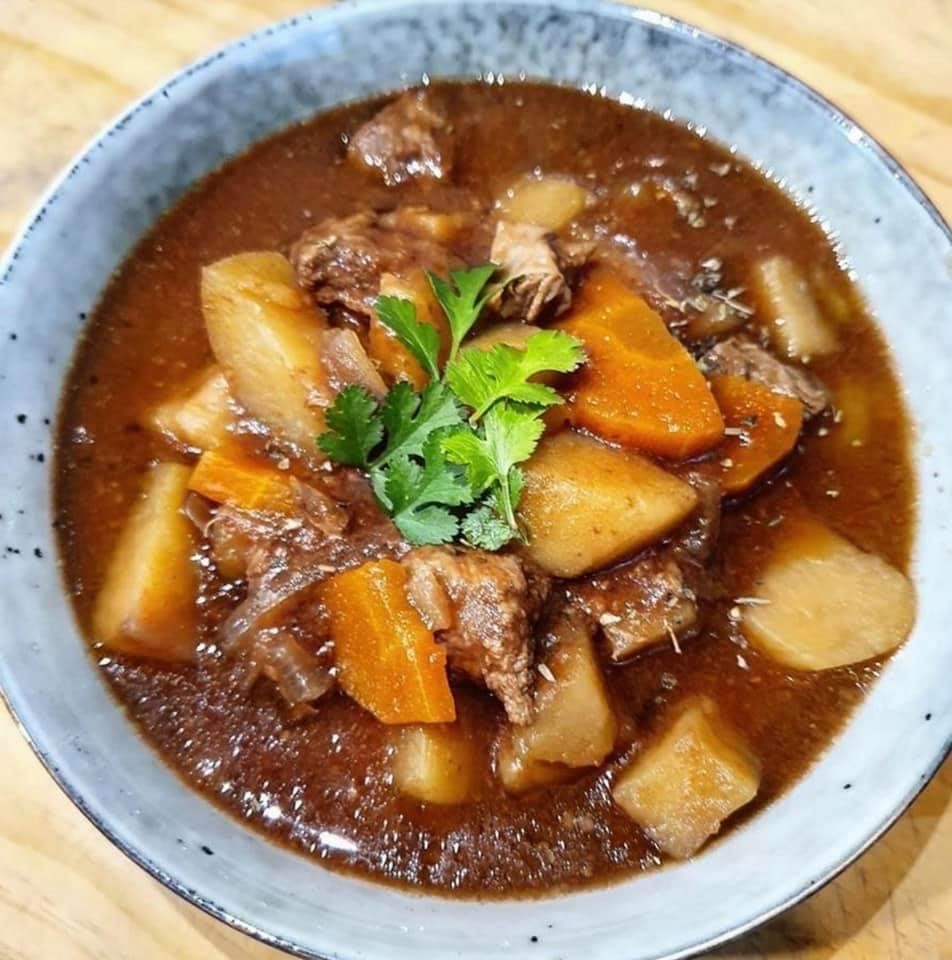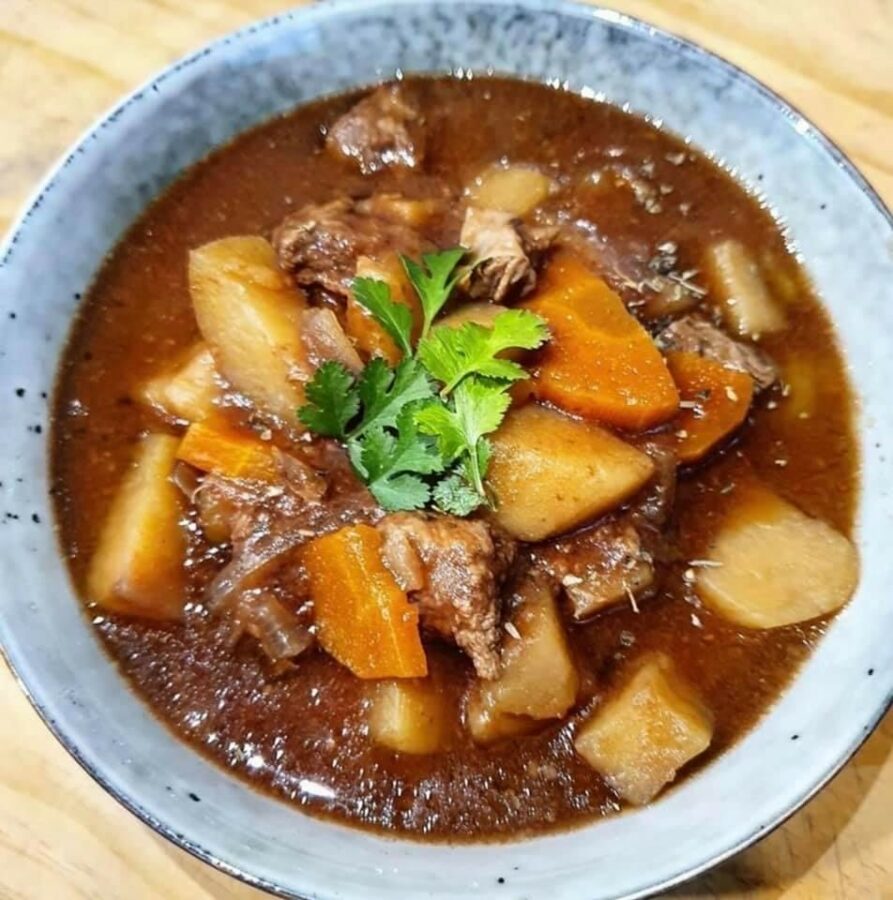 Meat chuck or diced meat might actually work out cheaper for you to buy, especially in the winter months. If you are intending to make a lot of stews and casseroles, this type of meat might work well.
These meats often taste better if they have been slow cooked or used in a pressure cooker.
3. Use chicken drumsticks in a curry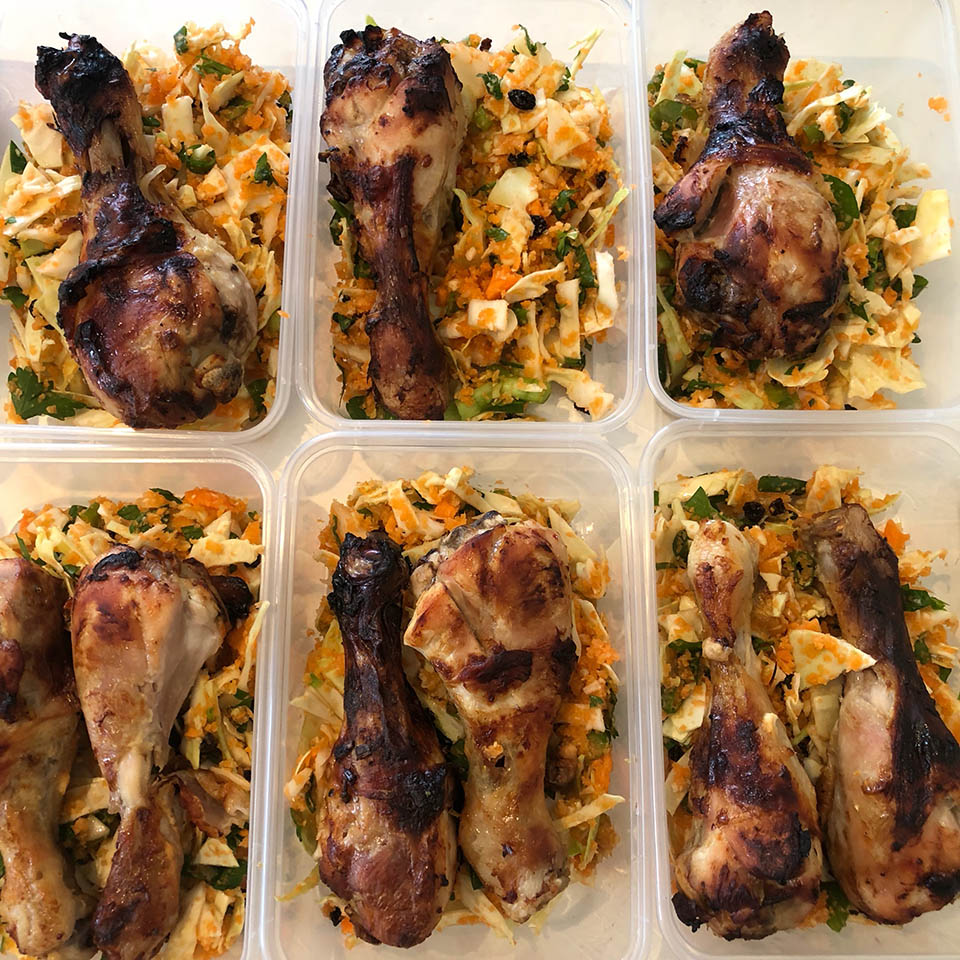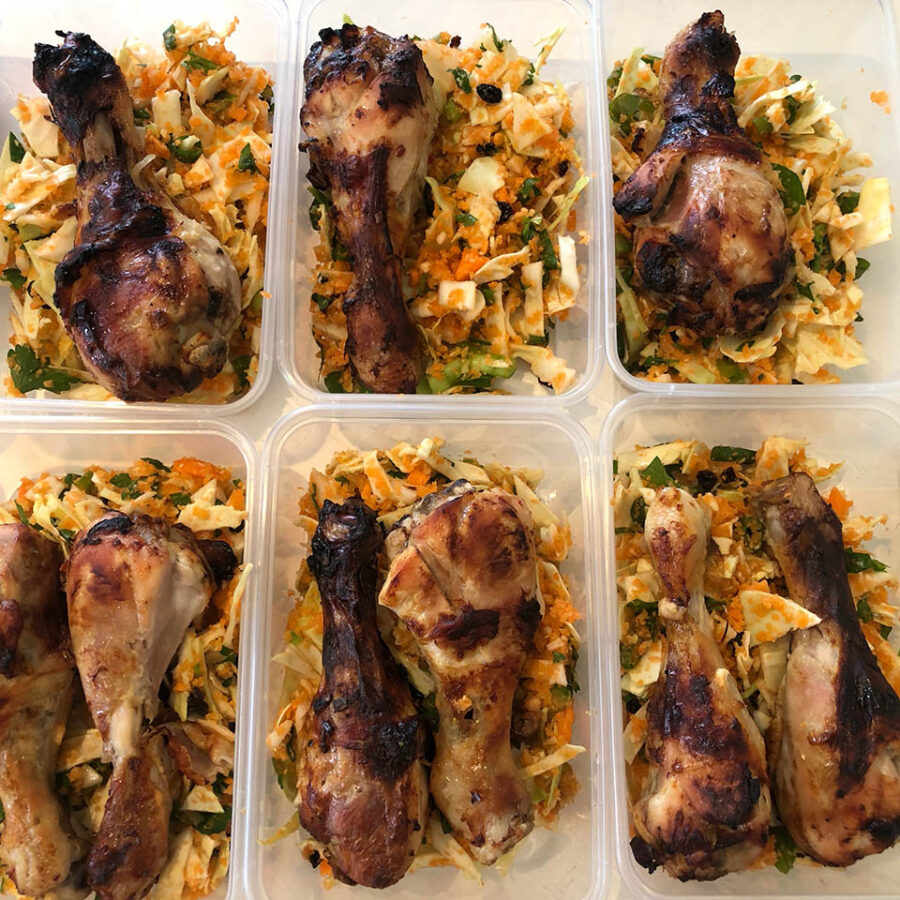 Lots of countries prefer to eat meat on the bone, as they find it's tastier! Instead of cutting up pieces of meat, try making a curry or stew with chicken drumsticks instead, which are cheaper cuts of meat.
4. Make use of hamburgers and sausages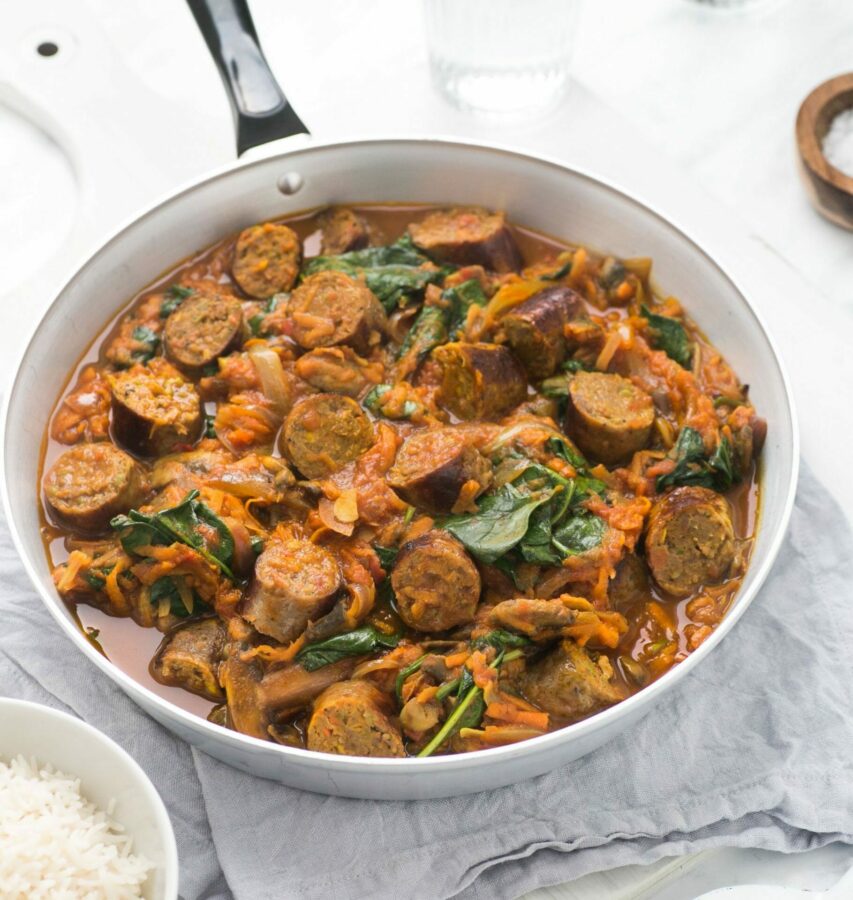 Hamburgers are often thought of as unhealthy, but you can make healthier versions of the fast food hamburgers or hot dogs yourself.
The Healthy Mummy app has a heap of recipes, plus, you could always grate veggies into your burgers before you cook them.
Alternatively, you can use sausages instead of beef in pasta dishes or to make devilled sausages or curry meals.
5. Don't shy away from tinned fish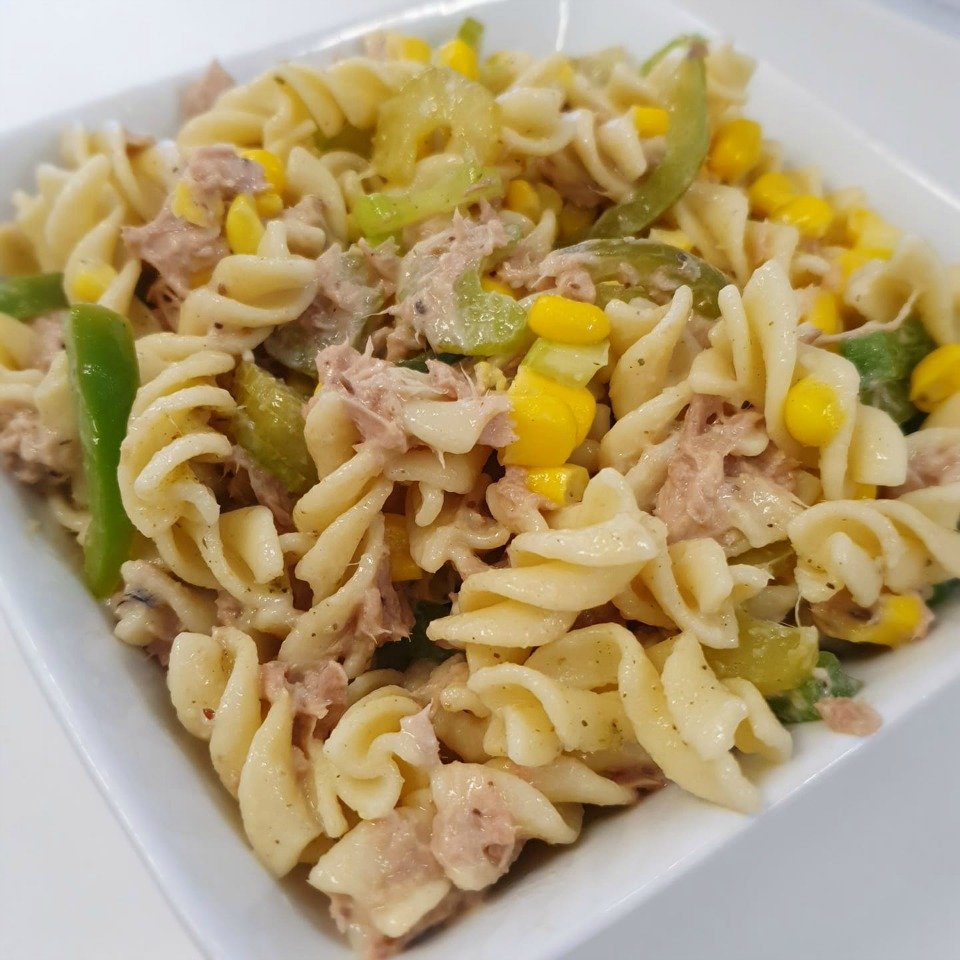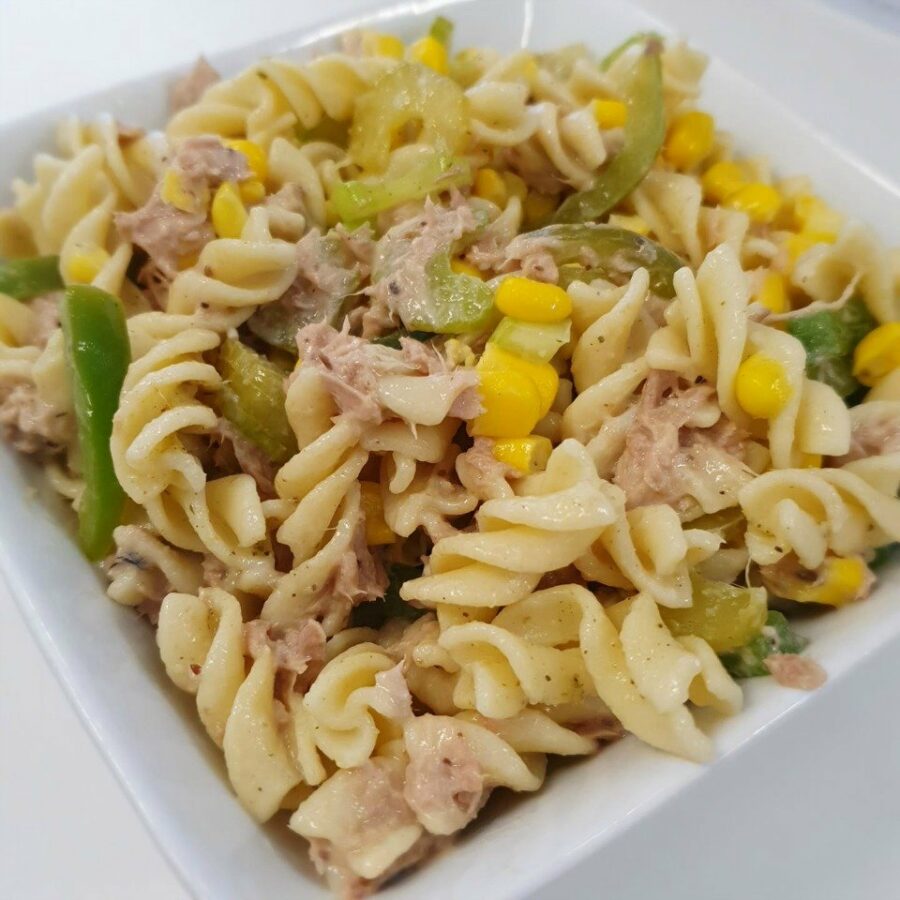 You can make a heap of delicious dishes using tinned fish instead of fresh fish. Fish cakes can be made using tinned salmon and you don't lose any flavour or texture!
Pasta bakes with tinned tuna are also extremely kid-friendly if you want to use them as a substitute for minced beef.
6. Pick eggs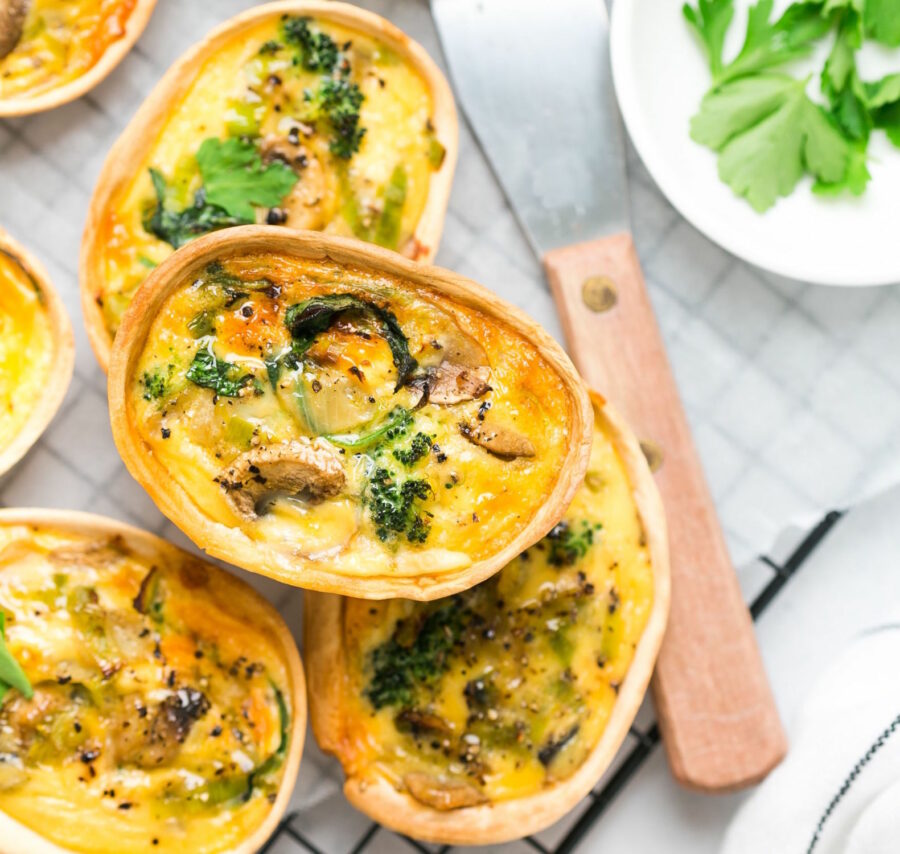 If you don't have meat, then use eggs! They are nutritious and a cheap meat alternative and very versatile. You can have them fried, scrambled, poached and boiled. Plus, they taste great in an omelette, frittata or quiche.
7. Try frozen meat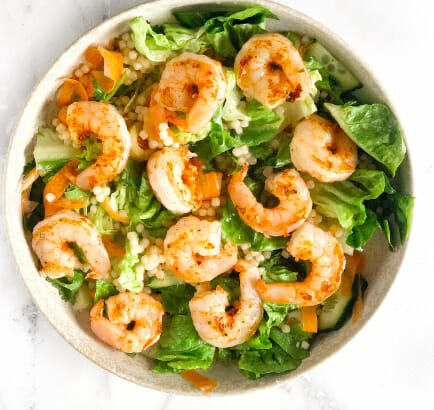 We're not suggesting you buy frozen meals but there are some great frozen seafood options in the stores.
Since frozen meat they can be stored for months without spoiling, it can help you cut down on waste.
8. Go vegetarian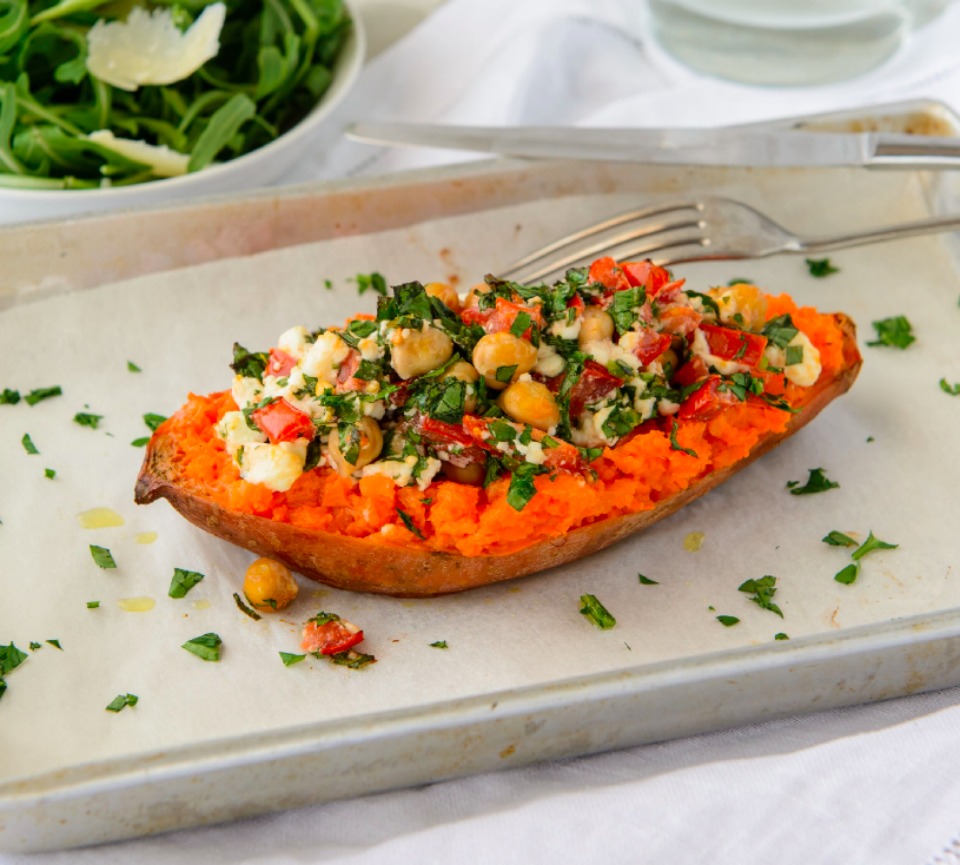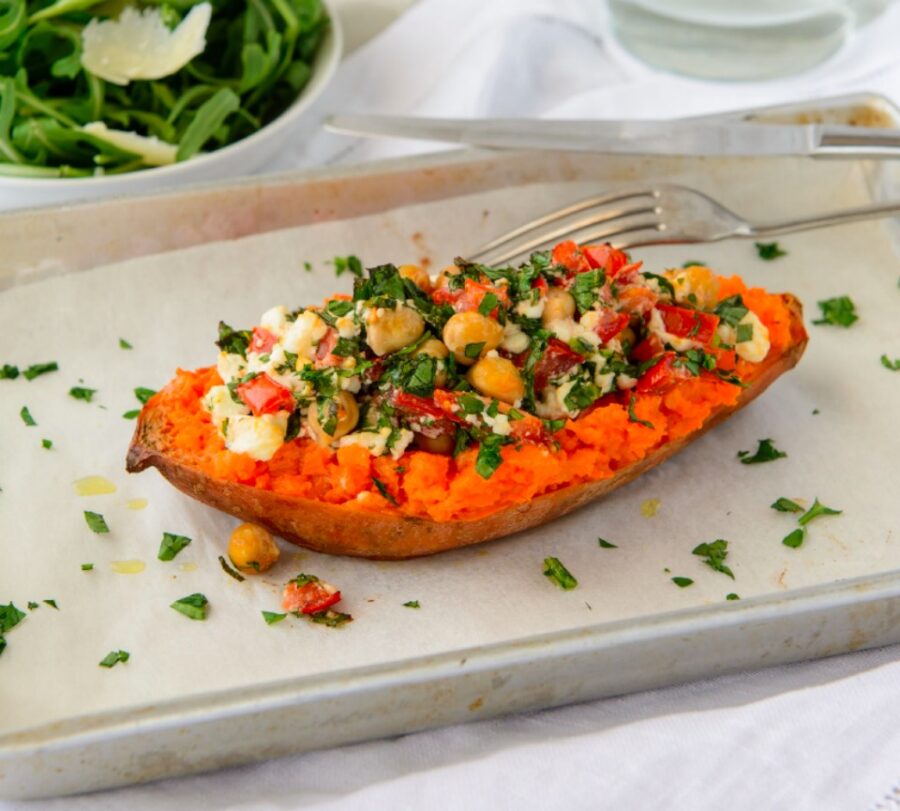 Alternatively, you can ditch the meat altogether and go vegetarian. The Healthy Mummy app has a vegan and vegetarian tab for your to pick cheaper meat-free meals.
Want to save more money?
To help you SAVE MONEY – we've pulled together EVERY single money-saving tip we can get our hands on for saving, food shopping and lifestyle. Check it out here.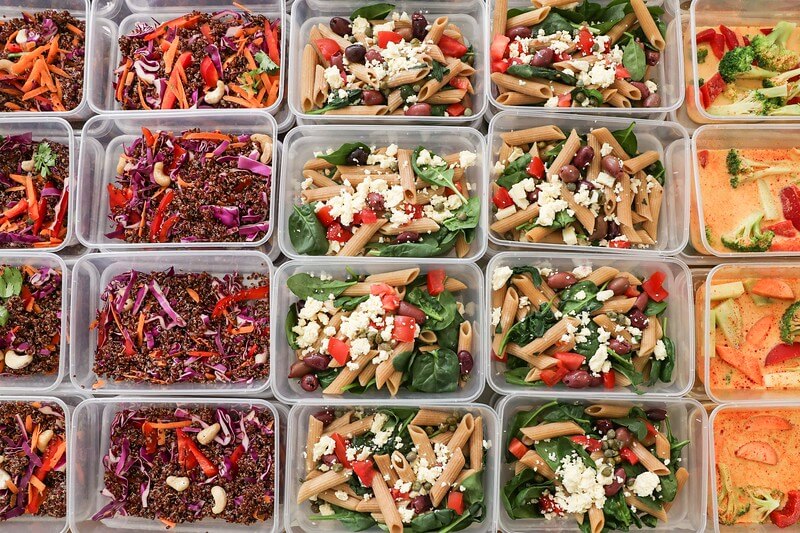 To learn more about The Healthy Mummy's 28 Day Weight Loss Challenge, weekly meal plans, recipes and exercises DESIGNED to help busy mums lose weight – click here.
Save on groceries with the 28 Day Weight Loss Challenge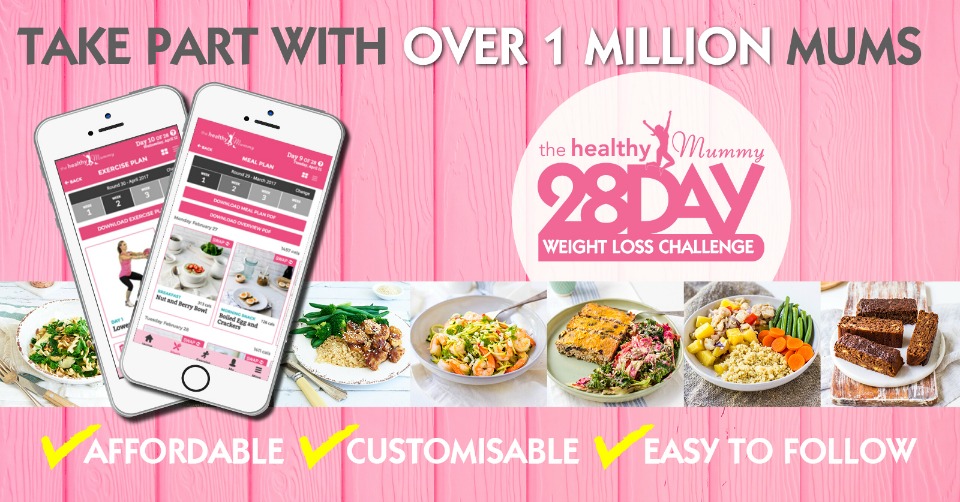 Customise your weekly meal plan with the 28 Day Weight Loss Challenge!
Our Challenge entails:
28 days of at-home exercise routines (no gym needed) – with video instruction
Customisable and breastfeeding-friendly meal plans
Time-efficient exercises for busy mums – under 30 mins
Challenge combines Pilates exercises with interval and circuit training (HIIT)
Suitable for basic to advanced fitness levels
Home to thousands of EASY-TO-MAKE recipes!
To find out more on the 28 Day Weight Loss Challenge click here.