10 healthy ways to use avocado (besides guacamole)
Try these ten interesting alternate ideas for avocado. Not just great for guacamole, avocado is packed with health benefits
Not only is avocado creamy and delicious, it is also packed with health benefits.
We love them and often include them in our 28 Day Weight Loss Challenge meal plans. They are full of mono-unsaturated fats (these are the good fats), which can help to boost milk supply, keep you feeling full and lose weight.
Did you know that good fats (unsaturated) can help to burn bad fats (saturated)?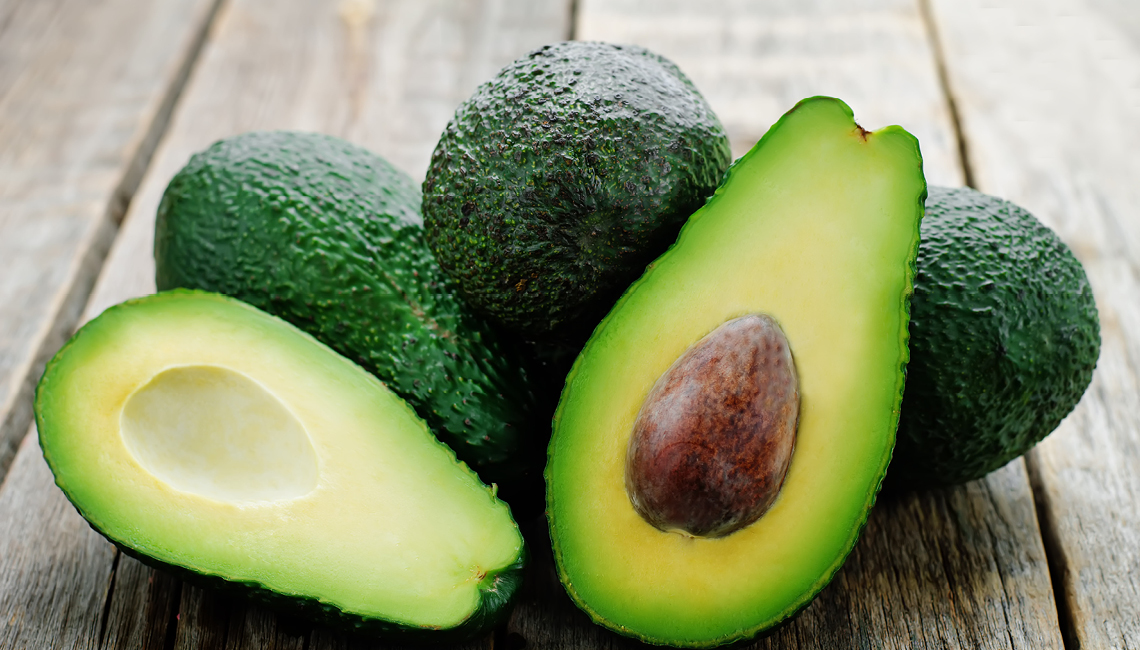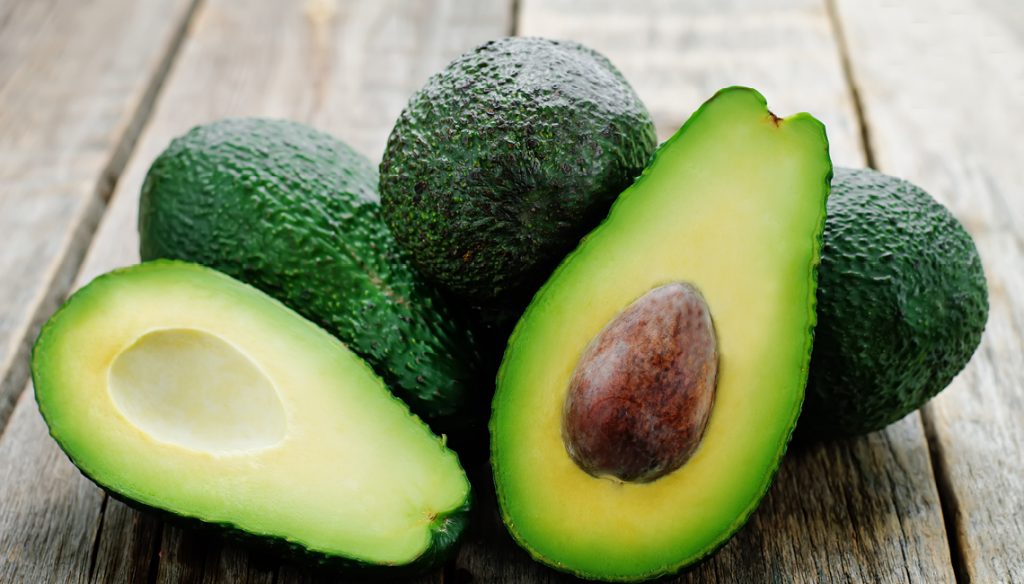 But besides good old guacamole, there are loads of other great uses for avos. Even in brownies! You heard that right.
How many of these have you tried?
1. Cafe Style Smashed Avocado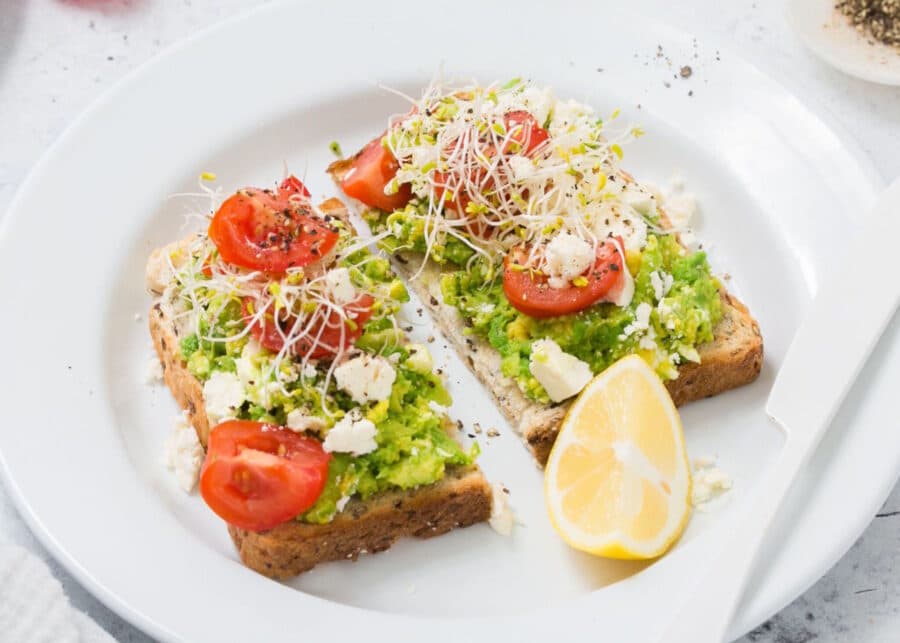 Get that café feeling at home but without the dent in your wallet! Smashed avocado continues to be popular in cafes all over the country but it's super easy to make at home. Spread this on toast of your choice.
2. Mashed Avocado for Baby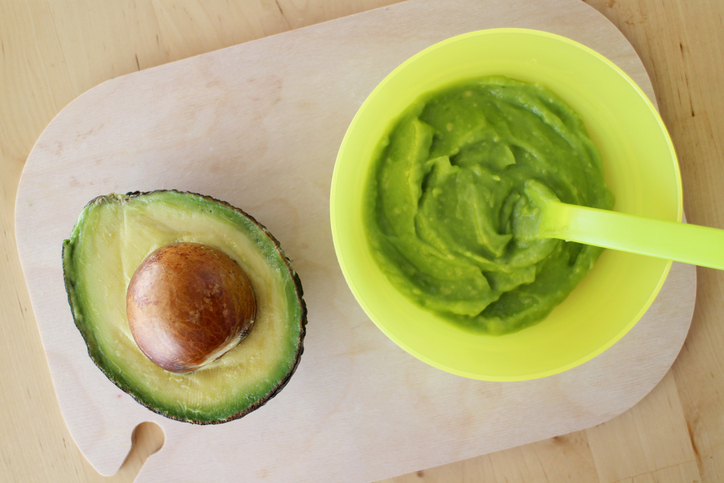 Some babies love it on its own, or you can mix it into their favourite puree such as sweet potato. Or try spreading it on toast fingers for a tasty finger food.
 3.Banana and Avocado Smoothie
Adds creaminess to a smoothie, but don't worry, the flavour is not overpowering.
4. Gooey Chocolate Brownie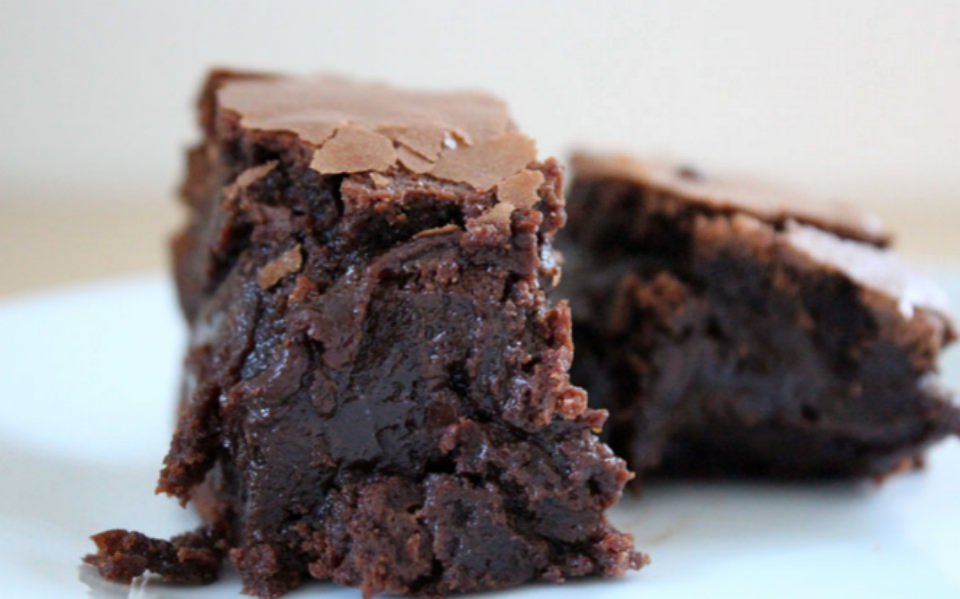 A great addition to your baking as it adds a lushness as well as a dose of good fats.
5. Bruschetta With Tomato and Avocado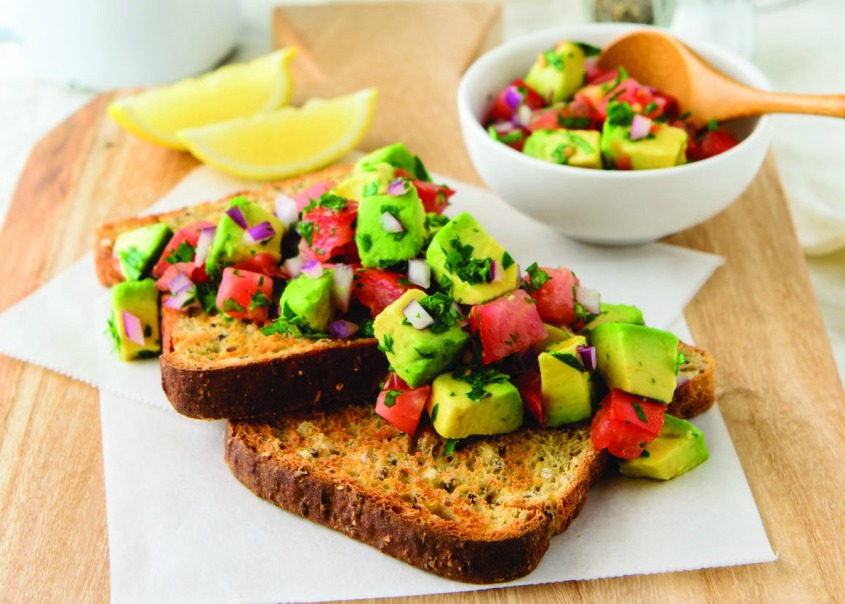 Pop some avo in when next making bruschetta, it's a great addition to the traditional tomato, onion and garlic.
6. Breakfast Chocolate Mousse

Yes, you read that correctly. Chocolate mousse for breakfast can happen and should happen, thanks to this great recipe.
7. Avocado Face Mask
If you have dry skin, this is a great way to rehydrate. Mash one large, ripe avocado with two teaspoons of olive oil and apply to clean and dry skin. Leave the mask to dry on your face before rinsing off with warm water.
8. Avocado and Baby Spinach Breakfast Pizza

First chocolate mousse for breakfast, now this! This pizza takes no time at all and is a great way to start the day. This recipe is one of over 3,500 from our 28 Day Weight Loss Challenge.
9. Avocado Salad Dressing 
For a creamy dressing without the mayo, mash half an avo with one tablespoon of olive oil, one tablespoon of lemon juice, and a pinch of salt. Whisk it together until it becomes runny and add it to your salad.
10. Mexican Wrap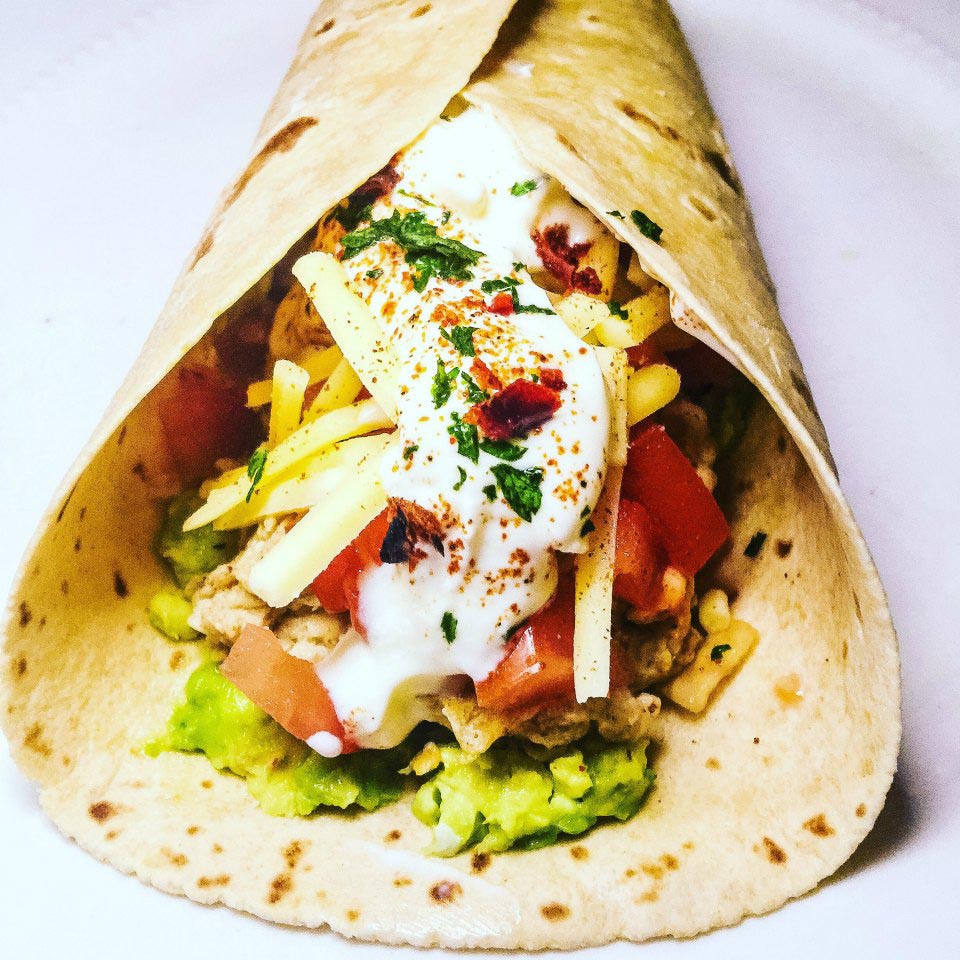 Adding avo to any Mexican food is a great way to cool down the chilli, and it offers a nice contrasting texture.
Get access to thousands of recipes on the 28 Day Weight Loss Challenge!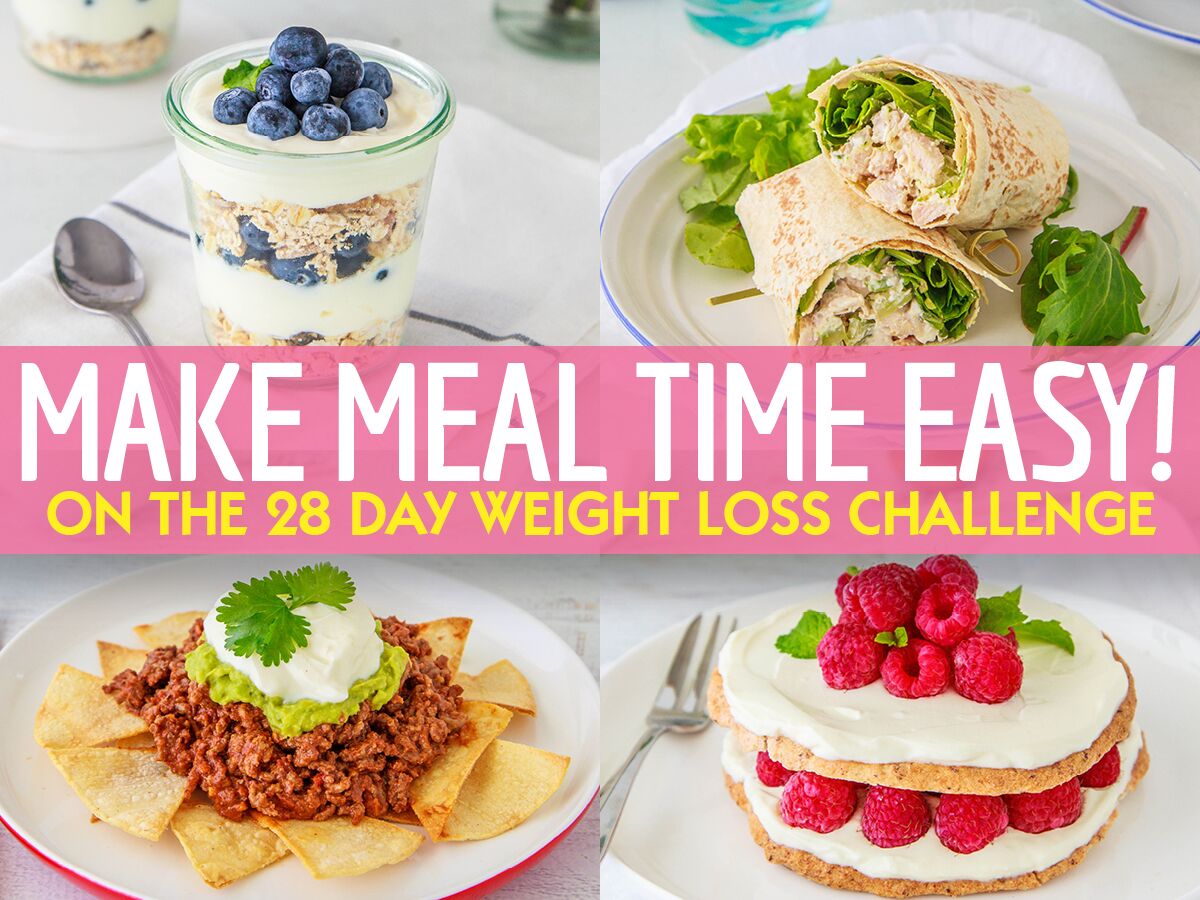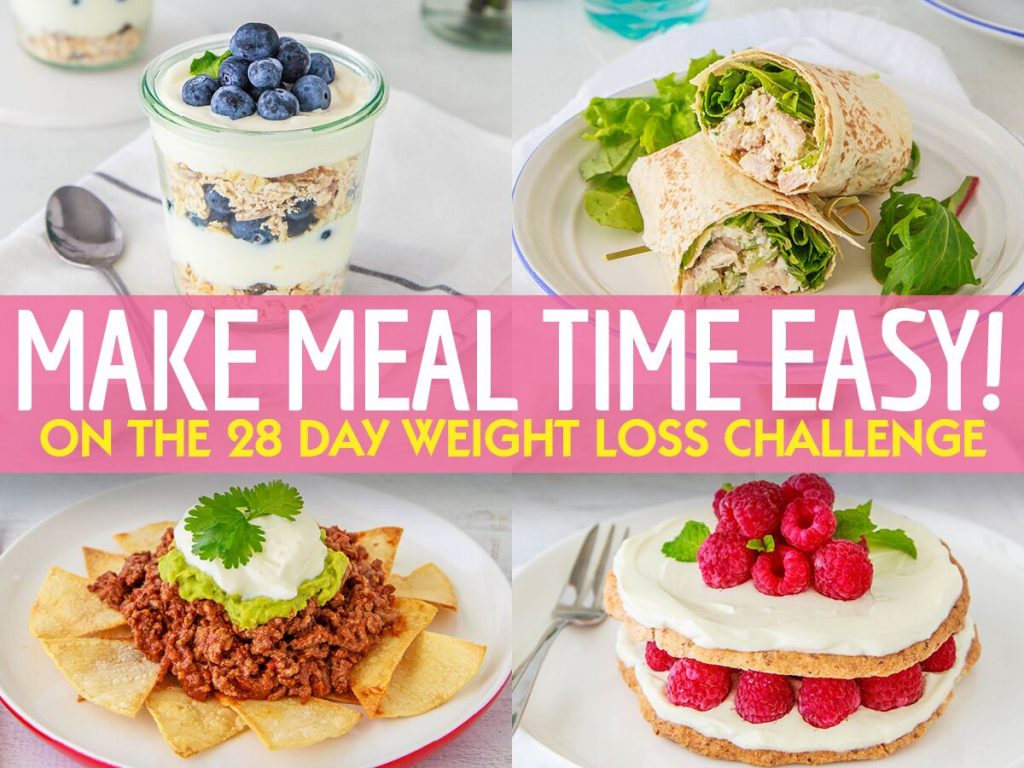 Want to shift your baby weight and access thousands and thousands of healthy and delicious recipes? The Healthy Mummy's 28 Day Weight Loss Challenge can help.
Here's what our Challenge entails:
28 days of at home exercise routines (no gym needed) – with video instruction
Customisable and breastfeeding friendly meal plans
Time-efficient exercises for busy mums – under 30 mins
Challenge combines Pilates exercises with interval and circuit training (HIIT)
Suitable for basic to advanced fitness levels.
Home to thousands of EASY-TO-MAKE recipes.
To find out more on the 28 Day Weight Loss Challenge click here.