How to cook the perfect boiled egg every time
Eggs are a popular snack and breakfast staple. They are a common go-to source of nutrition because they are loaded with protein, good cholesterol, good fats (found in the egg yolk) PLUS they are inexpensive!
What's more, this versatile food helps aid in weight loss and maintenance because of its ability to keep you fuller for longer due to its high protein property.
While there are so many ways to cook eggs – many people's go to method is boiling. However, making sure they don't become rock hard and or served undercooked can be a little tricky at times.
Here's how to cook your perfect boiled egg.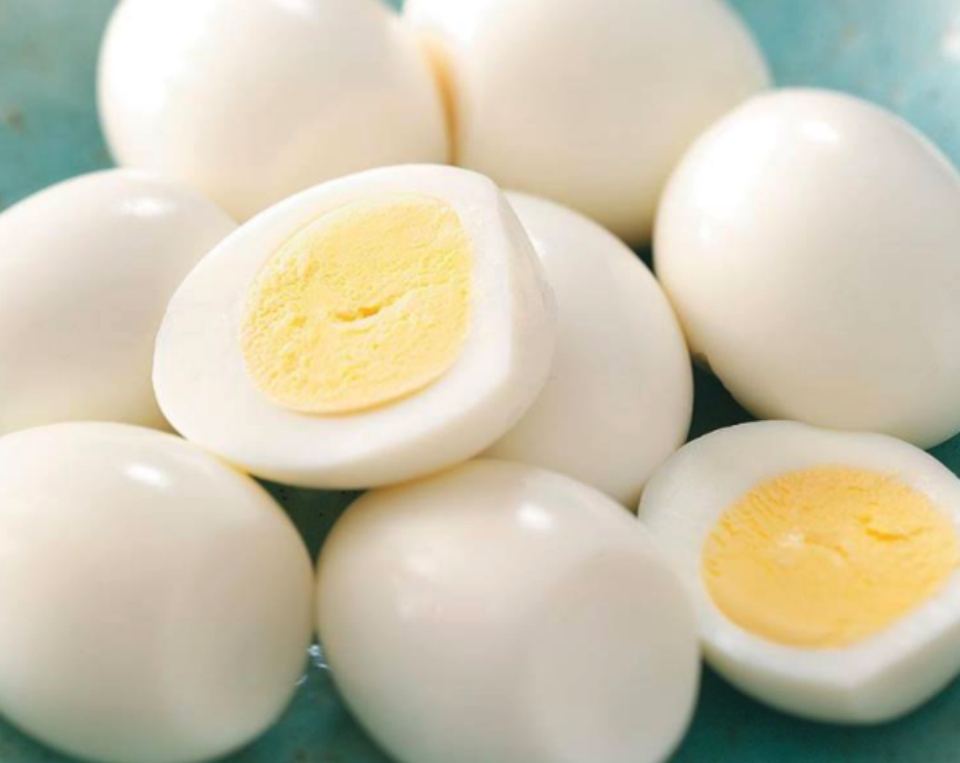 How do you like your boiled egg?
Follow this technique for boiling any egg but adjust the time for the consistency of your choice:
1. Take eggs from fridge and cover with cold water until eggs are fully covered. Place on saucepan.
2. Cover with lid and heat up saucepan. Bring saucepan to the boil.
3. Once eggs are boiling, turn off stove and leave covered for desired time below…
4. Once time is completed, run under cold water to stop eggs cooking.
Not only are they nutritious and oh so tasty, see how eating one egg a day can help reduce the risk of stroke by 12 per cent.
Runny= 2 minutes – The white isn't fully set and the yolk is oozing out of the shell and dripping off your soldiers.
***Please note runny eggs are not generally recommended to be consumed by pregnant women. Fully cooked eggs are best for mama-to-bes!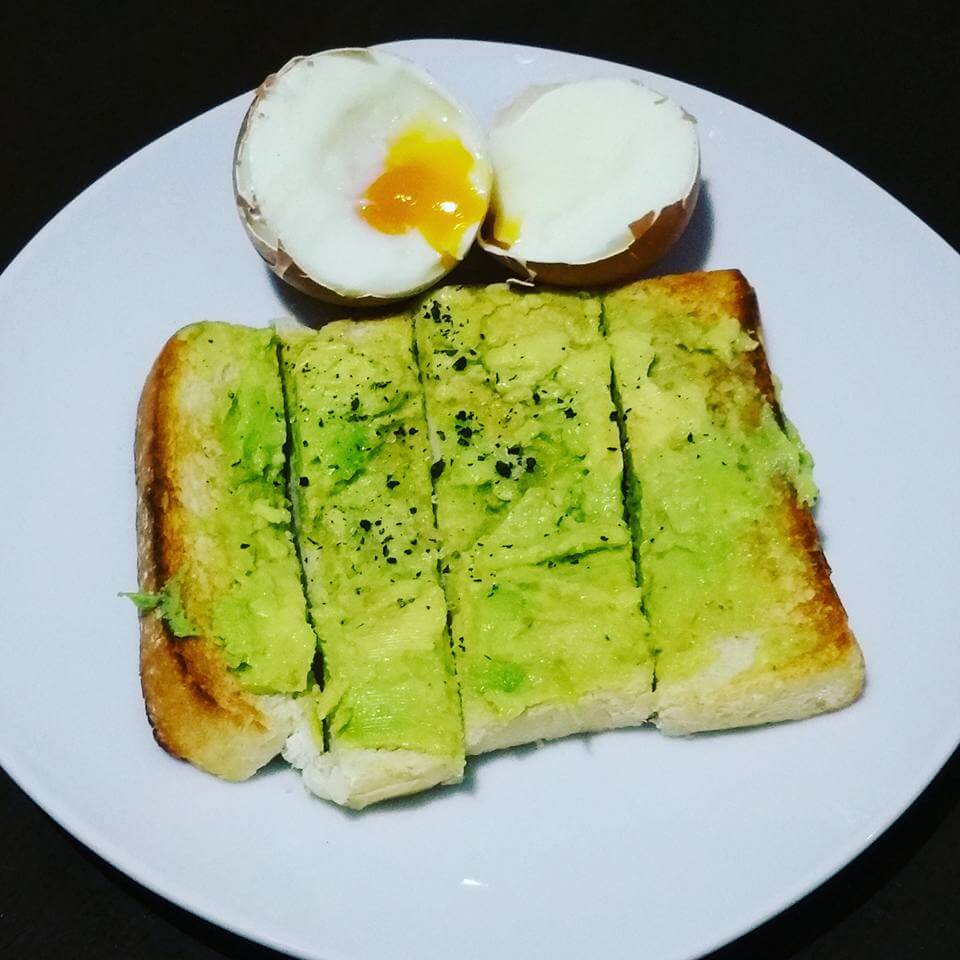 Soft= 4 minutes – The white is fully set, but the yolk is thick and still quite runny.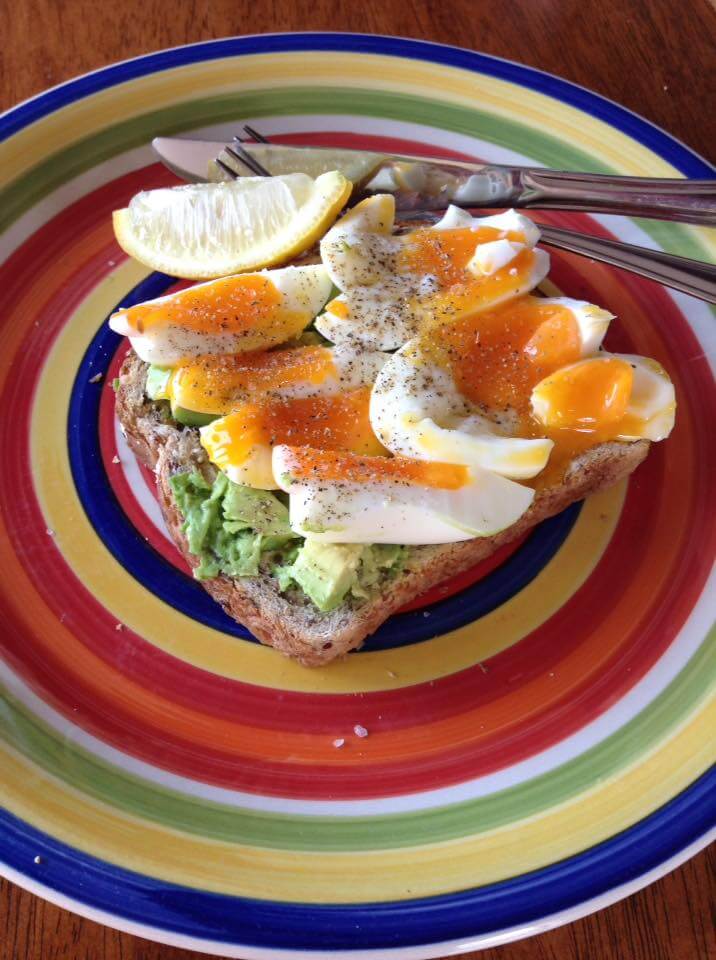 Medium= 6 minutes – The white is fully set, and the yolk is mostly set, but still a little runny in the middle, our favourite!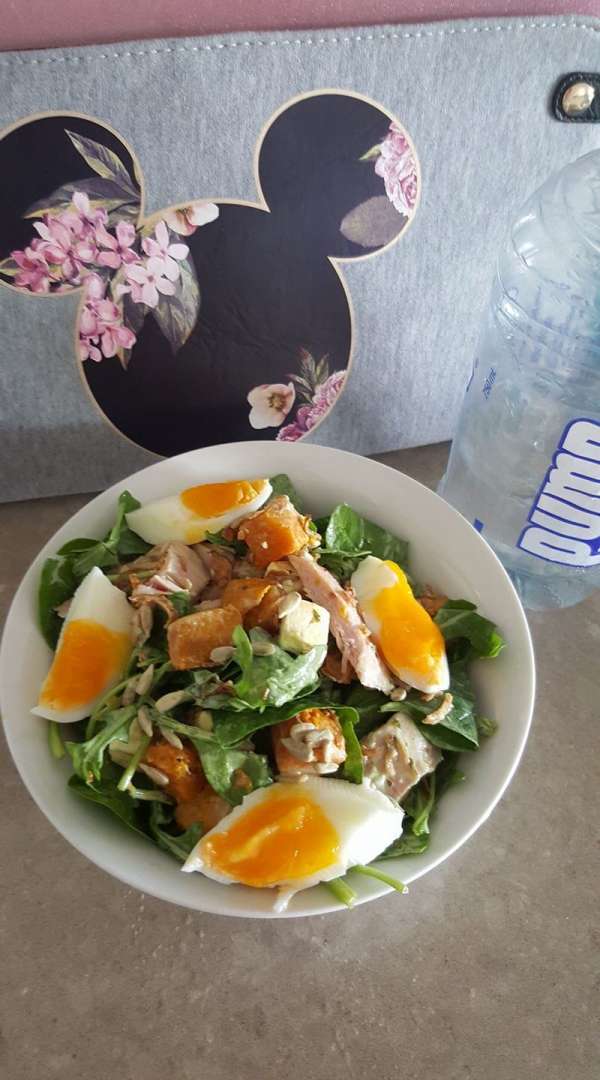 Hard= 8 minutes – The white is fully set, and the yolk is set, but tender and still slightly moist.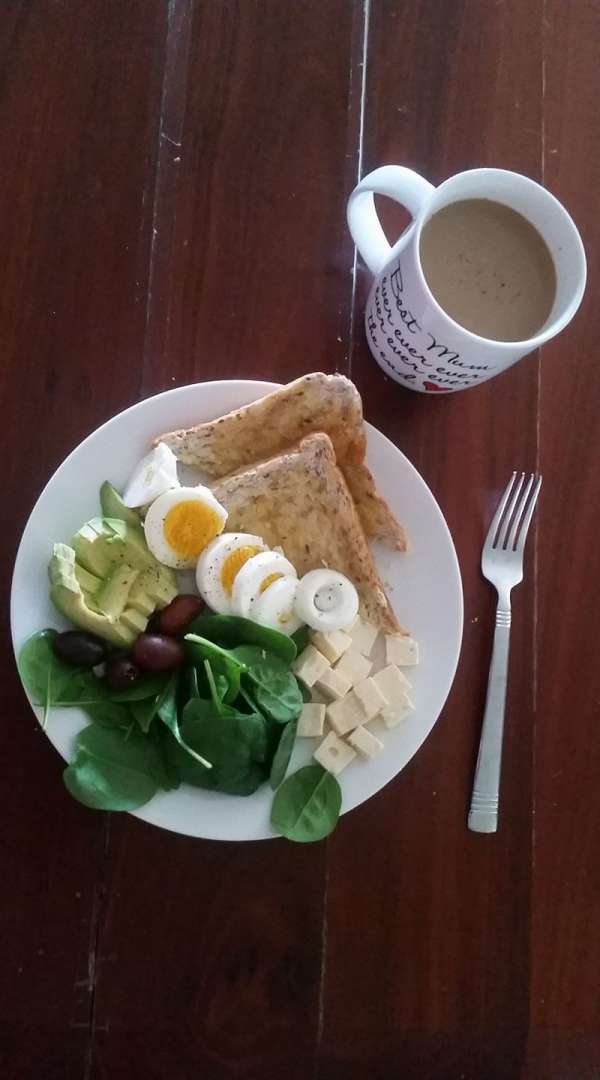 Firm= 10 minutes – The white is fully set, as is the yolk which gives a crumbling effect.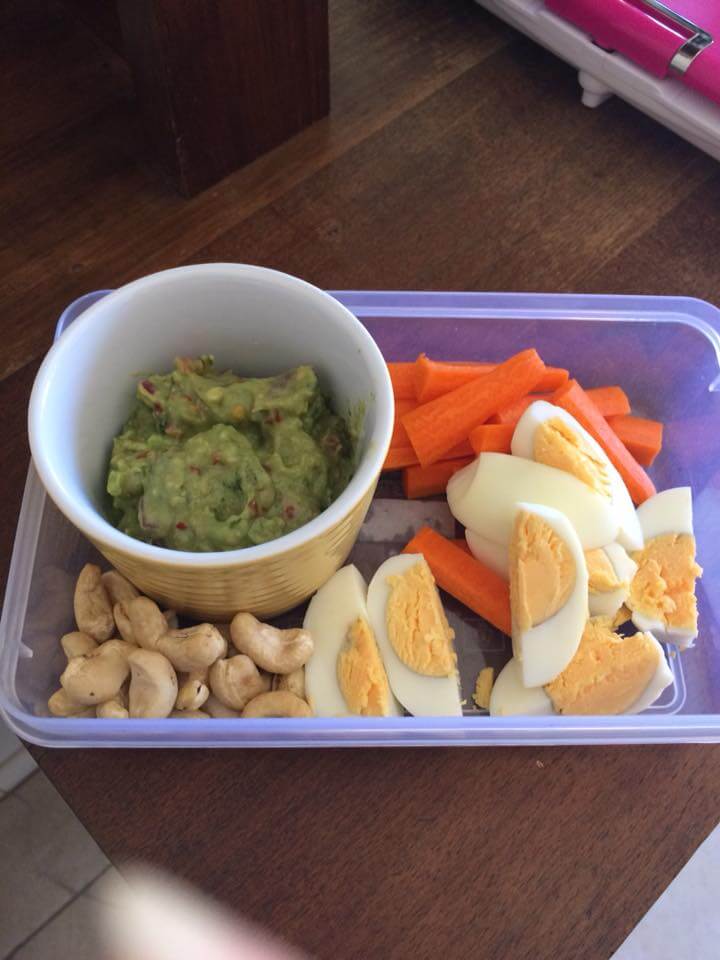 Want more egg help? Read up on how to poach your eggs at home.
Try one of our many healthy cookbooks to find your perfect recipe and get boiling.
If you are looking to lose weight and want to know what other sources of protein there are out there, then check out our 28 Day Weight Loss Challenge which boasts 4,500 deliciously healthy recipes!