How to budget your finances as the cost of living rises
Unless you've been living under a rock, you'll be very well aware that the cost of living crisis has been causing price increases lately. This has caused many to learn how to budget and manage household finances.
It's not just grocery prices that have been hiked up. Petrol, electricity and inflation in general are causing many Australian families a lot of financial stress.
Nobody really teaches you how to budget, let alone manage household finances. Most of us learn by doing, but we're still not all doing it very well or successfully.
Financial guru and editor-at-large for Canstar Effie Zahos has given us incredible tips on how to budget and manage household finances better…
How to take a deeper look at what you're spending and how to budget better
When you want to manage household finances or start working out how to budget, some things will help. Finance expert Effie helps us with top tips on budgeting for better financial help.
1. Take a good look at what you are spending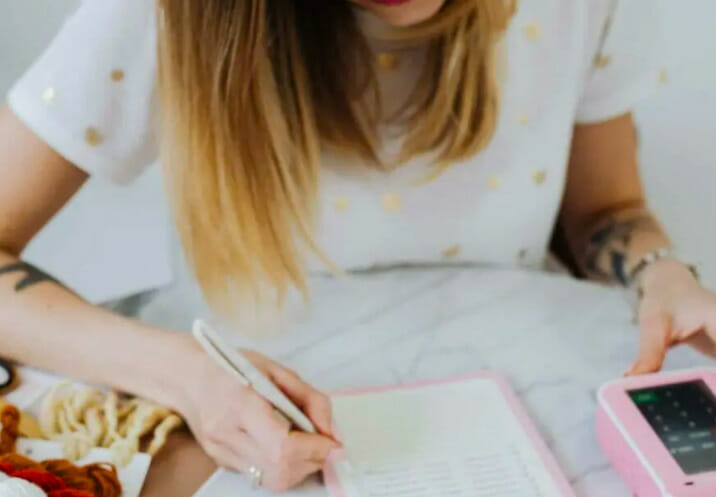 To move forward, you need to look back. Have a thorough look at how you manage your household finances. Are you overspending in some categories?
Do you need all of those movie apps? Have you doubled up on some food items and then had to throw them away?
Take a good look at where your money is going and where you can cut back.
2. Work out how much you want to save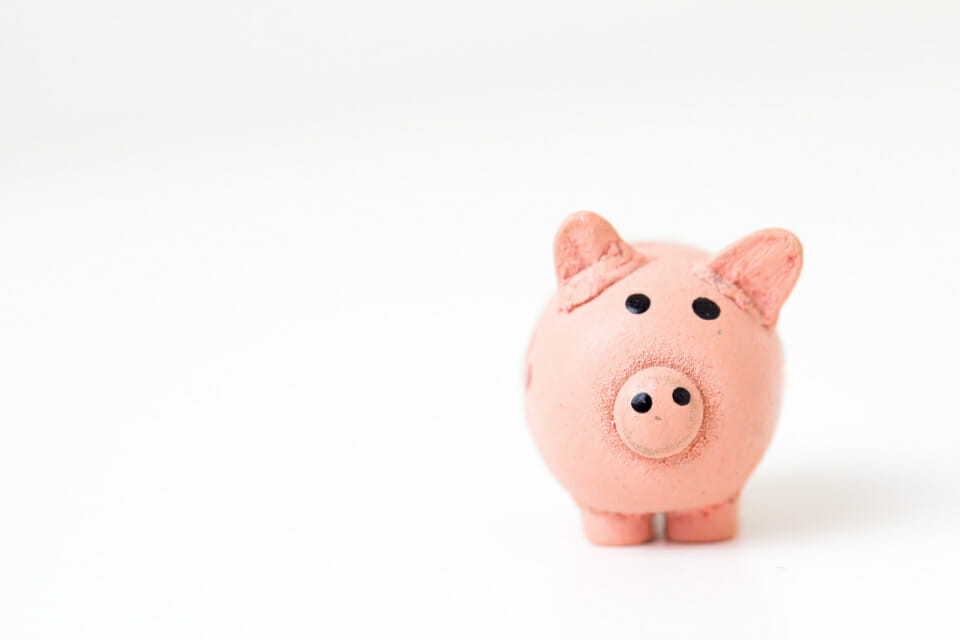 Make a plan for how you spend your money. Do you need to cut back on holidays? What are you spending on everyday living? How much are you saving?
Work out a plan to see what money goes to living expenses and how much goes to saving. Try to stick to it if you can. This will help you manage household finances and work on how to budget.
"There's no shortage of budget formulas to help you manage your budget. These can help you pay your bills on time and be able to take those much-needed holidays," says Effie.
"A popular option is the 70:20:10 plan."
Here's how to budget with the 70:20:10 plan:
Many people find they can manage household finances successfully using the 70:20:10 plan. This plan means you split your income:
70% for everyday living costs (rent or mortgage, transport, clothing, food and utilities).
20% for saving (don't skimp on savings).
10% for splurging.
Depending on your living costs, you can adjust these amounts, but ensure you don't skimp on savings.
3. How can you cut costs?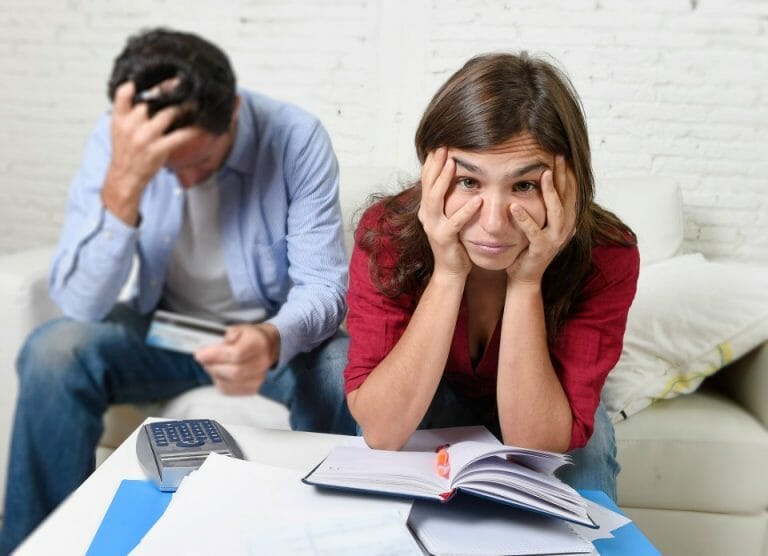 An important part of how to budget and manage household finances is to see where you can trim back. Any small savings you can make in different areas could soon add up! Can you get a better deal with your mortgage, utilities and bills, superannuation or entertainment package?
Maybe you can get a better deal or cancel a particular service altogether. Check to see if you're leaking money somewhere, we can sometimes forget about small subscriptions, but they all add up.
"One of the easiest ways to claw back some savings is to look at your regular household bills. You could save as much as $580 per week by switching from average payments to cheapest in the market," says Effie.
4. Can you earn more?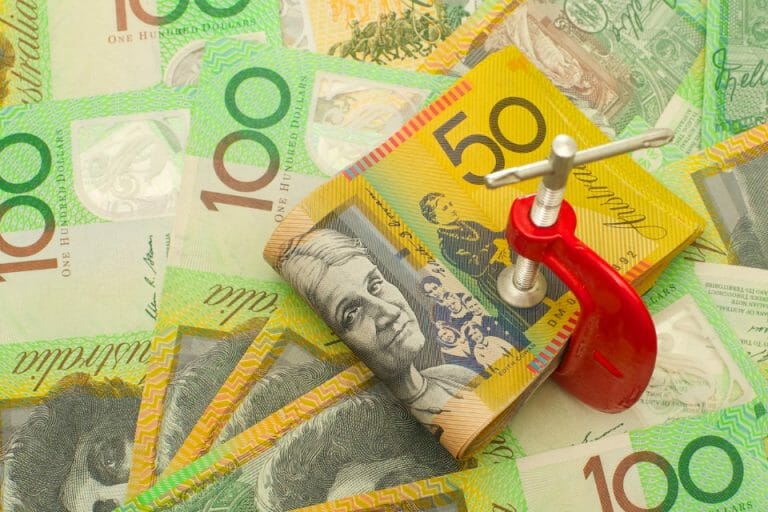 Is it time for a performance review or pay rise? Do you have a spare room or granny flat you could rent out for extra income? If you live in a popular area with a driveway, you could even rent it out as a car space.
Look at your skills. Could you use them to earn extra money and help manage household finances? You could babysit or pet sit to help you boost your income and work on how to budget.
"When you get a pay rise, sometimes it is a case of the more you earn, the more you spend, which then leads us to spend more on products and services, in turn forcing us to earn even more," says Effie.
"It's a vicious cycle that most of us don't even realise we are in."
"Just like an organised home has a place for everything, so should every dollar you earn. The bucket system is one way to help tidy up your finances."
5. Pay yourself first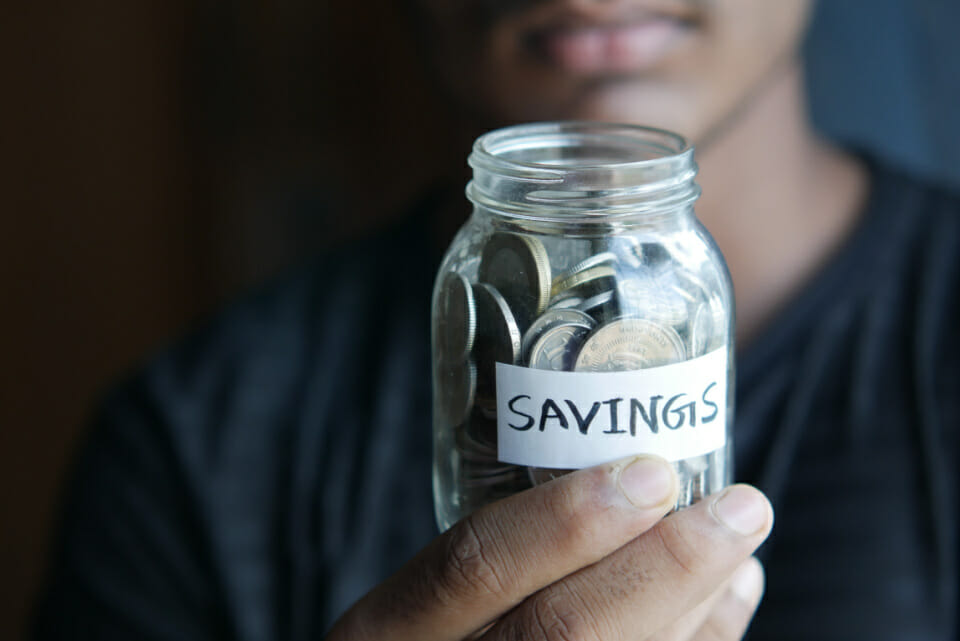 When you first learn how to budget and manage household finances, you may be concerned you'll lose all your money to 'expenses'. This is where you want to pay yourself first. Set up regular automatic direct debits from your everyday account into your savings. Time the transfers to coincide with paydays. Your future self will love you for it.
Once you do this, you can then budget whatever you have left and work out ways to stretch out what you have. This may be by meal prepping, bulk shopping and cooking, making meals with similar ingredients or going for a walk with a friend rather than out for dinner and drinks.
7. Don't spend mindlessly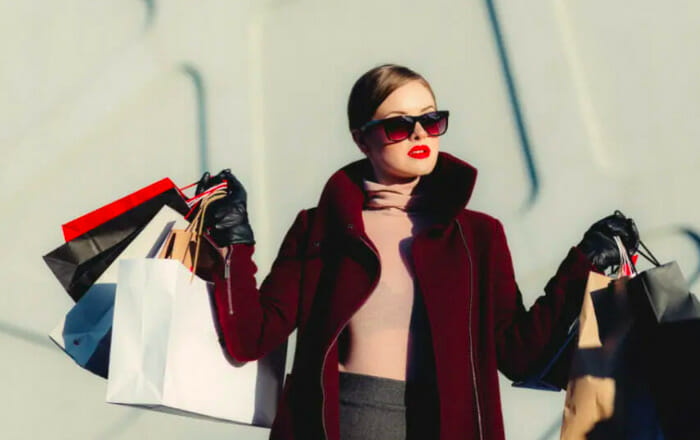 Sleep on all impulse purchases for at least one night to ensure you properly manage household finances. If it's something you need, work out if you can afford it or put money away each month rather than buy it in one hit.
Many of us, especially exhausted mums, are quick to buy something online. If you truly want to work out how to budget, consider whether you NEED it or just want it.
8. Ask for assistance
If you're struggling to manage household finances and are really feeling the financial pinch. If you're experiencing financial hardship, call your creditors and let them know. You will want to discuss how you intend to tackle the issues.
Many companies have hardship officers who can assess your situation and determine available help. These departments will often help you with how to budget to help clear the debt without further financial stress.
Get professional help with your how to manage household finances
If you feel overwhelmed with how to budget and manage household finances and are struggling to pay bills, call the free National Debt Helpline on 1800 007 007.
The National Debt Helpline is a not-for-profit service that helps people tackle their debt problems. Professional financial counsellors offer a free, independent and confidential service.