How to deal with depression and anxiety
Depression and anxiety can affect anyone at any time, and can be triggered by certain events throughout someone's life.
External contributing factors include financial strain, a new job role, family problems, stress from studies, starting a new family or chronic illness.
What's more, depression or anxiety can also be triggered by underlying biological factors such as family history or physical health.
Common symptoms of depression and anxiety include: a racing heartbeat; not sleeping well (broken sleep or insomnia); sleeping for longer for periods; overeating; a loss of appetite; feeling overwhelmed and like you cannot cope; being self-critical; and feeling irritable, moody, empty or angry for no reason.
How eating a healthy diet can help
Fear not, there are things you can do to try and pull yourself out of that funk.
Eating a balanced diet can assist with alleviating those symptoms. Cutting out refined carbohydrates and sugars, eating plenty of fresh fruit and vegetables, eating fatty fish and reducing inflammatory foods, gluten, wheat and dairy can help.
Many foods are associated with mental wellbeing. Fresh fruit and veggies are rich in antioxidants, which help protect us from free radicals.
The role of sleep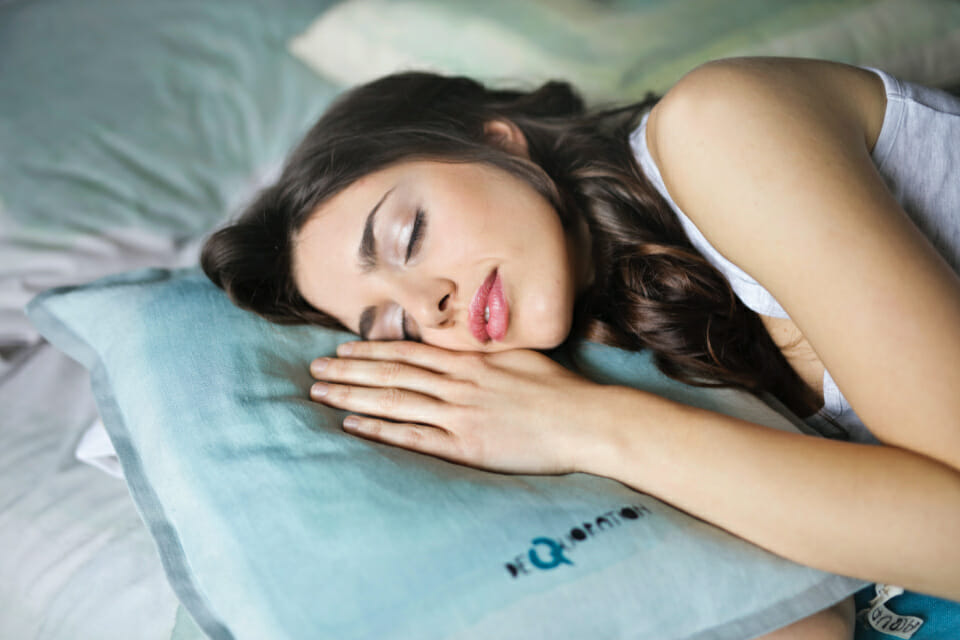 Another thing that may help is sleep. Sleep can have a major impact on symptoms, so eating foods that are high in tryptophan and melatonin, which aid sleep, is also helpful.
Proper sleep and exercise play a major role in reducing symptoms of anxiety and depression.
In fact, sleep deprivation can also lead to unclear decision-making and poor dietary choices such as eating more carbohydrates for energy to make it through the day.
How coffee and alcohol can impact depression and anxiety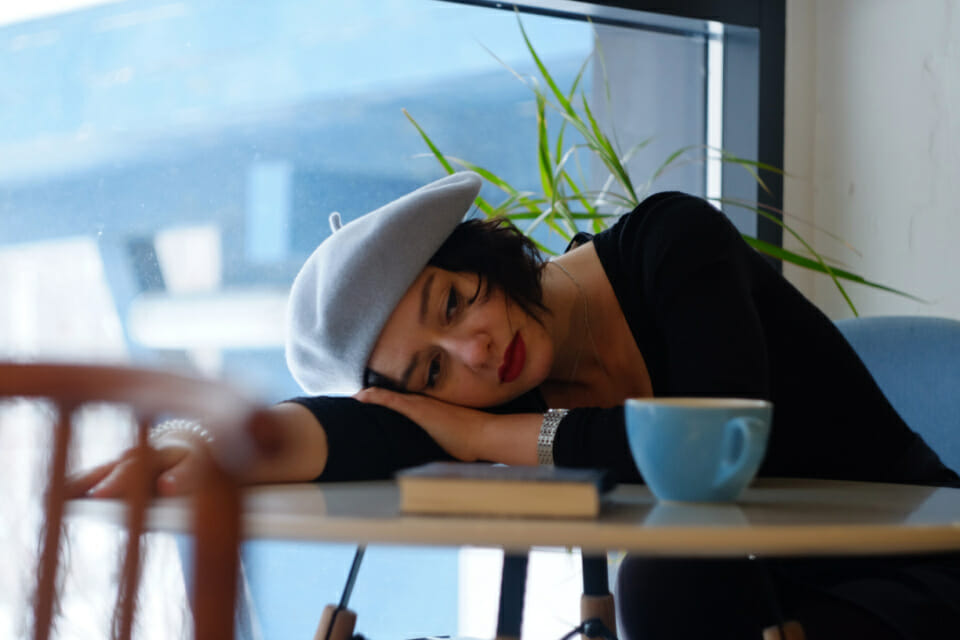 There are also foods to avoid to help improve your mood. Increased coffee consumption can lead to anxiety and nervous behaviour. Increased alcohol consumption also has a negative impact on these conditions.
And some people find drinking helps induce sleep, however, drinking breaks the sleep cycle and you end up waking in the early hours of the morning and having a broken sleep.
Another thing to avoid if you are feeling low is alcohol, as it can also cause heart palpitations, which can feel the same as anxiety, and heavy alcohol consumption can make people feel more anxious.
Furthermore, alcohol depletes the body of essential nutrients such as vitamin B, which is associated with staying calm and easing the nervous system.
Vitamin D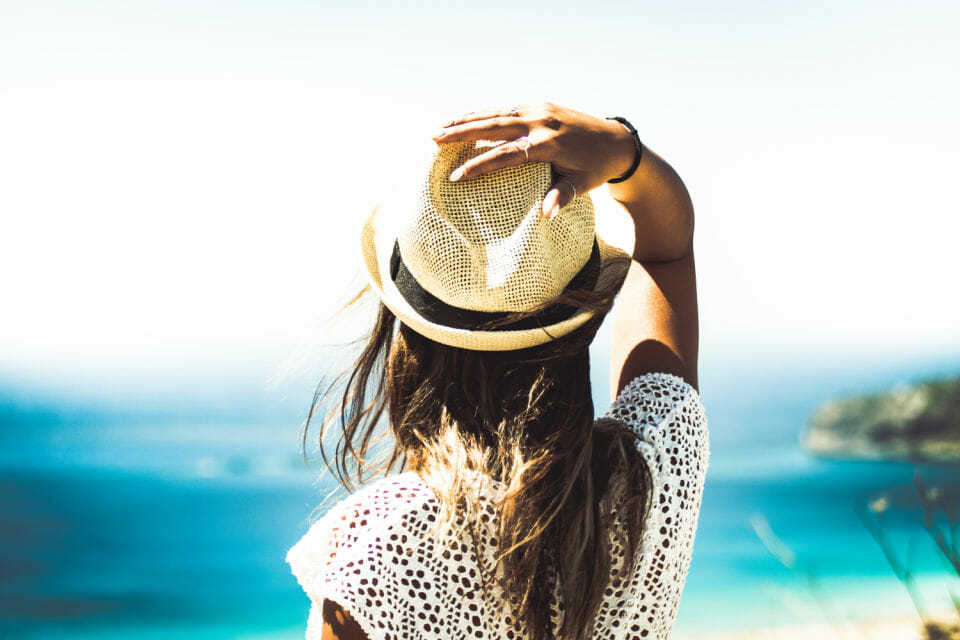 A recent study has linked depression with low levels of vitamin D, so including foods with high levels of vitamin D, such as fatty fish like salmon sardines, egg yolks, mushrooms and cod liver oil, is vital to physical and mental health.
Another study has also shown that Seasonal Affective Disorder (SAD) improves when vitamin D intake increases.
If you feel like you need help or know of someone who needs help we advise you see your GP asap or call PANDA (Perinatal Anxiety & Depression Australia) on 1300 726 306, Lifeline on 13 11 14 or Beyond Blue on 1300 22 4636 for out of hours support.
Find you inner calm with our 3 day anxiety program
Our Anxiety Program looks at the whole picture and allows you to nurture your body with mood-boosting foods while using simple breathing and movement techniques to find a sense of calm in your busy world.
Our comprehensive 3 day program, will provide you with:
Meal plans for simple nutritional swaps to improve physical wellbeing, including recipes for 3 main meals & 3 healthy snacks per day
Guided breath-work programs designed to decrease heart rate, improve blood flow and improve mental clarity to combat the negative effects of stress and anxiety
Guided Yoga, Pilates & Meditations to regulate brain chemicals and boost endorphins through mindful movement so you'll feel better in your body
Podcasts from psychologists, nutritionists and naturopaths on understanding anxiety, it's connection to diet and on regulating your inner dialogue
Info-blogs from our expert Wellness Team, to help you understand where anxiety comes from and strategies to get back on top
Easy to follow 3 day program guides you on when to take each step to make things super simple and effective
Everything at your finger tips you can easily access the program from your Healthy Mummy account on your smart device