Jasmine's incredible weight loss journey: 45 kilos down
Jasmine Ready has had TWO successful weight loss stories with The Healthy Mummy.
The Queensland-based mum first lost 39 kilos by following the 28 Day Weight Loss Challenge after her son entered the world, and now she has lost just over 45 kilos in under 12 months after her daughter was born.
In fact, Jasmine has shared her incredible story in the latest edition of The Healthy Mummy magazine OUT NOW!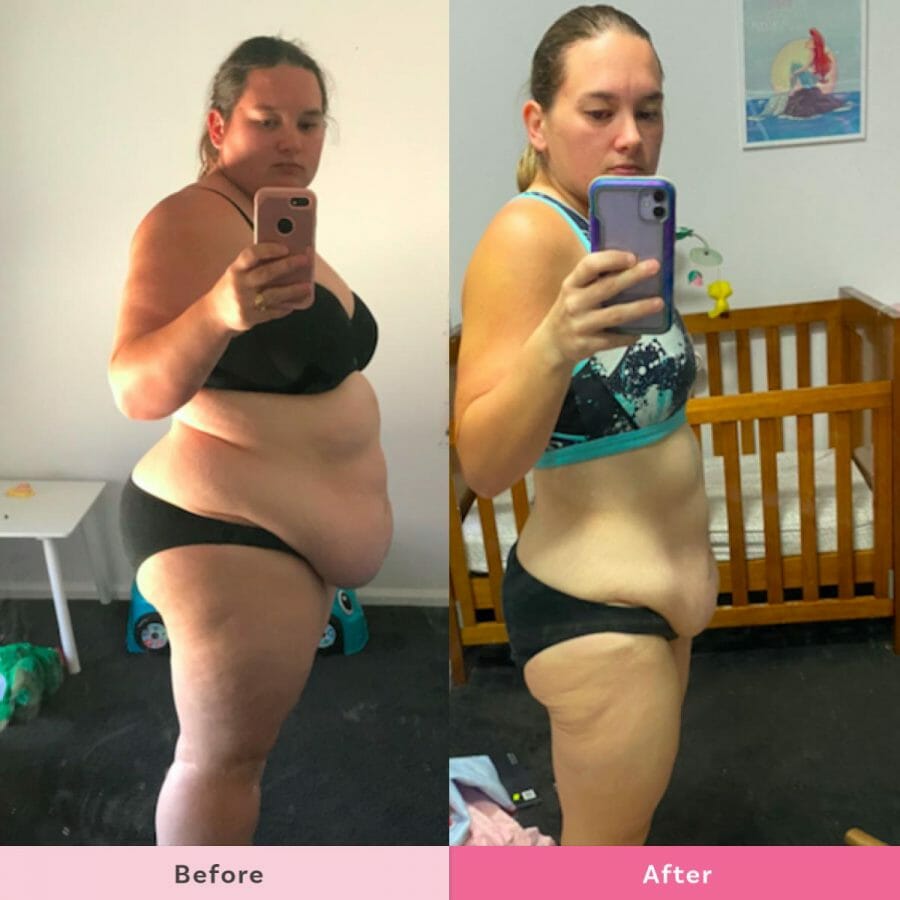 Growing up, Jasmine admits she wasn't a sporty kid, and she says she was "never really that into fitness".
But things changed after the birth of her kids – as she was determined to get in shape for them!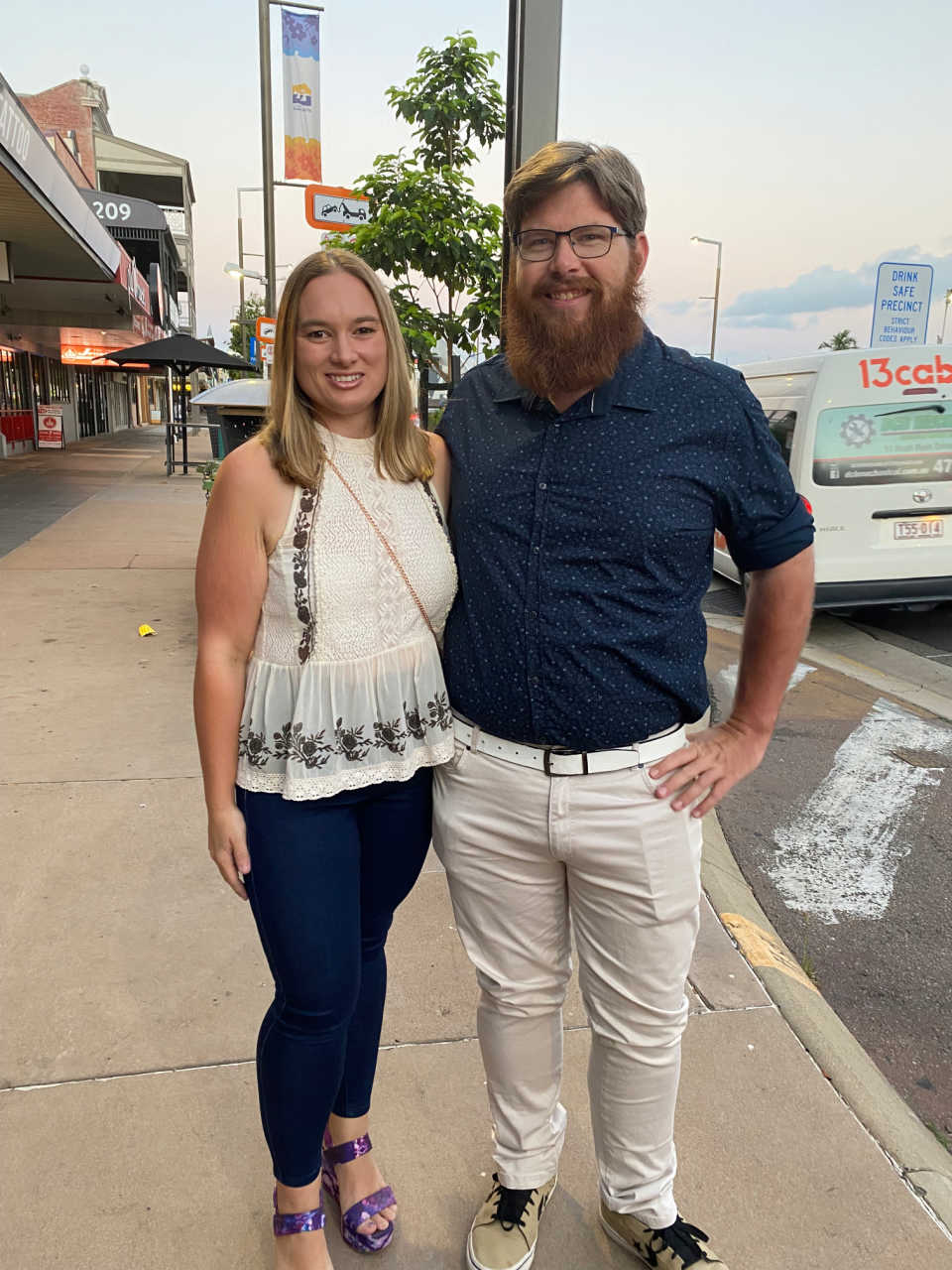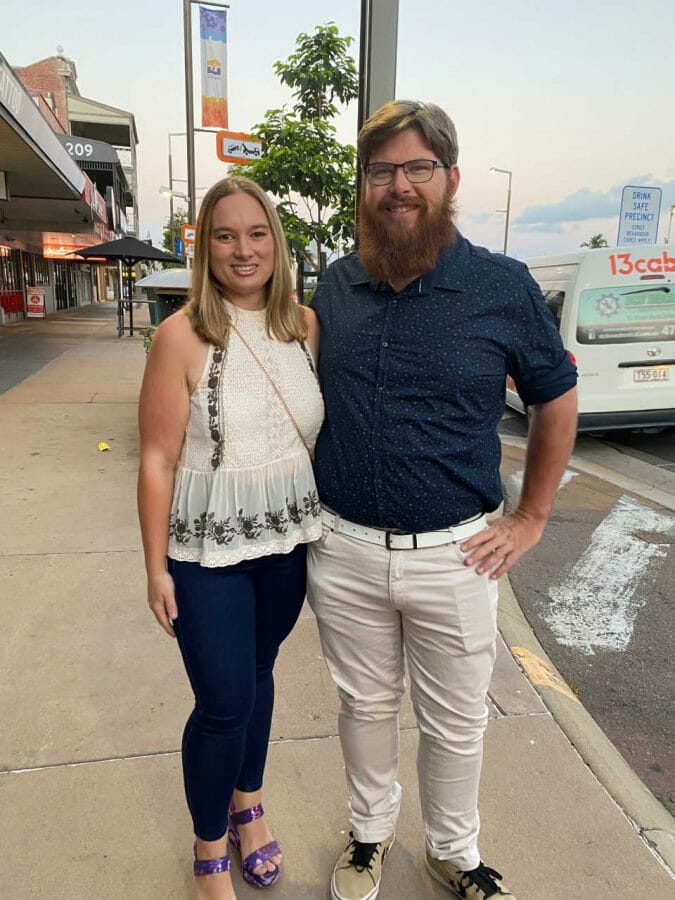 "I've been overweight my whole life and the one thing I don't want is my kids to go down the same path I did," she says.
"I want to be positive about my body and show my little ones how important it is to nourish yourself with good food and also take care of yourself."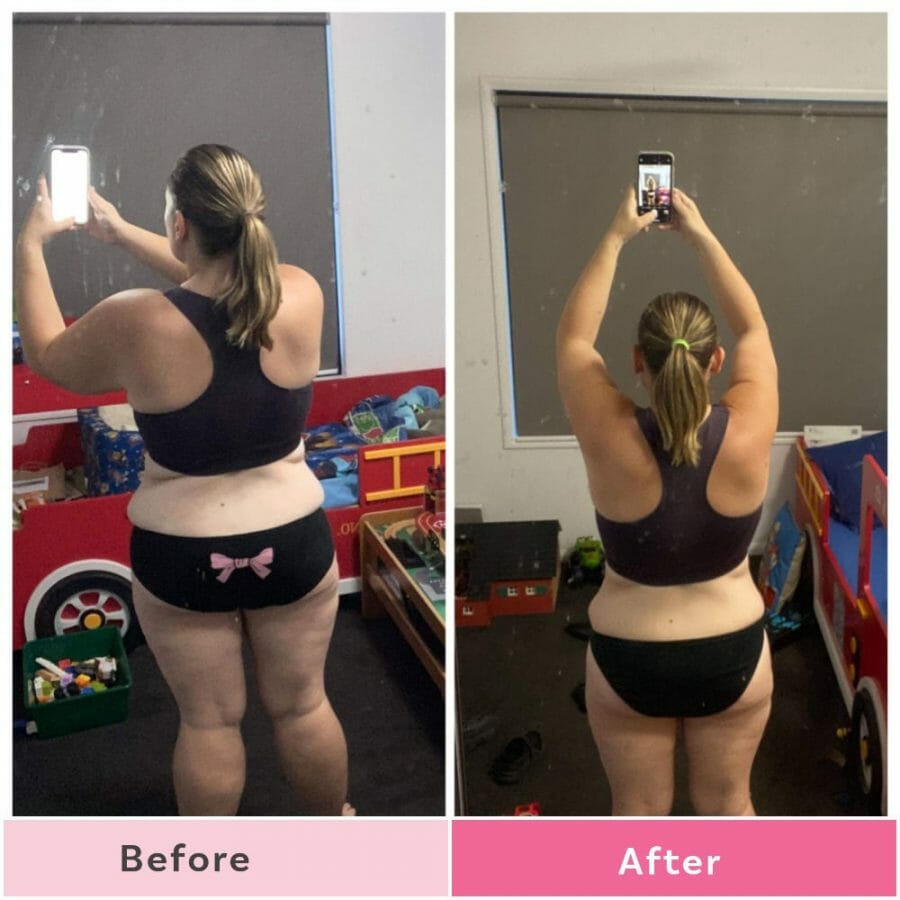 One of the biggest changes Jasmine has made is her portion sizes.
"I'd tried everything before The Healthy Mummy! I cut out food, tried to eat healthily, worked out heaps but I just wasn't getting the results," she admits.
"The lightbulb moment for me was when I realised the best thing to do was to watch my portion sizes. I learnt you don't need to cut out certain food groups to lose weight.
"In fact, by cutting down my portion sizes and meal prepping my family's grocery bill is now down by $400 a month!"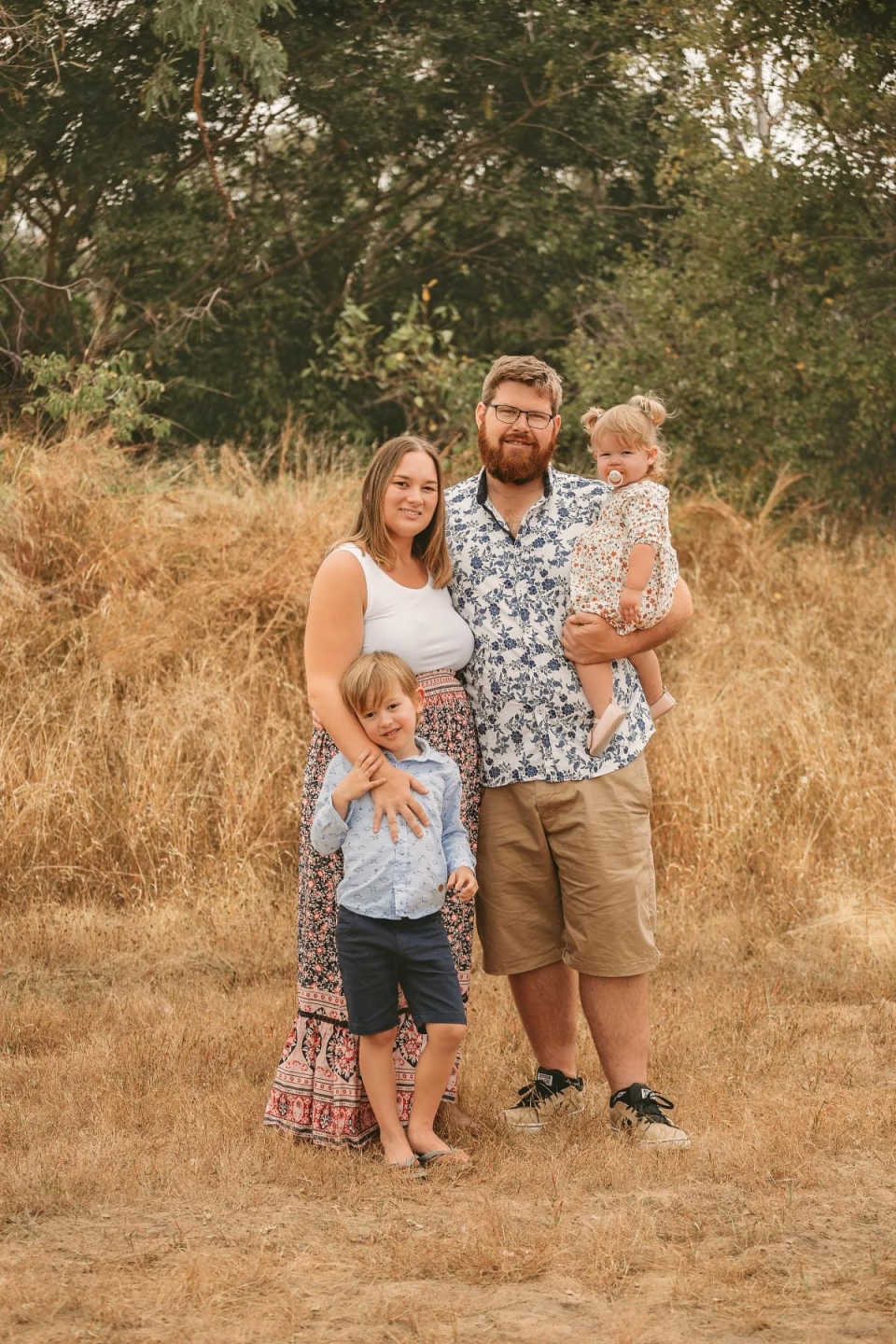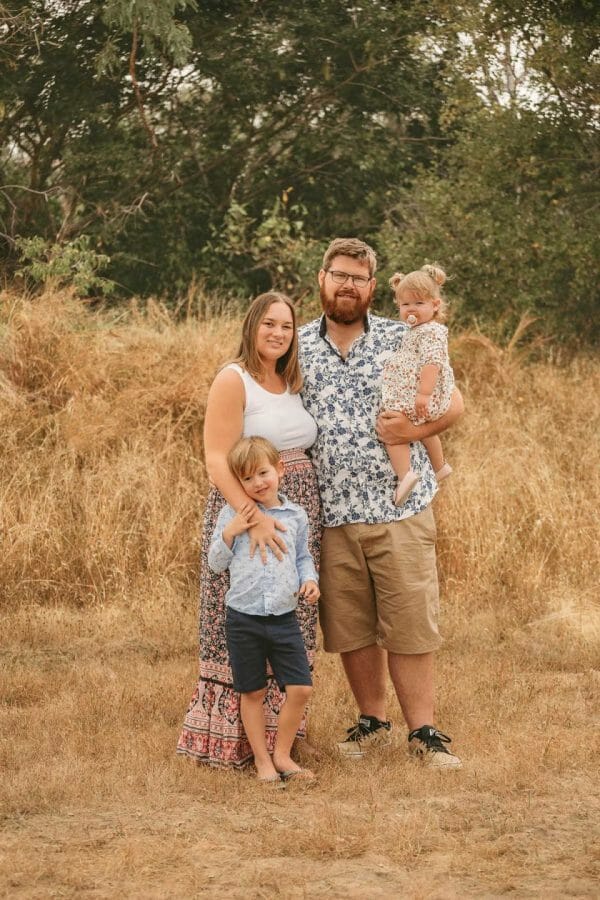 For more on this amazing story, pick up our latest magazine!
The NEW Healthy Magazine is out now!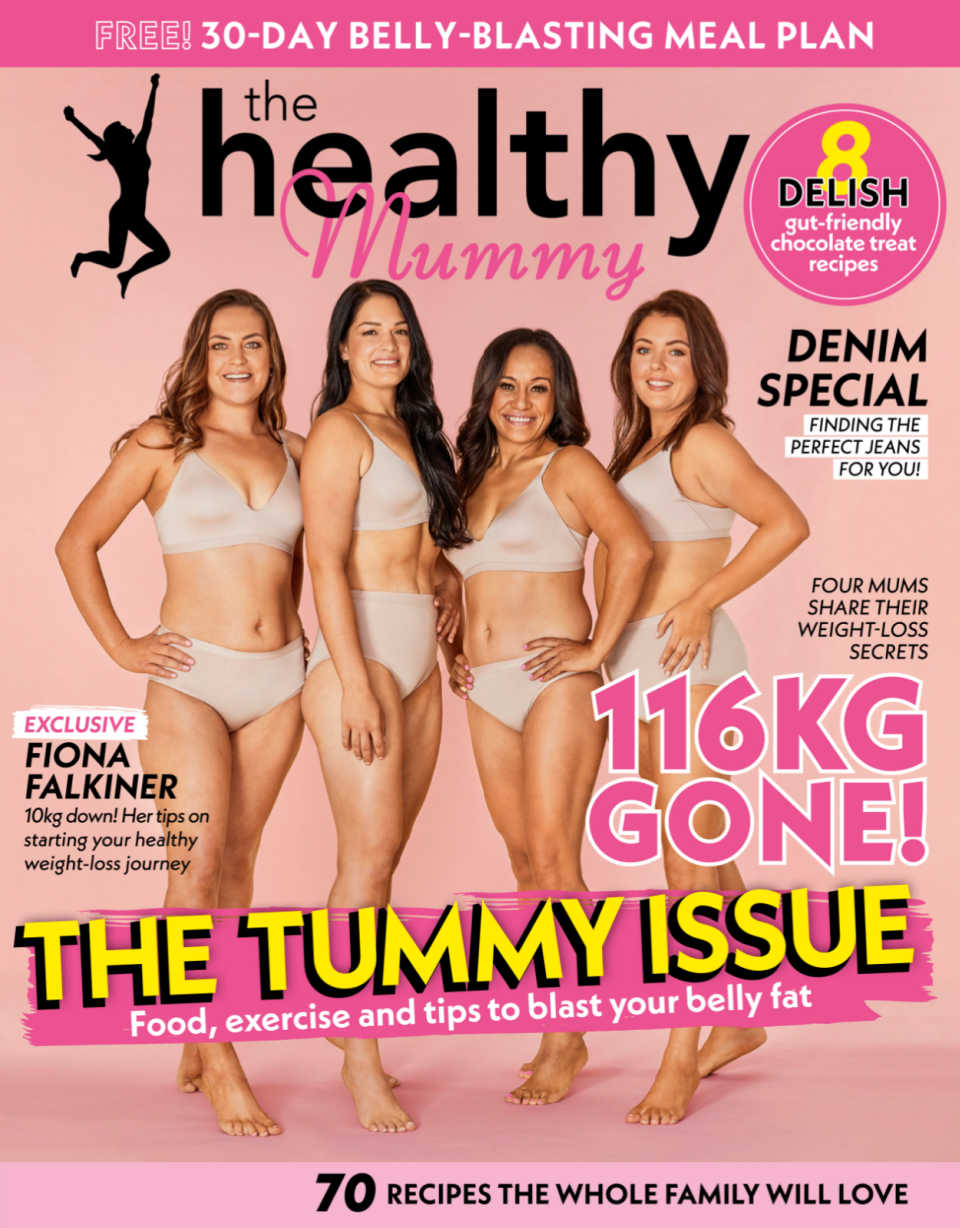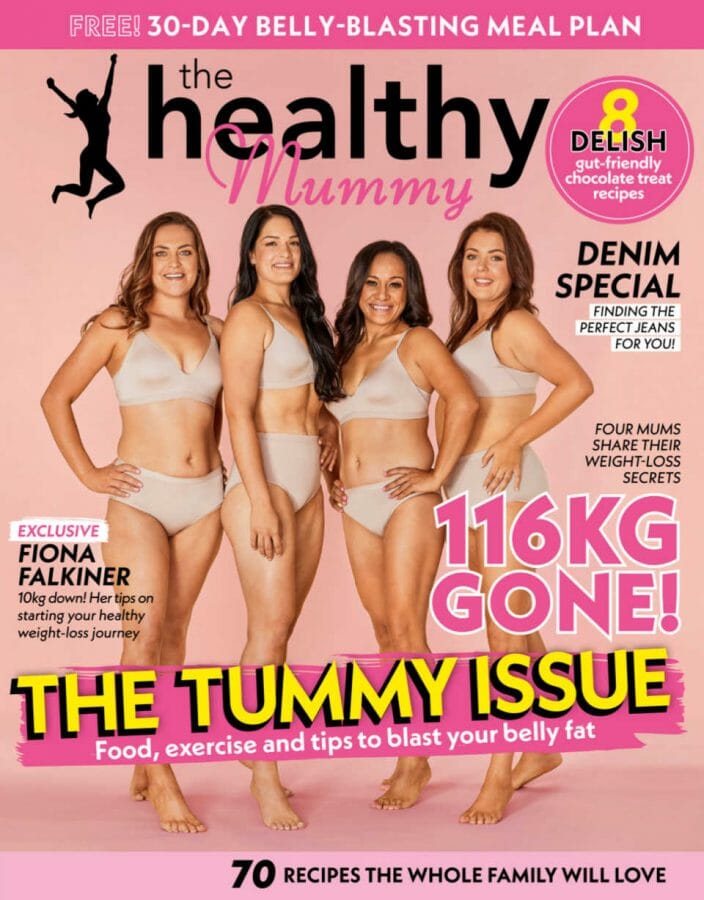 The latest edition of The Healthy Mummy Magazine is out Thursday 17th March! Issue number 5!
This magazine is available at newsagents and supermarkets and it's bursting with incredible content and is full of inspiration, advice and tips for mums dedicated to transforming their health, lives and bodies.