How this amazing mum-of-two has lost over 50kg! "I feel like I am becoming 'ME'"
Jessica Townsend has lost a grand total for 52kg after following the 28 Day Weight Loss Challenge!
Jessica Townsend has a grand total for 52kg after following the 28 Day Weight Loss Challenge!
This mum-of-two had lost 15kg on her own then joined The Healthy Mummy for the extra community support and lost 37kg.
"I think when I was told I wouldn't be taken seriously as a lawyer if I was fat that hit hard, because they weren't insulting my body but implied my intelligence was related to my weight," she says.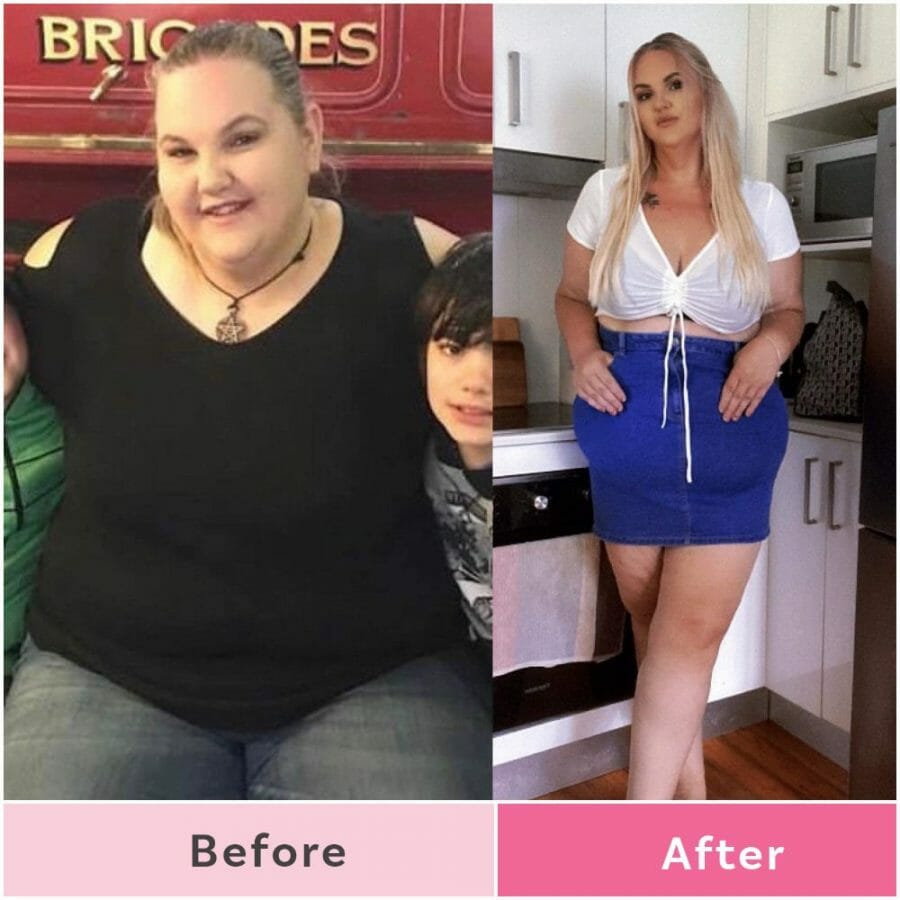 How Jessica lost the weight
Jessica is 35 years old from Western Sydney. She has two teenage boys aged 15 and 16.
It's taken Jessica around two years to lose the weight, as she has chronic pain and exercise is difficult for her.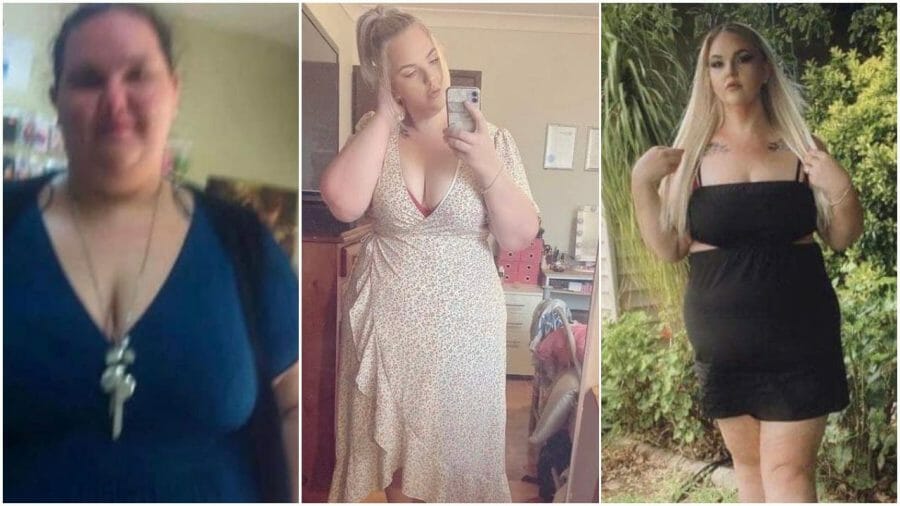 "I never gave up. I just feel more energetic, there is less impact on my bones which helps pain management," she says.
"I feel great within myself. I feel like I am becoming 'ME'. Before losing weight, I felt like I was waiting until I was 'skinny enough' to do anything.
"When I changed my outlook to living life as if I was at my goal, the motivation followed."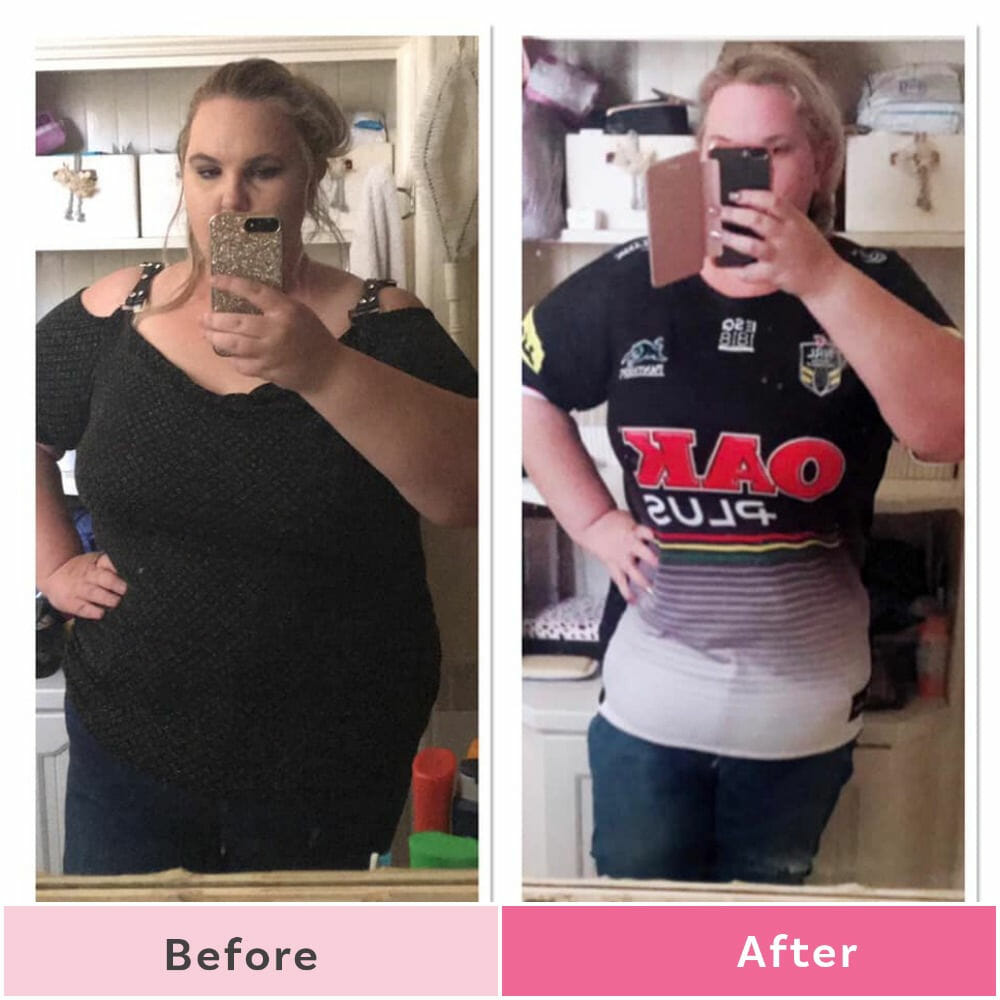 Jessica is quite rightly feeling pretty proud of her achievement!
"I still have a LOT of weight to lose (about 30kg to go) but so far: 
Starting Weight: 182.2kg size 26/28
Weight Now: 129kg size 16/18
"I am excited to have reached the 50kg loss mark"

Jessica's top tips for success
Don't wait until you reach your goal to live life.
Live as if you had reached your goal and the motivation will follow.
Are you ready to join Jessica on the 28 Day Weight Loss Challenge? 
If you are wanting to lose weight and improve your energy – not to mention – help improve your overall health and wellbeing – our 28 Day Weight Loss Challengeis an awesome program to check out.
Our 28 Day Weight Loss Challenge includes:
28 days of at home exercise routines (no gym needed) – with video instruction
Customisable and breastfeeding friendly meal plans (including 7 Day Cleanse)
Time-efficient exercises for busy mums – under 30 mins
Challenge combines Pilates exercises with interval and circuit training (HIIT)
Suitable for basic to advanced fitness levels
Home to thousands of EASY-TO-MAKE recipes!
To learn more about our28 DAY WEIGHT LOSS CHALLENGE CLICK HEREor purchase our Smoothies.