How this mum-of-three has lost almost 30kg in 12 months
Jodie Skilling has lost almost 30kg in just 12 months by following the following the 28 Day Weight Loss Challenge!
Jodie Skilling has lost almost 30kg in just 12 months by following the 28 Day Weight Loss Challenge!
The mum-of-three reveals that one year ago she went out for a farewell dinner to a fellow nurse colleague.
"I was sitting at the end of the table and trying to take a selfie photo of all of us. One of the waiters offered to take the photo," she says.
"When I saw myself in the photo, I nearly cried then and there! I was horrified at how I looked. My friend asked how the photos were, I told her that they didn't turn out!"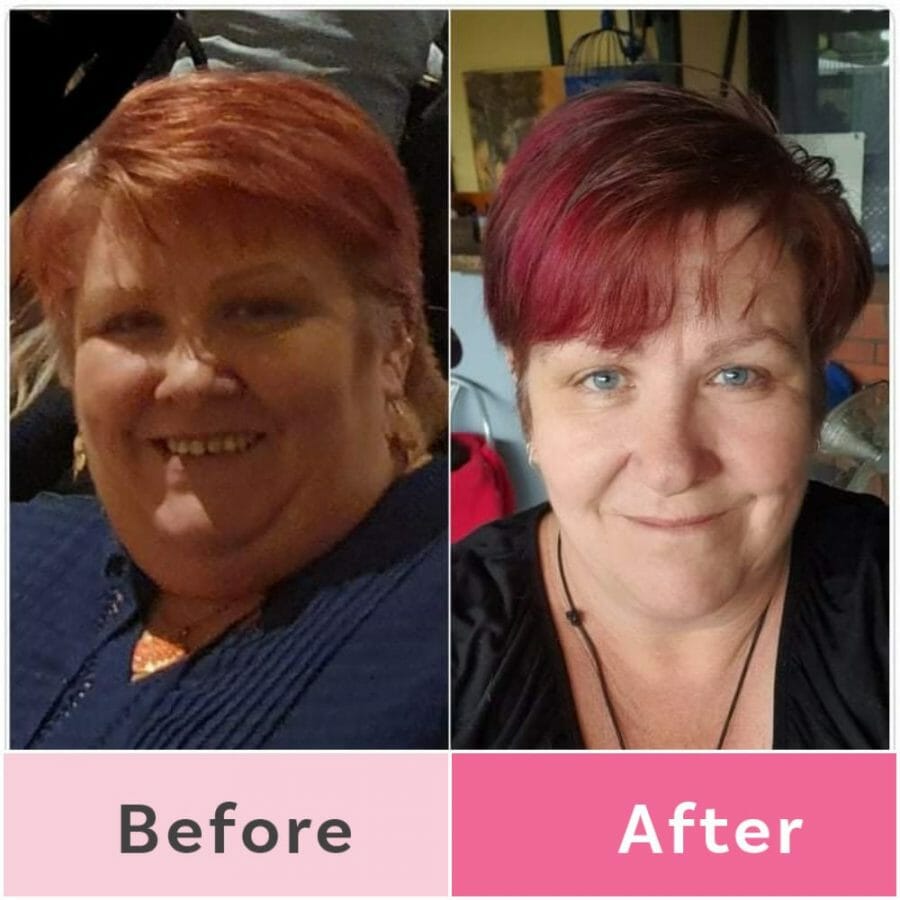 How Jodie lost almost 30kg in just one year
The SA-based mum reveals she started looking for a program or something to help her lose weight then came across The Healthy Mummy.
"After a couple of days, I joined up for life! So far in one year I've lost almost 30kg. I think I've probably gone down two sizes, but I don't want to buy any new clothes yet, but some of my clothes are literally falling off me," she says.
"I started at 171.2kg and now at 142kg, my goal is 90kg to start with."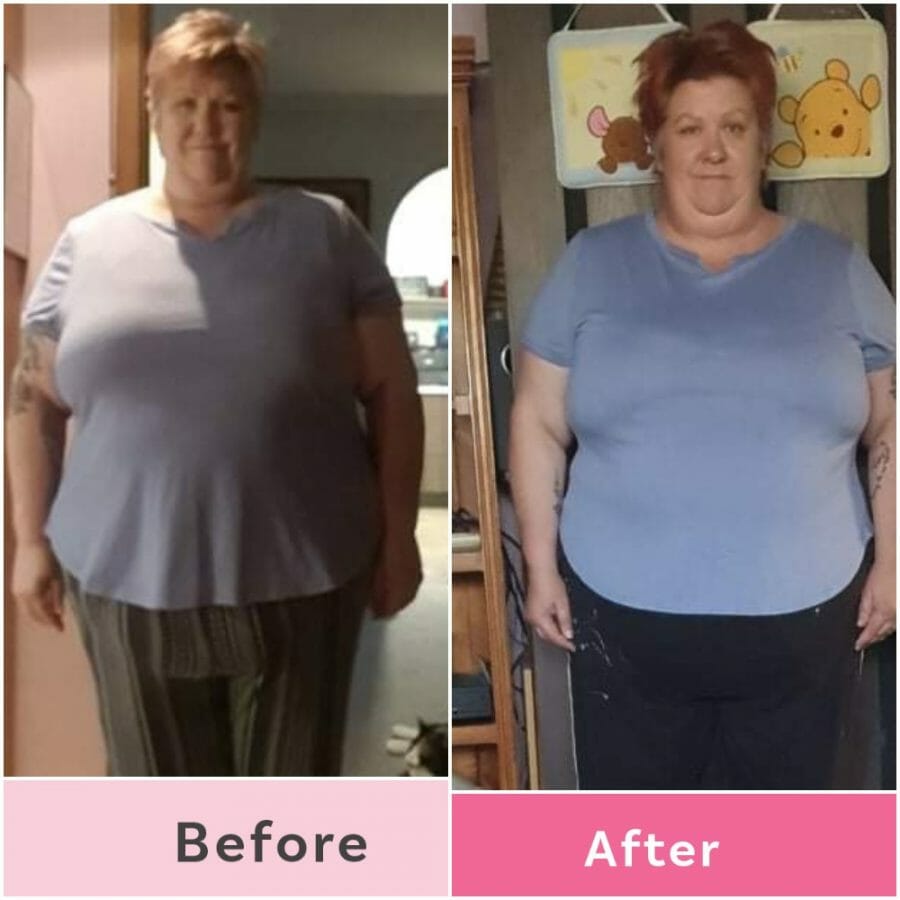 Amazingly, Jodie has noticed so many health benefits, she says her skin is better, clearer, smoother, and a better colour.
"Some days I really notice the changes in my body and my mind, but then I still have days where I'm so overwhelmed and think I'll never get there," she says.
"I've plateaued for a while, but feeling motivated again to restart my journey."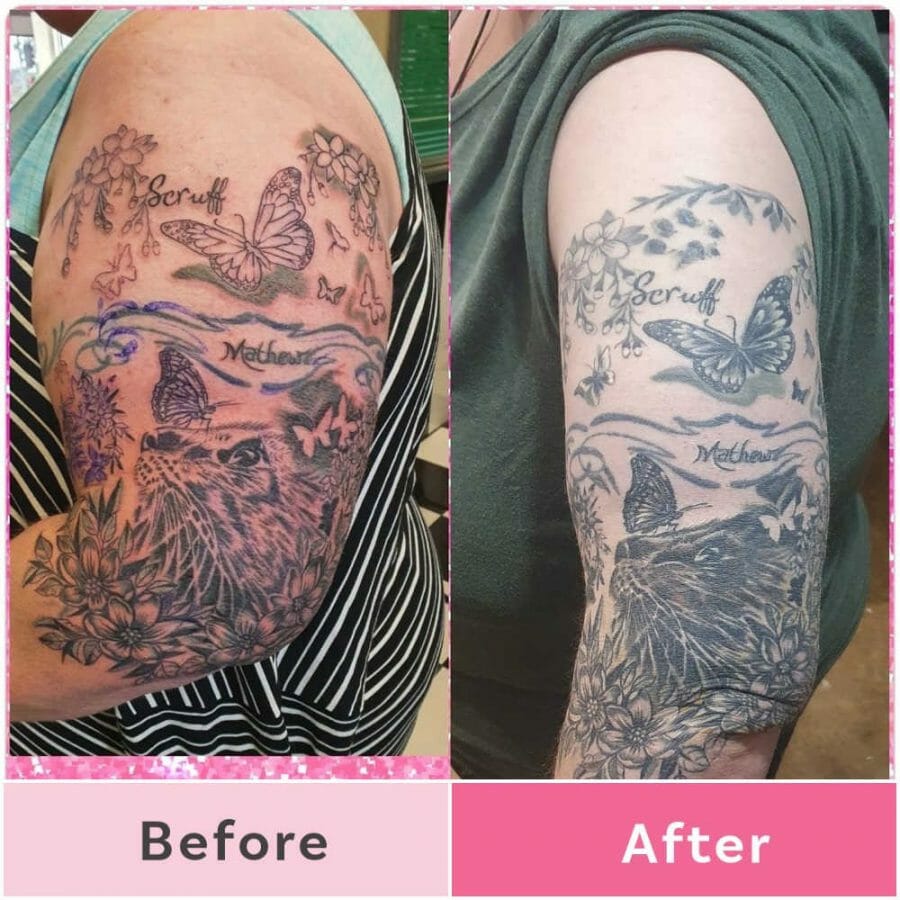 What a typical day looks like for Jodie
Breakfast: It's either eggs, oats or a toastie for breakfast
Snacks: Usually a Healthy Mummy snack like cookie tart, sausage rolls or pizza scroll
Lunch: I usually try to make extra dinner the night before and have that for lunch, other snacks could be nuts, or crackers with dip, or cheese and tomato.
Dinner: It might be something like stovetop lasagne, stir-fry's, Mexican meals, after dinner snack is usually yogurt or a sweet Healthy Mummy treat. I always adjust my plan to meals that suit my family. I don't do much meal prep, but I do like to make bulk snacks because I find that's where I can slip up.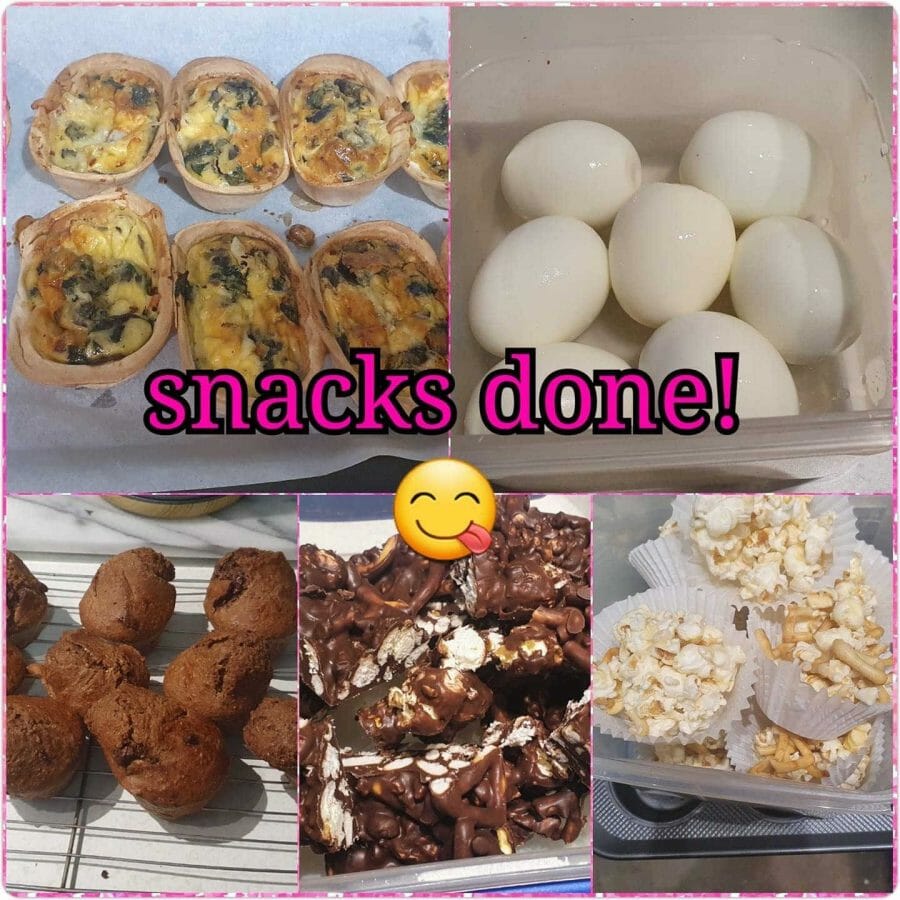 "My favourite meal would be jalapeno stuffed chicken, choc chip cookie tart for a snack and poached chilli eggs for breakfast," she adds.
"My biggest bit of advice to others is, be kind to yourself, know your whys, do the mindfulness tasks, put yourself first., set smaller goals, if you have a bad day, don't beat yourself up, just get back on track. Slow and steady wins the race."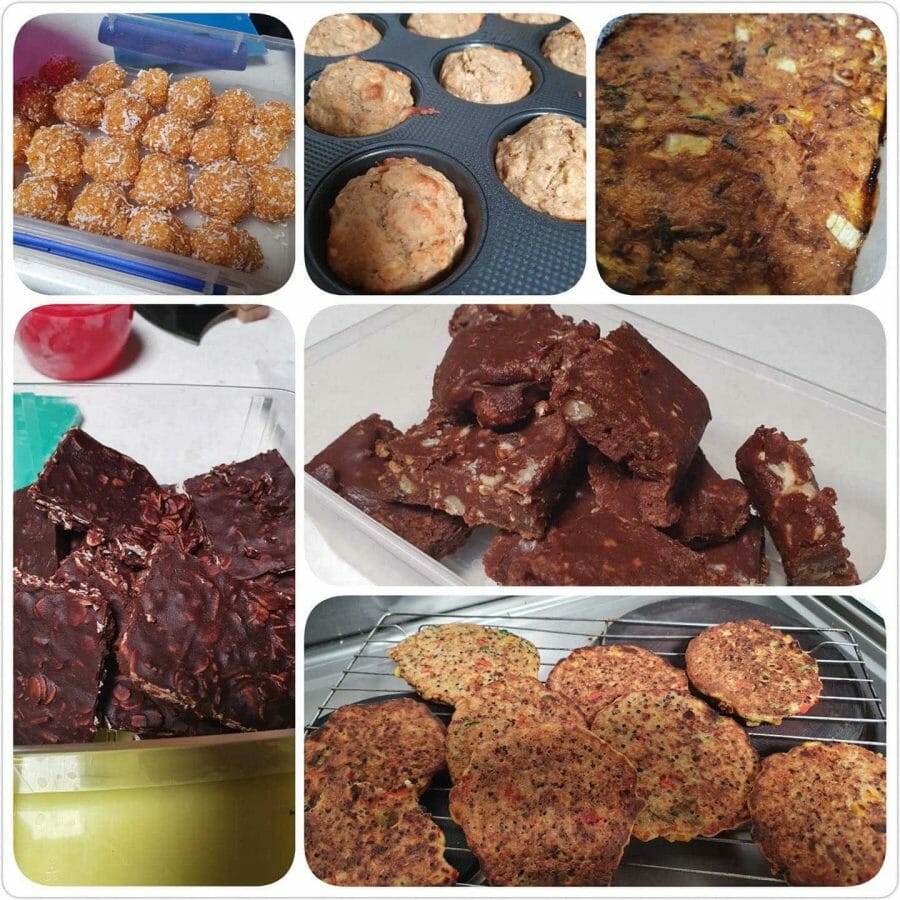 Join the 28 Day Weight Loss Challenge TODAY!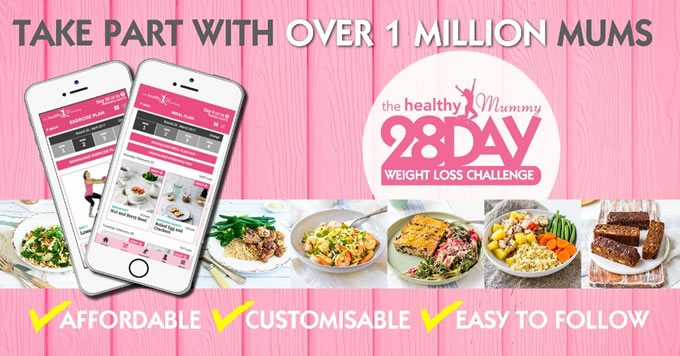 Want to shift your weight but feel like you have NO TIME in your day to exercise and eat healthily?
That's where the Healthy Mummy's 28 Day Weight Loss Challenge can help.
What do you get? You get access to:
28 days of at home exercise routines (no gym needed) – with video instruction
Customisable and breastfeeding friendly meal plans
Time-efficient exercises for busy mums – under 30 mins
Challenge combines Pilates exercises with interval and circuit training (HIIT)
Suitable for basic to advanced fitness levels.
Home to thousands of EASY-TO-MAKE recipes.
Find out more about joining the 28 Day Weight Loss Challenge.