This mum-of-three has lost 11kg on the 12 week Challenge
Kaia Mus has lost 11kgs in just 12 weeks after following The Healthy Mummy's 12 Week Challenge.
"I decided to join the challenge to make myself accountable and get motivation from other amazing mums. My pledge was to to be a happier and healthier mum for my daughters," she says.
For more about the 12 Week Challenge, click here.
How Kaia lost 11kg in just 12 weeks on The Healthy Mummy's 12 Week Challenge
The 30-year-old mum-of-three signed up to the 28 Day Weight Loss Challenge in 2014 after the birth of her second daughter and successfully lost 20kg
However, after the birth of her third daughter she says she put on weight and it was the heaviest she'd ever been.
Committing to the 12 Week Challenge was just what she needed to drop kilos and enjoy some other benefits.
"I have noticed my mental health has improved, I don't feel as stressed as I once did. I have also noticed my complexion has improved and I feel physically stronger," she says.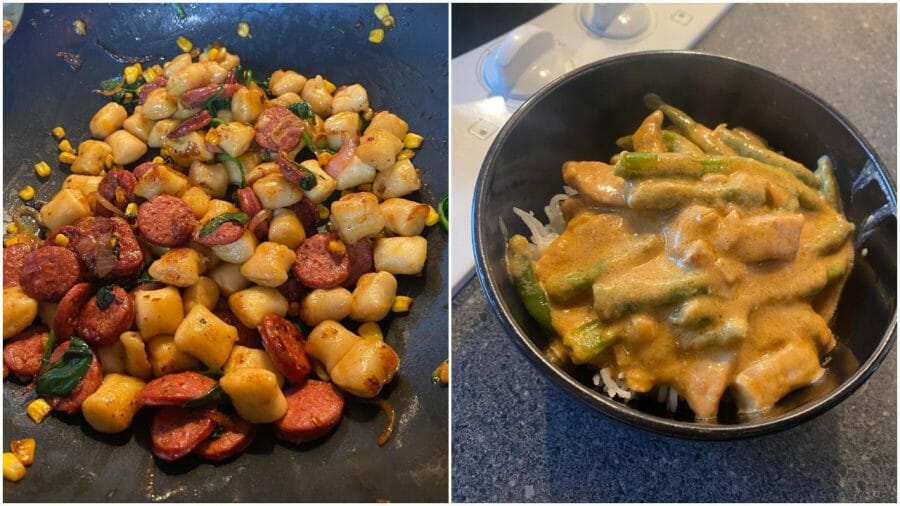 Kaia's favourite recipes
Mexican Chicken Salad
Gnocchi and Chorizo Stir Fry
Baked Chicken Spaghetti
Weet-Bix Slice
Choc Chip Cookie Tart!
"I love any workout with Wendy! I love Total Body with Weights. I will do them 2-3 times a week. I have loved noticing a change in my body and my energy levels over the 12 weeks," she says.
Advice for other mums
1. Take it slow! Don't expect the weight to fall off quickly.
2. Take each kg at a time and celebrate the small successes in your journey.
3. Find a motivating mum friend who is in this with you
4. Be kind to yourself, if you have a bad day, acknowledge it and make tomorrow a new day!!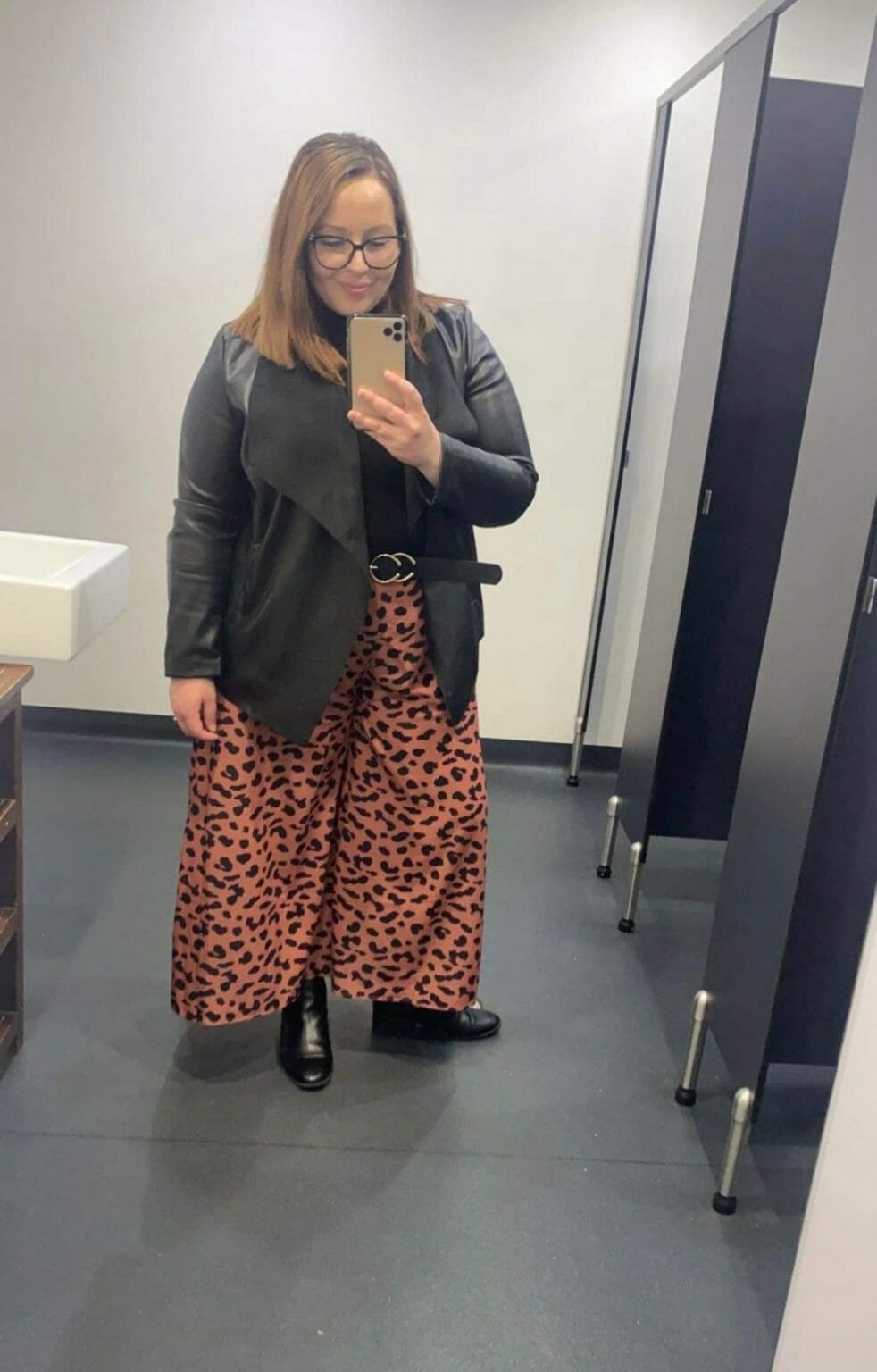 Join the 28 Day Weight Loss Challenge for LOTS of great workouts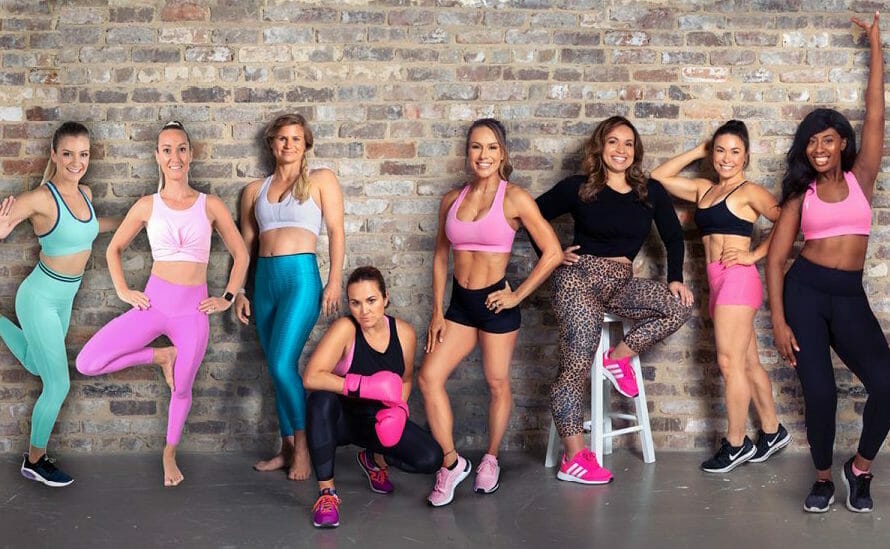 These are just a few of our great workouts:

Join the 28 Day Weight Loss Challenge for more great workouts.