Real Mum Stories: How Mum Katrina finally regained control
Katrina Macilroy has recently lost 6 kilos with the 28 Day Weight Loss Challenge. Here she talks about how to get back on track after losing her way.
Healthy Mummy Katrina Macilroy has recently lost 6 kilos in 6 weeks with the 28 Day Weight Loss Challenge. Here she talks about how to get back on track after losing her way.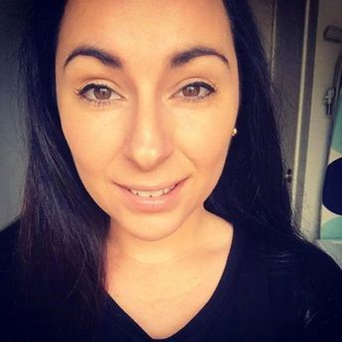 "Life is all about choices. From the moment we get up, until the moment we go to sleep, we are faced with choices."
"For a long while I had lost my way and in losing my way, I somehow forgot who I was and that I do have a say in my own life. That I can make choices and call the shots. I became the victim in my own story, and was having my own little pity party all to myself.
For about 2 years I was constantly posting in the Healthy Mummy group, asking people to share their advice on how they got started and how they managed to lose weight and keep it off. The silly fact was, that 5 years before, I had lost 35 kgs using the Healthy Mummy Plan and had kept it off for 3 years. Yet, here I was, 10 kgs heavier and miserable. I was constantly putting on weight, losing it by restricting myself heavily, then gaining it all back again.
Getting off the dieting rollercoaster
I was following the vicious cycle that is dieting! One morning, I was sitting at home on my bathroom floor, having a cry about where I was at and how disappointed I was with my bad choices of yoyoing up and down and just never being able to stick to things.
It was like a massive bang in my mind ..um …..Hello Katrina….. You are the writer of this story called life. You are your own person. You get to call the shots and make the decisions…no one else can do that for you. WOW just WOW! What a moment of clarity that was! I had the power and I could do whatever I wanted with my life! BOOM!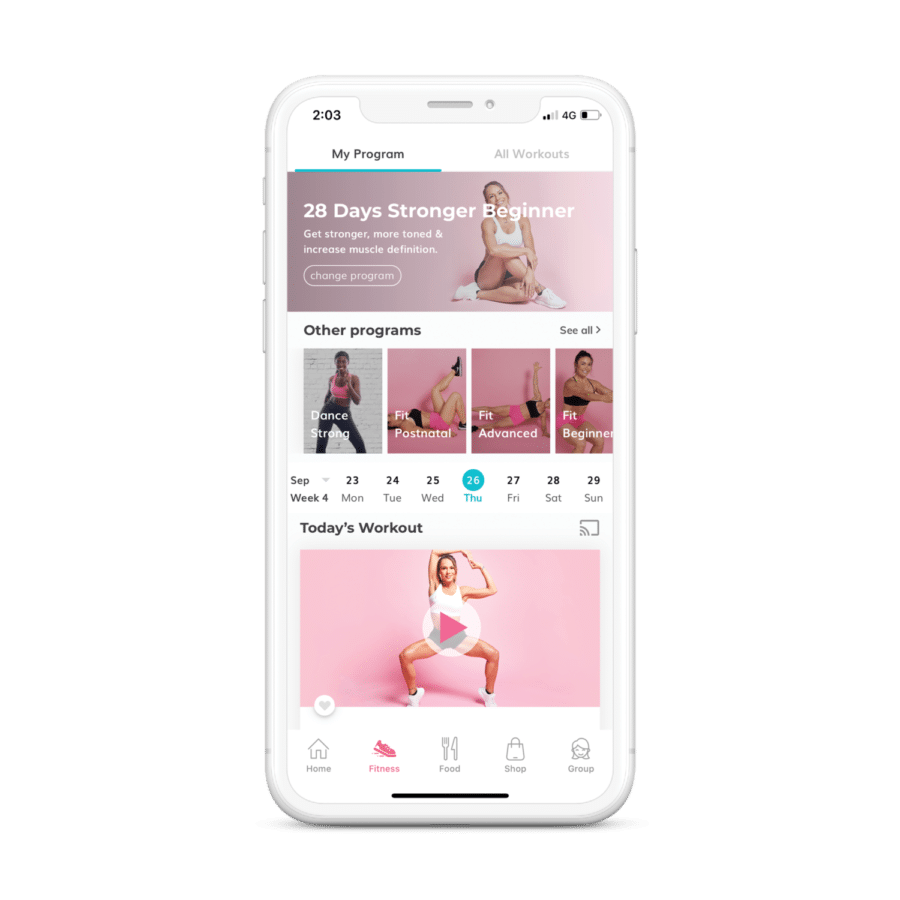 Picking myself up off the floor, I got onto Facebook, found the link to sign up for the Healthy Mummy 28 Day Challenge again and decided, I'm going to do it. 
This made me feel more accountable, as it wasn't just about the cost, but a lifestyle I was paying for and that was it. I felt like a new woman, with a new challenge and I was going to do it! I was feeling incredibly empowered. I drove over to Kmart and got myself all the organisational tools I needed, the coloured pens, the highlighters and the stickers and off home I returned.
I knew if this was going to work, I had to make it fun for me and an enjoyable part of my new life. I jumped onto the app and noted dinners that I knew the family would eat. I wanted this to work but, I needed it to work for my family too.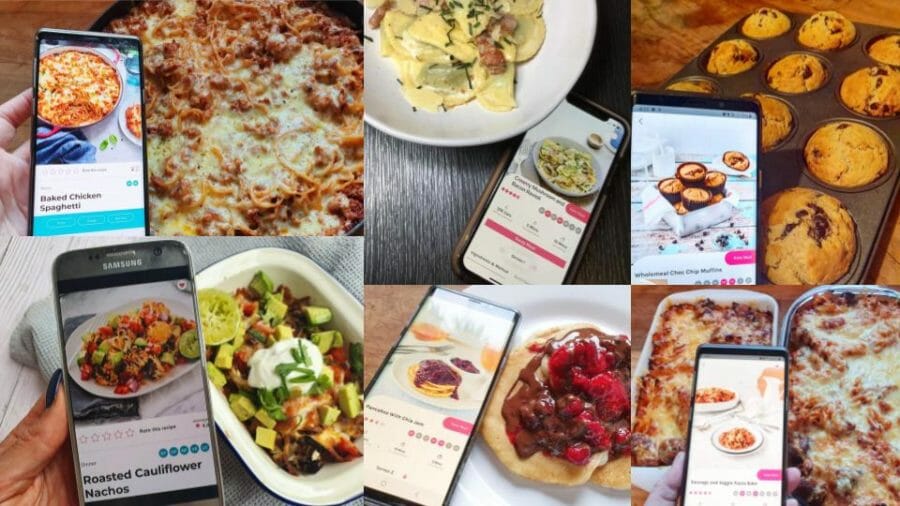 Because who wants to cook more than one dinner recipe a night? Am I right?  One thing that has really worked for me is getting the kids involved. We jump onto the app together and choose the recipes and snacks to try.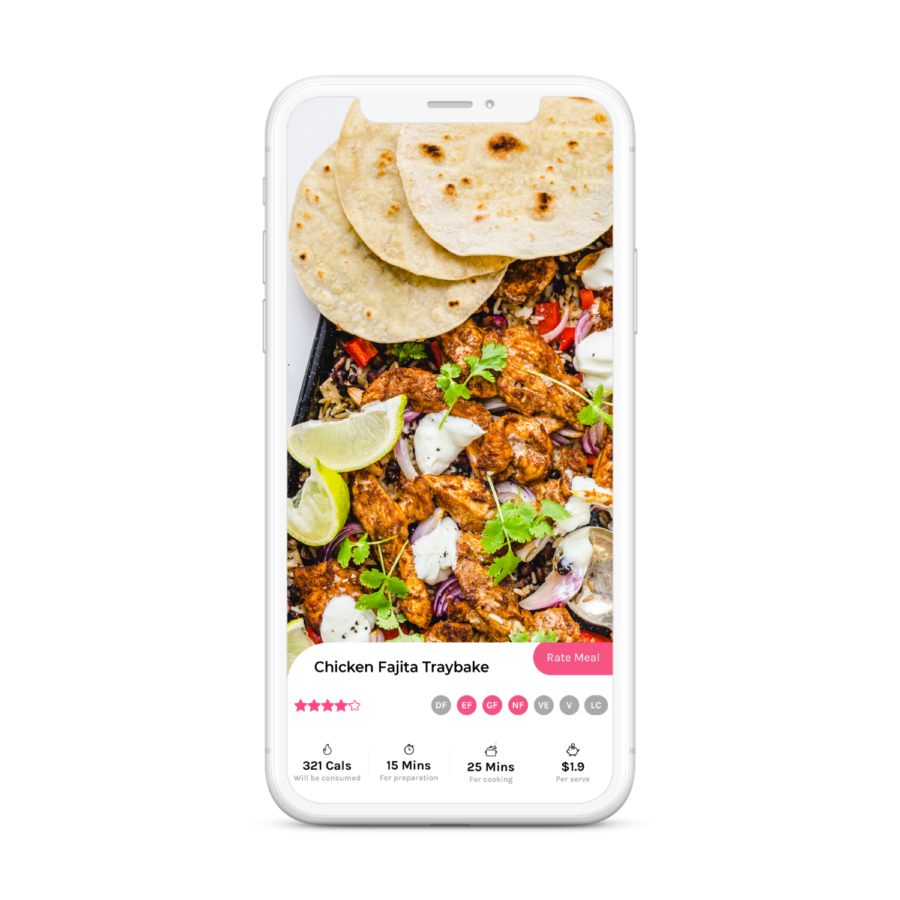 It has been most helpful getting them to join in, even my hubby has got involved! He eats what we eat, helps pick out meals from the app and lets me know which ones he likes. If I cook something he doesn't like, he at least gives it a try!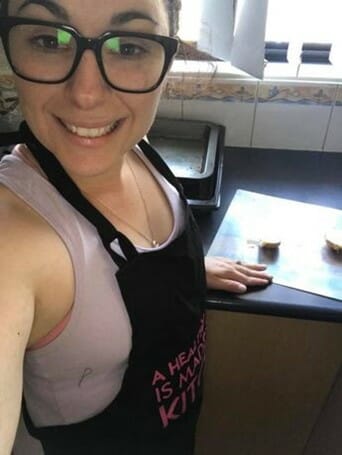 I am now 6 weeks in and I've lost over 6 kgs in that time.
Some weeks have been slower than others but the weight is still shifting, I feel like a completely different person. I have breakfast every day, I get to eat delicious food and even have dessert every night!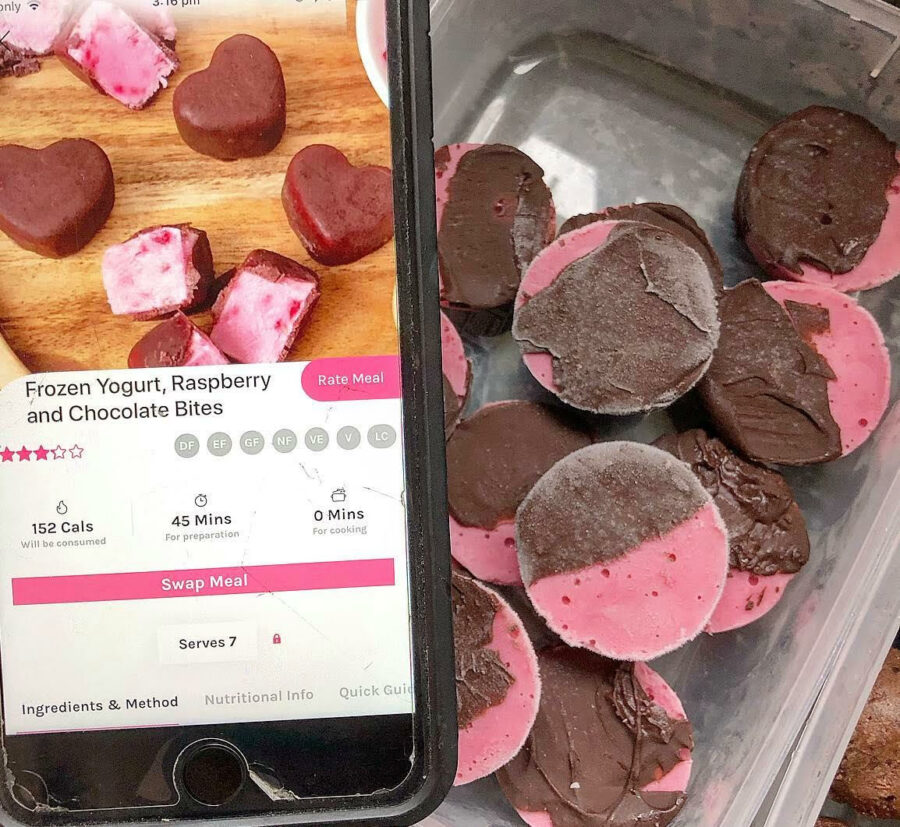 This is a huge departure from my yoyo dieting, where I would try to restrict major food groups and only eat things like smoothies or veggie juices and not eat any actual real food. I am actually enjoying life now. I get to make my own decisions and that makes me feel stronger every day.
The Healthy Mummy plan isn't a fad or a diet, it is a healthy lifestyle!"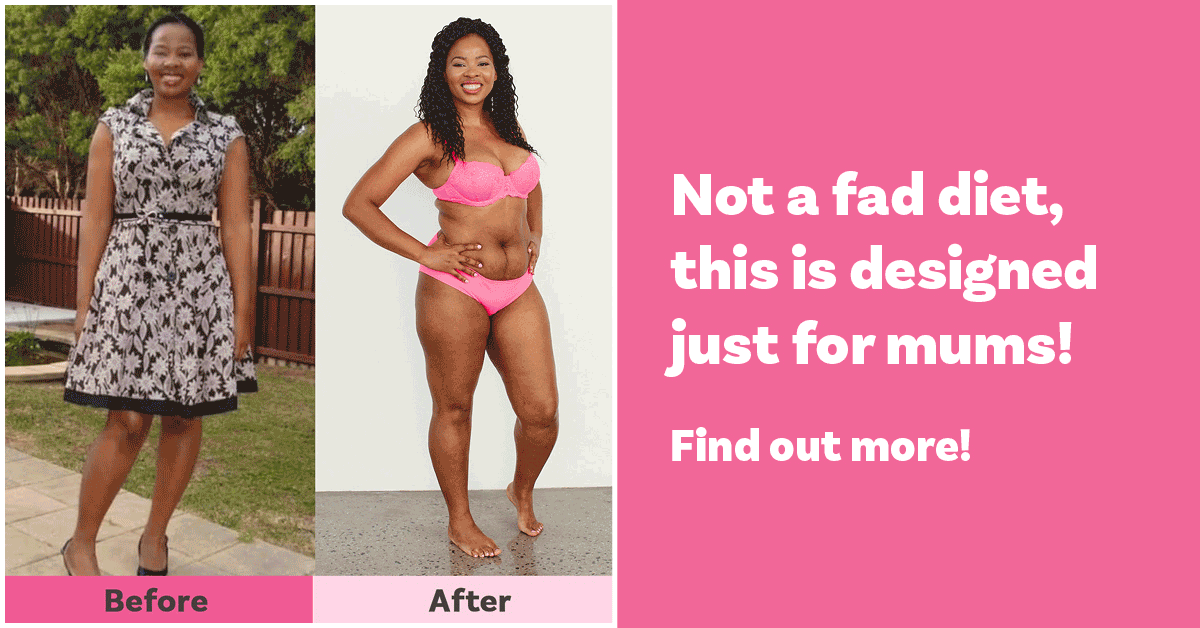 Over 4,000 delicious recipes, designed by experts in nutrition
Customisable meal plans according to dietary requirements
350+ at-home workout videos, designed and recorded for exercise experts
Daily support from 100,000s of other mums