Kirsty has lost 18.5kg and 72cm in JUST 12 weeks!
Mum Kirsty has lost 18.5 kilo and 72cm on the 12 Week Challenge! The 39-year-old SA-based mum has been following the 28 Day Weight Loss Challenge.
Kirsty Whitehead has lost a whopping 18.5 kilo and 72cm on the 12 Week Challenge!
The 39-year-old SA-based mum has been following the 28 Day Weight Loss Challenge since 2015 and had lost 38.9kg in total.
"Just before the 12 week challenge was announced I made a decision to focus on ME and my wants. The timing was perfect and I wanted to give it my all," she says.
"My pledge was to be committed to myself. To not give up, to focus on my whole self, my physical, emotionally and also my inner health. To lose 10 kilos."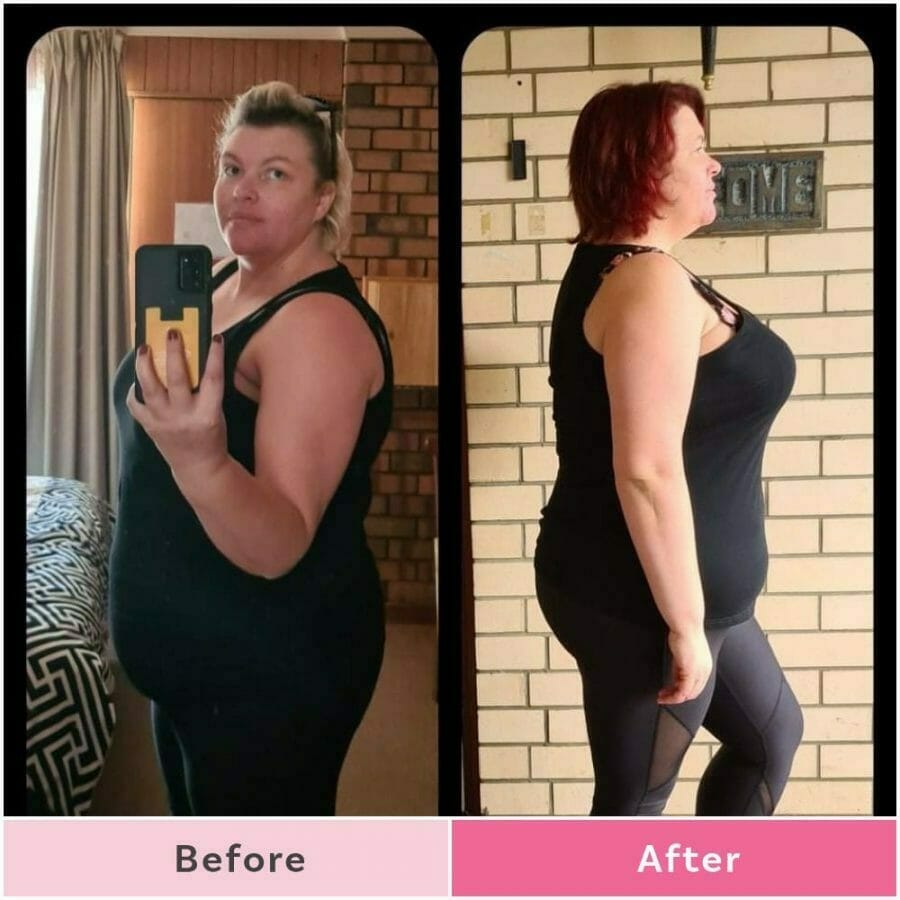 This mum has lost 18.5kg in just 12 weeks!
Amazingly, Kirsty has reached her pledge! She made a full commitment to herself and has stuck by it for 12 weeks.
"I looked at each area of life. I chose healthy food choices, but also looked after my mental health and I helped myself heal physically and emotionally," she says.
"In fact, I feel the strongest within myself."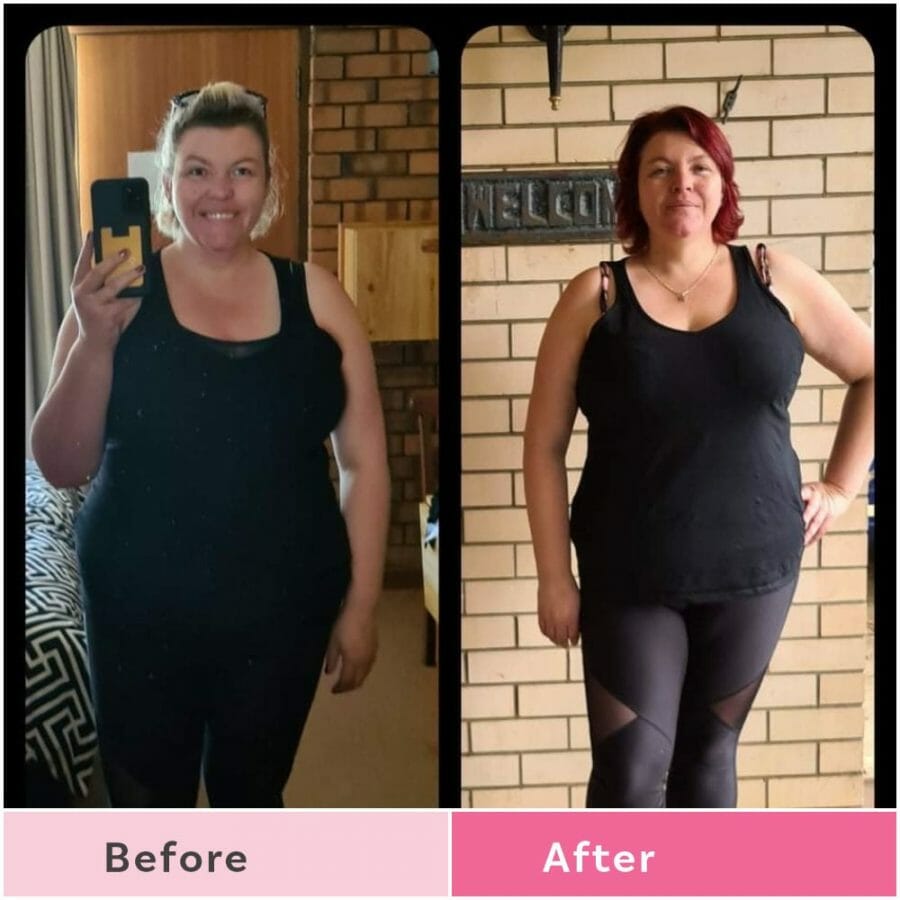 To help stay on track, Kirsty made a motivation board and she says she found it helped her stay focused.
"I have loved my motivation board. I have never used one before, I popped it on my kitchen door and it was a reminder when I walked through the door," she says.
"I had three months to cross off. I had some favourite quotes and my pledge written. I even had a little peg counter. This was a powerful incentive to physically move the pegs from kilos shed.
"My kilos have been shed because I am not finding them again. I made this board very 'Kirsty' because again my challenge was a commitment to myself."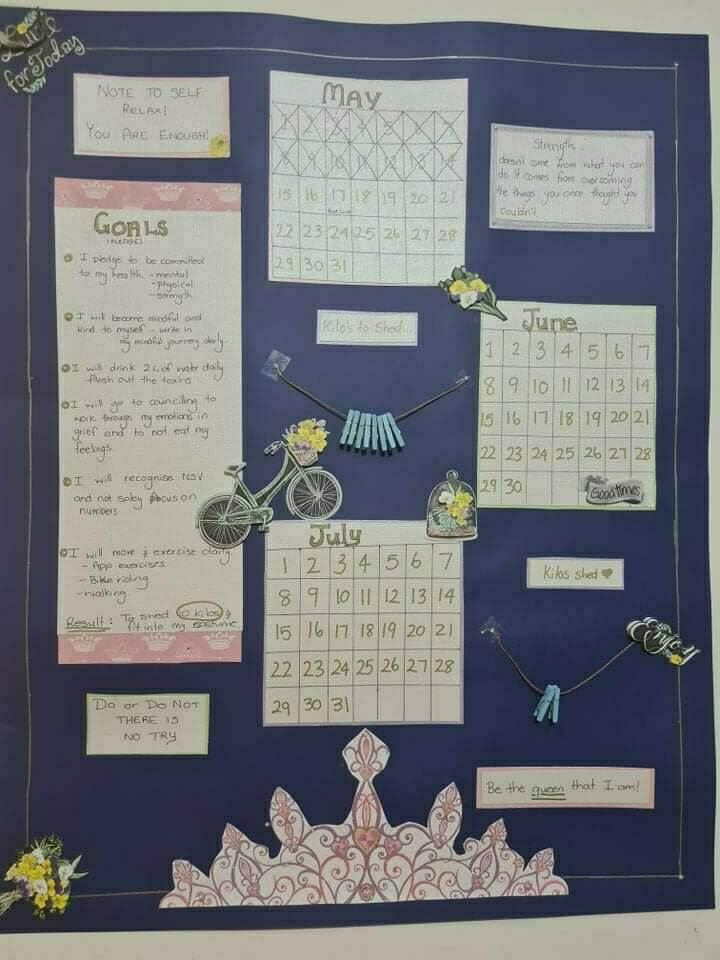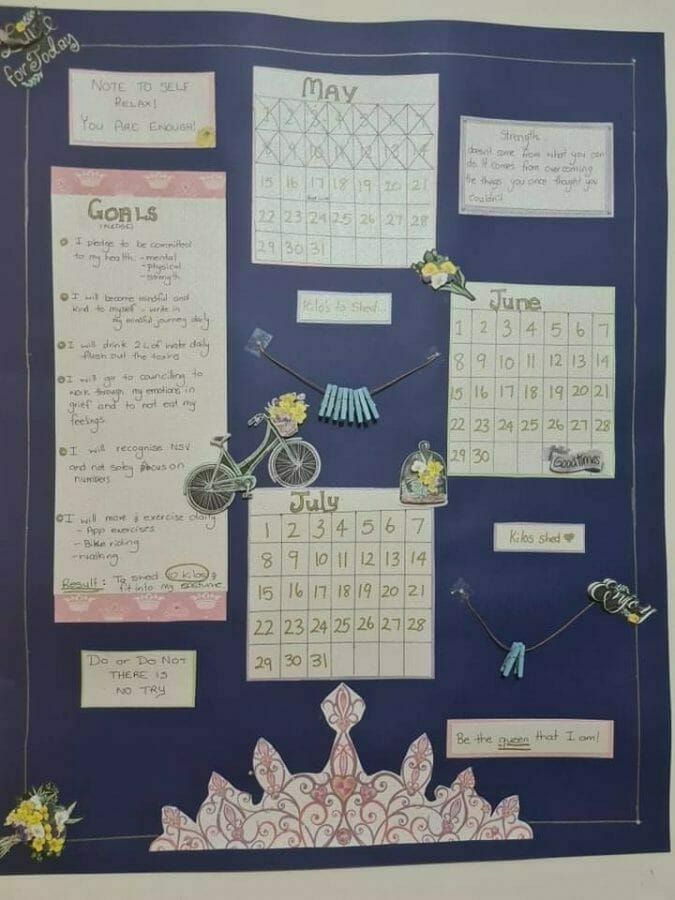 And that's not all! Kirsty says she's feeling fitter, stronger, less stressed and can walk further than ever before.
"I learnt to deal with stress differently. Food became my last resort instead of first," she says.
"I learnt tools from the Healthy Mummy app which helped me even through stressful times. My goodness, my energy improved so much. I get up in the mornings with a spring in my step. Even just having surgery my recovery will be faster because I am fitter and stronger."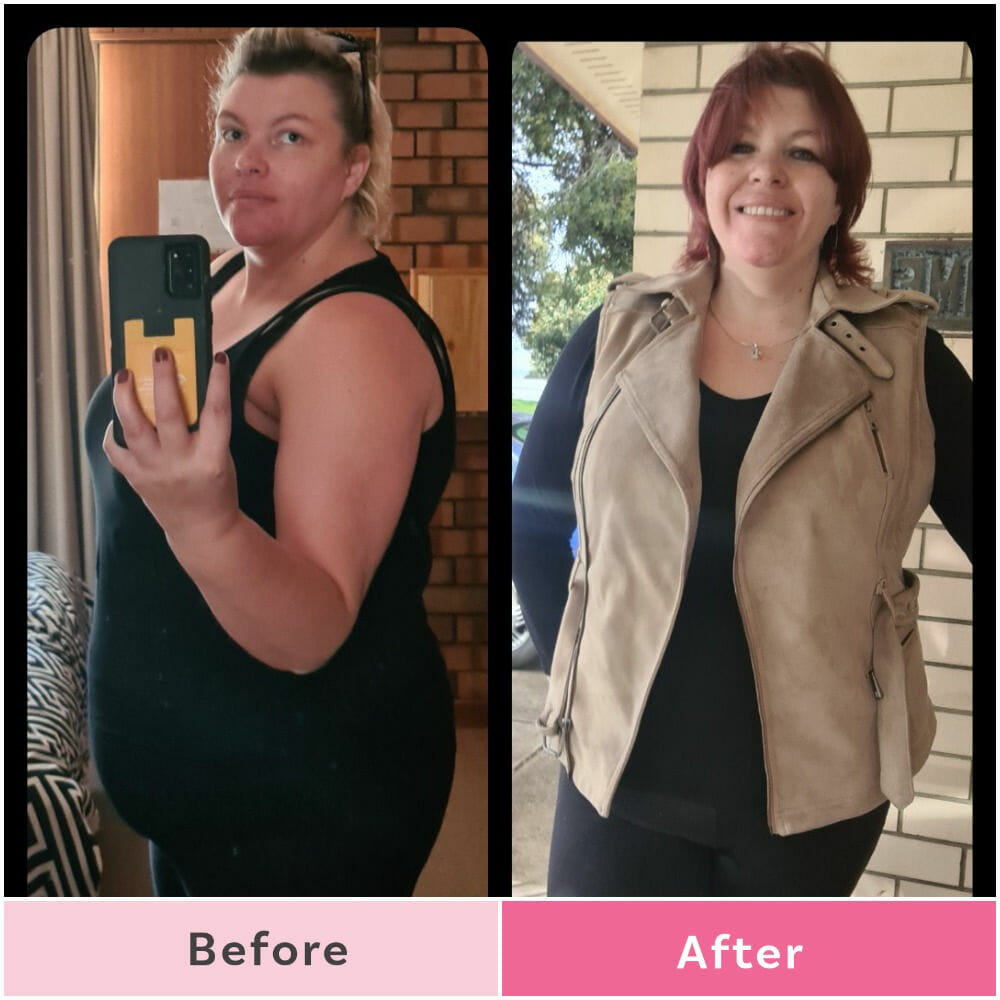 What Kirsty does for exercise
Incredibly, Kirsty says she has worked out at least 5 days a week and is a fan of Jo's no work equipment workouts.
"I had to slow down and limit workouts through my medical issues but have already have the okay for light walking so I can back to being fitter than ever," she says.
"I have loved the last 12 weeks. I would do it again in a flash. I have adored sharing and being inspired by my Healthy Mummy Village.
"I used the 12 Week tool kit through out the whole challenge. I printed it and wrote my goals, I re minded myself the importance of prepping and took tips from the tool kit, to save time, to same money and it removed the overwhelming feeling at the beginning.
"I loved the app every aspect of it."
In total Kristy has now lost a massive 33.9kgs! See her results below!