Daily smoothies have help this mum-of-three lose 18kg
Lainie Armstrong is a mum-of-three based in Canberra, she has lost 18kg following the 28 Day Weight Loss Challenge.
Lainie Armstrong is a mum-of-three based in Canberra and has lost 18kg following the 28 Day Weight Loss Challenge. She credits The Healthy Mummy Smoothies for her success!
"I had no real defining moment, I was asked by a friend to accompany him on a bush walk one day and that is when I realised how much I enjoyed it and decided to keep it up," she says.
"I have lost roughly 18kg all up since December 2021." AMAZING!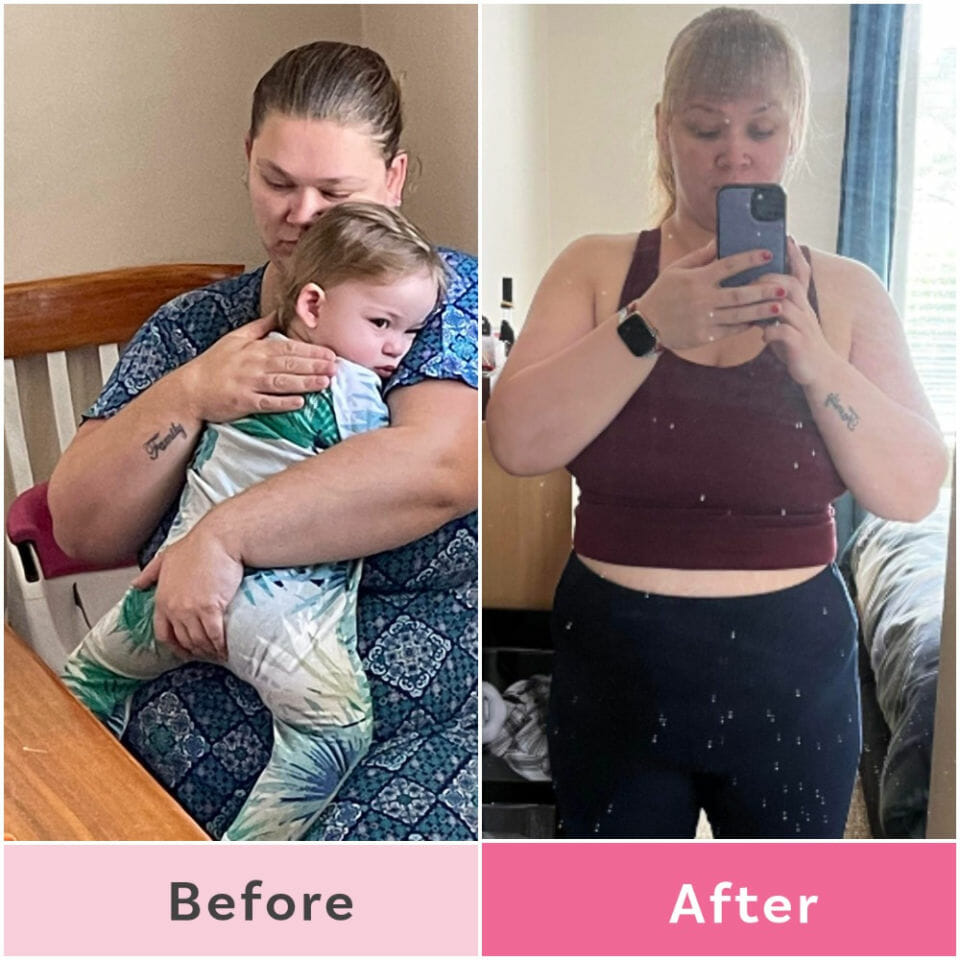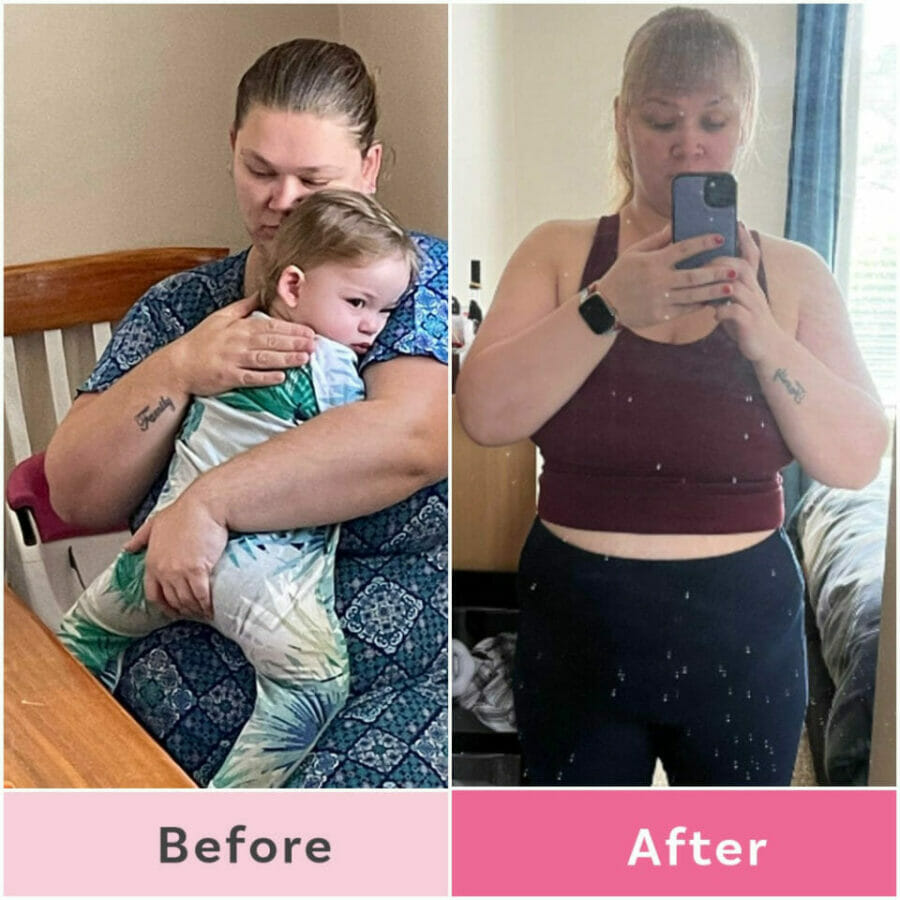 How this mum lost 18kg by following the 28 Day Weight Loss Challenge
In fact, Lainie says she is more active without really trying!
"I used to sit on the lounge most days watching TV but I'm now constantly moving and hardly sitting down now that I've returned to working full time," she says.
"I also don't feel as tired as I used to, I have more energy and don't feel 'blah' and lethargic all day anymore. I can see small changes in my body."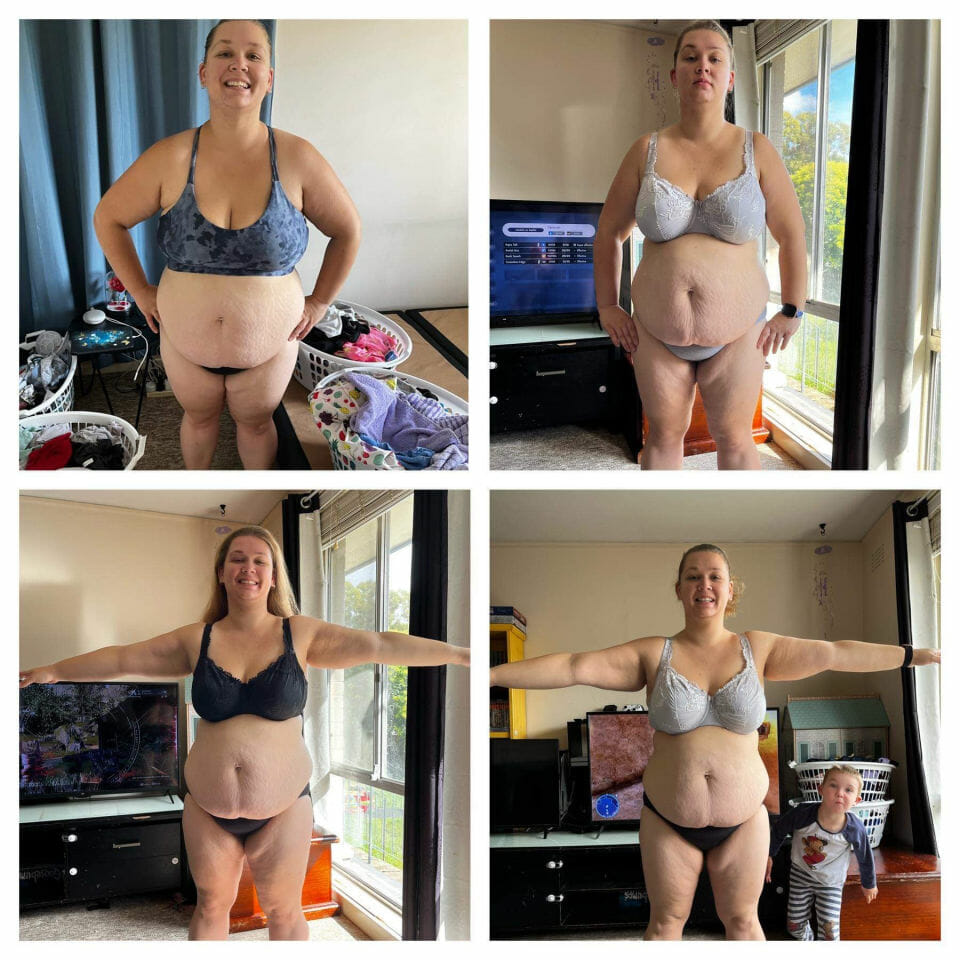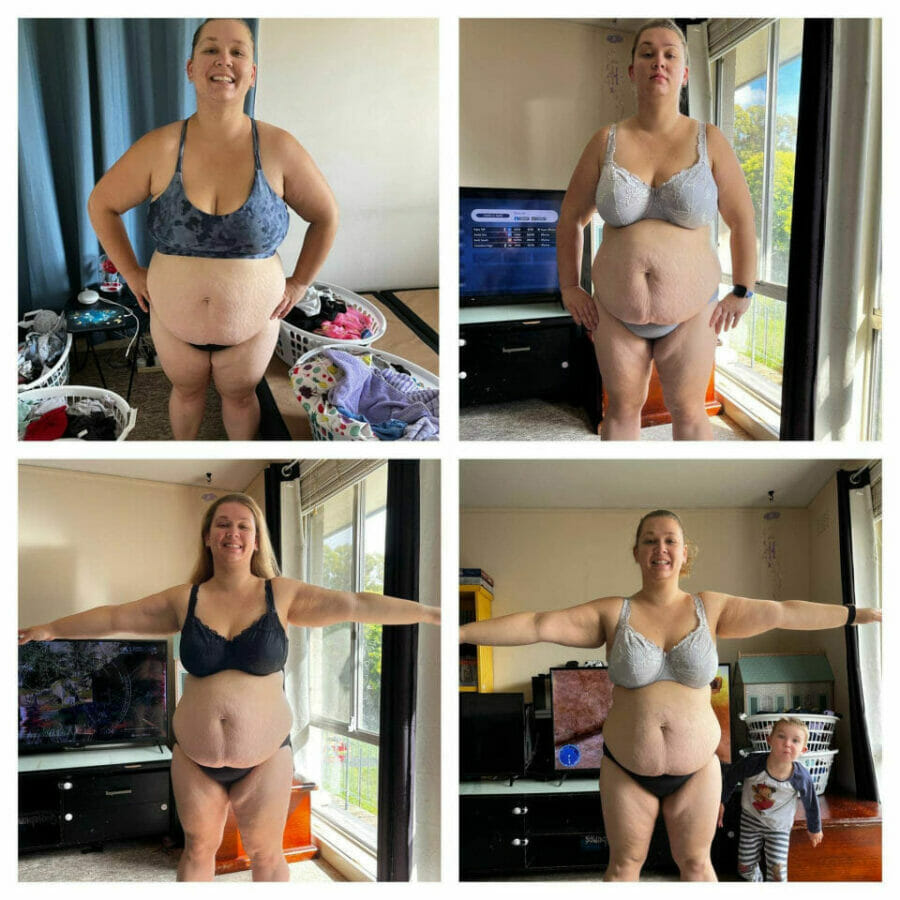 Amazingly, Lainie says that she rarely goes a day without exercising.
"As I progress, I will see more changes, but the changes so far in the amount of time is amazing," she says.
"Mentally, I have noticed that I can't go a day with out doing even a small workout. My self control has also improved immensely."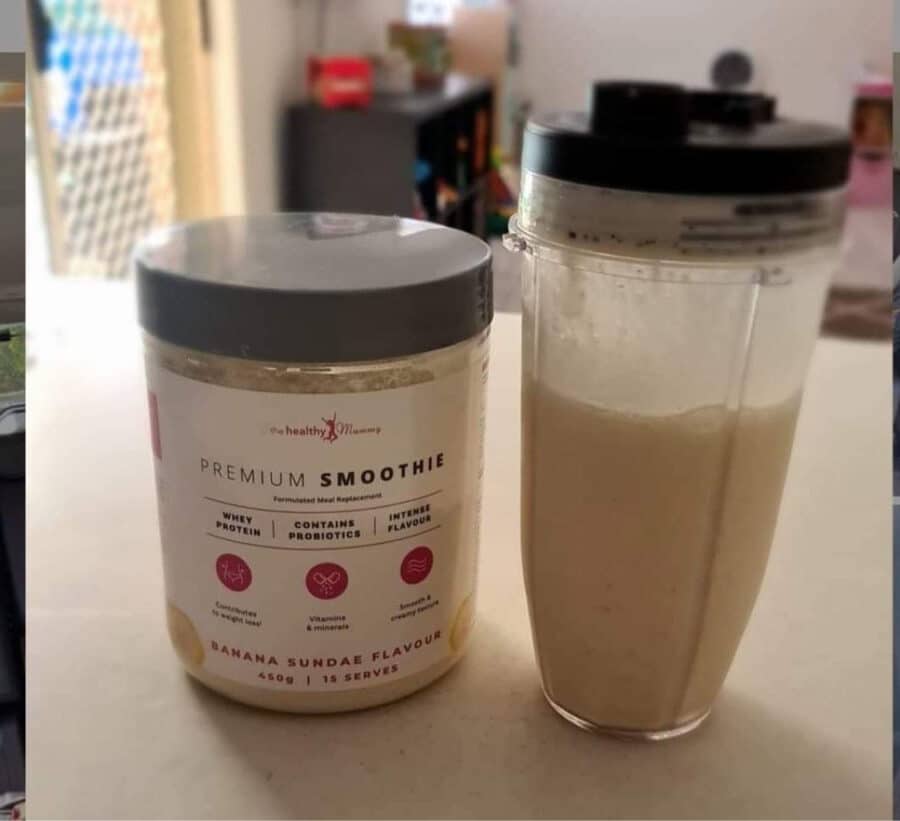 What Lainie eats on a typical day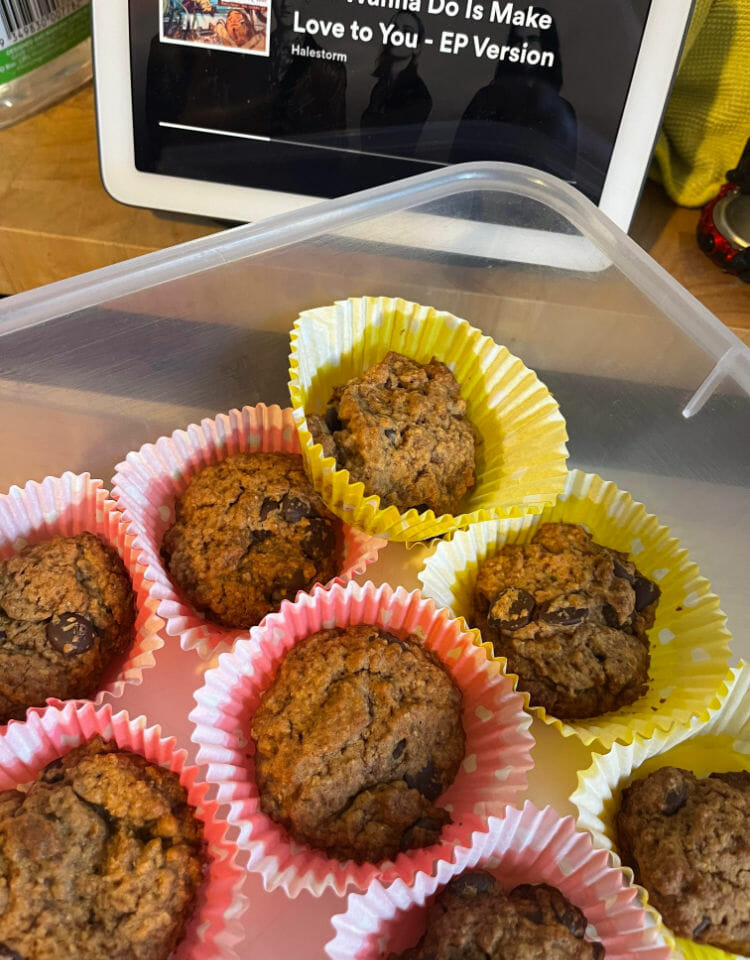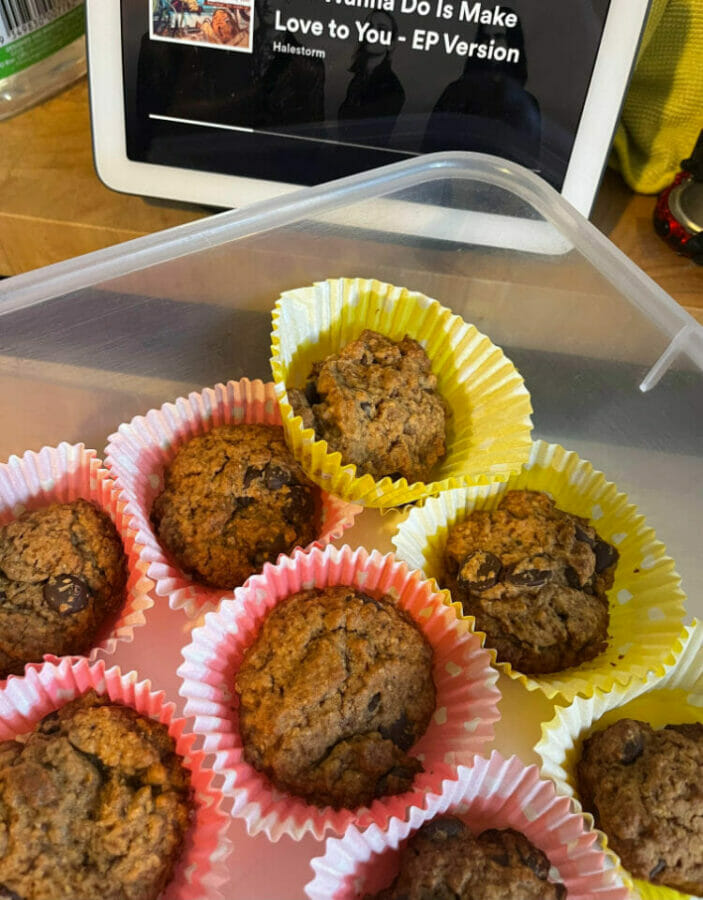 Breakfast: Smoothie with spinach, banana, chia seeds, almond milk and whatever smoothie powder I feel like that day. (I used to always skip breakfast)
Lunch: Usually, a salad with either chicken or tuna.
Dinner: Meal cooked from the app, based on what my picky children and husband will eat. 
Snacks: I make the healthy snacks from the app. Muffins, slices etc. nothing too sweet as I'm not a big sweets person now. 
"I also have at least 3 litres of water each day. I have daily smoothies. Salted Caramel is my absolute favourite! 
"I also use the body firming lotion, collagen powder, Carb X and Control X."
Workouts: I do a 1.5 hour power walk around my neighbourhood or 40 minutes on my elliptical each day. 
Lainie's tips for staying on track
1. Drink lots of water, it helps to keep you full.
2. Don't push yourself too hard. Slow and steady wins the race. Changes won't happen overnight
3. Not all victories are weight victories.
4. Don't try and do it alone. Try and involve the family, or The Healthy Mummy Facebook groups are great for support.
Join our incredible community of supportive mums TODAY!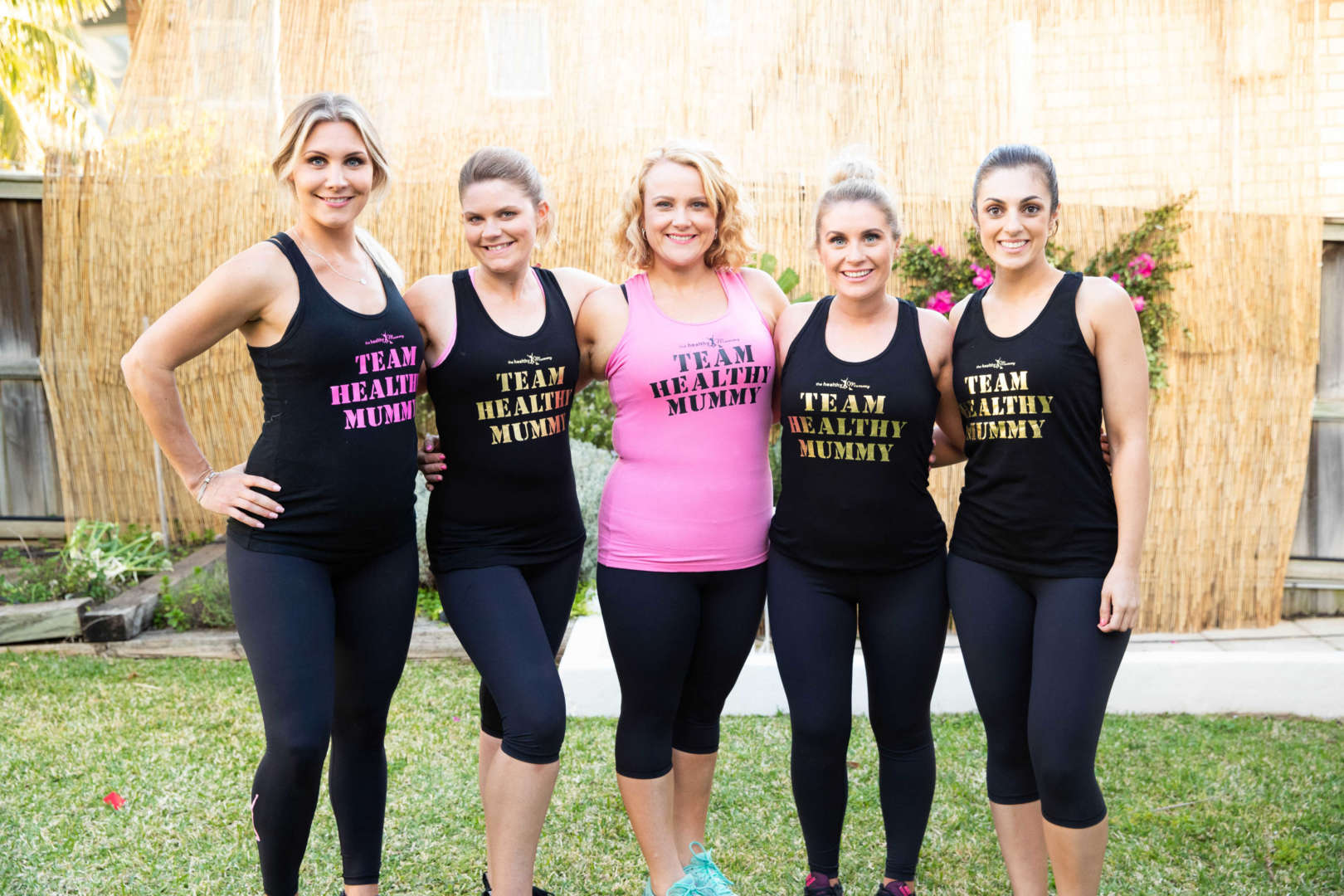 With hundreds of thousands of mums from all over Australia all with the same goals, the same concerns and the same struggles our community is there support you through it all.
Are you ready to kick-start your weight loss?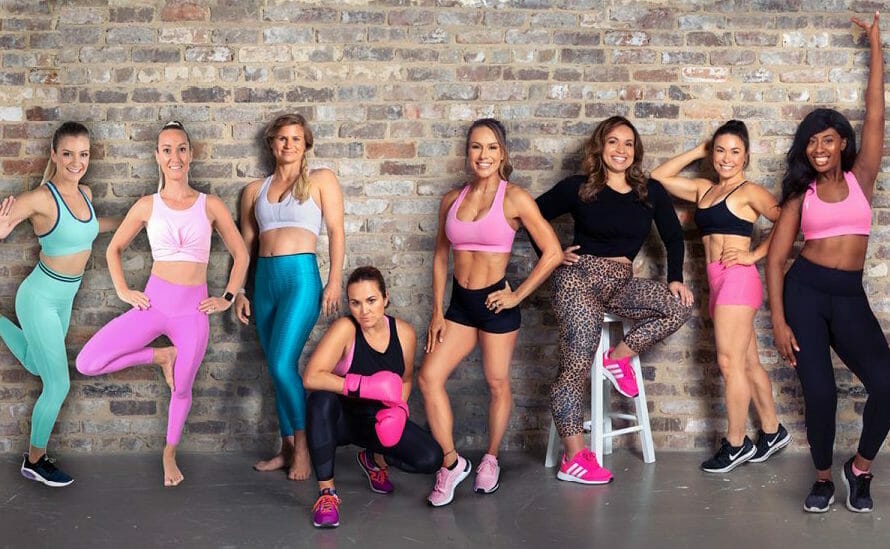 Want to shift your weight but feel like you have NO TIME in your day to exercise and eat healthily?

That's where the Healthy Mummy's 28 Day Weight Loss Challenge can help.

What do you get? You get access to:
28 days of at home exercise routines (no gym needed) – with video instruction
Customisable and breastfeeding friendly meal plans
Time-efficient exercises for busy mums – under 30 mins
Challenge combines Pilates exercises with interval and circuit training (HIIT)
Suitable for basic to advanced fitness levels.
Home to thousands of EASY-TO-MAKE recipes.
Find out more about joining the 28 Day Weight Loss Challenge.