Weight loss after baby. A mum's INCREDIBLE transformation in 6 months
Alexandra shares the plan that's "really easy to stick too" that helped to lose 18kg and dramatically transform her post baby body in just 6 months
6 months is all it took mum-of-2 Alexandra Forrest to lose her baby weight and regain her self confidence.
She says "I still can't believe how I could let myself go so badly. In January I was the heaviest I had ever been. Going into size 16… which I refused!
That's when I became a Healthy Mummy".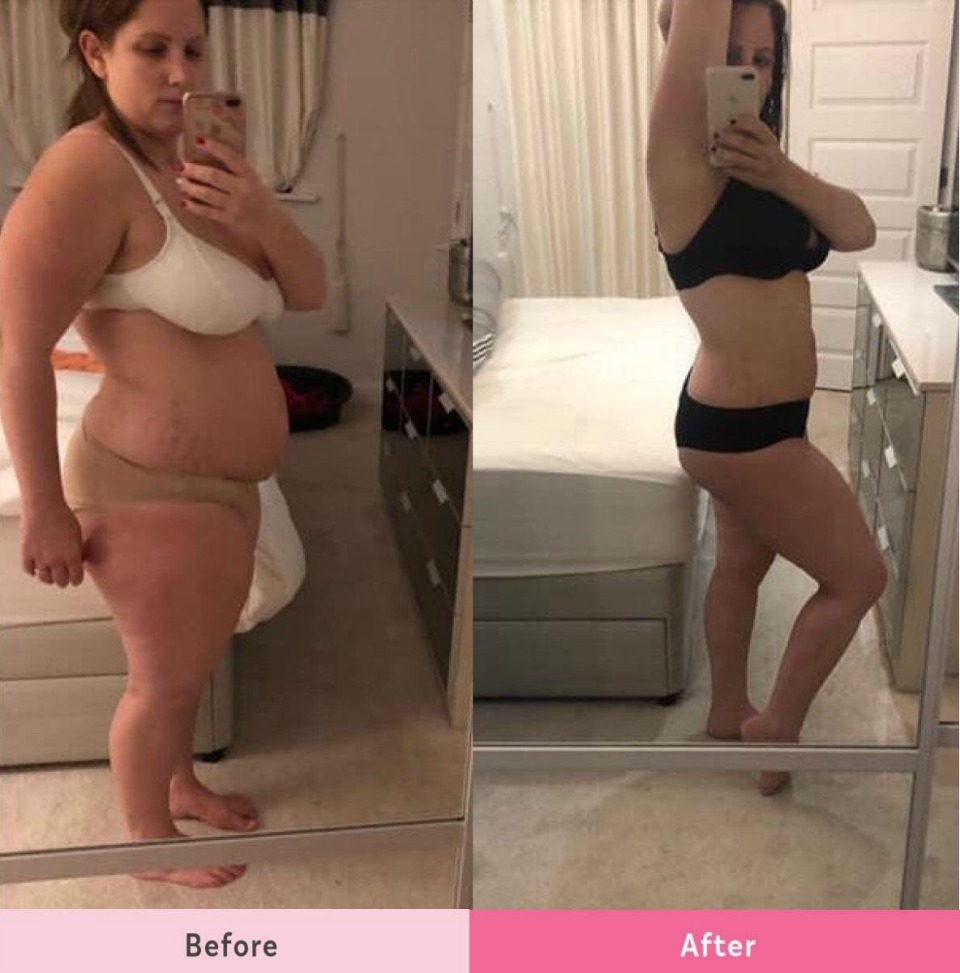 Alexandra, aged 28, is a busy mum-of-2 (3 year old boy and a 10 month old girl) from the UK who joined The Healthy Mummy 28 Day Weight Loss Challenges in January 2019.
Gaining weight while breastfeeding
Alexandra was fed up with gaining weight AFTER having her 2nd child.
She says "I joined The Healthy Mummy 28 Day Weight Loss Challenge because I wanted to lose weight. I piled on 19kg in my second pregnancy and during the first 5 months of breastfeeding".
Since singing up to The Healthy Mummy 28 Day Weight Loss Challenge in January this year she has lot 18kg and says "I am still amazed by it all".
"It's really easy to stick too"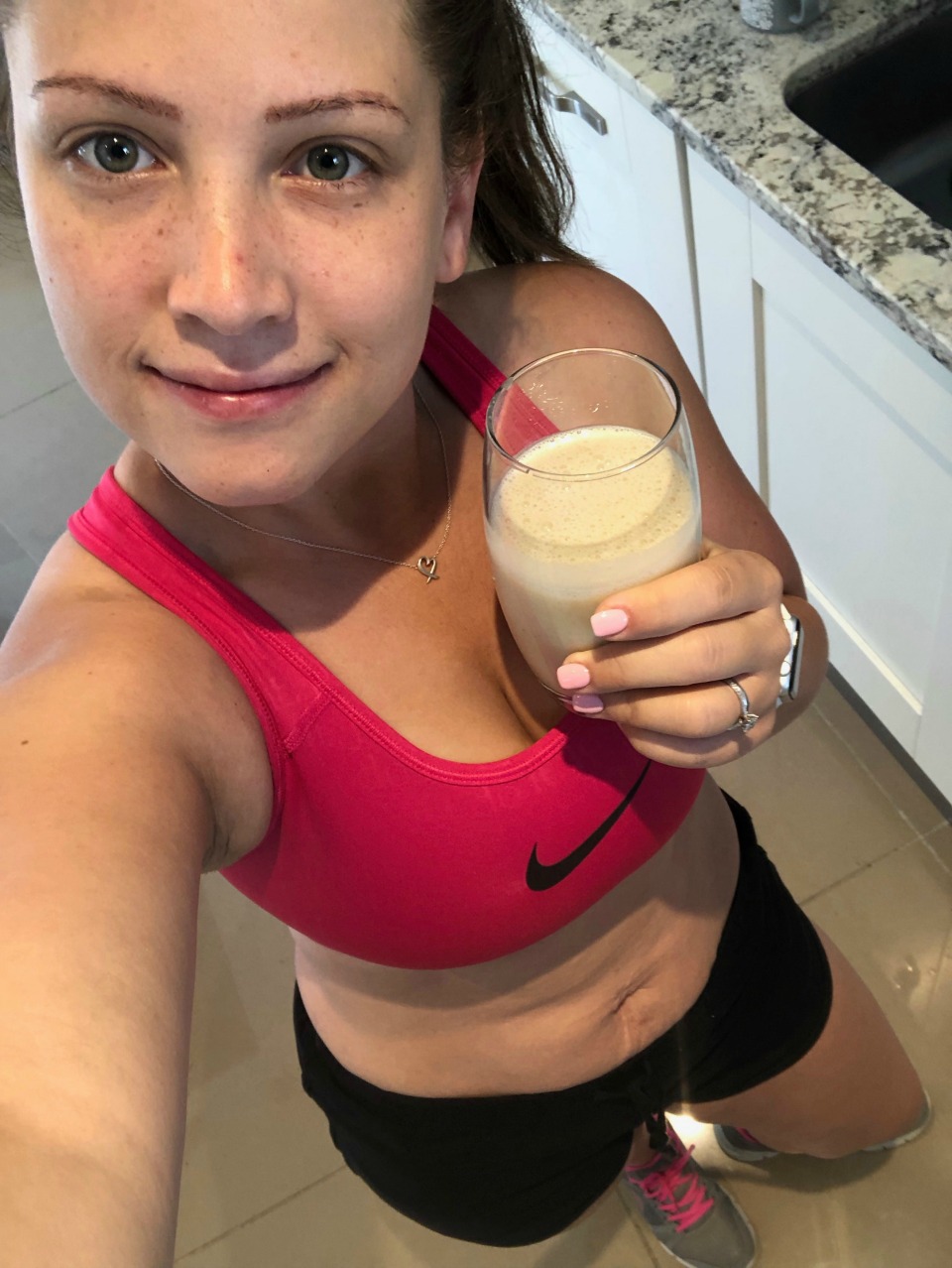 Alexandra says that joining The Healthy Mummy Challenges almost instantly changed her mindset towards food, her body and exercise.
She says "Once you get the hang of it all it's really easy to stick too.
All I have done is follow the 28 Day Weight Loss Challenge meal plans and exercises and had the Healthy Mummy smoothies (one a day for a snack rather than for a main meal). This way I am never hungry".
Check out our milk-boosting smoothie recipe.
Exercise routine
Alexandra's exercise routine involves working out 5 times a week for 45-60 mins at a time.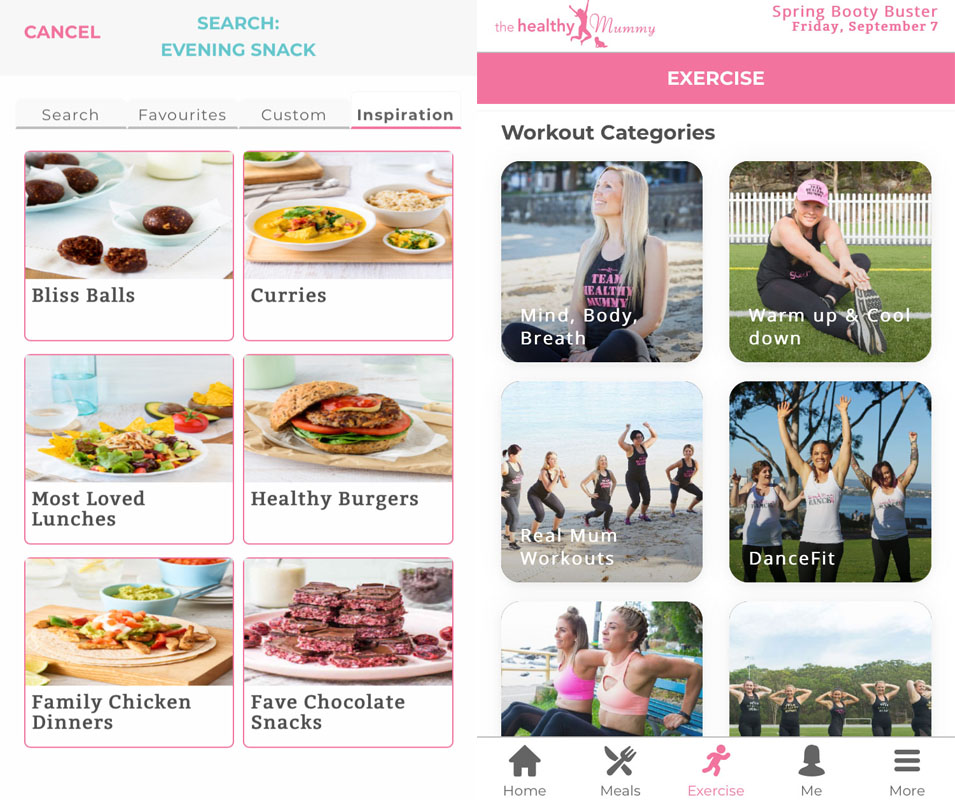 She says "I do all exercise videos from the App as well as running and spinning.  The belly blaster and core exercises from the App are amazing!".
Her recommendation to other mums is "just do some exercises whenever you can".
Weight loss results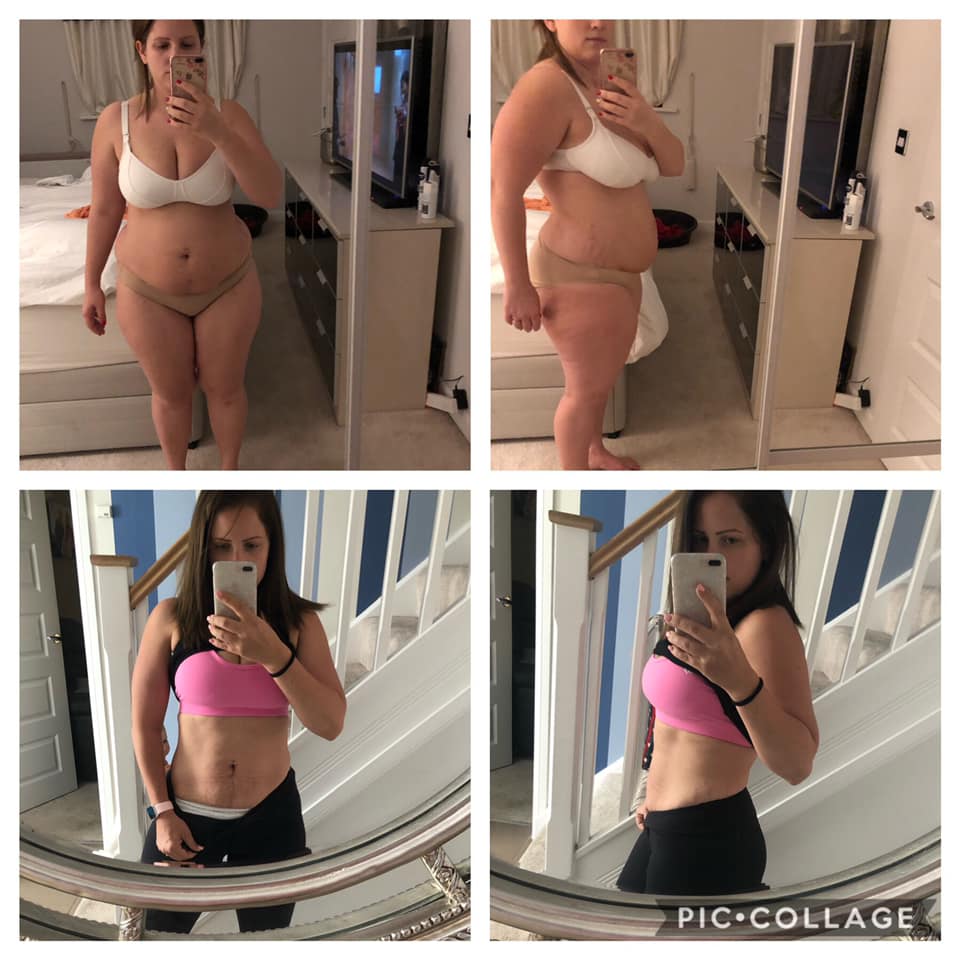 Alexandra has lost 18kg (down from 82kg to 64kg) and dropped from size 14/16 down to size 10 in 6 months following The Healthy Mummy 28 Day Weight Loss Challenges.
"I have done different diets before and nothing worked apart from this and it's very sustainable". 
Roadblocks in her weight loss journey
The first 3 months of Alexandra's weight loss journey were smooth sailing but she says since her weight loss has slowed down she has found it harder to get excited about her non-scale victories alone.
But only 4kg away from reaching her goal weight, Alexandra is not going to give up on living her healthy lifestyle.
Life since losing weight
Having lost 18kg Alexandra is feeling much more comfortable in her own skin. She says "I am wearing much nicer clothes now that are more fitted and not as baggy.
"I've learnt to love my body again"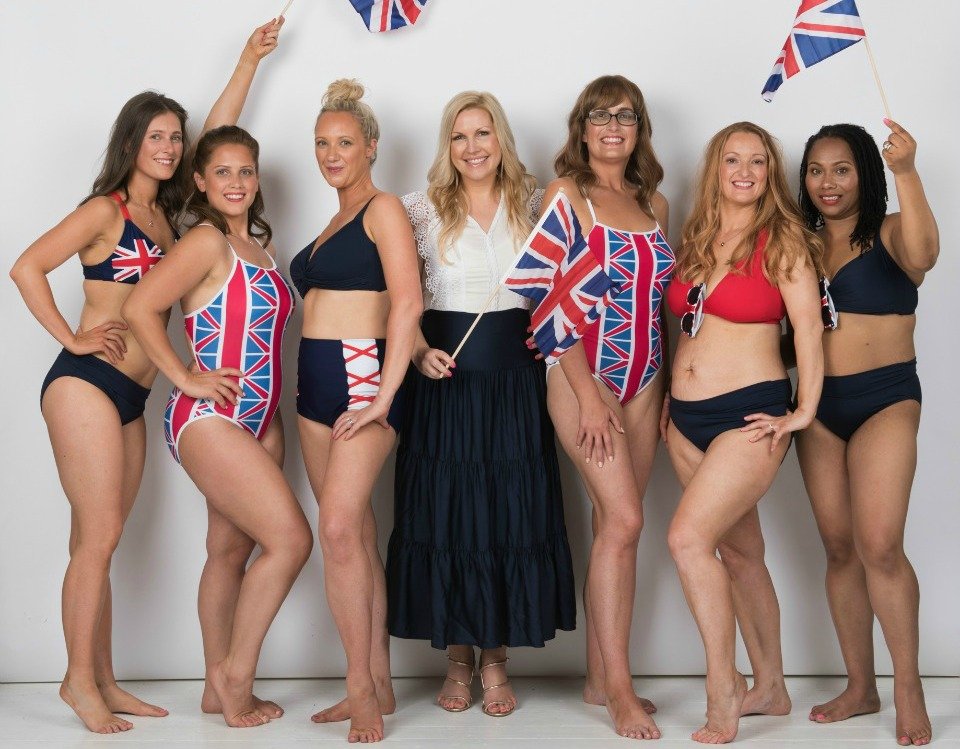 Alexandra was one of six mums (2nd from left) to take part in The Healthy Mummy Body Confidence photo shoot in London.
She says "I feel good in my own skin for the first time in ages and I've learnt to love my body again" . 
This year I will get to my target weight and I know for a fact that I'll keep it all off because it has been a complete lifestyle change for me".
The Healthy Mummy team would like to thank Alexandra for sharing her journey with us. We know she will be smashing her goal weight in no time.