Losing weight after baby. Mum shares how she lost 14.6kg in 5.5 months.
Struggling to lose baby weight? This mum of three shares how she lost 14.6kg in just 5.5 months and has completely transformed her body.
If you have struggled to lose baby weight since having children you are not alone. And you won't want to miss this.
After years of not being able to shift any excess baby weight mum of three Mofiza has now lost 14.6kg in just five and a half months.
Happy and confident again, she shares the program that helped her lose the baby weight and encourages other mums to give it a go!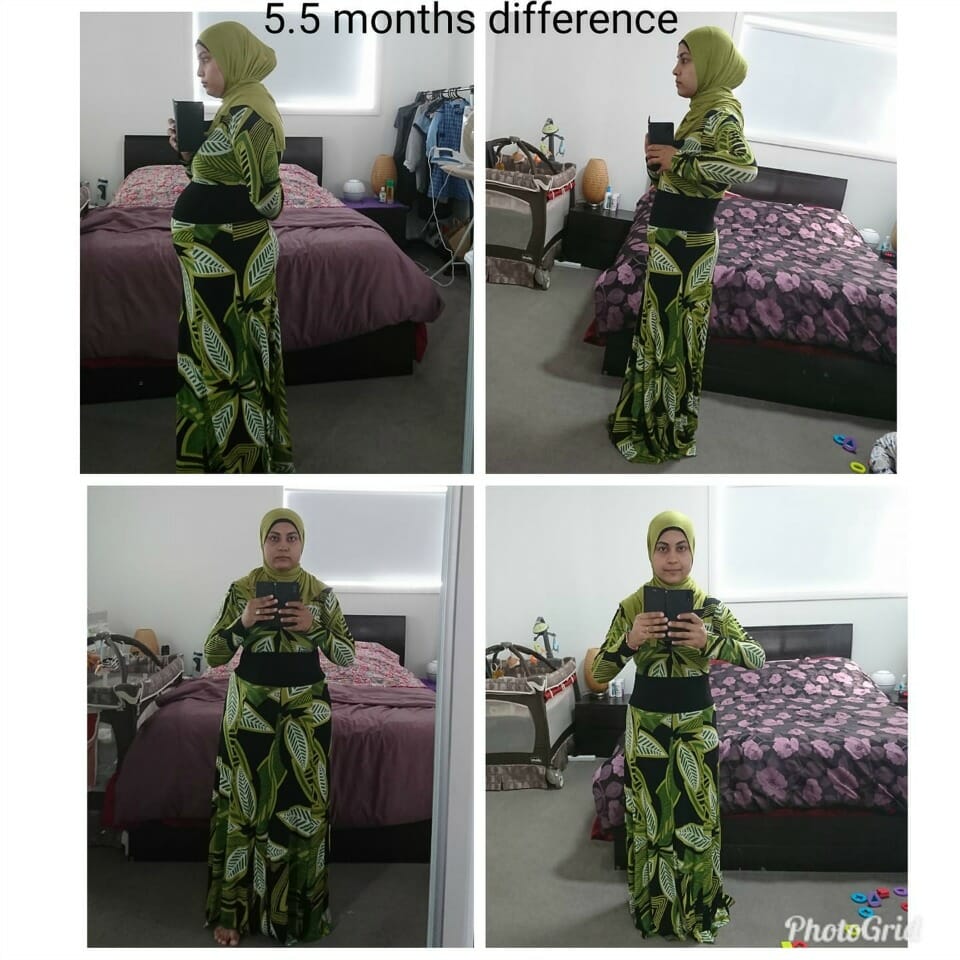 Struggling to lose baby weight
Mofiza says "I am a mum of three (all c-sections) who has been struggling with weight for the last six and a half years since I had my first baby.
I tried ridiculous stuff which obviously never worked.
Just when I had almost given up I found The Healthy Mummy 28 Day Weight Loss Challenge and since then I have never looked back".
Joining the Healthy Mummy 28 Day Weight Loss Challenges and enjoying Smoothies
Since joining the Healthy Mummy 28 Day Weight Loss Challenges when she was four months postpartum, Mofiza has been preparing nutritious, mouthwatering, family-friendly meals from scratch from the Challenge meal plan and enjoying the occasional Healthy Mummy Smoothie.
Did you know – you don't need to feel like you have to postpone your own weight loss journey until after bubs weans, you can do both and safely!
Using our Healthy Mummy smoothies, you can safely breastfeed while being on your healthy meal plan. Read our smoothie factsheet here.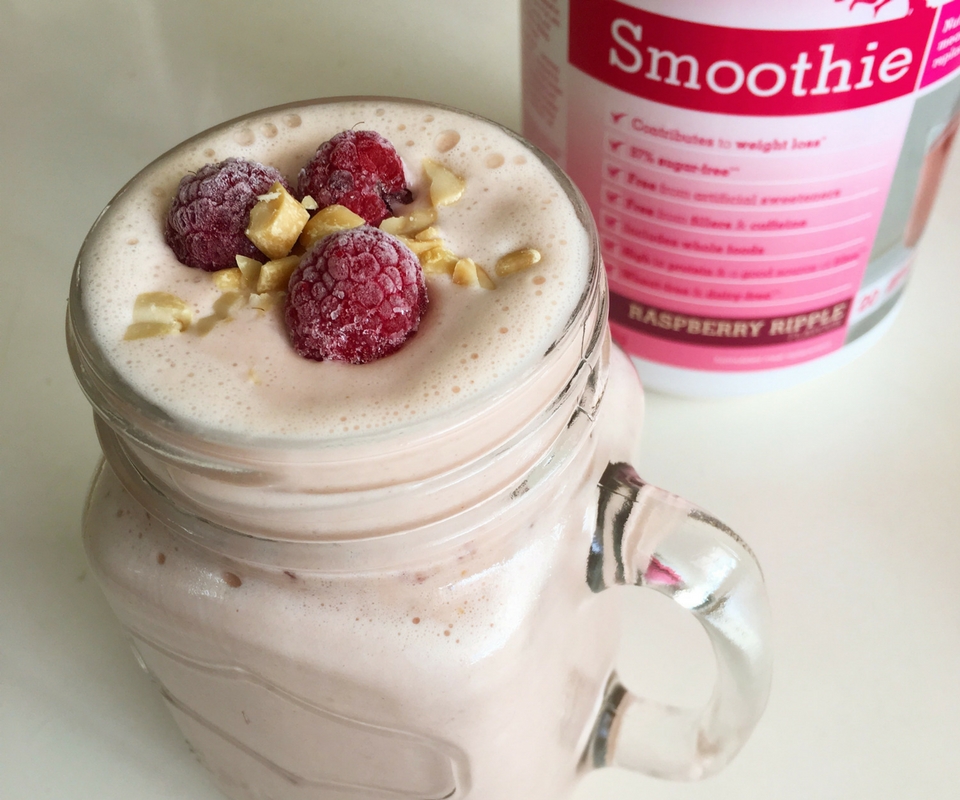 Results with the Healthy Mummy
In just five and a half months Mofiza has lost 14.6kg (down from 73.7kgs to 59.1kg) and gone from a size 12-14 to a size 8-10. 
She says "Today I might not have a flat tummy but I am the happiest with being me that I have been since I first became a mum and that happiness and confidence has allowed me to become better as a mum.
I have more energy and just that mindset to play and do things with my kids.
I've learnt so much from The Healthy Mummy community and I am super proud of how far I have come.
The Healthy Mummy program hasn't been just about weight loss for me. It has improved my lifestyle for good.
From being unhappy with my appearance to being confident and loving my body, stretch marks, curves and all."

Delicious food for the whole family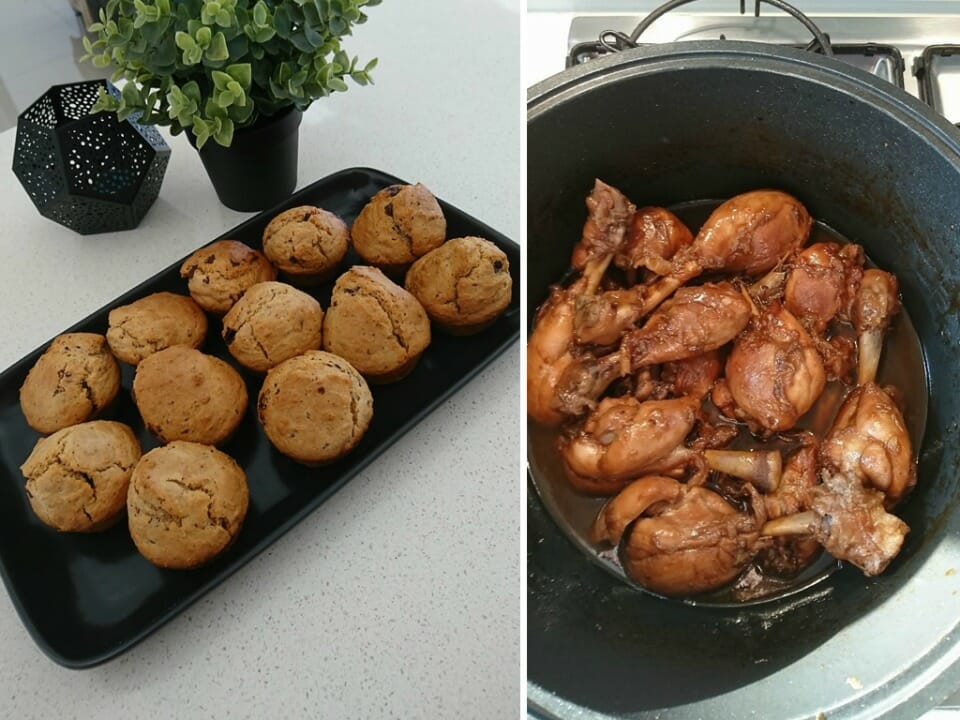 Mofiza loves how easy the Challenge recipes are to follow and stick too and says "The best part of the 28 Day Weight Loss Challenge recipes is that it doesn't feel like I am missing out on food like other diets".  
Her whole family is eating healthy meals made from scratch like these sticky drumsticks and chocolate chip muffins (above).
"We can still eat delicious and healthy food regardless of food allergies and intolerances and the fact that the whole family can be a part of my lifestyle change is just amazing".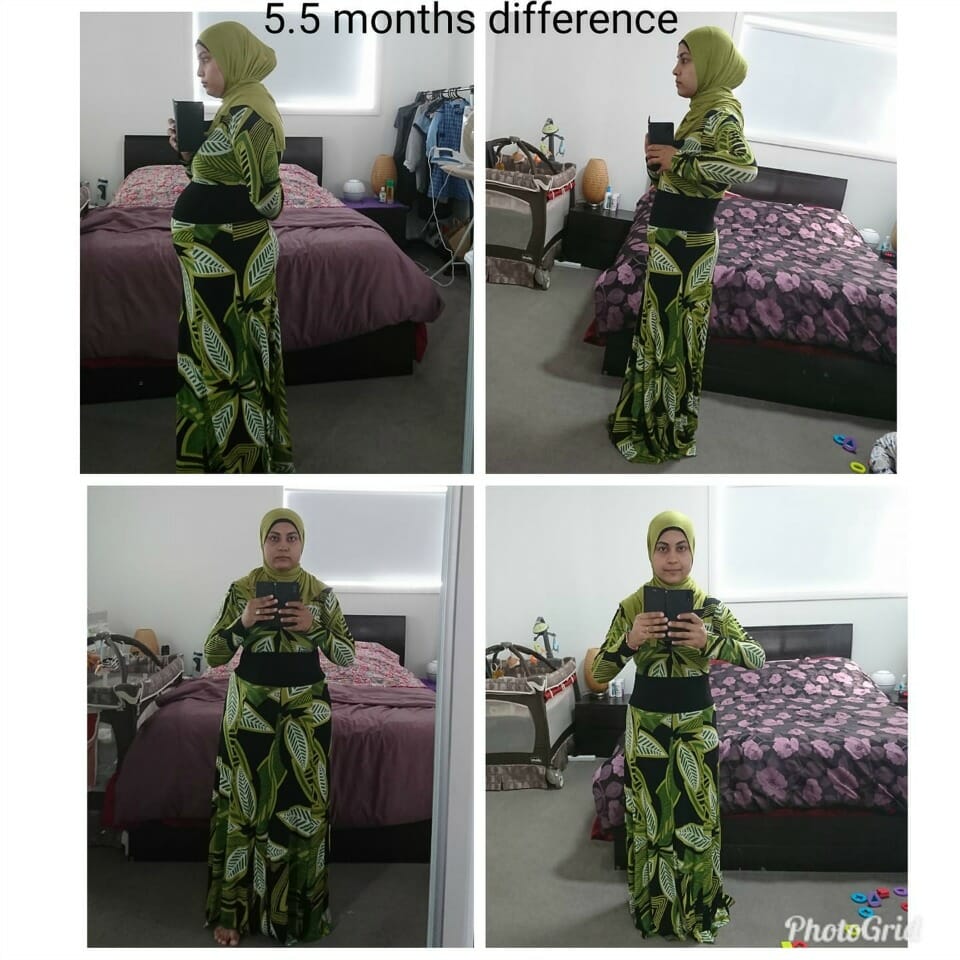 "Best thing I have done for myself!"
Mofiza says "Signing up for the 28 Day Weight Loss Challenges is the best thing I have done for myself in a long time. 
I have not only transformed my body but also the way I view my life now.
I have the confidence to go shopping and try new clothes and actually buy them.
I am happy and feel amazing.
I am so glad to have signed up".
The Healthy Mummy team would like to thank Mofiza for sharing her story with us.  We are so happy that she not only looks amazing in her dress but that she is beaming with confidence again.
Join our community of supportive mums!
If you are wanting to get that bit of extra support in your journey to better health, come and join our community of over 1.5 million mums.
Are you ready to become a Healthy Mummy?
If you are wanting to lose weight and improve your energy – not to mention – help improve your overall health and wellbeing – our 28 Day Weight Loss Challenge is an awesome program to check out. You can also buy our Smoothies here.