Meet Jade Hatcher, our NEW member of the Healthy Mummy Fitness Team!
We are so excited to introduce the latest member of our amazing Healthy Mummy Fitness Team!
Welcome Professional Dancer Jade, our new Dance Cardio Trainer!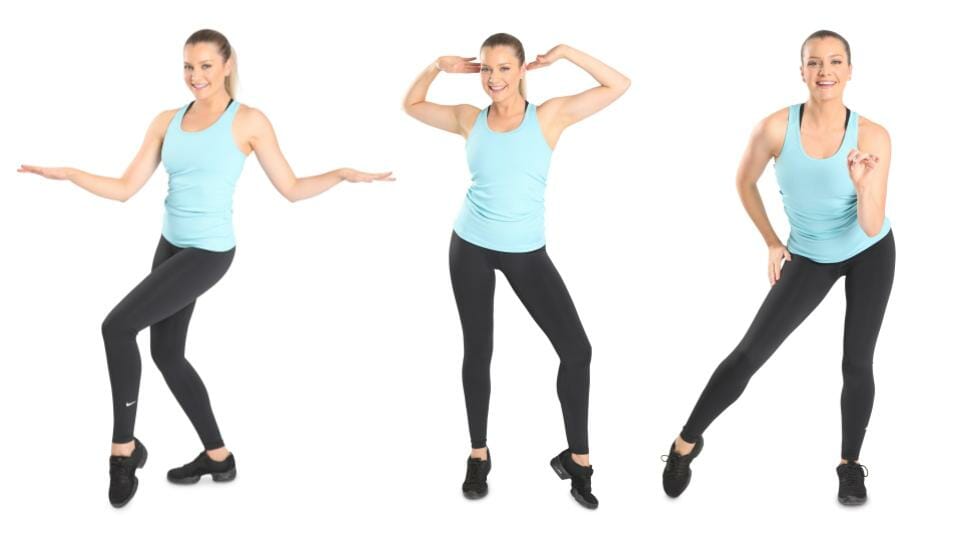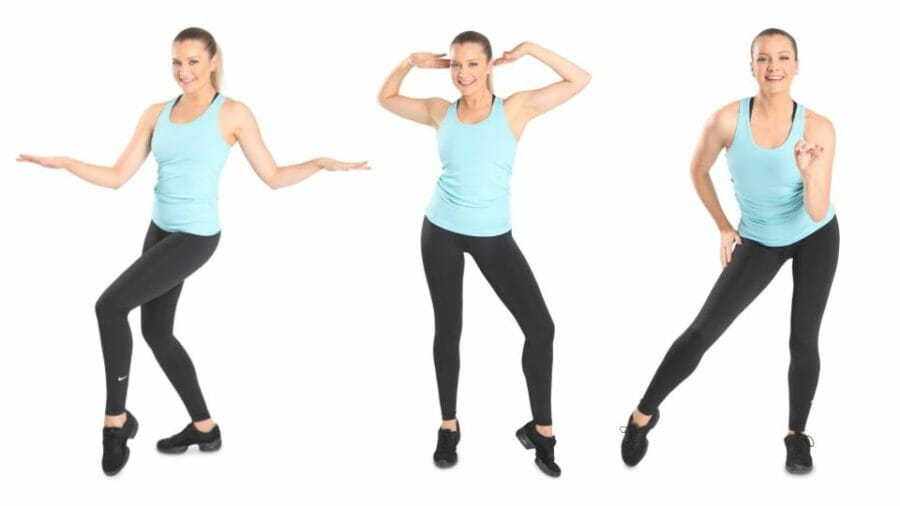 Get Dancing with Jade!
If you love dancing, you are going to love our new 'Dance Cardio' program in the Healthy Mummy App! Including lots of different dance styles like Hip Hop, Samba, Salsa and Latin, Jade will take you through all the new dance workouts to get you moving.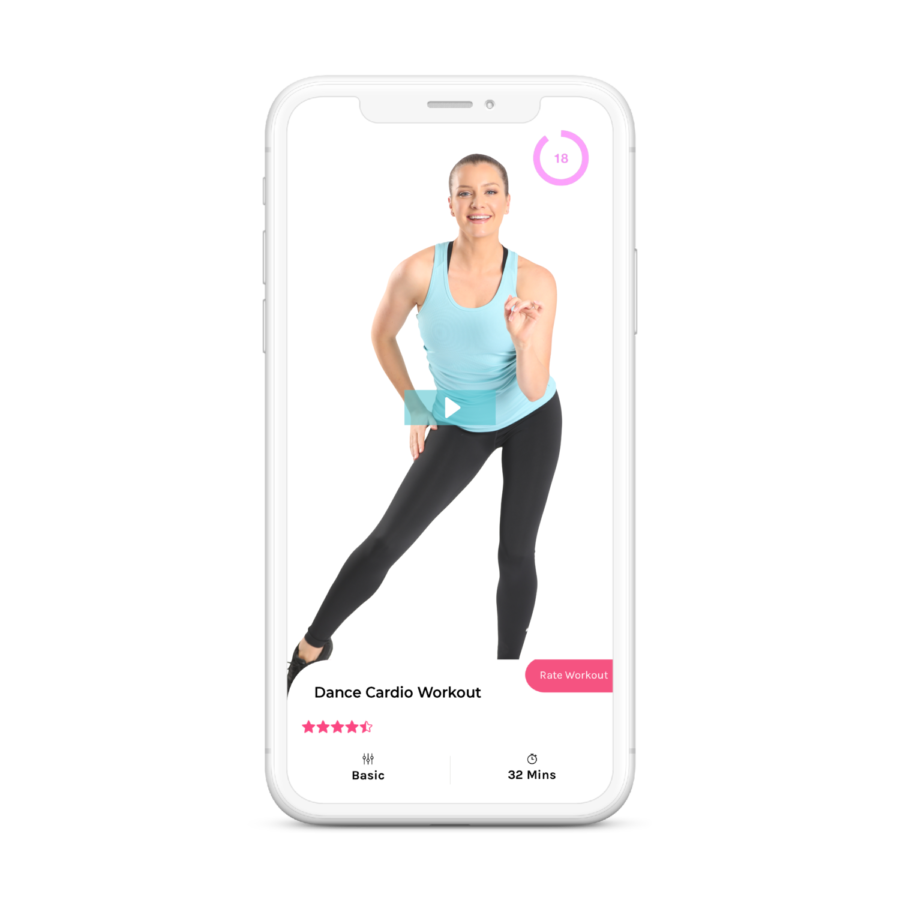 Dance Cardio is a fantastic way to get your heart pumping and burn all those calories all the while having a great time! You don't need any equipment, or experience in dance to enjoy this program. Just heaps of fun for your whole body!
Not only will you get a great workout, your mood will be lifted after every session… because as Jade says "who doesn't love dancing!"
Dancing with the Stars
You might recognise Jade as one of the Professional Dancers who worked on the hit Channel 7 show "Dancing with the Stars'!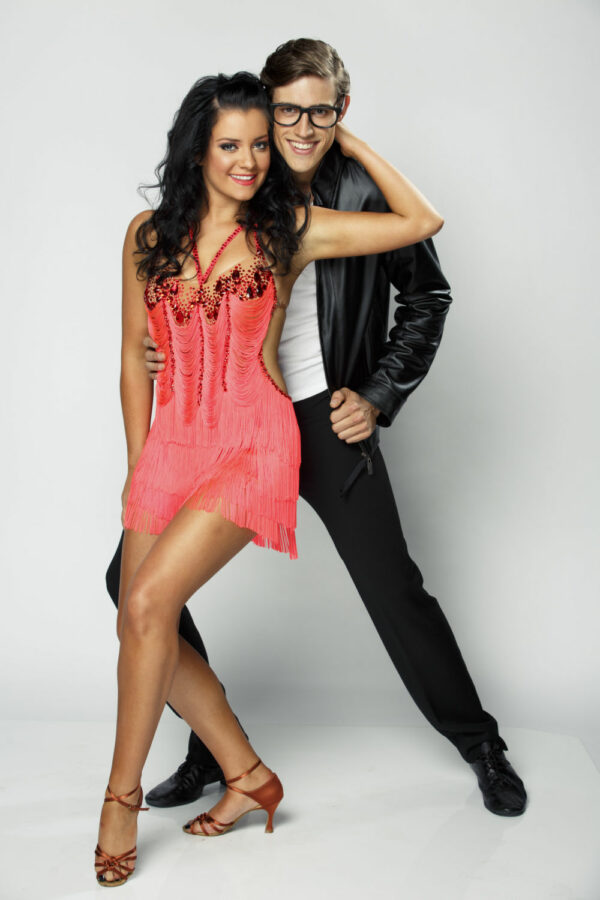 Jade worked on "Dancing with the Stars" for 5 series including winning the 2009 Series with her celebrity partner. She has also choreographed and performed on "So You Think You Can Dance"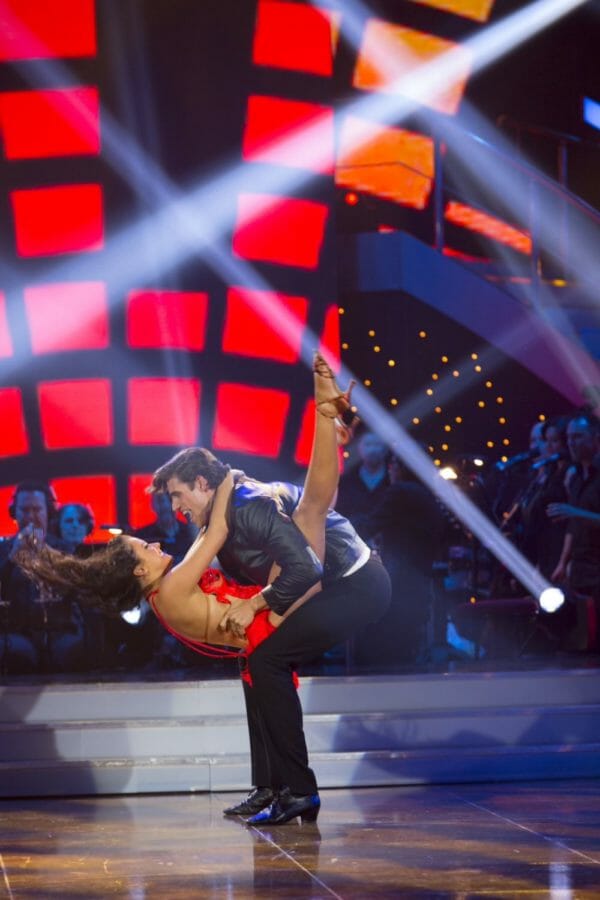 Jade is an AMAZING dance teacher, who has been teaching everyone from elite competitive dancers to couples learning to dance for their wedding. She is also a qualified Personal Trainer. She is also Mum to her two little girls who are 2 and 6 months. 
Jade says, "Dance & Fitness is my passion, career and inspiration for life and I'm SUPER excited to be joining The Healthy Mummy Team".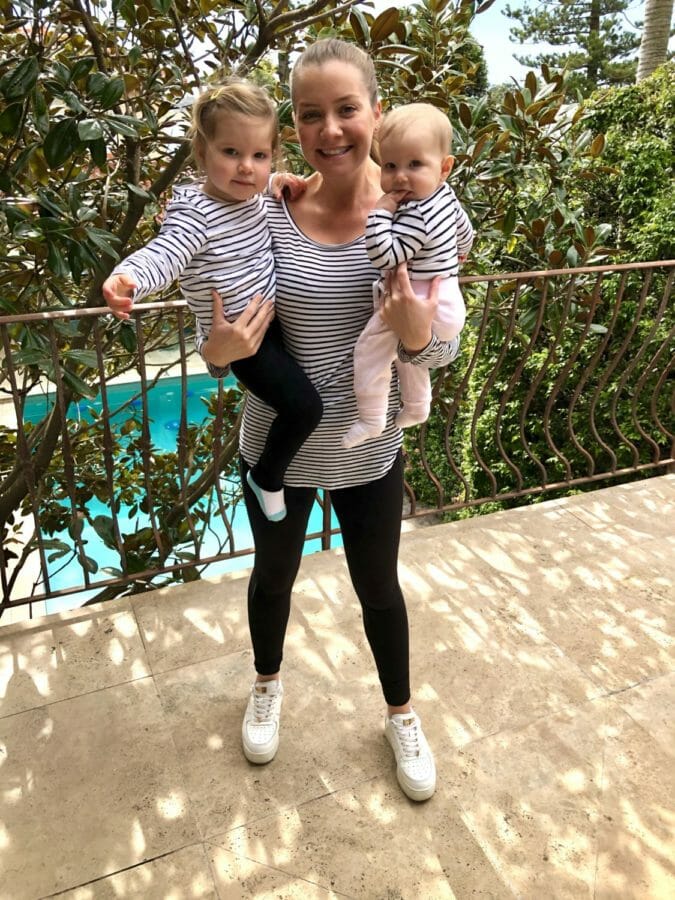 100 NEW Workout Video's in the APP!
Jade's Dance Cardio workout program form some of the 100 NEW WORKOUT videos in the Healthy Mummy App. Along with the new Dance Cardio Program, we have New BOXING workouts with Laura and INTENSE HIIT workouts with Wendy.
There are now over 500 workout videos to choose from as part of the 28 Day Weight Loss Challenge. There is an exercise video to suit everyone no matter your fitness level!
Real Mums Workouts
Pregnancy Workouts
Total Body with Weights
Fit Programs
Tabata
Dancefit
Box jump Workouts
Butt and Thigh/Belly Blater/Core
Resistance Bands
Get Moving with the 28 Day Weight Loss Challenge!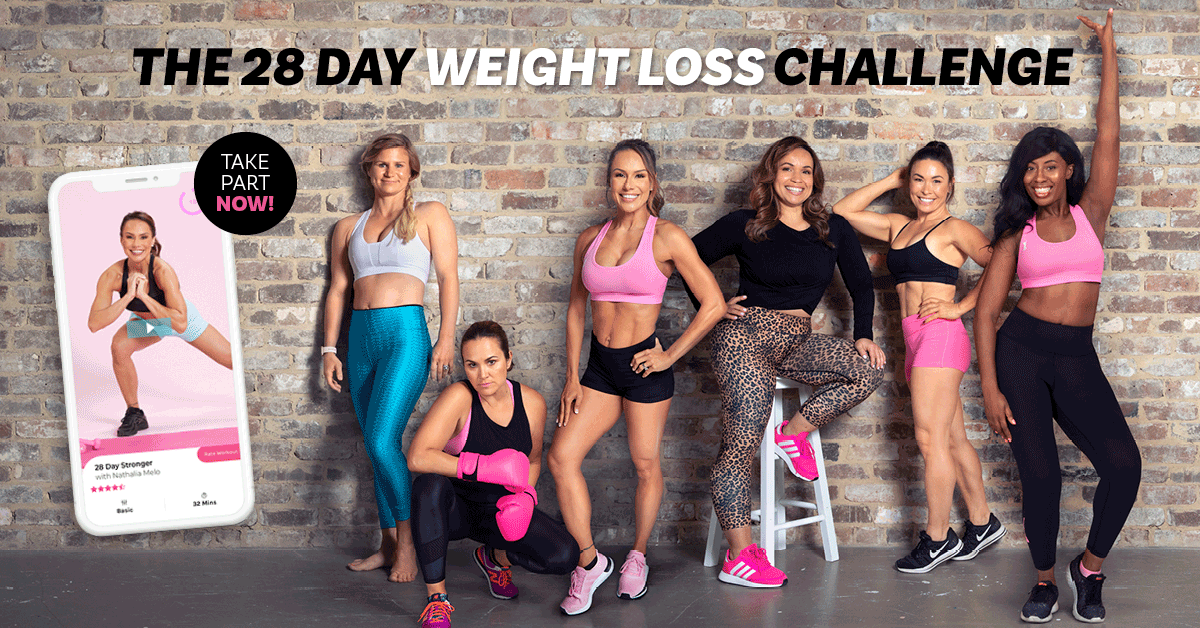 If you are inspired to get moving and want to take charge of your own health and weight – then join our 28 Day Weight Loss Challenge TODAY.
With more than 4,500 delicious (and healthy) recipes, 500 exercises & 24/7 support – the 28 Day Weight Loss Challenge is designed (and proven) to help busy mums like you lose weight!
For more information on the 28 Day Weight Loss Challenge, click here.