WEIGHT LOSS MUM OF THE YEAR WINNER: Melanie has lost 35kg in JUST 12 months!
In February last year, Melanie weighed 108.9kg, wore a size 16-18 and she says she hated doing exercise or eating healthy food.
But fast forward 12 months and the gorgeous mama has lost 35kg by following the 28 Day Weight Loss Challenge and she says she is loving life!
To celebrate Melanie's incredible weight loss success, we've named her as one of the winners in our amazing Healthy Mummy Weight Loss Mums of the Year for 2017 – winning herself $500. Big congrats Melanie!

How Melanie lost 35kg in 12 months
After losing the weight, Melanie is currently pregnant with baby number two, but she says she's having her healthiest pregnancy yet!
"The BIGGEST way The Healthy Mummy has helped changed my life is that they have given me my life back," she says.
"I can now play with my little girl, as she has just started to take her first steps. I couldn't even imagine doing that when I was over 100kgs!"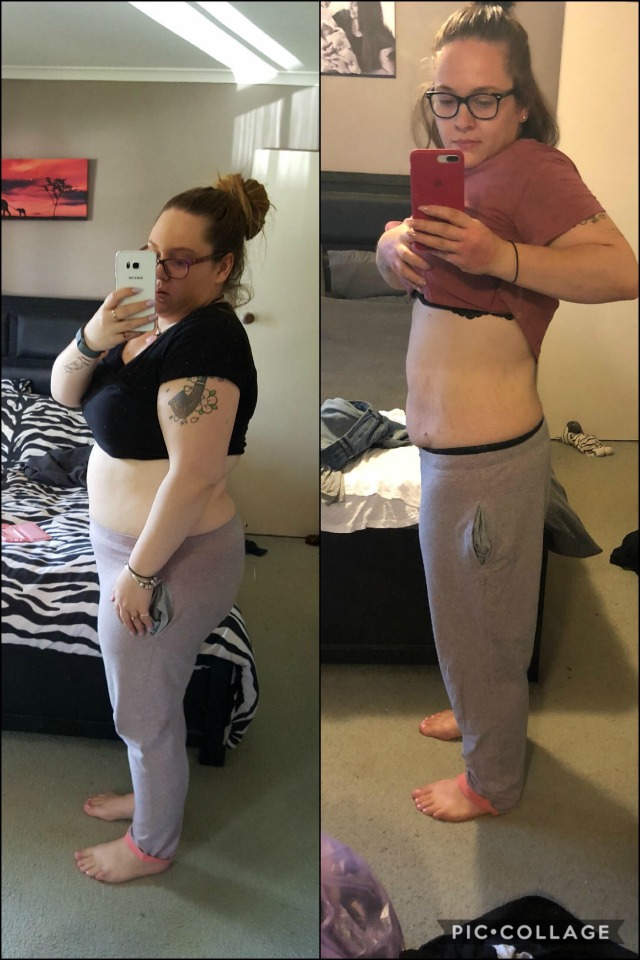 The challenges Melanie faced
But it's not been easy, Melanie says there have been many obstacles on her journey.
"It was hard to wrap my head around the plate stage but I kept strong, changed up my eating and meals and dropped some extra exercises I was doing and soon enough I saw the scales move again," she says.
"My tip for first timers is to trust that the process works if you're 100 per cent committed."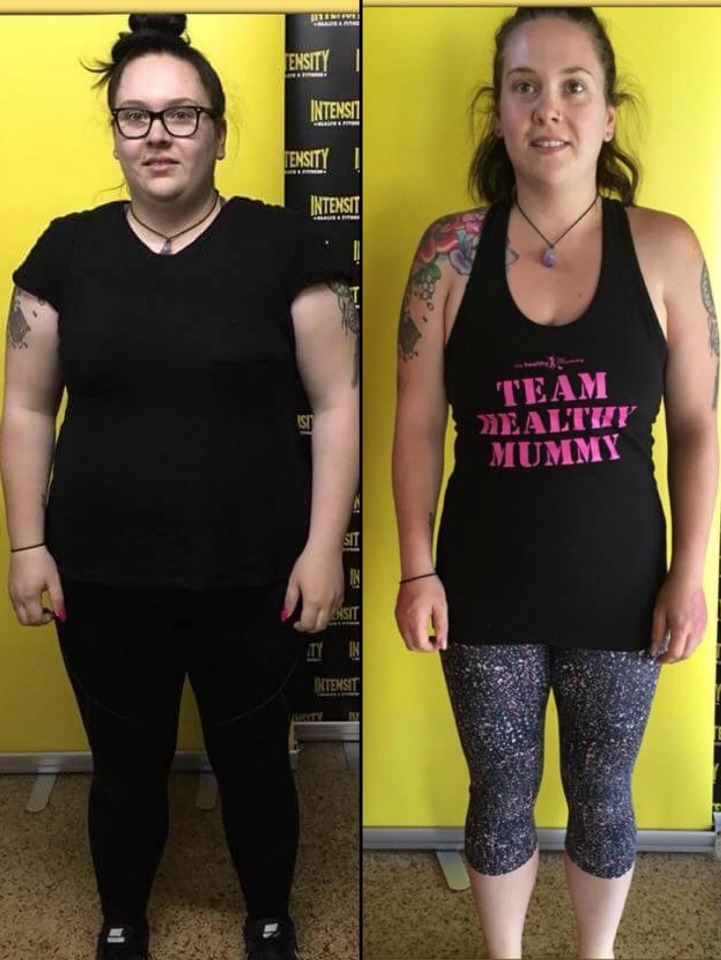 Feeling more energetic
Now, this mum is 75.5kgs, wears a size 10-12 and is an exercise addict who loves healthy eating!
"I can run 8.5km (training for a 10km run next year). I can run laps of the basketball court, I have so much more energy and motivation and I am DOWN 33.4kgs in 6 months!"
Since becoming part of the Healthy Mummy community, Melanie's life has totally changed.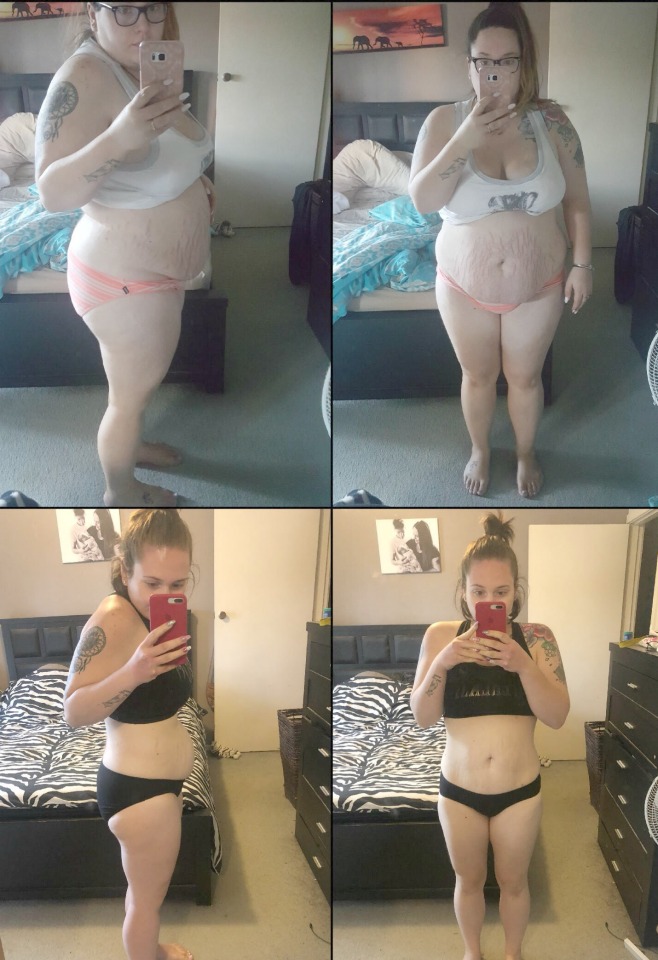 "I have made life long friends and changed my body completely," she adds.
"If you put your mind to it and stay 100 per cent true to yourself, it is absolutely possible and The Healthy Mummy does work!"
"I am such a better mum, partner, daughter and friend to those around me! I have changed my life forever!" 
Fab work Melanie, you've done such an amazing job!
For more information on our 28 Day Weight Loss Challenge – watch the video below. Sign up to the Challenge here.
To learn more about our products – head to our Healthy Mummy Shop.