"My mental health is in a much better place. I just had my first unmedicated Christmas in 6 years."
Laura was on the border of type two diabetes when she decided she needed to change up her 28 Day Weight Loss Challenge meal plan and the result was a 25kg weight loss and a much more positive mindset.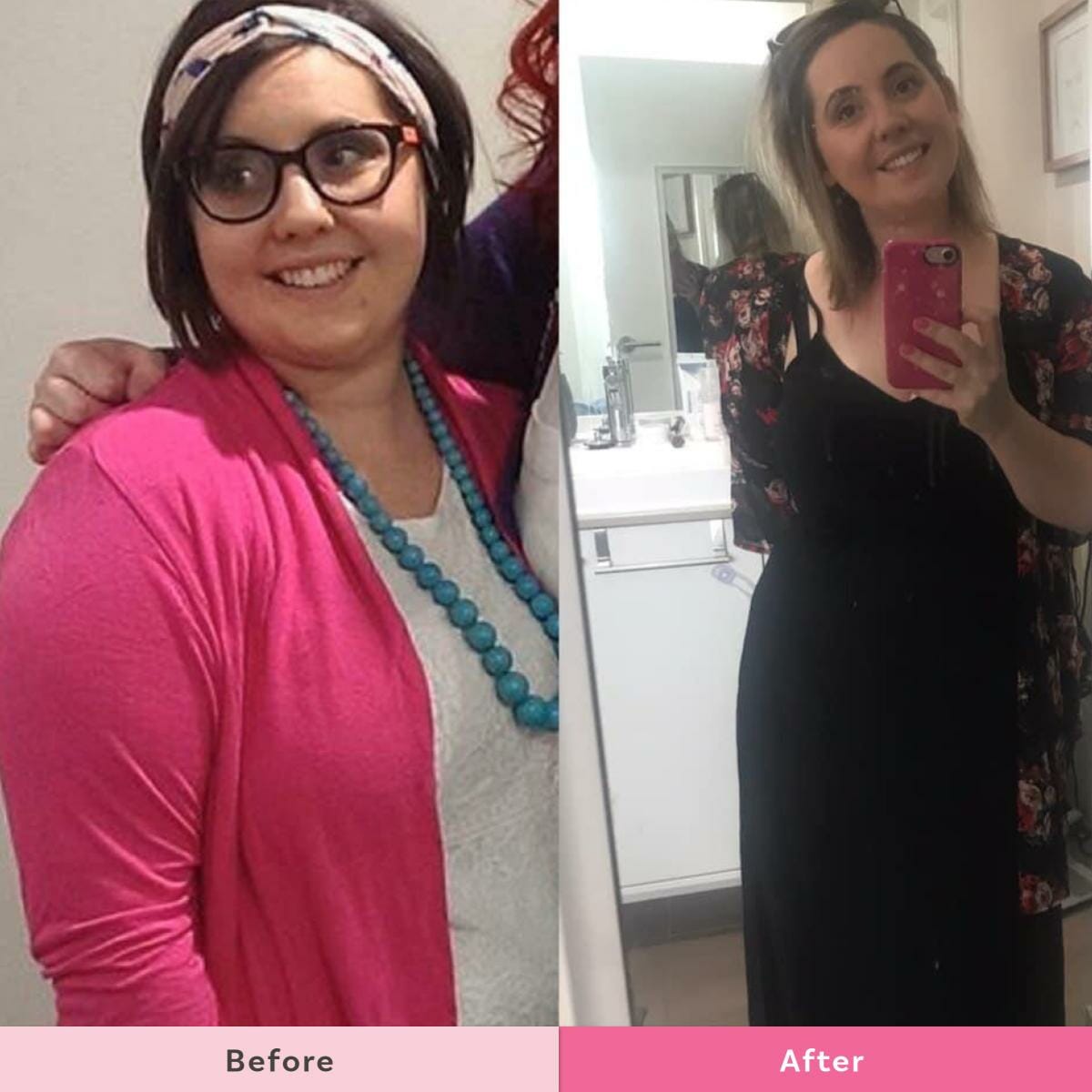 My mental health is in a much better place.
Laura Lilley, 29 from Newcastle and mum of Harry, aged 2.
Laura shares, "I joined the Healthy Mummy in May of 2018 after I saw a photo of myself at a friend's engagement party and promised I would not look like that at her wedding.
By the time the wedding rolled around, I'd been using the 28 Day Weight Loss Challenge app with recipes and exercises for about 7 months, in which time I'd lost 12kgs. I felt proud, but at the same time I felt like I should have lost more.
That was when I took my meal plans to the doctor and asked for help. The doctor was pleased with the Healthy Mummy meal plans I was putting together, and after a few tests we found out I was insulin resistant, on the border of type two diabetes. This was a HUGE surprise and a real blow when I thought I'd been doing so well.
I switched to the low carb recipes on the app and unfortunately had to give up my smoothies. Luckily there are lots of yummy things to pick from on the app.
Fast forward to today, I've lost 25kg! I've seen a massive change in my energy levels, my positivity and my mental health is in a much better place. I'm no longer medicated for my anxiety and I just had my first unmedicated Christmas in 6 years.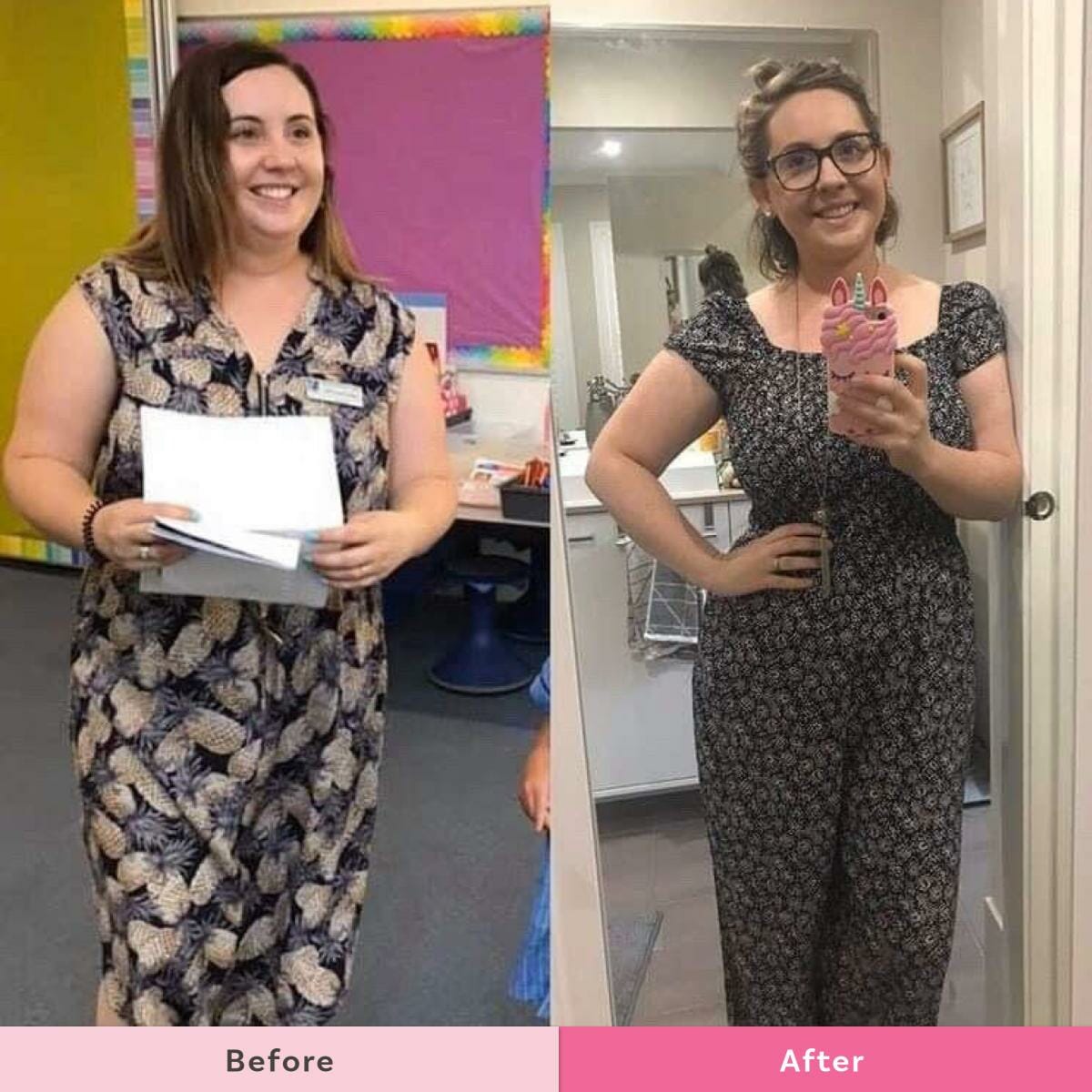 Laura's tips for other mums
Find a friend, join a tribe of other Healthy Mummys. Whether it's mums from the Healthy Mummy or just friends with similar goals, it's so helpful to have friends to keep you accountable.
Be organised! Hubby takes the baby for an hour or two on a Sunday and I prep my lunches and snacks for the week! Being organised can be your saving grace!
Be kind to yourself. Sometimes it's about kicking butt, and sometimes it's about eating a couple of squares of dark chocolate in the bath. Know when to push and when to breathe.
When you feel like giving up, remember how far you've come and WHY you started to begin with. I print out photos, not of when I was my thinnest, but rather when I was my happiest. This reminds me that I am more than what I look like. I am a strong, proud, healthy mummy who deserves to feel my best.
Find your why. Mine is my amazing husband and my gorgeous son. I want to be the wife and mum who is in the photos, having fun and feeling great, not the mum who sits on the side – sad and missing out.
The Healthy Mummy Community has been an incredible support. To know I have an awesome group of mums who are on a similar journey to me, who I can reach out to for support is the best tool in my belt.
Reach out, ask for help, remember that you don't have to do it alone. Unleash your strong mumma, you deserve to feel amazing.
How weight loss can help your mental health
Hundreds of mums around the globe join The Healthy Mummy 28 Day Weight Loss Challenges each week with the primary goal of losing weight. And that, they do.
However, it is not until they start losing weight that they realise the HUGE positive impact their new Healthy Mummy lifestyle is having on their MENTAL HEALTH.
From overcoming anxiety and depression to gaining self love and body confidence. The impact is immeasurable and outweighs any number on a scale.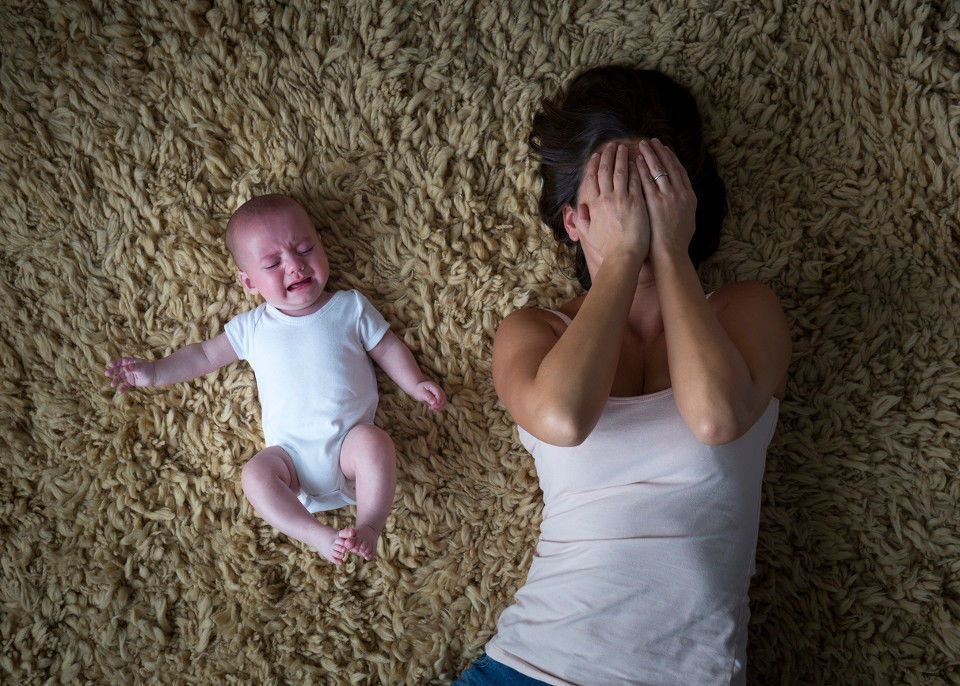 A study published in the American Journal of Psychiatry looked at the association of western and traditional diets and the development of depression in over 1,000 women. Researchers found those with 'traditional' diets, characterised as being rich in whole grains, fruit and vegetables, had lower rates of mental disorders.
A 'western' diet, characterised as being full of highly processed, fried foods, with refined grains, sugar and beer, as having a higher incidence of dysthymia, major depression and anxiety disorders.
Anxiety, depression and high stress are experienced by many mums. As a busy and tired mum, exercising might feel like the last thing you would want to do, but once you start, you'll notice the difference! And the adrenalin rush will set you up for the rest of your day.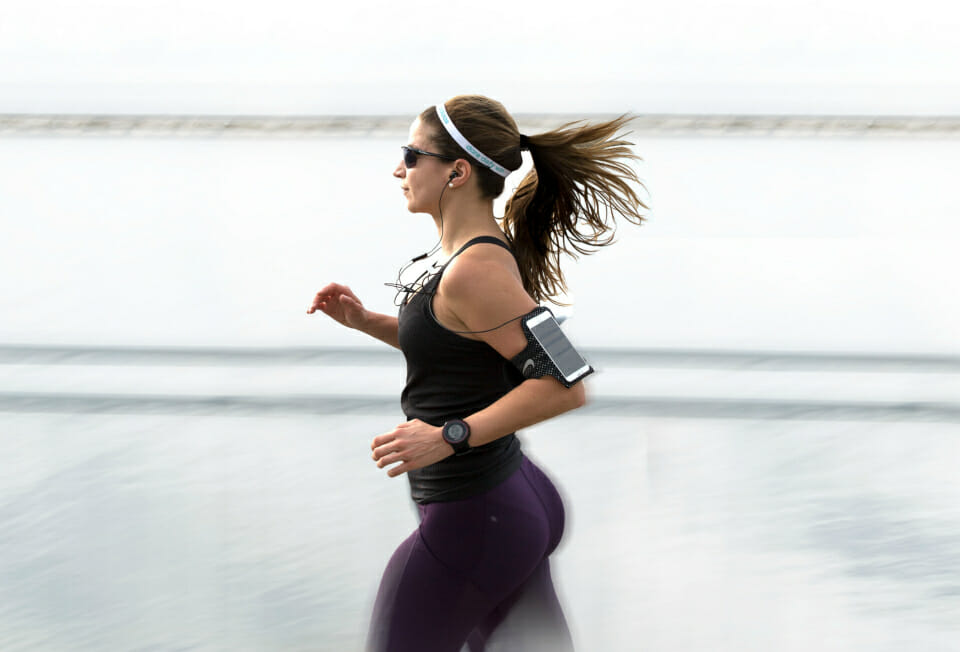 Exercising is obviously good for your body but did you know exercising has many health implications for your brain?
3 reasons why exercise is good for your overall wellbeing
1) Manages stress
2) Makes you happier
3) Improves self-esteem
Read more:
Join the 28 Day Weight Loss Challenge and see the difference it makes to your life!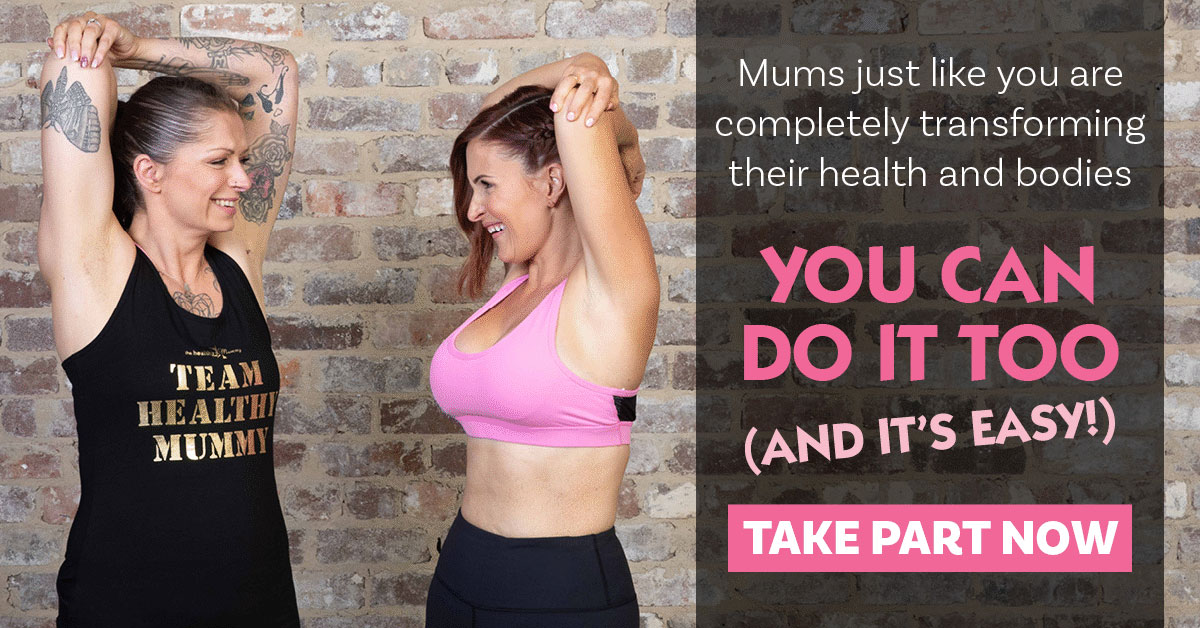 Get unrestricted access to :
● Over 350 AT HOME WORKOUTS
● Nutritionist designed weekly meal plans
● Personal Trainer crafted at-home workouts
● Daily Motivation from My Coach
● Personalised Shopping lists to make life easy
● Over 4,000 healthy and delicious recipes at your fingertips
● We WILL help you SMASH your 2020 goals and give you MORE energy and body confidence
The only program made for Busy Mums! Make 2020 Your Year!
CLICK HERE to join over 200,000+ mums today! No lock in contracts.