Fabulous at 40! Carb-addict mum lost 10kg in 12 months by eating MORE often
40-year-old mum Silvana Gutierrez has gone from a lifetime of being overweight to losing 10kg in 12 months and feeling FABULOUS. All while eating MORE meals and enjoying the delicious Healthy Mummy Smoothies.
She shares her INCREDIBLE transformation below.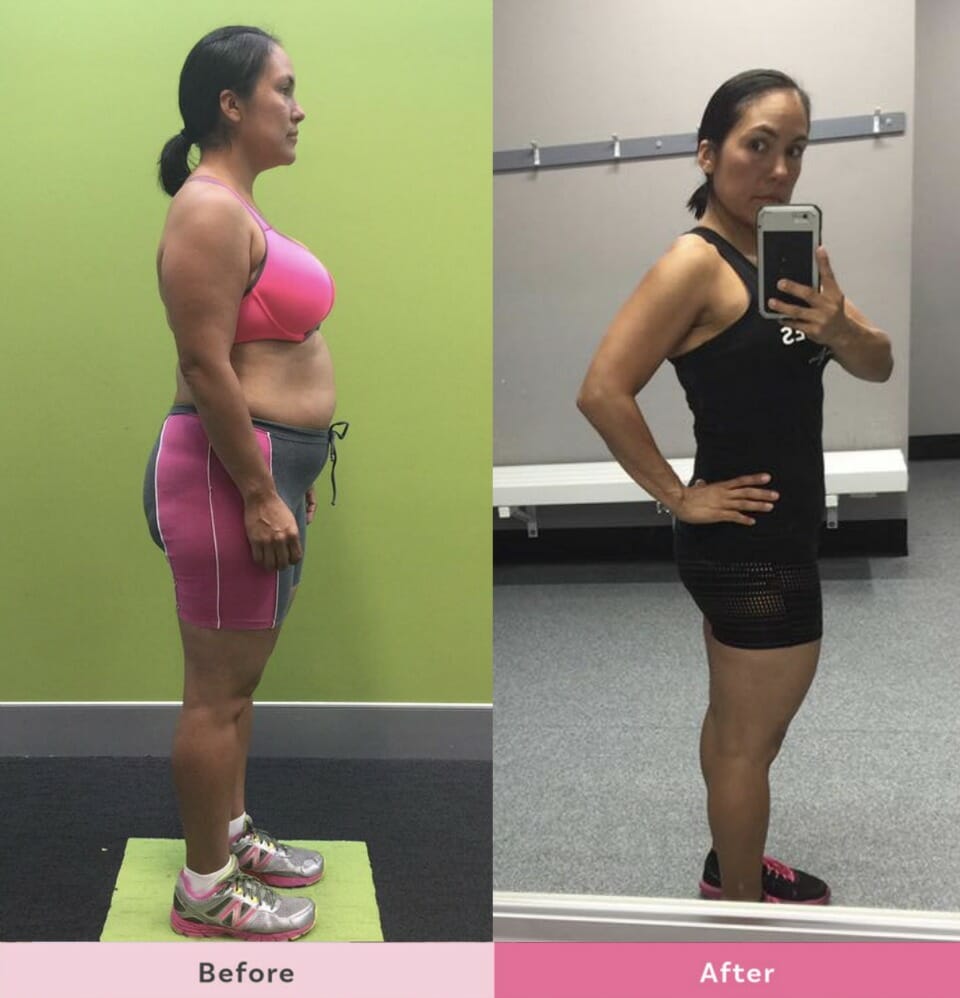 Skipping meals and filling up on junk food
For many years 40-year-old mum Silvana would be so busy that she would skip meals during the day and then indulge on carb-heavy junk food such as chips, biscuits, and corn chips in the evening.
This wreaked havoc on her health and weight.  She suffered from iron and vitamin deficiencies as well as weight gain.
"Most of my life I have been overweight"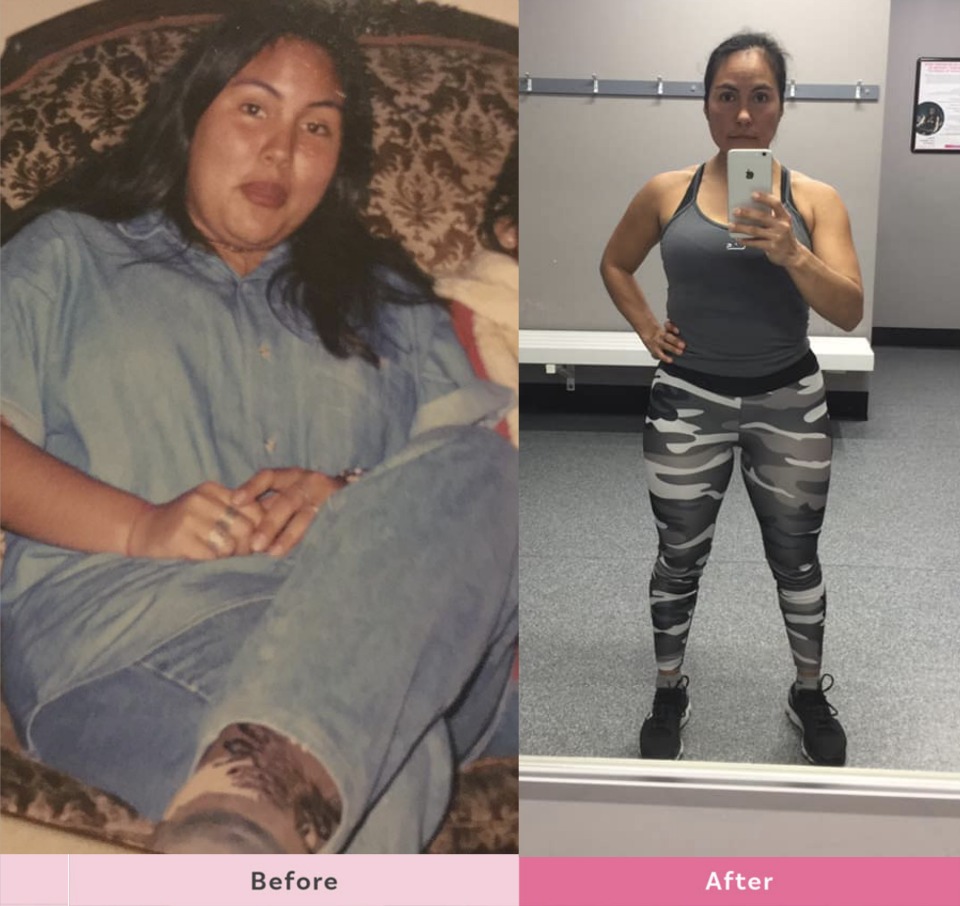 Silvana says "Most of my life I have been obese or overweight.
I have been on restricted diets and tried everything the market offered.
My mum tried her best to help but I always end up putting weight back on".
Discovering Healthy Mummy recipes and Smoothies
Last year Silvana came across The Healthy Mummy and started trying the free recipes and ordered some Healthy Mummy Smoothies and Protein powder.
She found the Smoothies to be the perfect choice for her breakfast as they were quick and easy to make and she could enjoy them on the go. In addition, they kept her feeling satisfied.  She says "I no longer miss breakfast! Smoothie to the rescue!
"I start my day with a lemon water and then have a Smoothie for breakfast. I really enjoy my Smoothies.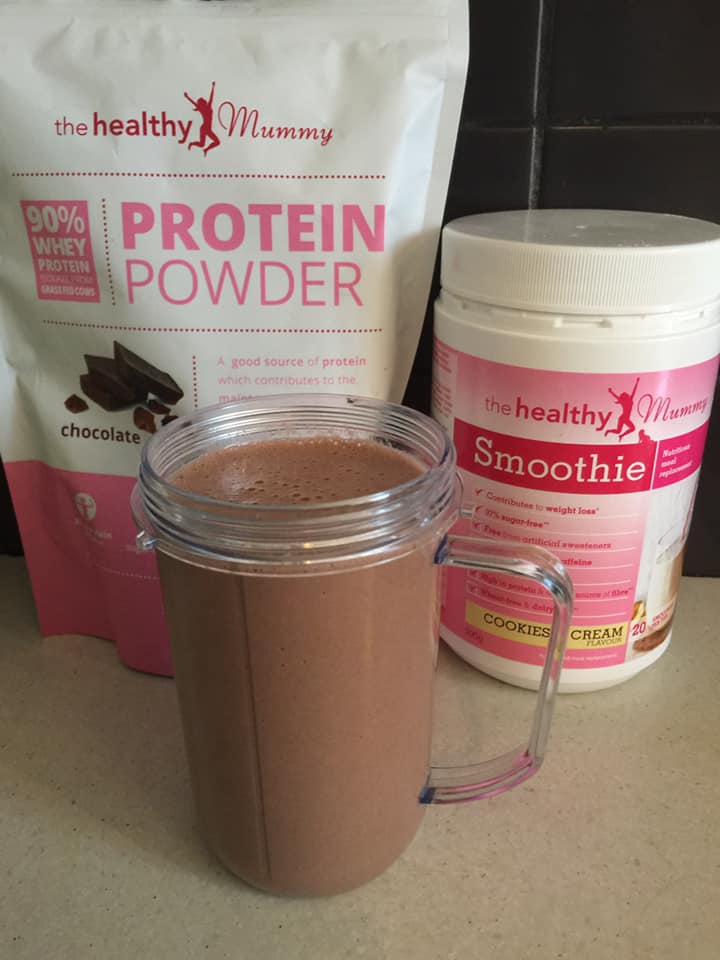 Sometimes I only add almond milk or water to my smoothie mix, other times I add banana, oats, cinnamon, almond milk and protein powder".
Today my morning smoothie consisted of:
From carb-addict to healthy mum
As a Peruvian, Silvana was used to having A LOT of carbohydrates in her diet.
She says "Our day would often start with bread would end up with bread.
As a teenager, and at my heaviest, I would often have 10 bread rolls a day with lots of butter.
Trying to reduce my carb intake took a big change mindset. I was used to always eating rice and potato together and not much protein".
Since The Healthy Mummy program is not about cutting out any food groups, Silvana can still eat carbs. She simply just eats less of them and eats more fruit and vegetables and protein.
Read 5 of the best carbs to eat and still lose belly fat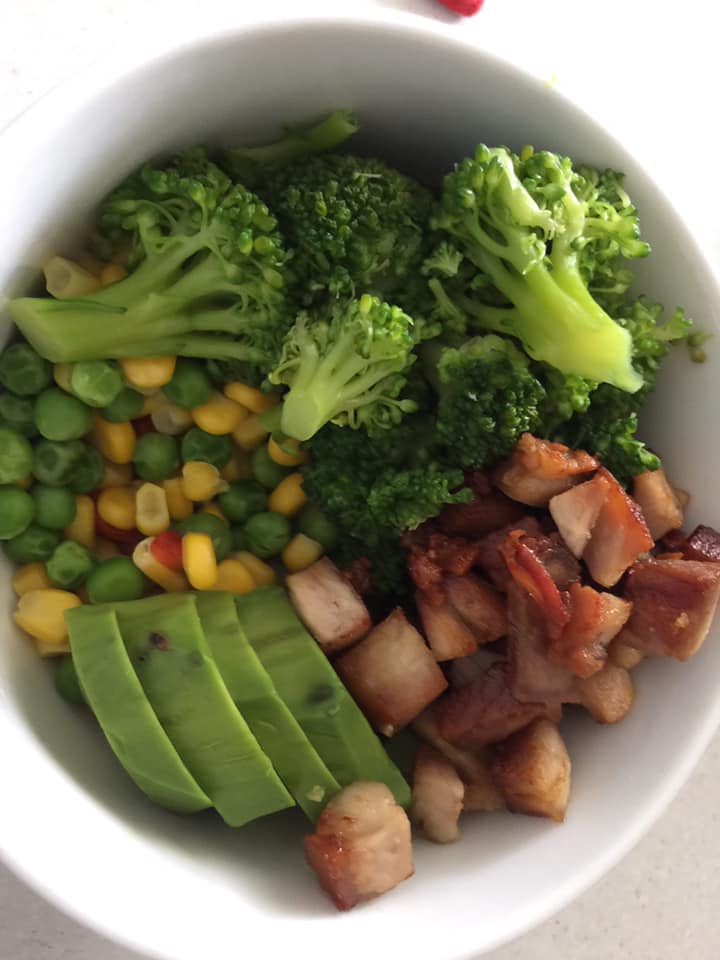 She say "I don't deprive myself – I live with balance and moderation. 
It's amazing how we can transform our bodies and mind if we have consistency with our goals".
Exercise routine
When she made a commitment to turn her life around also Silvana started training at the gym.
She says "I now exercise with more intensity in less time and that seems to work for me. Doing a mix of cardio, core work, weights and exercise bands. With the additional weight work I have increased my protein intake too.  
Exercise definitely changes your mental and physical health and I now love it!".
Weight loss results – 10kg in 12 months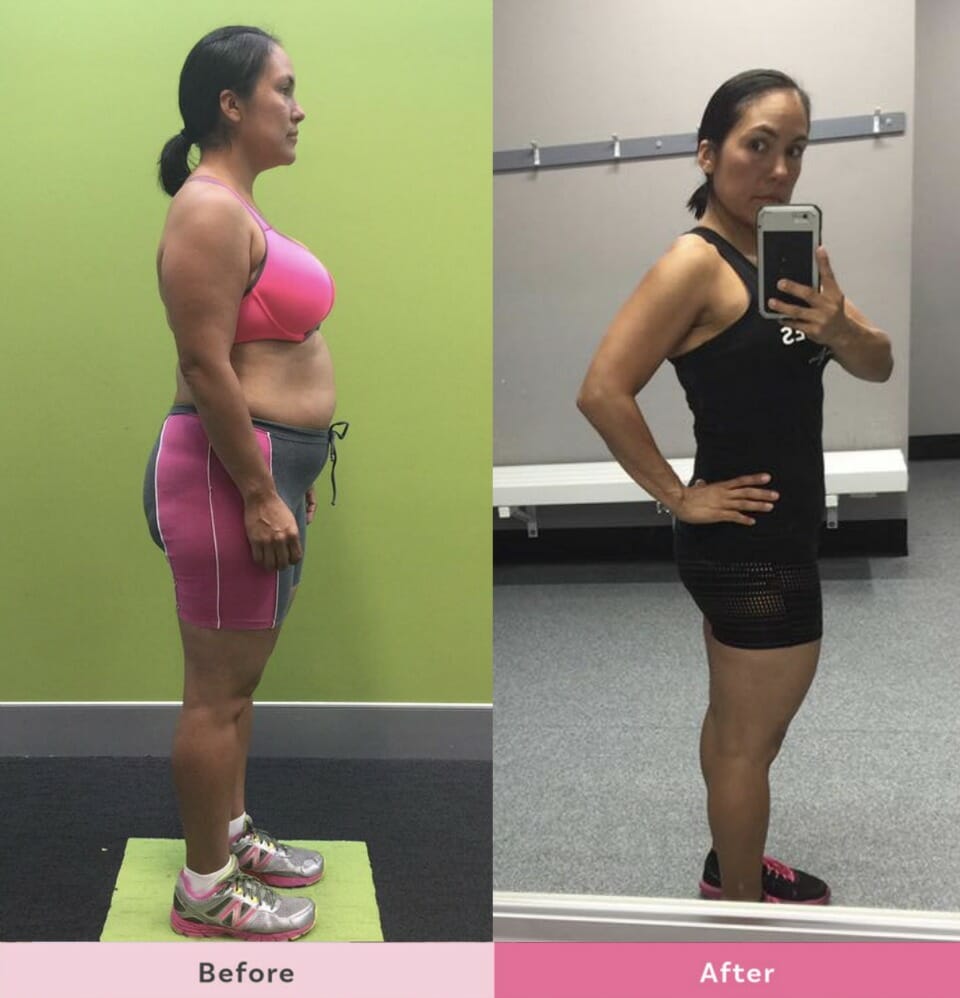 Silvana has lost 10 kg in 12 months and 100cm off her body by preparing nutritious Healthy Mummy meals as well as enjoying the delicious smoothies for breakfast.
It total, she is down 30kg from her heaviest weight. She has also dropped from a size XL -S/M.
Celebrating her non-scale victories
While losing weight gives you a sense of accomplishment, Silvana doesn't get hung up on the number on the scales. Instead she focusses on how her clothes fit and the cm's lost.
She says, "I have gained a whole new body and perspective as well as
New wardrobe
More muscle
More determination
More power
More peace
The confidence to wear shorts at the gym and not feel self conscious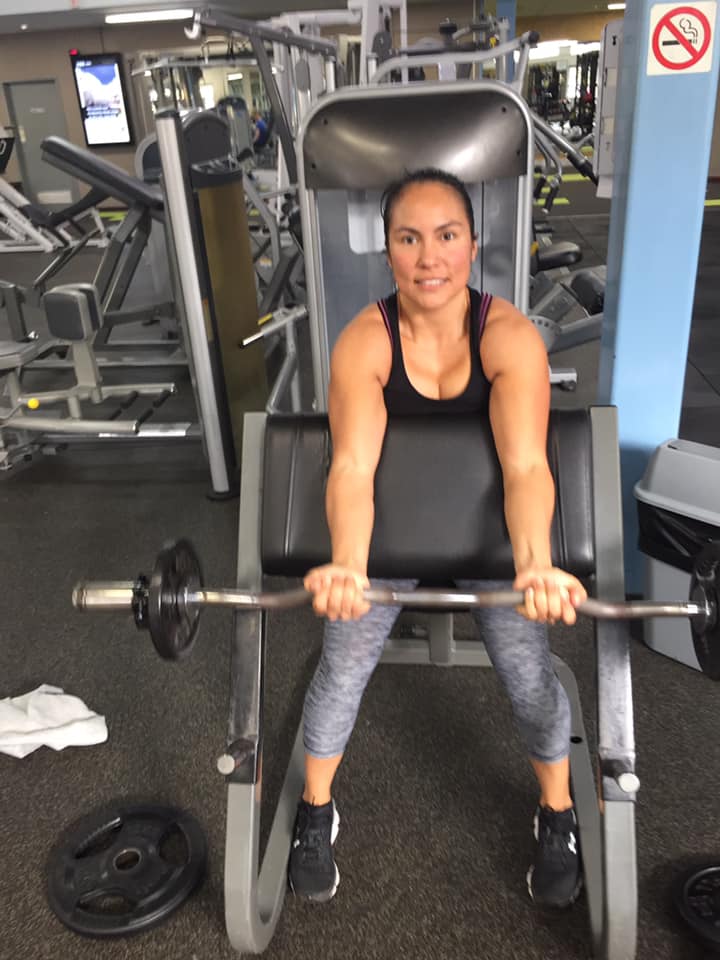 Weight loss is not a race
"Everyone's weight loss journey happens at a different pace she says.
Some people can lose lots of kgs very quick. Others like me lose weight slowly, but I'm happy. I'm not in a race or hurry. I just want to be able to maintain and be a bit better every year".
Silvana's meal prep tips for weight loss success
Cut veggies and portion them into containers. "I do this every day or second day as we eat lots veggies".
Cook a variety of meats. "I alternate from chicken, turkey, beef or pork".
Prepare Healthy Mummy treats in advance and keep them in the fridge for when sweet craving strikes. "If I have left over ingredients or fruit I make healthy treats".
Repeat recipes 2-3 times during the week (for lunch and dinner).
Turning 40 years old last December, Silvana says she is feeling more energetic and much younger than her age.
She encourages other mums to take control of their health saying "Don't miss anymore your years! Life is short!".
Well said Silvana. The Healthy Mummy team would like to congratulate you on living your best and healthiest life and for proving it is never too late to turn your life and health around.