As part of our celebrations for our 10th birthday month in October, we want to share the amazing weight loss stories of some mums who have been with us from the beginning!
Eleanor Hannah is a 39-year-old Healthy Mummy of four beautiful kids who joined the community in 2012 after the birth of her third baby, she managed to lose an amazing 40kg in her first 12 months!
"I have gained and lost but have kept the majority of my weight off over the last 8 year."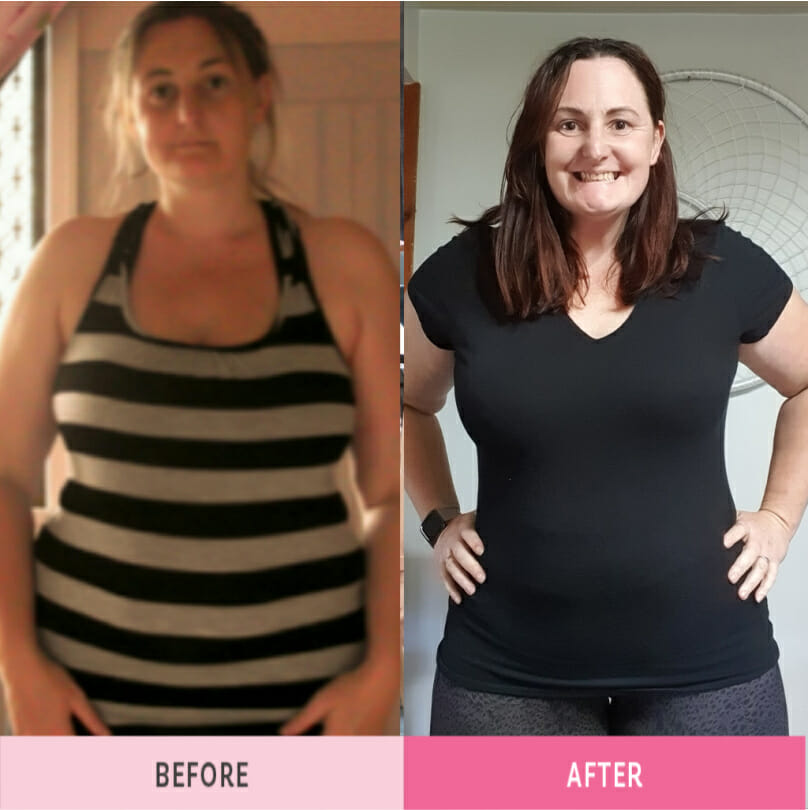 How Eleanor's Healthy Mummy story began
Eleanor found The Healthy Mummy when she was looking for help to avoid skipping meals but still be able to eat properly whilst breastfeeding and looking after her kids and husband going through chemo.
"I found the Healthy Mummy while trying to find Breastfeeding Meal Replacements as I was always skipping meals after my husband had chemo in 2012/13 then I fell pregnant and knew I wanted to find me again and put me first."
"I lost 40kg over my first year of Healthy Mummy then we moved countries, had another baby, he was born deaf and we had over a year of lots of appointments which ended in him having cochlear implants, and then lots of therapy appointments, then hubby's cancer came back during this time, in 2016 and 2018 which was chaos so many appointments, with 4 kids and working full time.
Healthy Mummy kept me on track during this time, as I focused on what I could control, not what I couldn't. The app was my lifesaver with easy meals, the meal plan and quick exercises I could do anywhere."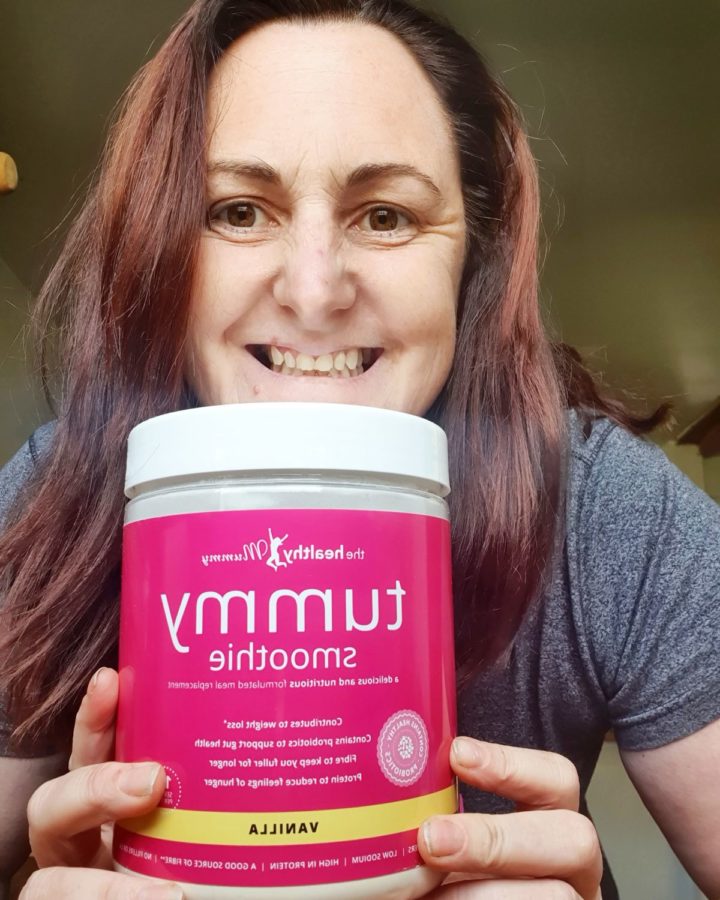 How The Healthy Mummy helped Eleanor find herself again
"To believe in myself, and know I am important, We all eat Healthy Mummy Meals, my kids eat almost everything and give everything a go, they love picking meals from the app to add to our weekly meal plans, The Healthy Mummy is definitely a family affair, we have 3 girls and a boy and I am so happy they are growing up, cooking and eating amazing things 🙂
It has been so important to me to teach my girls all about cooking and eating in moderation as I don't want them to go through the years of silly quick-fix diets."
"The Healthy Mummy is definitely a family affair"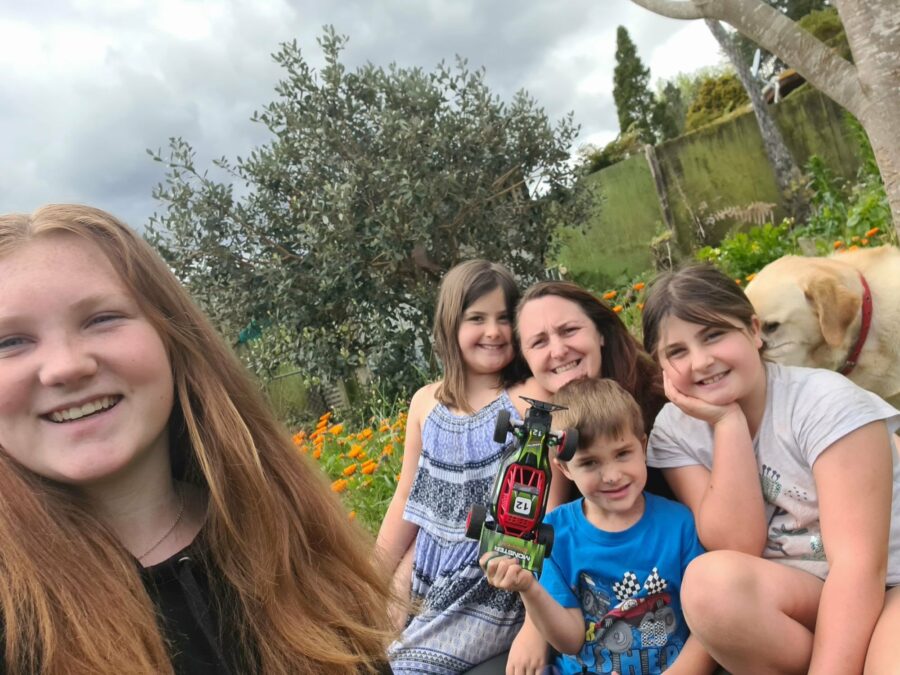 "The Healthy Mummy is just life now, its a lifestyle, its easy, we have saved so much money with our weekly shopping being around the $150-200 mark, we no longer waste food we only buy to our meal plan, the kids are always learning about ingredients, cooking and I love it!!!
During the stressful times in our lives The Healthy Mummy and the Healthy Mummy Community has always got my back!"
Loving life, loving herself and living life to the fullest
"I love me now, I know that happiness isn't a size or a number on the scales, its how I feel inside, I am active with my kids and they are so active too, I was always that mum that sat on the sidelines and watched the kids play and watched life pass me by but I am definitely not that mum anymore! Life is far too short you have to LIVE it!
I use the Healthy Mummy workouts at least 5 days a week, even if it's a 10min workout from the app and a walk, its my me time."
She also uses Healthy Mummy meals and meal plans every day, even after 10 years.
"I love the challenges for keeping me accountable and on track, and I no longer have to think about what's for dinner anymore as we meal plan on a Friday for the week ahead.
I feel Great! Life is hectic, but The Healthy Mummy is a part of our everyday life."
Read some more of Eleanor's journey with The Healthy Mummy:
Thank you so much for taking this amazing journey with us Eleanor we have loved watching you grow and supporting you through all the ups and downs that have come over the last 10 years…here's to 10 more!
Join Eleanor today on the 28 Day Weight Loss Challenge!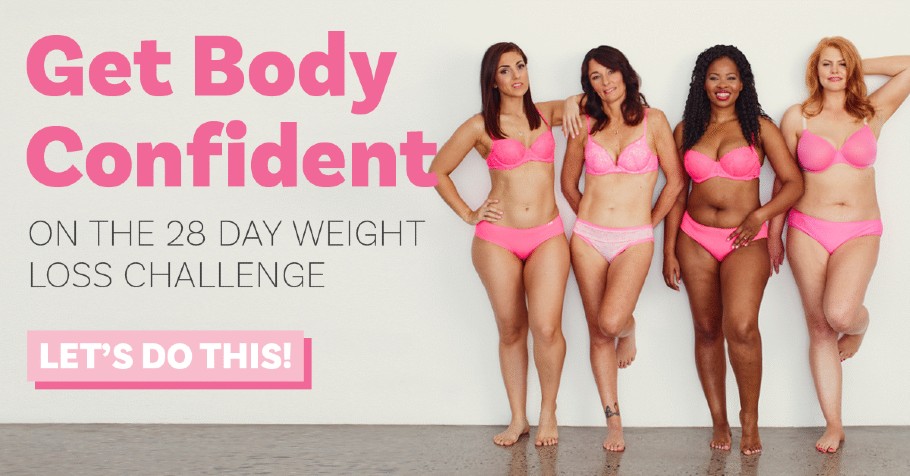 If you are interested in kickstarting your weight loss and want to improve your energy – not to mention – improve your overall health and wellbeing – our 28 Day Weight Loss Challenge is an awesome program to check out. 
Our 28 Day Weight Loss Challenge includes:
28 days of at home exercise routines (no gym needed) – with video instruction
Customisable and breastfeeding friendly meal plans (including a 7 day cleanse)
Time-efficient exercises for busy mums – under 30 mins
Challenge combines Pilates exercises with interval and circuit training (HIIT)
Suitable for basic to advanced fitness levels

10Home to thousands of EASY-TO-MAKE recipes!
Get DAILY support from tens of thousands of mums on the Challenge with you
To learn more about our 28 DAY WEIGHT LOSS CHALLENGE CLICK HERE or PURCHASE SMOOTHIES HERE.