Mum-of-four Eleanor Hannah has been a Healthy Mummy Consultant for almost two years now.
And with over 13,000 members, Eleanor's fantastic New Zealand Facebook Support Group is the largest women's only weight loss group in New Zealand. WOWSERS!
How mum's flexible job helped her lose 40kg and support her family while hubby battled cancer
Eleanor has lost an incredible 40kgs* with our 28 Day Weight Loss Challenge and Healthy Mummy Smoothies.
She says: "I found the Healthy Mummy while searching for a breastfeeding friendly meal replacement after my third child was born in 2012. I was 120kgs, desperately unhappy and found that I was skipping a lot of meals."
"What I ended up finding was so much more than a meal replacement!"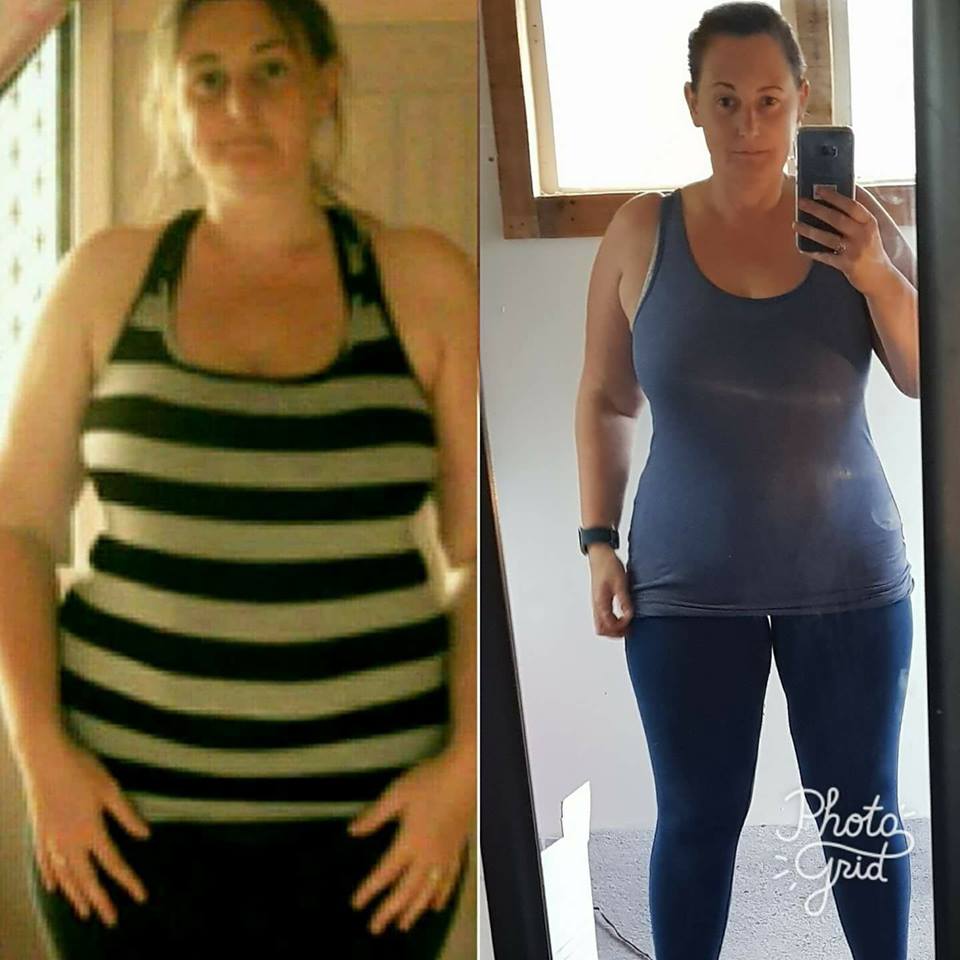 Given Eleanor's INCREDIBLE weight loss success, when the opportunity to become a Healthy Mummy Consultant came up the mum-of-four pounced on it. That's when things changed EVEN MORE SO for this inspiring mummy!
Spreading The Healthy Mummy word
As a Healthy Mummy Consultant, Eleanor grew her own Healthy Mummy Facebook page by spreading the word around New Zealand through other Facebook groups and encouraging group members to add their friends and share information into groups they are part of.
And now, two years later, her group has almost hit 13,000 members!
Eleanor says, "Page wise I always share posts from my page into the group plus in other Facebook groups to encourage people to like my page."
"Every day I wake up and am so grateful for the opportunity I have been given as the New Zealand Consultant! I love that I can share my love and passion for The Healthy Mummy with other New Zealand ladies!"
A balancing act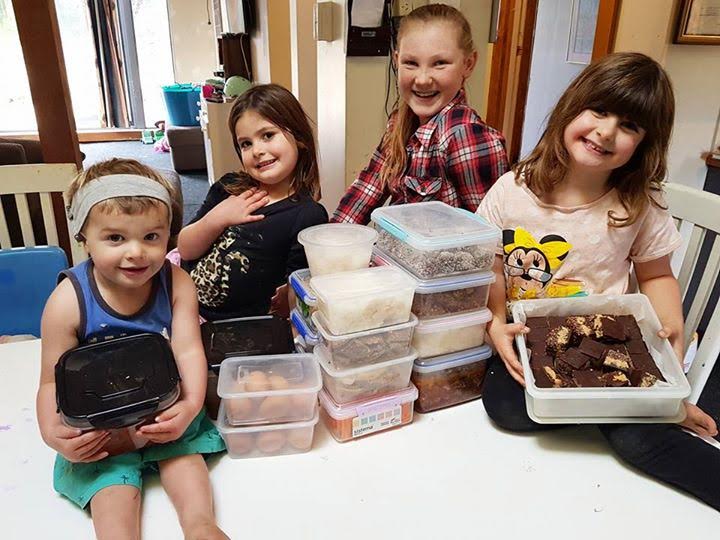 Being there for the kids whilst working can be a challenge but as a Healthy Mummy Consultant, Eleanor has been able to earn an income as well as support her family.
Eleanor says, "As a mum of four children, working from home has been amazing for me and my family. I get to work around the kids which means I can help on school trips and help at school while still being able to earn an income. I have achieved so much in the last two years that I would never have thought possible!" 
Even when her family were hit with health problems, Eleanor was lucky enough to have the funds and flexible hours to help.
"Last year our now two year old received cochlear implants and my husband's cancer also made a reappearance, but I was able to still work around the huge amount of travel and appointments and carry on supporting our family."
Awesome benefits!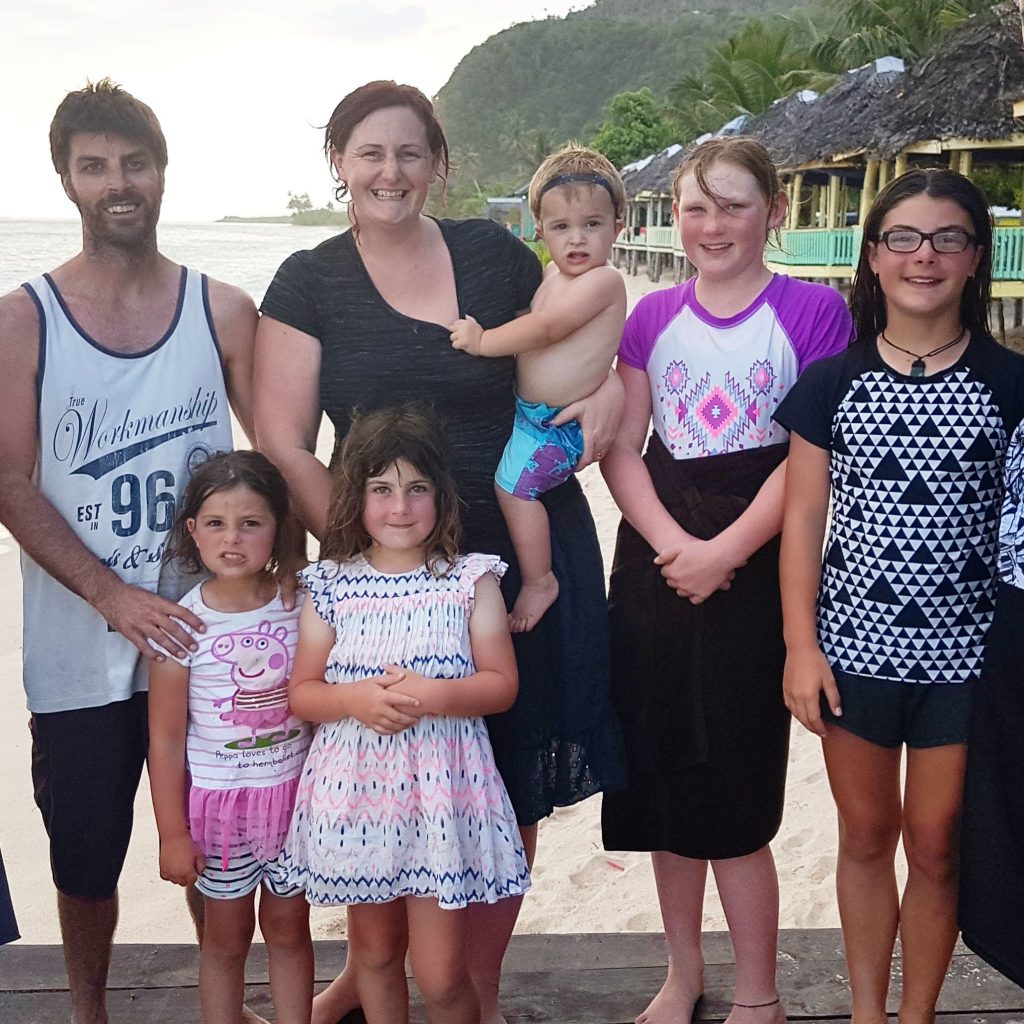 Eleanor's love and passion for The Healthy Mummy has led to some exciting bonuses!
"My role as the New Zealand Healthy Mummy Consultant has helped pay for a holiday to Samoa for our whole family last year and a new dishwasher! These kind of things we would never have had the extra money to buy before," she says.
And though The Healthy Mummy lifestyle has done amazing things for Eleanor personally, it has benefitted her family's health and wellbeing too.
She adds: "The Healthy Mummy works for our family and I love helping others experience how the Healthy Mummy can work for them too!
"Consultant life has impacted my family life by making it even more awesome the ability for me to make money from home doing what I love is the best! And the extra things we have been able to do as a family is priceless!"
You're a fab consultant Eleanor, we're SO lucky to have you on board with us.
Learn more about Healthy Mummy Consultants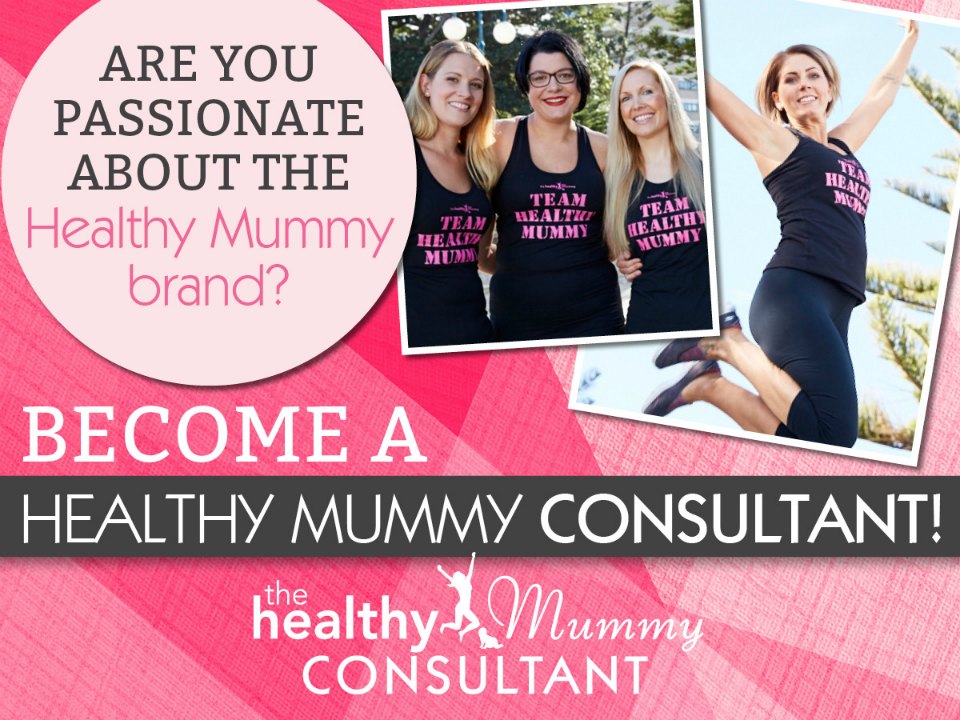 When women support each other incredible things happen. To find a Healthy Mummy Consultant near you, click here https://www.healthymummy.com/about-us/find-local-consultant/.
To join our Healthy Mummy Consultant community, with hundreds and thousands of mums just like you, click here https://www.healthymummy.com/about-us/healthy-mummy-consultants/.