Mum Bravely Shares C-Section Scar Photo To Empower All Births
Birth is incredibly powerful and for some, an extremely painful experience, no matter how your baby is born. This brave mum wants to change the perception that c-sections are for those who are 'too posh to push', by sharing an image of her raw and confronting c-section scar.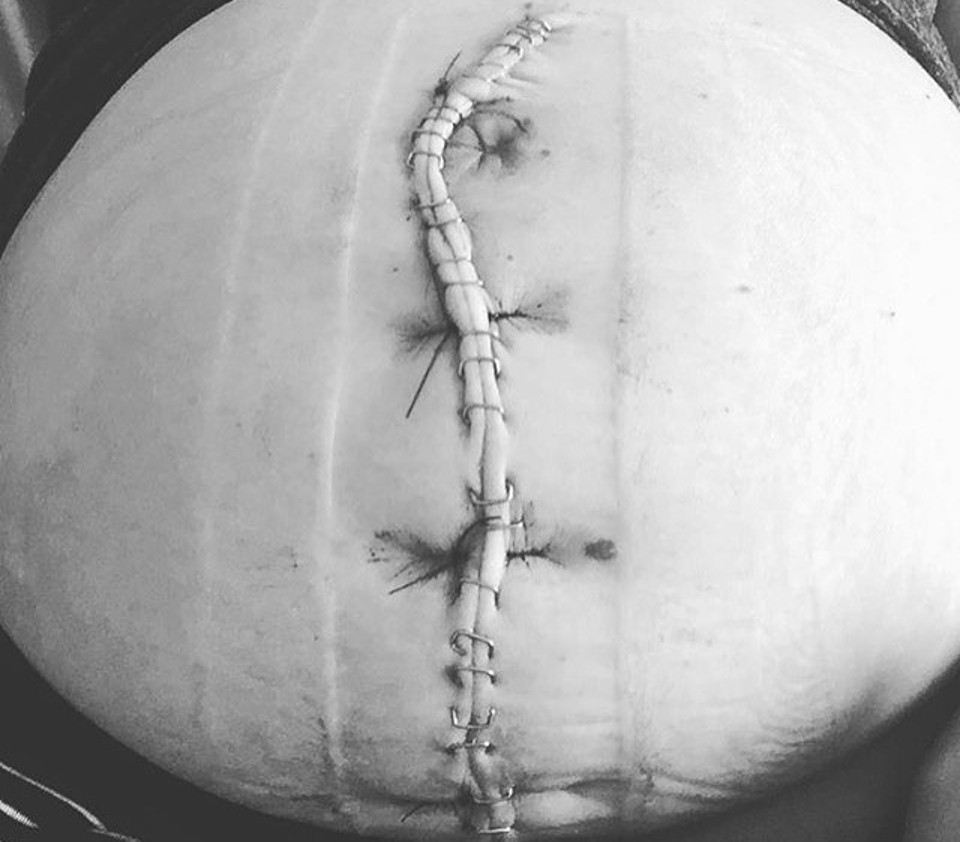 One of the simplest ways to uplift another mum is to respect and embrace her choices. We grapple with these choices every day – what to put in our children's lunch boxes, how to get our babies to sleep – and having another mum simply support us can be all we need to ditch the guilt.
That's why it can be so disheartening for mums to be judged on how they gave birth.
Having a c-section is giving birth
Jodie Shaw was fed up with insinuations that women who have c-sections don't actually give birth, so she set about laying any doubts to rest by revealing her sizeable c-section scar.
"I obviously can't change people's views but I've decided to post this picture to see if it may make people understand that despite what our birth plans might say. Sometimes we don't get a choice. I didn't get a choice.
"I had a fibroid the size of a melon sat on my cervix and a low lying placenta which meant that I've been left with no ordinary csection scar. But whether you believe this or not. I gave birth to my baby."
Some women don't have a choice
Jodie explains that her c-section saved her from a possibly life threatening situation, and allowed her to give birth to a healthy baby.
She goes on to implore those who may judge the way a mum has birthed, to reconsider. "Think about the fact that given the choice they probably wouldn't of chosen this but had no choice. Why would you choose a major operation and six weeks of recovery?".
For more information on pregnancy and birth click HERE.
Join Our Healthy Mummy Community TODAY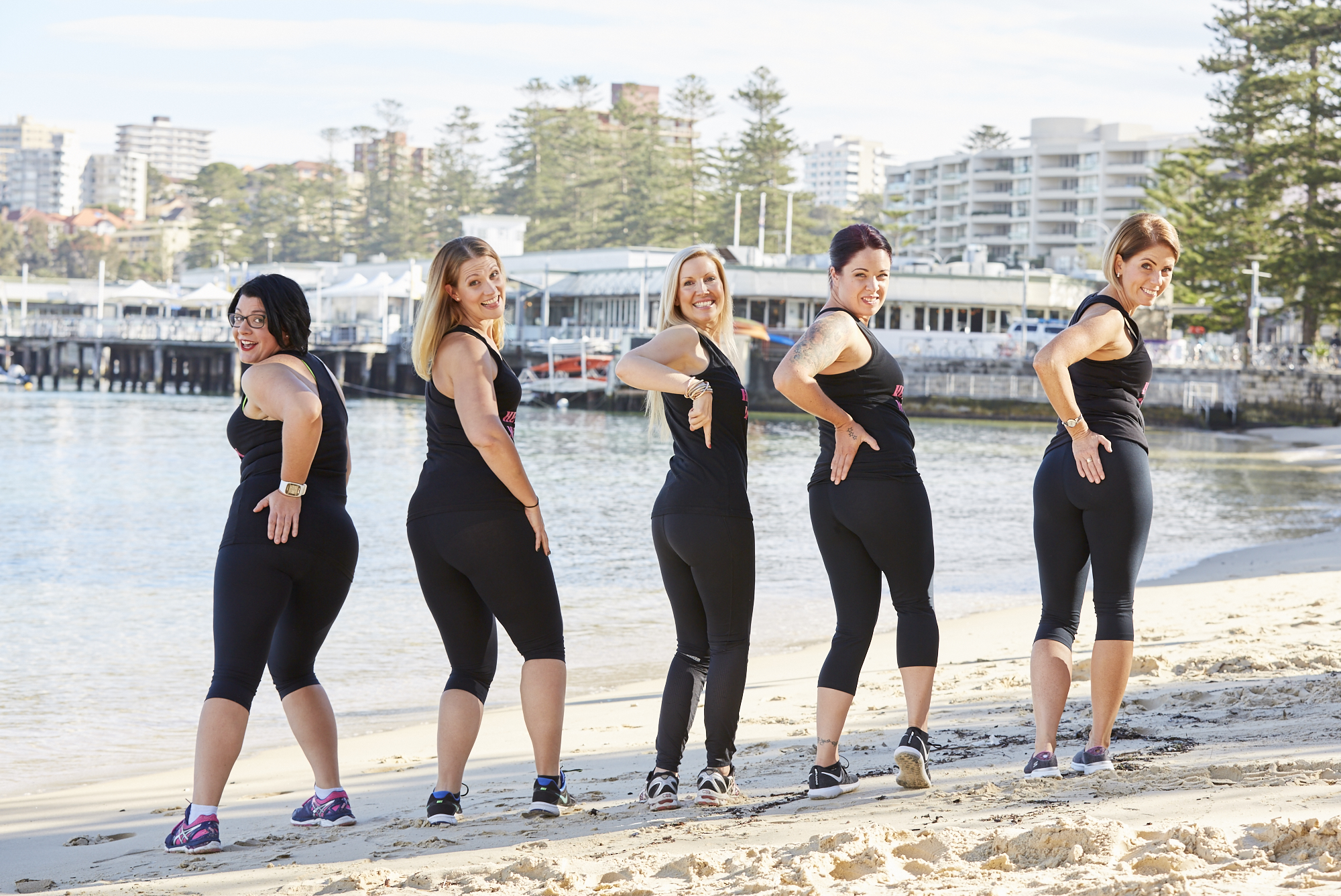 When women support each other incredible things happen.
To connect with likeminded mums, be sure to check out our Healthy Mummy pages and support groups.
All our private groups are moderated every hour by our professional staff, to ensure a safe and non-judgemental environment.
To find out our more or to join one of these support groups, click here.