No matter how you give birth, you've done a stellar job. You've grown and birthed a human with your amazing body and that in itself deserves recognition.
The word caesarean isn't a dirty word. A C-section can be a gruelling process and some celebrities have even been dubbed as 'too posh to push' or have to go through 60 hours of labour before the word caesarean is even mumbled.
Here are 10 celebs who have given birth via C-section
1. Gwen Stefani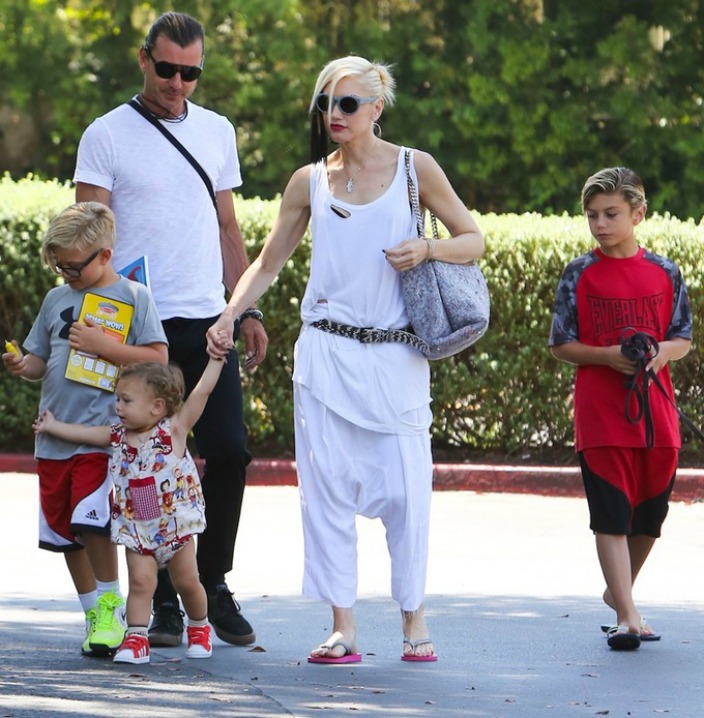 Image source: lifeandstylemag.com
Gwen Stefani had all three kids, Kingston, Zuma and Apollo via C-section. No Doubt the singer has a rocking body and persona, with her kids clearly following in her footsteps.
2. Christina Aguilera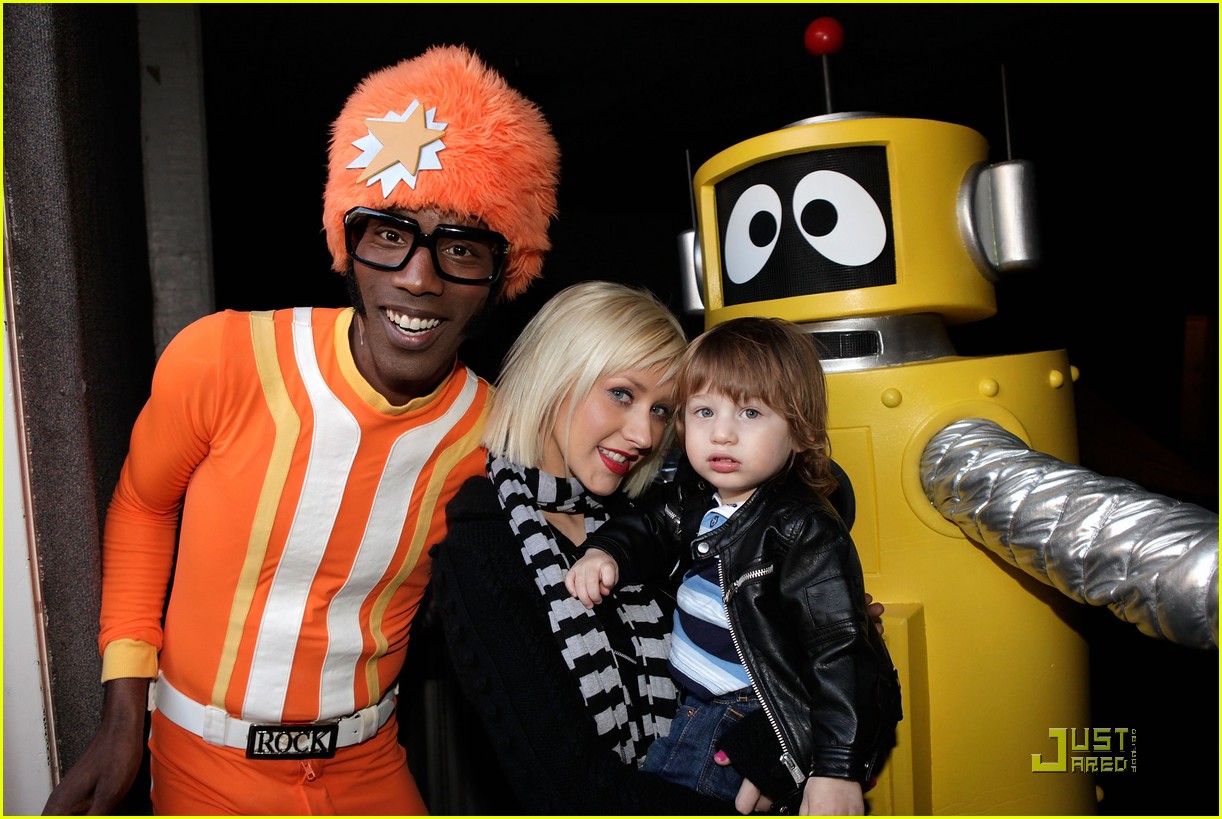 Image source: justjared.com
X-Tina caused controversy in 2008 when she was pregnant with her first child, Max. She opted for a c-section at 37 weeks, saying "I didn't want any surprises. Honestly, I didn't want any tearing. I had heard horror stories of women going in and having to have an emergency C-section. The hardest part was deciding on his birthday. I wanted to leave it up to fate, but at the same time, I was ready to be done early!" She also gave birth to her daughter, Summer, via c-section also.
3. Victoria Beckham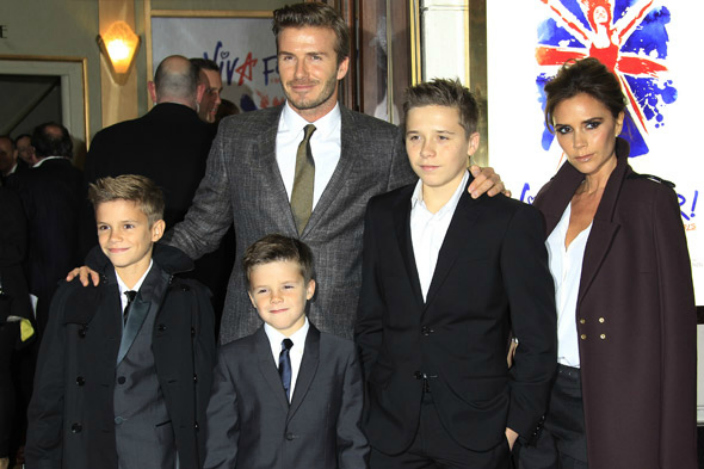 Image source: usmagazine.com
Famously labelled 'too posh to push,' this posh spice girl gave birth to all four children through the sun roof. Saying once she would like a fifth child but wasn't sure if her c-section scar could take it.
4. Kate Winslet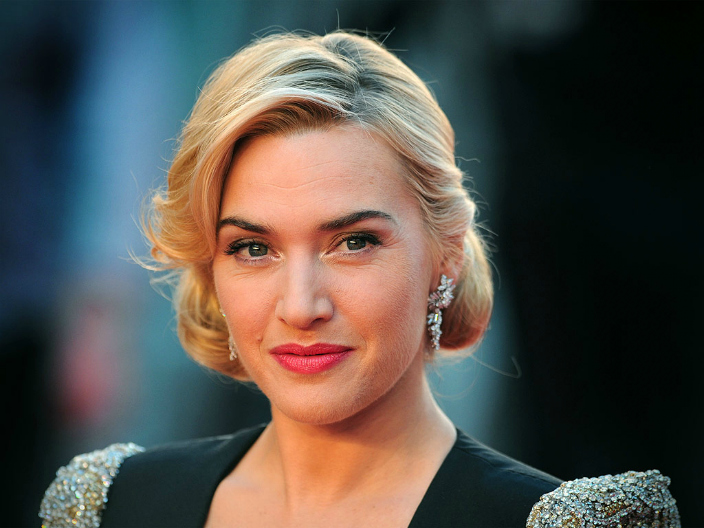 Image source: people.com
When Kate gave birth to her daughter, Mia, in 2000, she initially lied about giving birth naturally. She was embarrassed about not being able to give birth naturally and ended up having an emergency caesarean. It wasn't until her son was born in 2003 that she came clean about her first child.
5. Britney Spears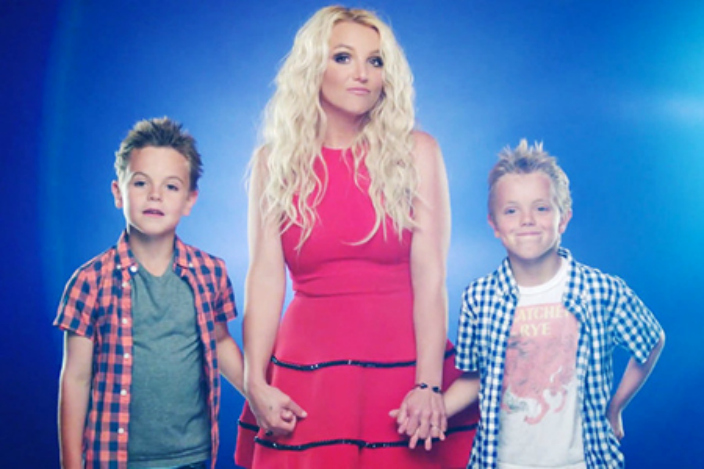 Image source: kidzworld.com
Pop royalty, Britney, gave birth to both her boys, Sean Preston and Jayden James, via c-section. Not only did she have them via caesarean, she was hoping to birth them that way. Saying "I have a feeling I'm going to have an operation. I don't know why, but I hope so. My mom said giving birth was the most excruciating thing that she's ever gone through in her life. So if a cesarean doesn't happen, I'll be like, 'Epidural, please!' Hopefully, my athletic abilities will take over."
6. Angelina Jolie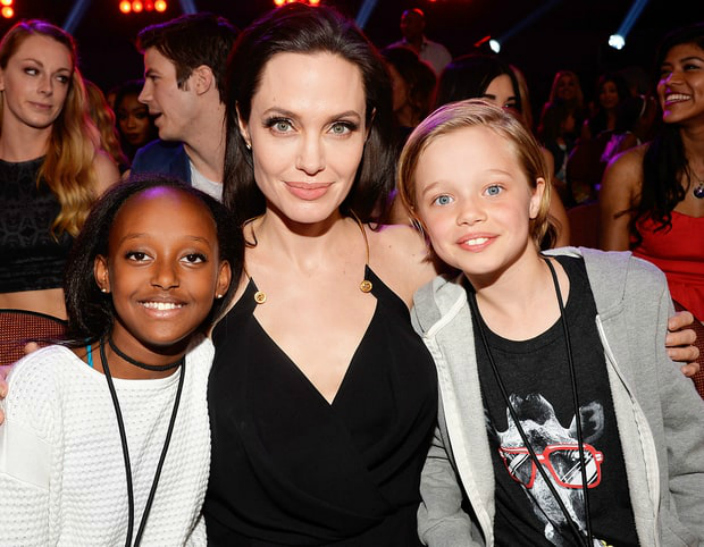 Image source: usmagazine.com
Giving birth to her first biological child, Shiloh, in 2006, Jolie said she found the whole experience fascinating. "I had a C-section, and I found it fascinating. I didn't find it a sacrifice, and I didn't find it a painful experience. I found it a fascinating miracle of what a body can do." She then had her twins Vivienne and Knox via c-section in 2008.
7. Jennifer Lopez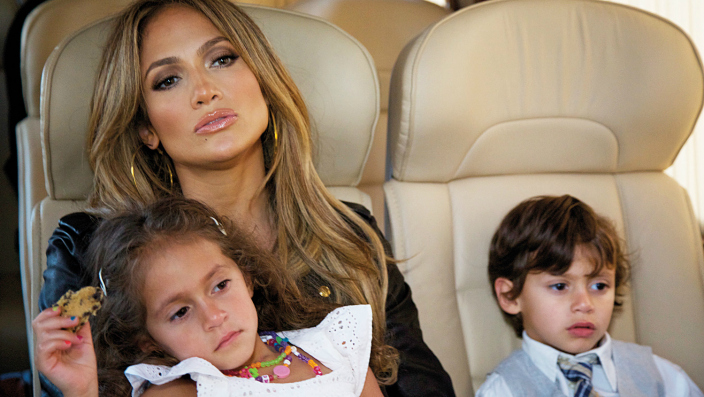 Image source: www.today.com
J-Lo was devastated when Doctors advised her to have a c-section because she was having twins. She wanted to at least try to experience a natural birth so she watched her sister give birth. She quickly changed her mind, saying "I didn't get to do it the way that everybody else does. But when I saw my sister pushing that baby out, I was like, 'Maybe this was all right! Maybe this was a better out.' So that was an experience."
8. Camilla Alves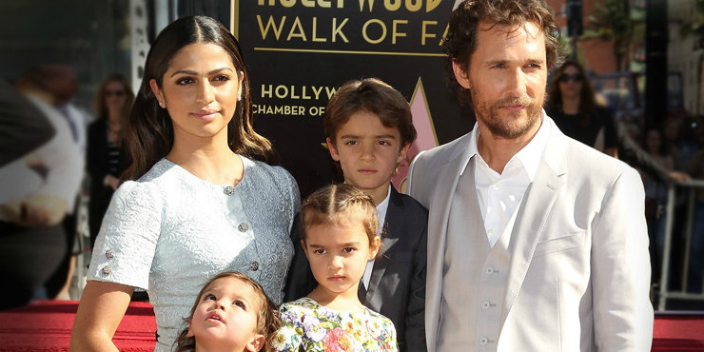 Image source: hubmesh.com
For her first child in 2008, Camilla ended up having a caesarean after a whopping 60 hours of labour! Without an epidural, mind you. Matthew McConaughey tells of how his wife was doing an amazing job throughout the labour but when the vacuum didn't work, the Doctor said 'C-section!' What a machine!!
9. Pink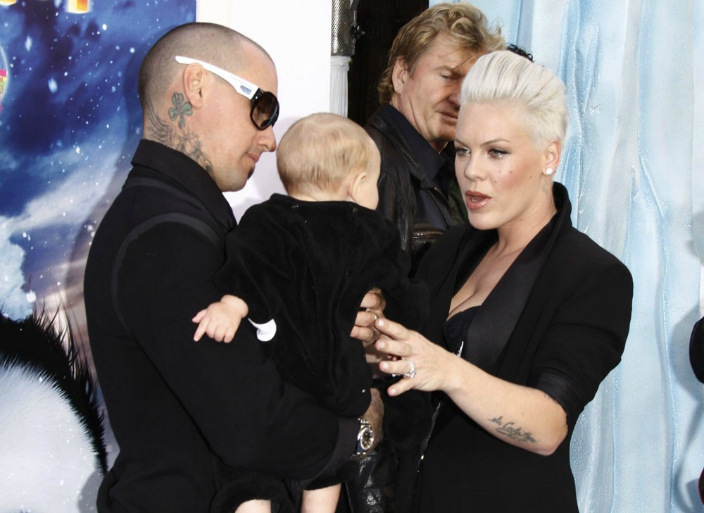 Image source: aceshowbiz.com
Pink's birth plan was flipped on it's head when her daughter would not flip her head. The singer and husband, Carey Hart, wanted an unmedicated, natural birth. But when her daughter wouldn't flip from frank breech position, Pink had to go under the knife for a caesarean. She laughed about it, saying 'she is MY daughter.'
10. Bethenny Frankel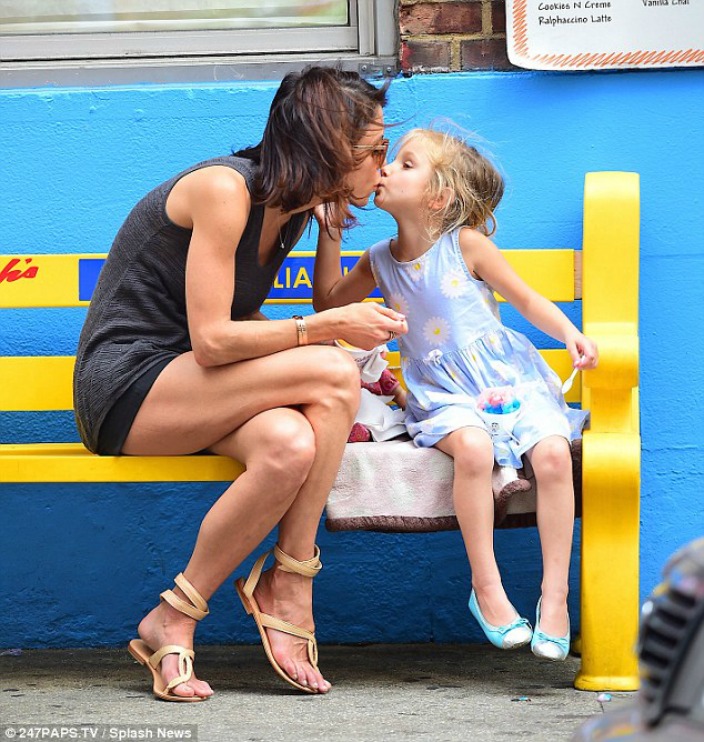 Image source: dailymail.co.uk
The desperate housewife was in labour for 30 hours with her daughter Bryn. When things weren't moving along, the doctor suggested she go for a C-section and she felt a huge sense of relief.
Go mummas! However you got them out, you've done a brilliant job.