Mum lost 33kg and regained confidence to wear white and show off her midriff
Coming to terms with how your body changes after childbirth can be incredibly tough.
For mum of two Sascha, her unhealthy relationship with food was heightened during and after her pregnancies, which led to her hiding behind black clothing that covered her body.
But she has since joined the 28 Day Weight Loss Challenge and learnt that losing weight and living a healthier lifestyle is all about BALANCE.
What's more, she's lost 33kg,is feeling more confident than ever and is wearing lighter colours and is now confident showing off her midriff…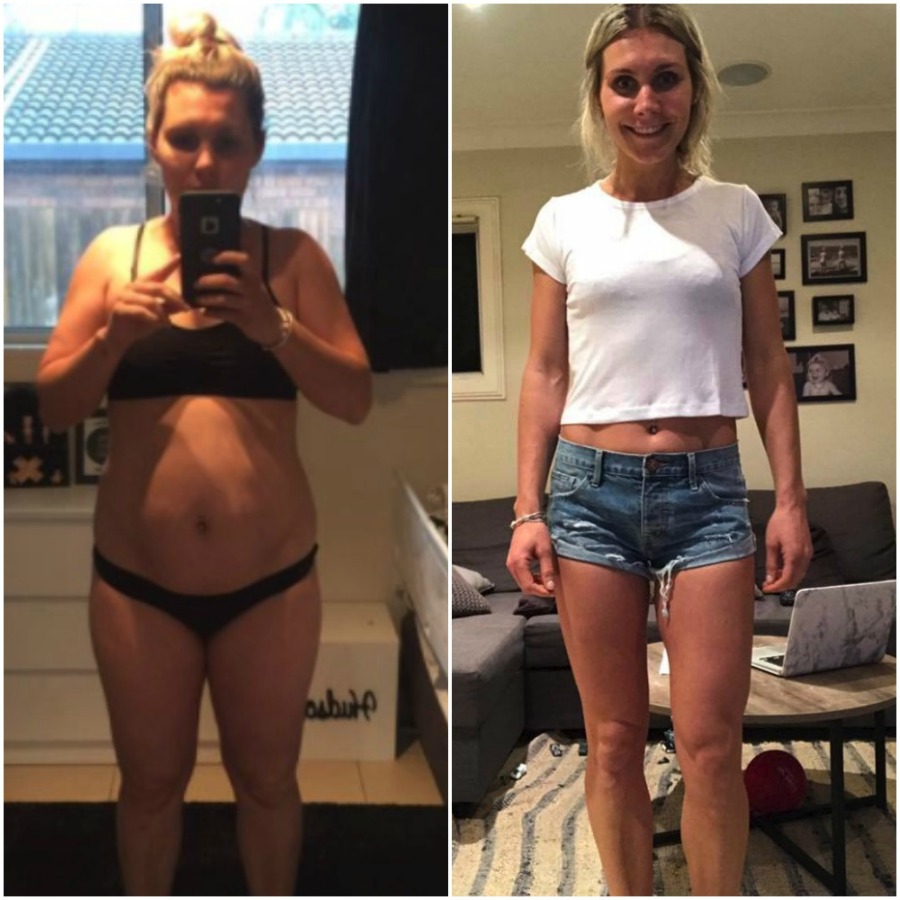 Mum lost 33kg and regained confidence to wear white and show off her midriff
Sascha says she's feeling way more confident in her own skin, but it's coming from the inside.
"I am not posting this because my days are perfect and I have it all figured out. I am posting this yes because I'm proud (I'm wearing a midriff top, something I didn't think I would) but most of all I want to inspire," she says.
"To show what happens when you push through those bad weeks, days, months and just KEEP GOING. That you CAN do it. I've always worn shorts but baggier and too big for me. I've always worn t-shirts that are long and more oversized, but not any more!
"Be proud of who you are right now, because you already have the power, you just might not be ready to use it just yet. You can take baby steps or tackle this head on. But only you can take that first step!"
Sascha says that she says she still has days when she slips up, but she just gets back on the wagon again!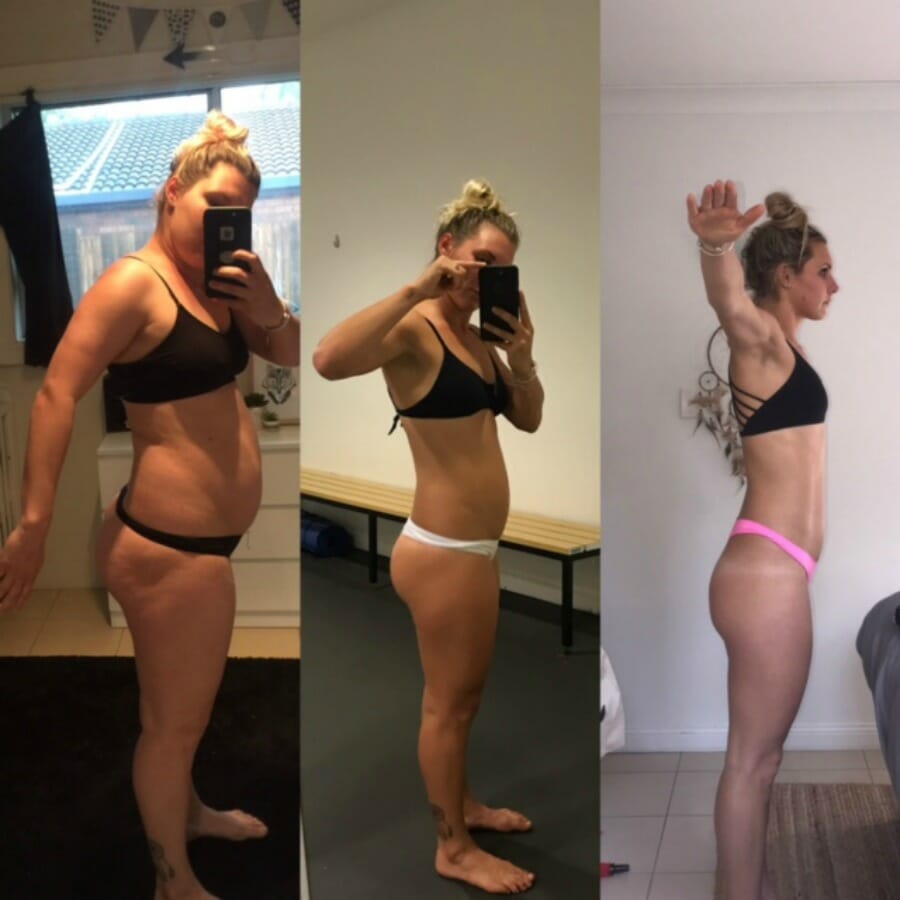 "I still go on food rampages and weeks without exercise but The Healthy Mummy has made it easy to stay on track even when I might not have it all together," she says.
"The thinking is done for me, I don't have to question my portion sizes, my recipes or anything!! I just buy, cook, repeat."
"33kgs* down baby and easily maintaining this lifestyle!! My first step started with the 28 Day Weight Loss Challenge. I wanted to lose weight yes, but there is SO much more to it than that- being healthy, having variety, feeling energetic."
Join us on the 28 Day Weight Loss Challenge!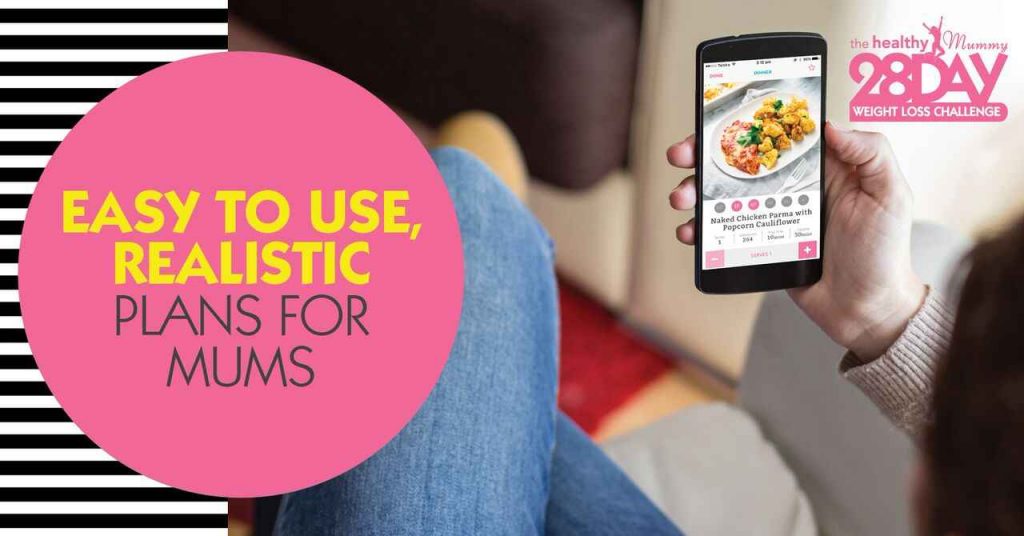 If you're inspired by Sascha's before and after pics, then join our 28 Day Weight Loss Challenge! It is an affordable, customisable program designed to help mums reach their weight loss goals and tackle their health.
Our Challenge entails:
28 days of at home exercise routines (no gym needed) – with video instruction
Customisable and breastfeeding friendly meal plans
Time-efficient exercises for busy mums – under 30 mins
Challenge combines Pilates exercises with interval and circuit training (HIIT)
Suitable for basic to advanced fitness levels
Home to thousands of EASY-TO-MAKE recipes!
To find out more on the 28 Day Weight Loss Challenge click here.
NEXT CHALLENGE STARTS SOON!
You can learn MORE about our 28 Day Weight Loss Challenge here.