Doctors told mum her daughter would never speak, but she proved the experts wrong
"Good job mummy, Good job" simple words.. but so powerful….
Jill says in November 2017 her world crashed around her – her daughter was diagnosed with autism and experts told her she would not be able to ever talk.
"My child was diagnosed with autism. I didn't know what that meant, but naturally I pictured the worst," Jill tells The Healthy Mummy. "I can't express in words what that did to me. Not my baby, not my child. How could this be happening?"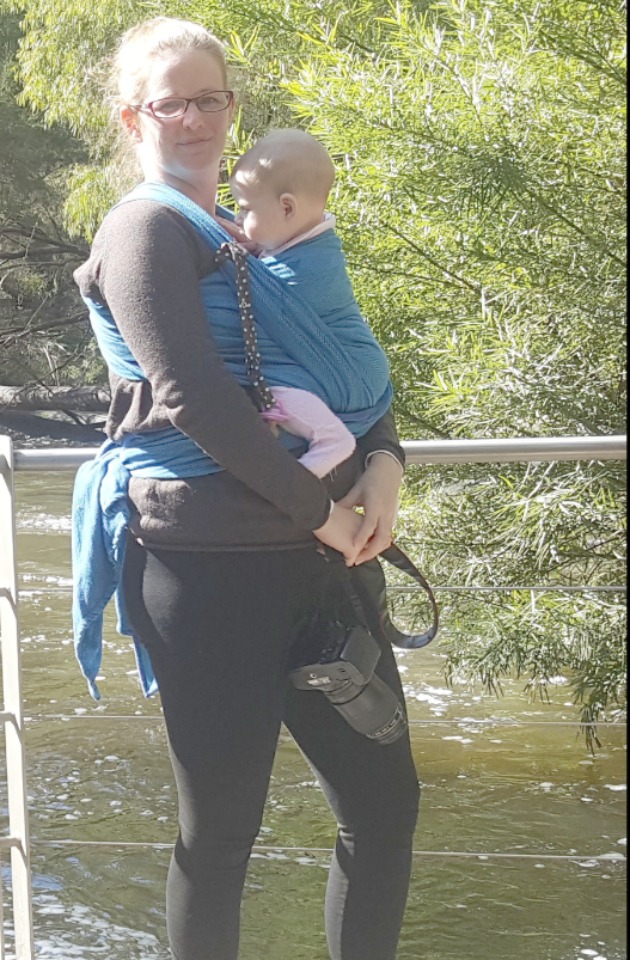 The devastating diagnosis
Doctors and therapists told the mum-of-two her daughter's condition would be life long… there was nothing she could do. She was told her daughter's condition was neurological and permanent and she would likely never to be able to talk or show emotion.
"After a few weeks of tears, I decided they didn't know what I was capable of. I read books, researched articles, talked to other mums, went to the USA to train in autism in home therapy, and signed up to uni to learn more," says Jill.
"I dedicated all my time to changing her diet, my every interaction with her. We built therapy equipment in our home and and slowly over time, the single words came from my daughter, the double words came. The giggles, the love, the bond, the hugs…"
Jill admits that while she has spent the last 14 months dedicated to her child, she gave up on taking care of herself.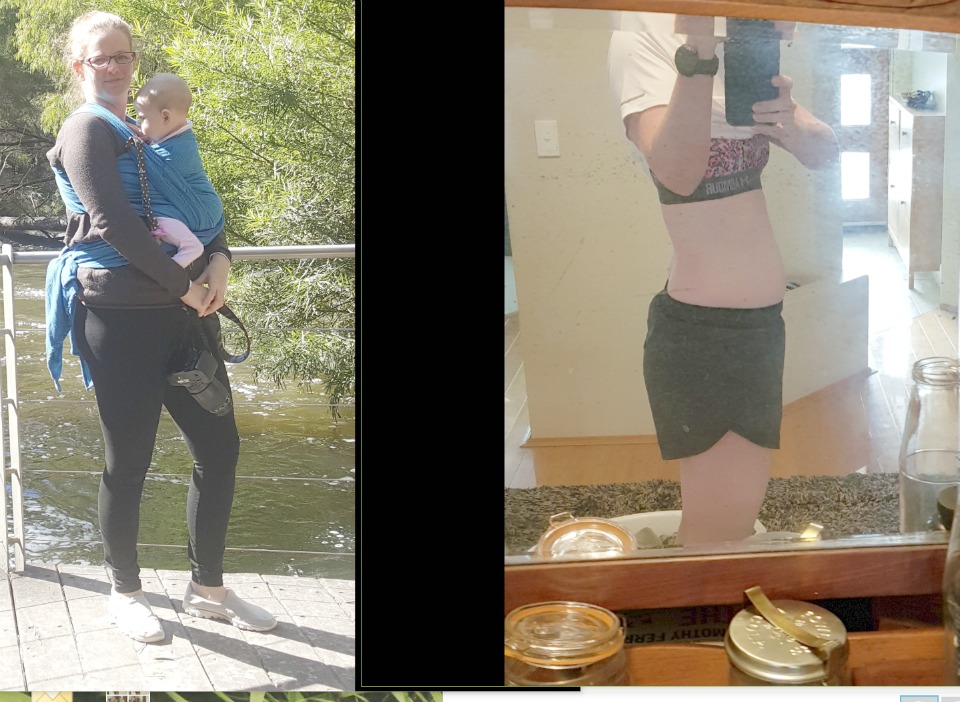 "I would end up eating chocolate at night with peanut butter toast after an exhausting day. I realised over Christmas that I needed to be a better role model. I needed to match her dedication and her hard work and I owed her a healthier mummy," she says.
"Mummy's guilt is powerful, we think its best to put everything we have into our kids, and I now realise I need to take care of myself too, that way I can continue my path. My path of study and my long term aim to support other parents who are told there is nothing they can do .. its just NOT TRUE and robs us of hope.
"I want to be strong, fit and healthy and be the best version of me, for my kids, my family and to be able to support others who are in the same situation."
Jill began taking care of herself, ditching the junk food and taking doing the 28 Day Weight Loss Challenge exercises. She says after her first daughter she gained 34kg, after her second 22kg and now she has 7kg to go to be down to her pre-baby weight.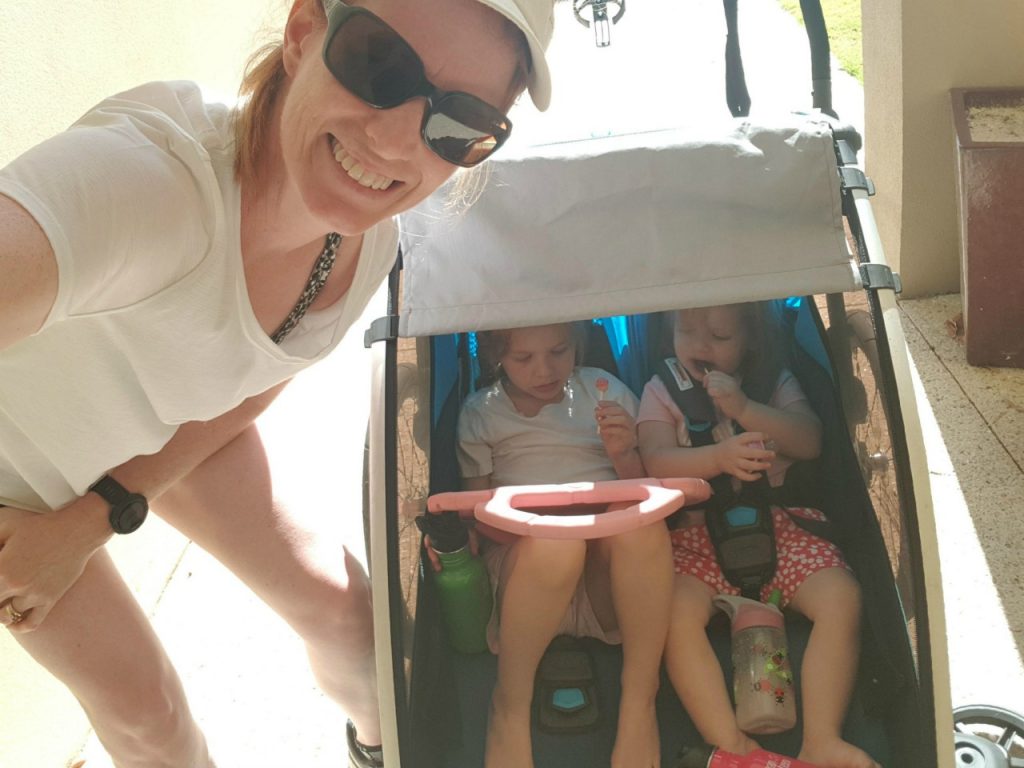 One night while doing a video, Jill was astonished to hear from her daughter: "Good job, Mummy. Good job."
It was amazing, Jill says she couldn't stop crying.  She had proved the doctors wrong!
"Love and hard work and most of all HOPE is powerful – don't let anyone rob you of hope!"
Thanks so much for sharing your story with us Jill. What an amazing story, we're glad your daughter is doing so well.
If you recently gave birth and or a new mum who would LOVE to connect with other new mums about all things baby health, losing the baby weight, becoming active after baby and staying on top of your health – be sure to check out our NEW MUMS FACEBOOK SUPPORT GROUP.
The Healthy Mummy has multiple private and JUDGEMENT-FREE groups you can access (for free) and exchange tips, tricks and experiences with other new mums.
It's also a great place to get access to (and share) family-friendly recipes and Healthy Mummy Smoothie creations (which are known to help boost breast milk supply and compliment healthy nutritional intake while breastfeeding).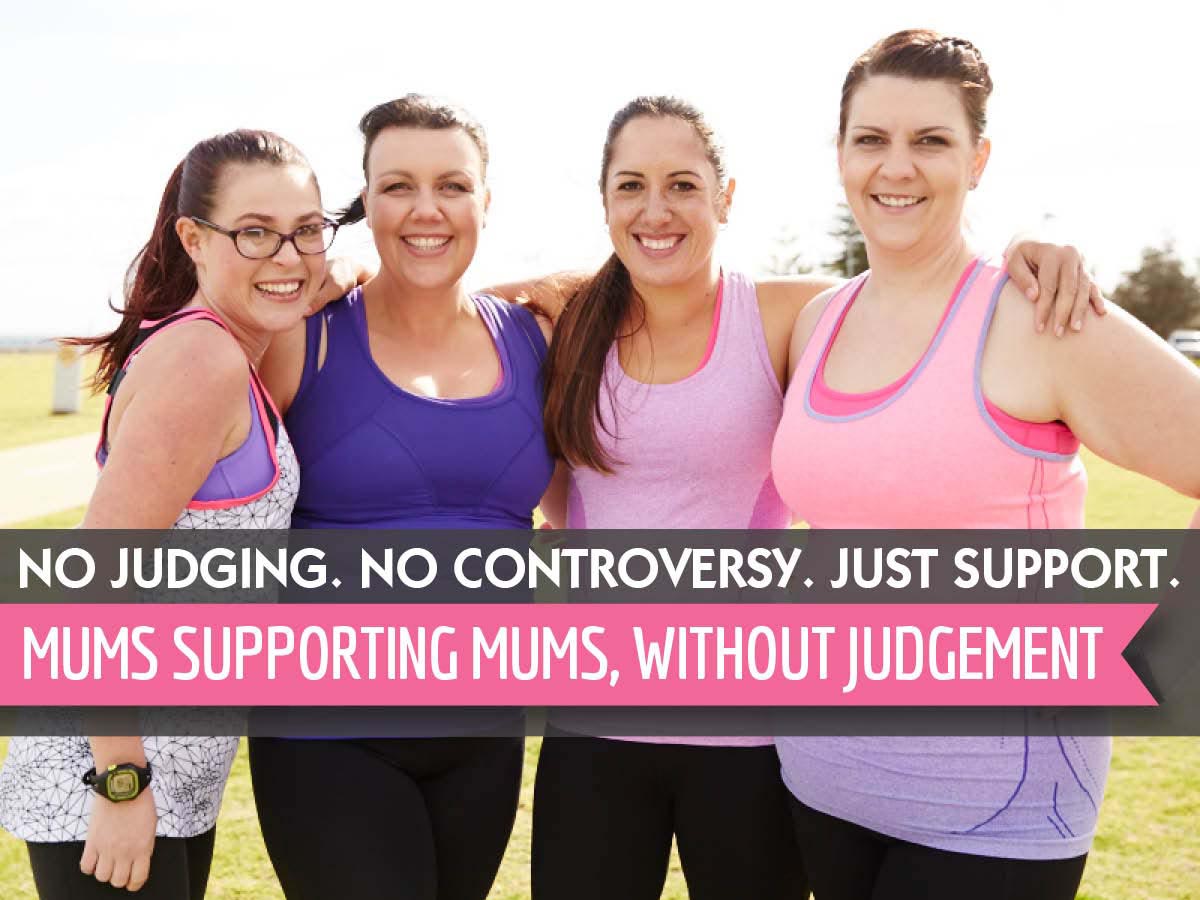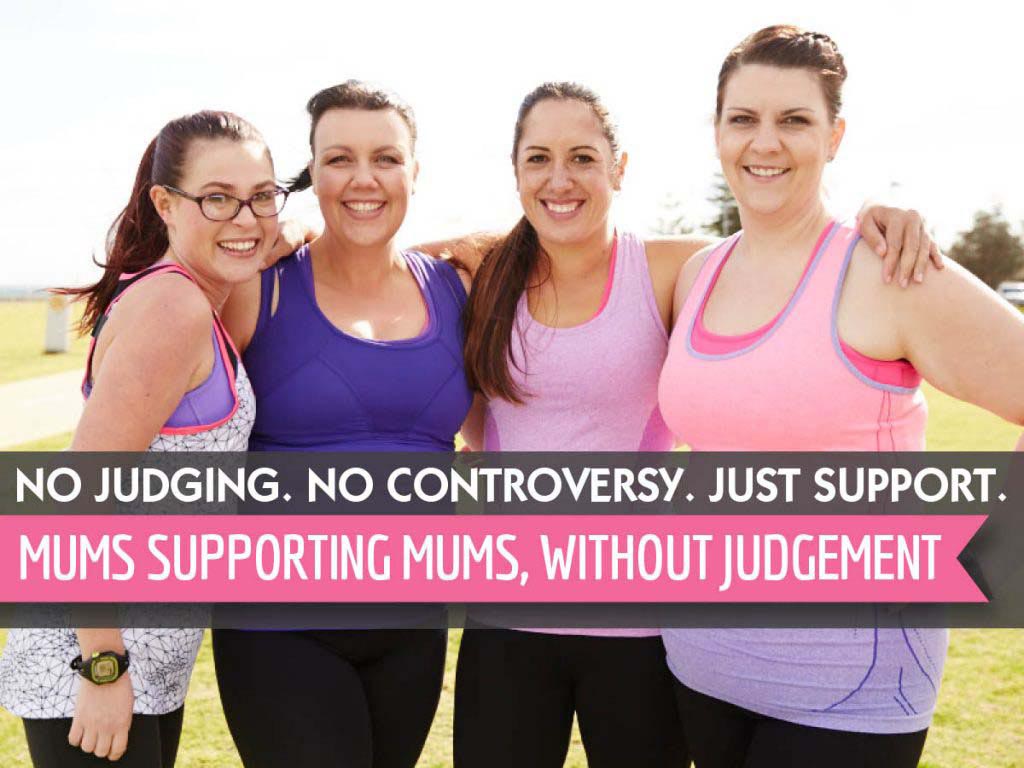 You can learn more about our other Private Facebook Support Groups and Facebook Pages to follow HERE.