INSPIRATIONAL! Mum donated nearly 4,500ml of her breast milk to another child who needed it
Every drop of breast milk is valuable, and many mums opt to give their liquid gold to other babies in need if they have an oversupply.
Just like this INCREDIBLE mama, who donated nearly 4,500ml of breast milk to another baby that needed it. How awesome is that?
Read her inspirational story below…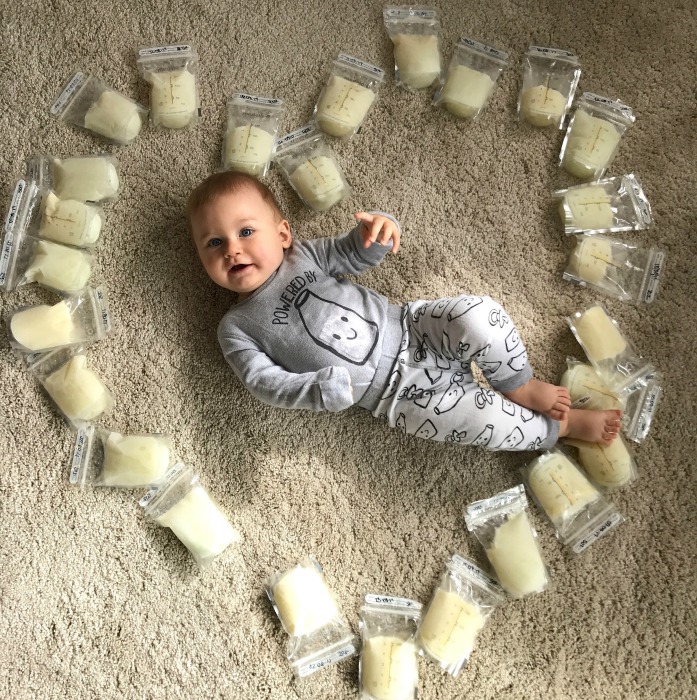 Having an oversupply
Olivia's son Oscar was born premature and he spent the first two weeks of his life in the neonatal intensive care unit (NICU) and Olivia found that she had an oversupply of milk.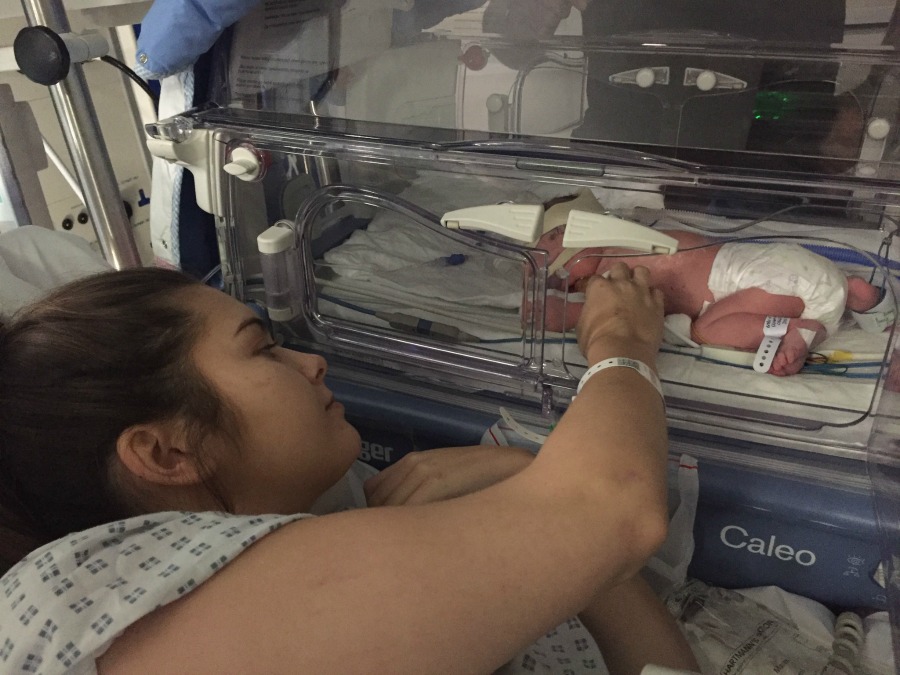 "I didn't produce any milk during my pregnancy but my breasts did double in size, so it's unsurprising my milk came in quickly," Olivia tells The Healthy Mummy.
"I pumped both sides at the same time every 3 hours and filled a 250ml bottle each side in 20 minutes, I had to set alarms to pump during the night."
Olivia reveals she would freeze the milk for him to drink or to add to his bath, as it's good for a little one's skin, or make breast milk lollies, which are good for teething down the line.
Feeding two babies at the same time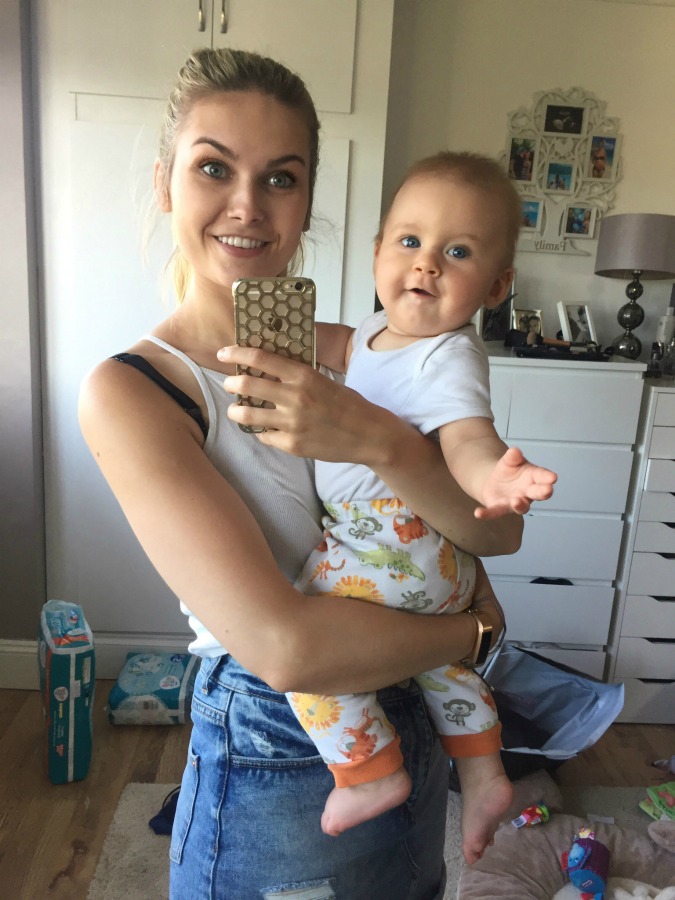 However, Olivia found she was making so much, she could use it to help feed another baby.
"I came home from the NICU with about 30 bottles of milk, as I was supplying way more than his tiny tummy needed while he was in his incubator," she says.
"I put my details on the Facebook group Human Milk 4 Human Babies and said I was willing to donate. Sophie's mum contacted me and it went from there."
Olivia, who runs her blog Oscar's Mum, reveals she was providing milk for both Oscar and Sophie and says during the night she would stick to feeding on one side so that when she woke up in the morning, the side she hadn't used was really full and she was able to pump.
Olivia provided milk to Sophie for two and a half weeks and donated 4436ml (4.4 litres) altogether. Oscar has become so much stronger and Olivia says he's been perfectly healthy since he was discharged from NICU. His first birthday is coming up just before Christmas.
"Oscar is so much more demanding of my time now as he is crawling and pulling himself up, so I would struggle to continue to pump for another baby, but I glad I did what I could," says Olivia.
What an amazing thing to do! Thanks for sharing for your story with us, Olivia.
Did you know that The Healthy Mummy Smoothie is breastfeeding friendly?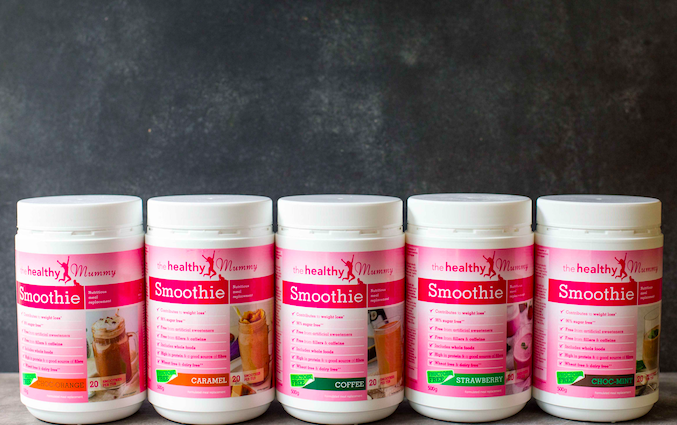 The Healthy Mummy Smoothie offers an excellent source of essential vitamins, minerals, nutrients & important antioxidants. It does not contain any weight loss accelerants, caffeine, no gluten and is dairy free. It is also a non Genetically Modified product!
Our smoothie range is also 96 per cent sugar free,  breastfeeding safe and is designed to help to support milk supply!
If you would like to learn MORE about our smoothie range download our smoothie information fact sheet here OR you can download the smoothie label and ingredient list here.
You can also check out our delicious flavours HERE.