This mum embarked on a sugar detox after aggressive gallbladder surgery and lost 6kg!
After undergoing gallbladder surgery, Melanie gained 6kg having to go on a restrictive diet. She started The Healthy Mummy sugar detox and lost the weight!
This mum embarked on a sugar detox using the 28 Day Weight Loss Challenge recipe hub.
After major surgery in November, Melanie gained 6kg within two weeks, and being on a hospital-induced restricted 'no fat' diet, she says her mojo was definitely deflated and she needed something to re-boot!
Post sugar detox and Melanie has made astounding strides!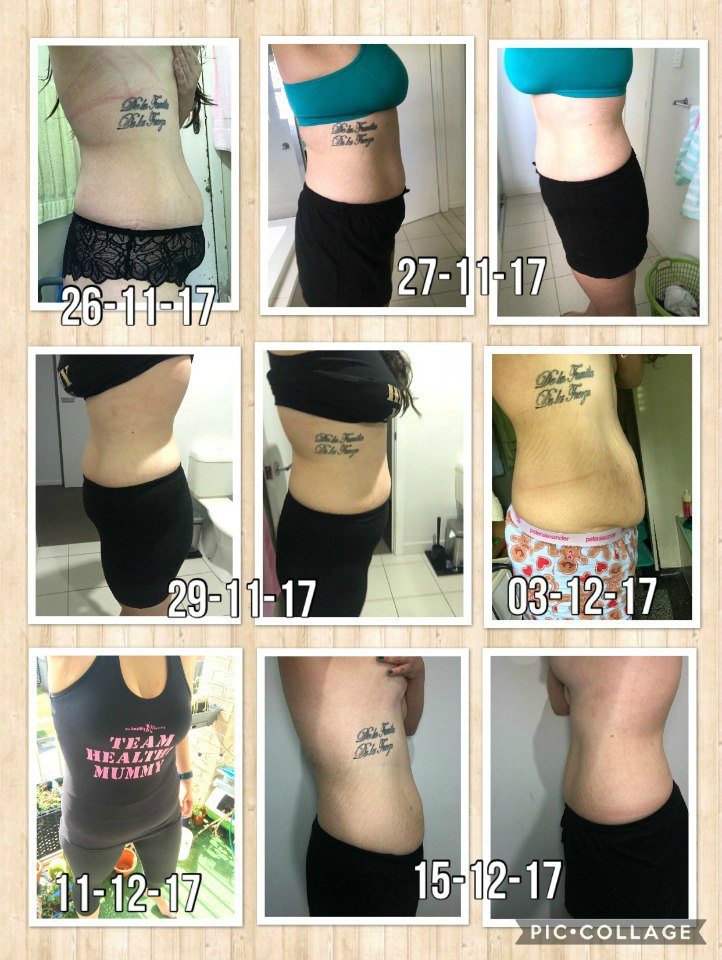 Melanie's sugar detox results
After she finally reached her body and weight loss goals in September 2017, Melanie had upped the ante in exercise and was feeling good!
"That was until October rolled around and with some excruciating pains. It was discovered that my gallbladder needed to be removed, and that a gallstone had perforated my pancreatic duct, in which the surgeons needed to staple that too," she said.
Recovery
She knew that with zero exercise allowed, she needed to do anything she could to try and lose the weight she had gained from hospital, and adjusting to her new dietary restriction.
"I turned to the sugar detox recipes in the 28 Day Weight Loss Challenge hub, and within 3 weeks I had lost the weight I gained. I was even allowed to start adding in light arm weights and light leg exercises to the mix towards the middle of December," she said.
Melanie's favourite recipes from the sugar detox meal plan give you an insight into how delicious the sugar detox meal plan is and you won't feel like you're missing out on anything!
Lamb and Haloumi Skewers
Chicken Pad Thai
Beef with Chili and Red Capsicum Salad
Ginger Poached Chicken
Seared Lamb with Fatoush Salad
Spinach and Ricotta Quesadilla
Creamy Semi-Dried Tomato Dip
Zucchini and Bacon Slice
Pita Steak Sandwich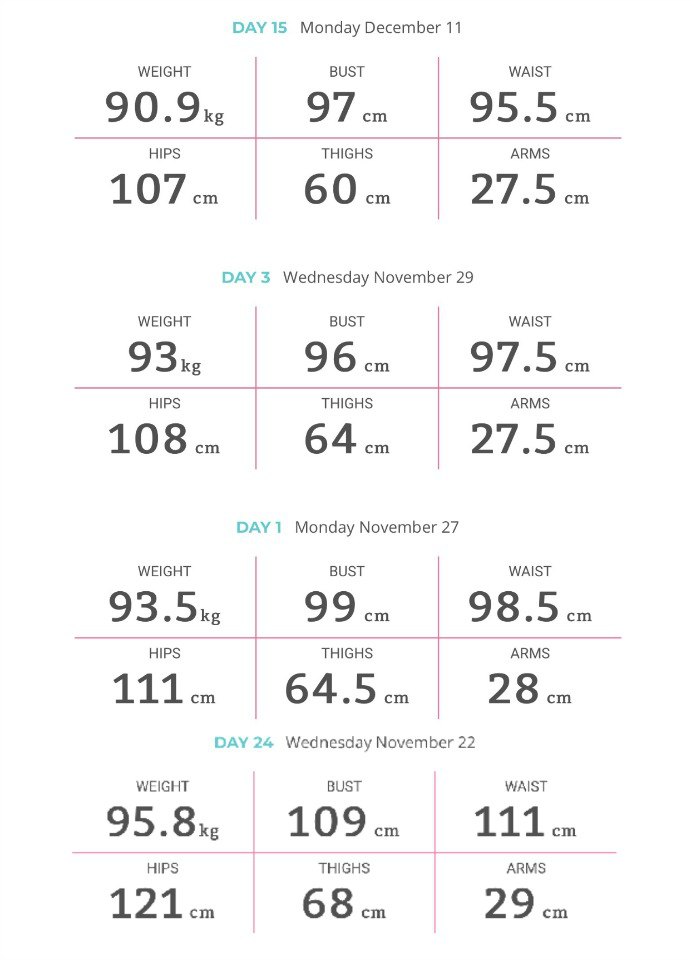 Melanie says the recipes "are simple to follow, they are easy to make, and it does not feel like my body needed the sugar, or felt the craving for it, because of all the fresh produce, and colour I was eating, my body craved those things more than anything."
She continues to include many sugar detox recipes when customising her meal plan each week!
Join Melanie on the upcoming 28 Day Weight Loss Challenge in April.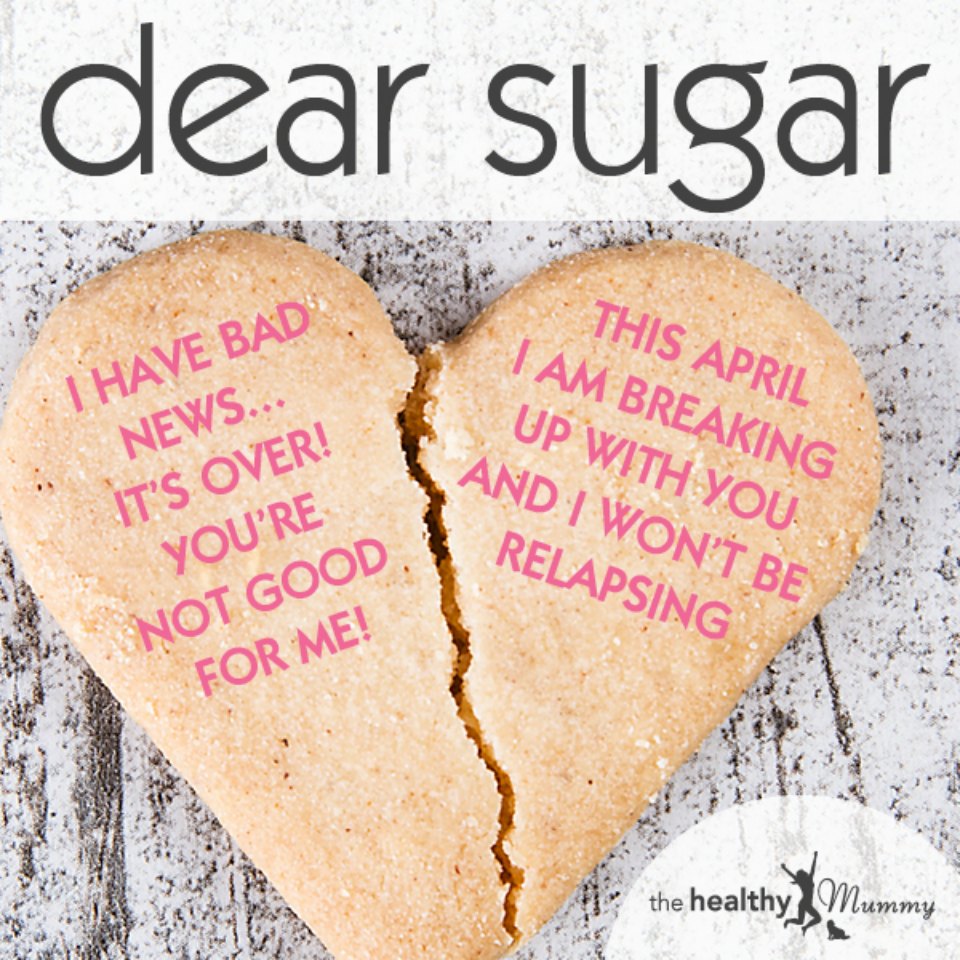 With more than 4,500 delicious (and healthy) recipes, 350 exercises & 24/7 support – the 28 Day Weight Loss Challenge is designed (and proven) to help busy mums like you lose weight!
To learn more and join the Challenge, click here!