Mum halves her body weight (losing 70kg). Now loves her body – scars and all!
Heidi has scars all over her body but has never loved her body more! She shares how she went from hating herself to becoming BODY CONFIDENT.
34 year old mum Heidi Reynolds has a lot to celebrate.  Not only has she lost a MASSIVE 70kg (half her body weight!) she has completely transformed her mental and physical health. And has learnt to love every aspect of her body, scars and all.
Heidi is one of 7 INSPIRING mums who were invited to take part in The Healthy Mummy's EPIC BODY CONFIDENCE photo shoot in Sydney. The first of 3 photo shoots around the world (others in New York and London) celebrating women of all sizes and ages who are living their best and healthiest lives.
This beautiful mum's SPECTACULAR weight loss is as inspiring as her journey to SELF CONFIDENCE.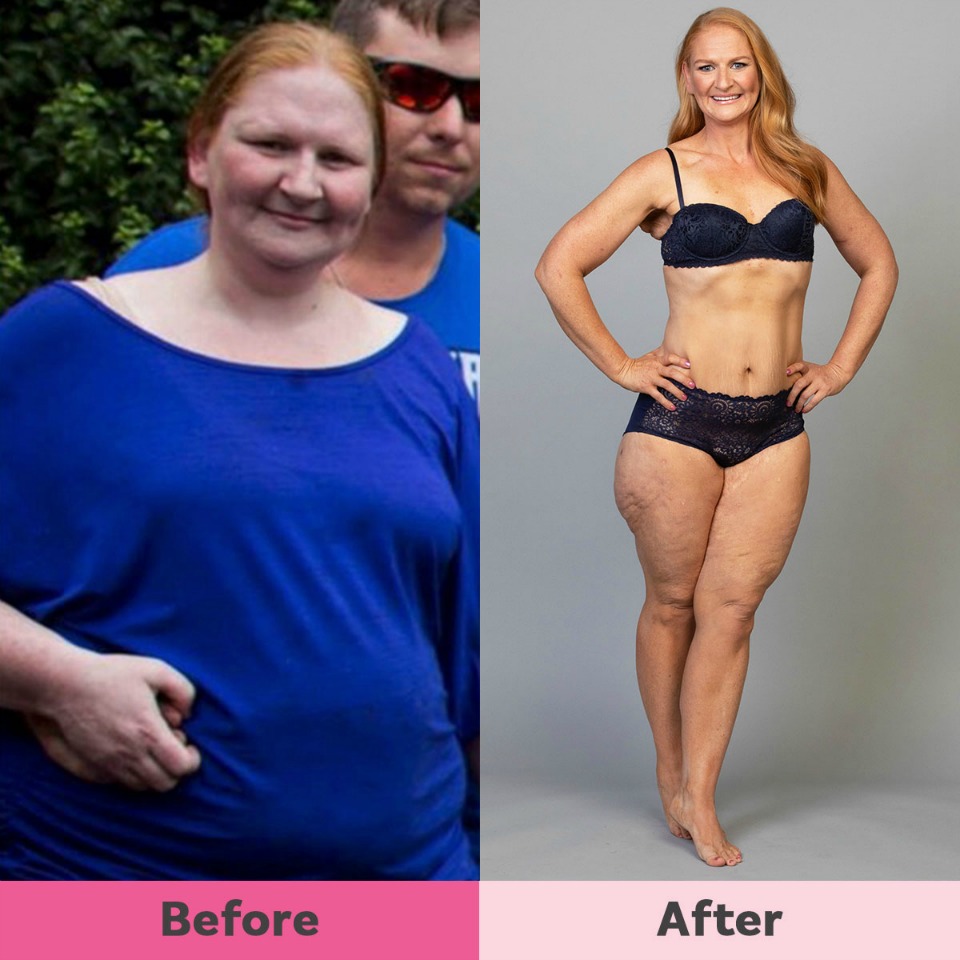 "I was unhappy and hated myself"
Heidi knows what it feels like to hate the skin you are in. 
She says "I've got a skin condition called hidradenitis suppurativa which makes all my sweat glands turn into big boils so I've had 36 operations to remove my sweat glands and have had lots of skin grafts." As a result, Heidi has no sweat glands under her arms and in her groin and has lots of scaring all over her body.
At her lowest point, she came across The Healthy Mummy. She says "I was unhappy, I hated myself and in turn, I hated the world.
I started watching and reading all these amazing results from everyday mums just like me on the Healthy Mummy Facebook Group. It was good to see real mums, losing real weight.
I needed to do something to save myself and I found The Healthy Mummy just at the time I needed it".
Joining The Healthy Mummy
Weighing 135kg, and inspired by the amazing results from everyday mums just like her, she decided to give the Healthy Mummy smoothies and free recipes a go and started walking twice a day.
She says "in the first week I lost 6kg and was feeling amazing. After that I joined the 28 Day Weight Loss Challenges and found a love for good healthy food I had never eaten before."
Over the next 12 months she lost a further 65kg and completely changed her life.
Weight loss results – 70kg (in 2.5 years)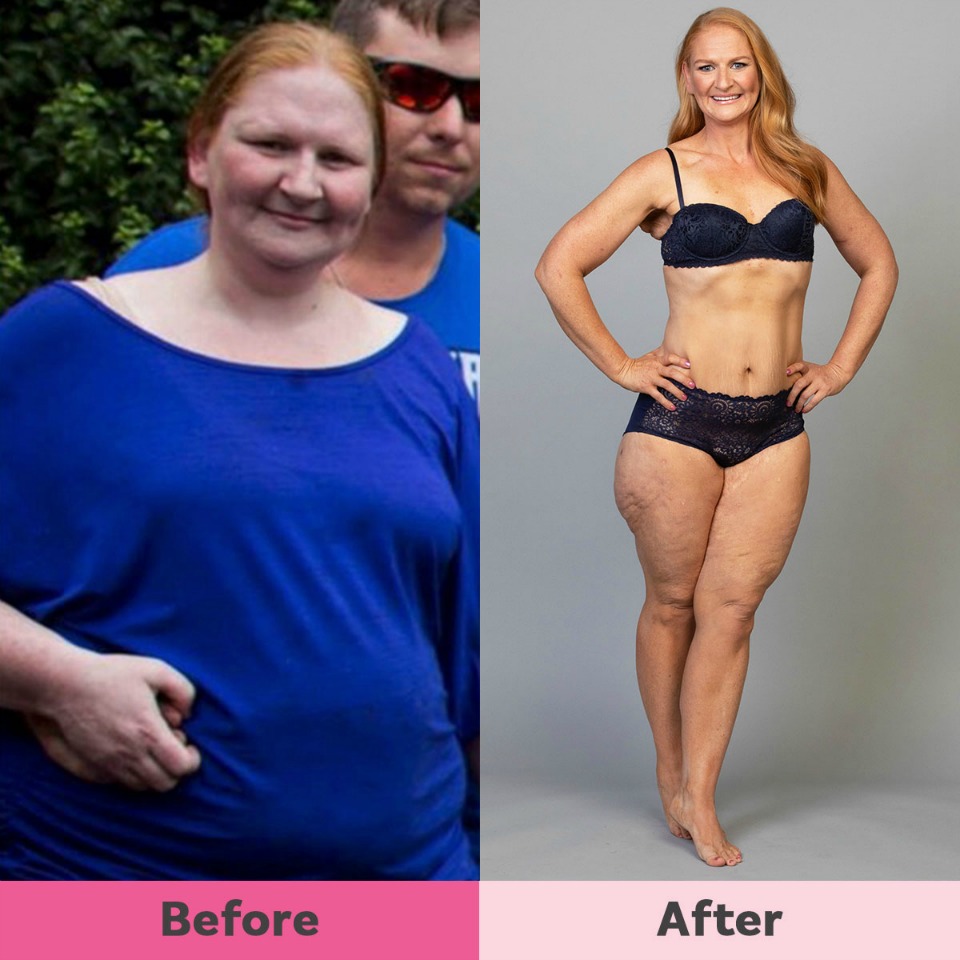 Heidi has lost HALF HER BODY WEIGHT in two years and gone from 135kg down to 65kg. That's a loss of 70kg!
"I went from a life I didn't want to be in, to a life I LOVE being in"
It is a wonderful sight to see the beautiful, confident mum Heidi is today. She's truly embracing her new life.
She says "I went from a life I didn't want to be in, to a life I LOVE being in!"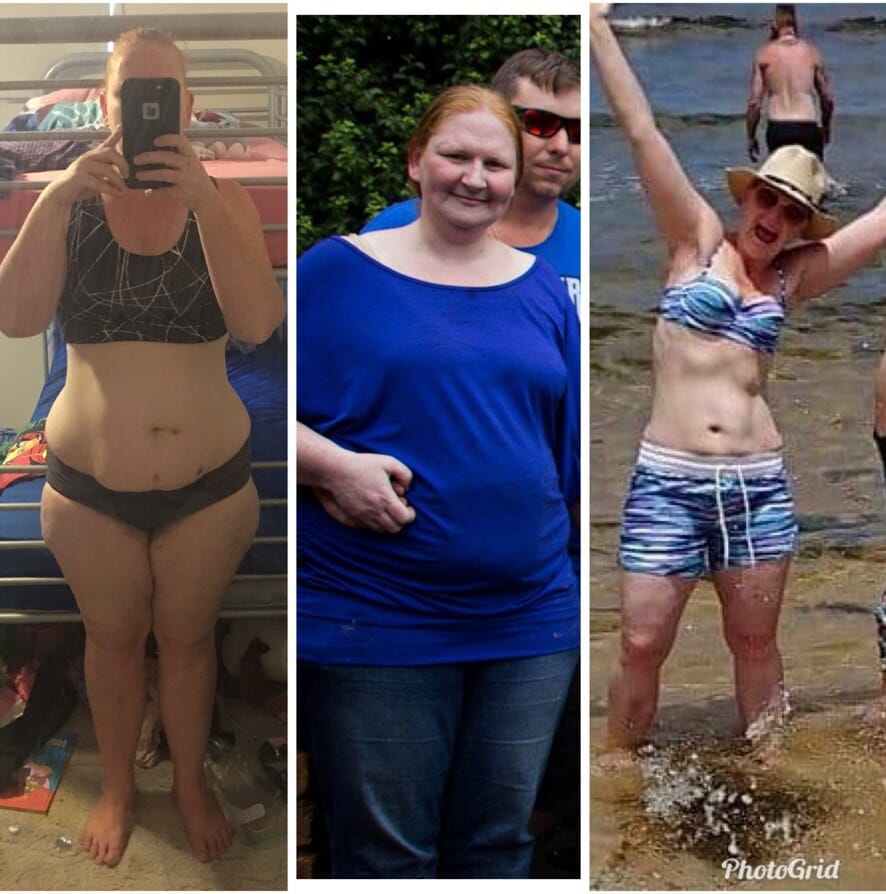 Heidi has been maintaining her weight loss for the past 6 months and says she is now focussed on toning her body with the exercises on the Challenge App.
She says "I really can't put in to words how much The Healthy Mummy has helped me change the way I think about my body.
I am confident and happy and people can see it.
I'm loving everything about my body, even the scaring. Thank you Healthy Mummy!". 
Wow! The Healthy Mummy team couldn't be more proud of Heidi for not only losing weight but for becoming the BODY CONFIDENT mum she deserves to be.
Thank you for sharing your journey with us.
Are you ready to become a Healthy Mummy?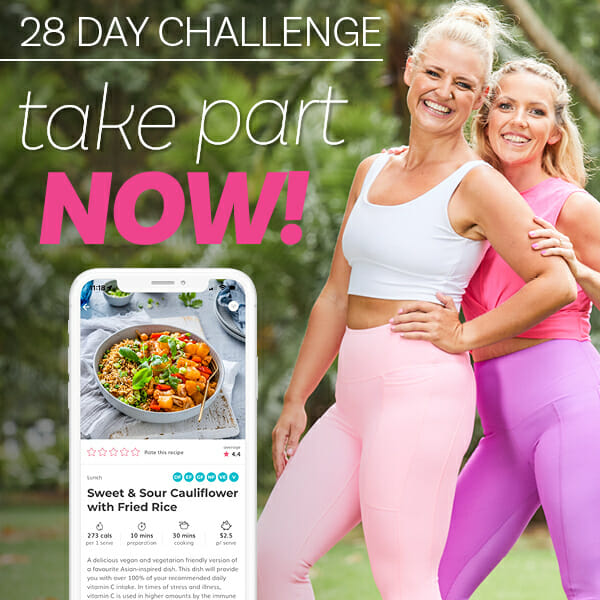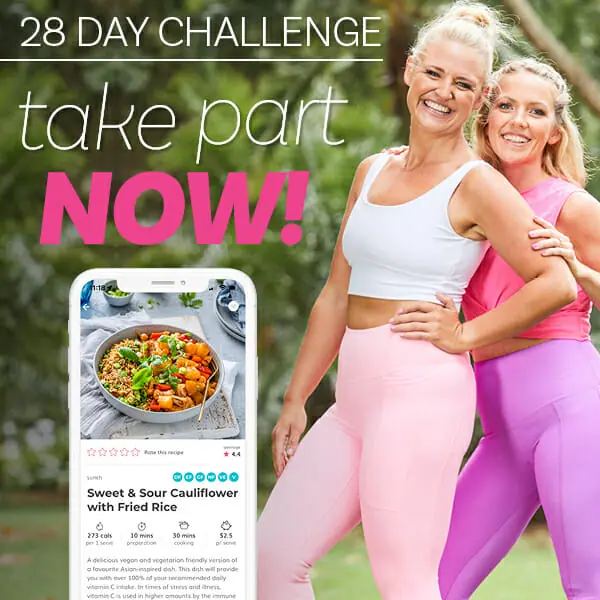 If you are wanting to lose weight and improve your energy – not to mention – help improve your overall health and wellbeing – our 28 Day Weight Loss Challenge is an awesome program to check out.
Our 28 Day Weight Loss Challenge includes:
28 days of at home exercise routines (no gym needed) – with video instruction
Customisable and breastfeeding friendly meal plans (including 7 Day Cleanse)
Time-efficient exercises for busy mums – under 30 mins
Challenge combines Pilates exercises with interval and circuit training (HIIT)
Suitable for basic to advanced fitness levels
Home to thousands of EASY-TO-MAKE recipes!
To learn more about our 28 DAY WEIGHT LOSS CHALLENGE CLICK HERE or purchase our Smoothies.