This mum has lost 56kg* and has found self-love
After being added to The Healthy Mummy Facebook groups in July 2015, Amy was reluctant to fully commit, but after seeing all the amazing success stories the mother of 4 made the big decision to turn her life around.
She joined the 28 Day Weight Loss Challenge and was fast becoming healthier and happier.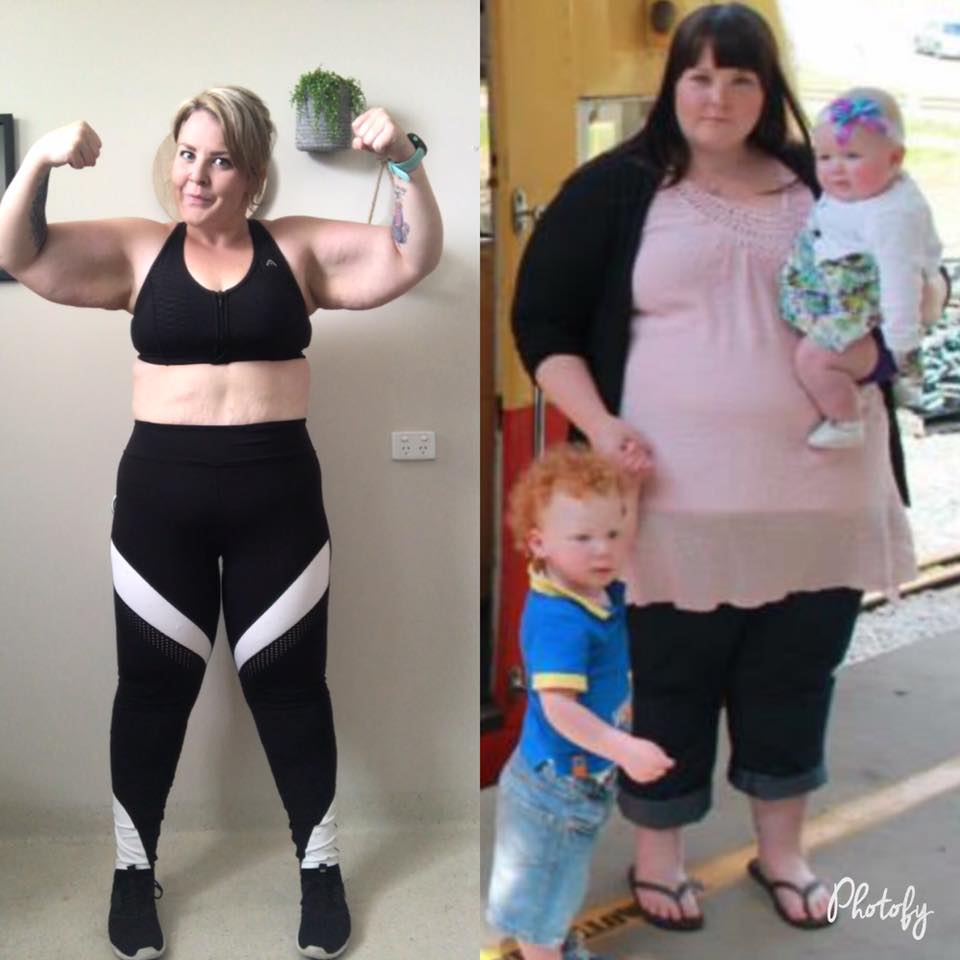 Amy's journey to self-love
By using support from other heathy mummy's, Amy was able to push through the difficult time in her life and focus on her health and fitness and so far has lost 56kg and over 200cm from her body!
"Since joining I have learnt to love my body. Learning to love yourself is one of the biggest achievements you can accomplish," Amy says.
With a goal weight in mind, Amy is okay if she doesn't quite reach it, knowing she is living a 110% healthier life.
Grocery shopping is a time when Amy notices a huge change, "I don't buy all the junk that I use to so I'm saving money as I do a lot more cooking and meal prepping. Meal prepping is great for the single life," adds Amy.
If you want to try meal prepping check out these tips from real mums who will give you the courage to start!
As a single mum with 4 young children Amy is super rushed of a morning so has a Healthy Mummy smoothie for breakfast, as do her kids. No time for breakfast in your morning? Try our smoothies and you'll never want to skip it again!
"We now get to enjoy activities together, go to the park, bike ride and everything that I couldn't do before because I was so lazy," Amy says.
During her lifestyle change, Amy's children have kept her positive as she believes they deserve to have a mum for as long as possible. And now that she's fit and healthy, she doesn't have to stress about that.
If you are inspired by Amy's journey and want to make positive health and weight changes in 2018 – consider our 28 Day Weight Loss Challenge as your personal pocket PT.
The 28 Day Weight Loss Challenge has been able to help thousands of women lose weight and improve their confidence.
Each month we have a new Challenge theme and focus. This helps women stay motivated, try new workouts and mix things up. Our January 28 Day Weight Loss Challenge starts JANUARY 1 and is our DETOX AND SHRED Challenge.
This Challenge will help you rid your body of all the toxins consumed and accumulated over the festive period and kick start your year with toning.
Learn more about our January 28 Day Weight Loss Challenge.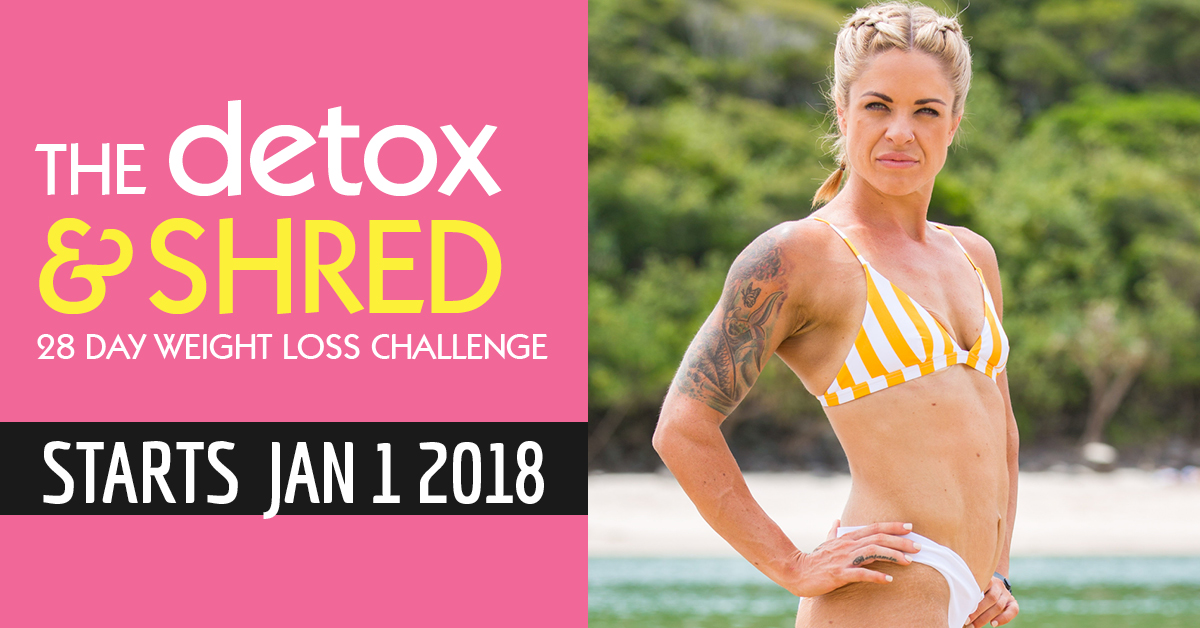 *Images and references to kilograms lost are as supplied by the individual in the story. The Healthy Mummy assumes information and photographs supplied to be true in nature and is not responsible for any false misrepresentations or claims relating to their programs or products.