This mum is kicking her weight loss goals, beating her fears and looking and feeling great
This mum says "hard work and consistency" is how she overcame her fears and kicked her weight loss goals.
When our community shares their success stories we so love to hear them and share them with more of the community.
Healthy Mummy Kayla Reeves doesn't like to weight herself but has lost about 10kgs in 12 months and she is in her 'goal shorts' and feeling great!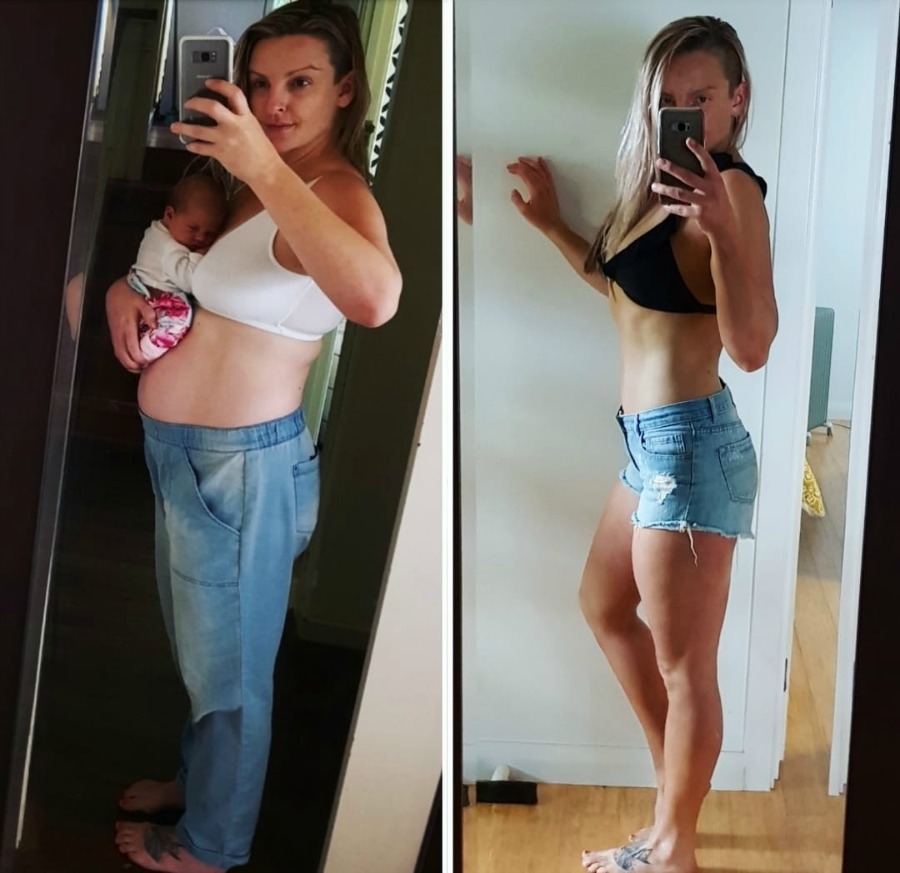 Push past your fears just like Kayla and get great results
"One year between photos, a lot of hard work and consistency and I am back in my goal shorts! Yay!"
"It's amazing what can happen the minute you step outside your comfort zone. I always found that the best and most rewarding things are on the other side of fear. When you fear something, then push through that fear threshold, that's where the goodness comes."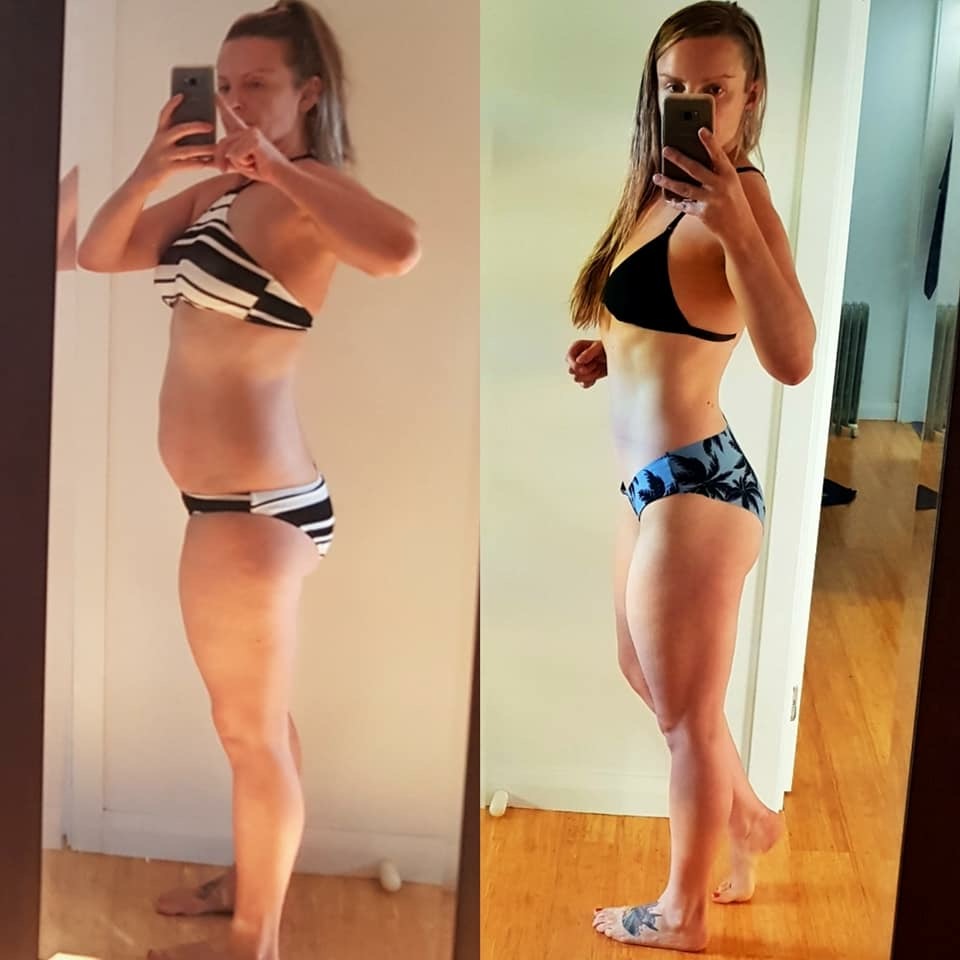 "There are three months between these photos. Three months ago I moved interstate and decided to inquire about an online fitness ad. I was feeling unhappy with myself trying to shed the last kilos after having my daughter.
When the day came for my first introduction at the gym I nearly didn't go until my partner practically pushed me out the door. Then when I pulled up at the front of the gym and saw what everyone was doing I nearly turned my car around and headed home."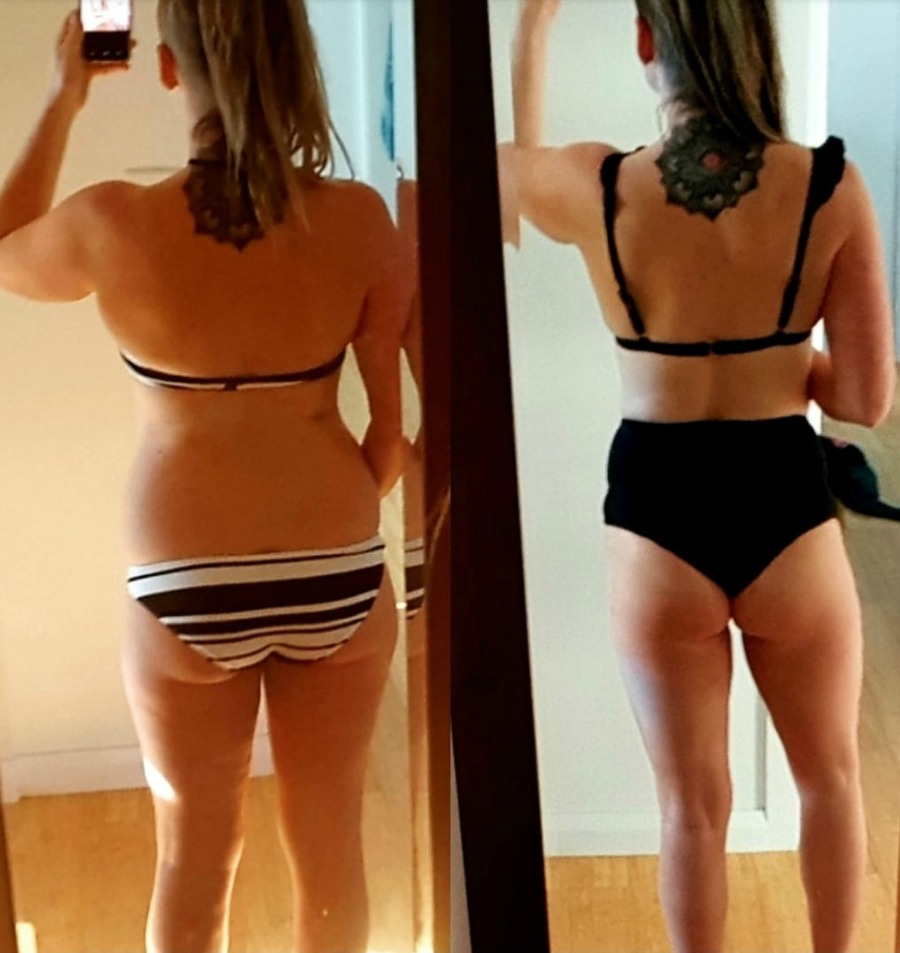 "I am soo glad I didn't let my fear of the gym get the better of me because from that night on I was hooked! That endorphin rush after every sweaty session has got me going back for more and more importantly, I feel so much mentally stronger and happier than I have in a long time!
This combined with The Healthy Mummy smoothies and recipes, I feel like a new woman and I am getting results! This is why it is important that we push past our fears! Rewards! Always!"
We love that you are looking and feeling so great Kayla you are an inspiration!
If these mums transformations have inspired you, join the thousands of mums on our 28 Day Challenge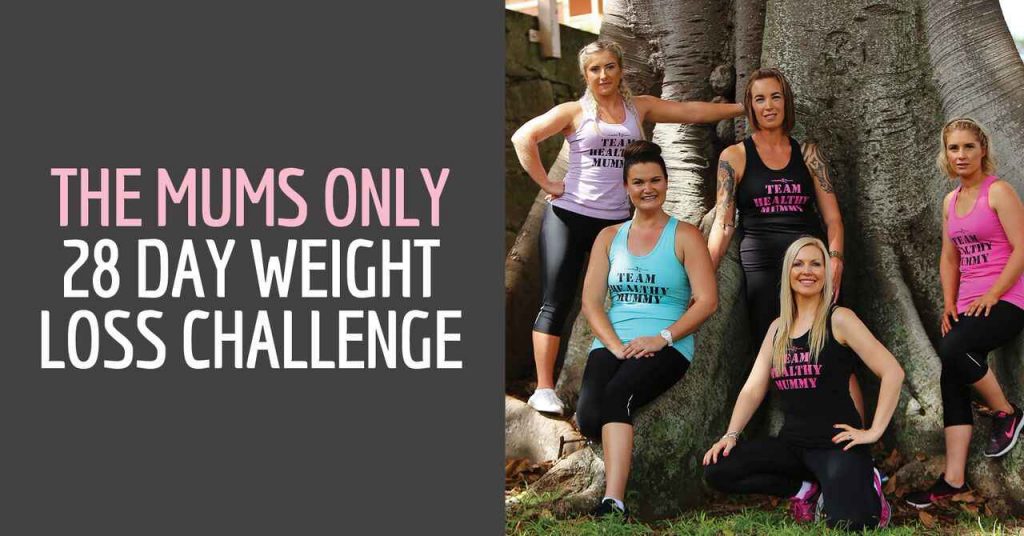 If you want to take charge of your own health and weight – then join our 28 Day Weight Loss Challenge TODAY.
With more than 3,500 delicious (and healthy) recipes, 350 exercises & 24/7 support – the 28 Day Weight Loss Challenge is designed (and proven) to help busy mums like you lose weight!