Leone Cobham has lost 16kg in 12 months and without doing any exercise!
The mum-of-one, who is based in Cairns, has shed kilos purely by following recipes from the 28 Day Weight Loss Challenge. However, she does have a job in retail, which requires her to be on her feet all day!
Here's how she did it…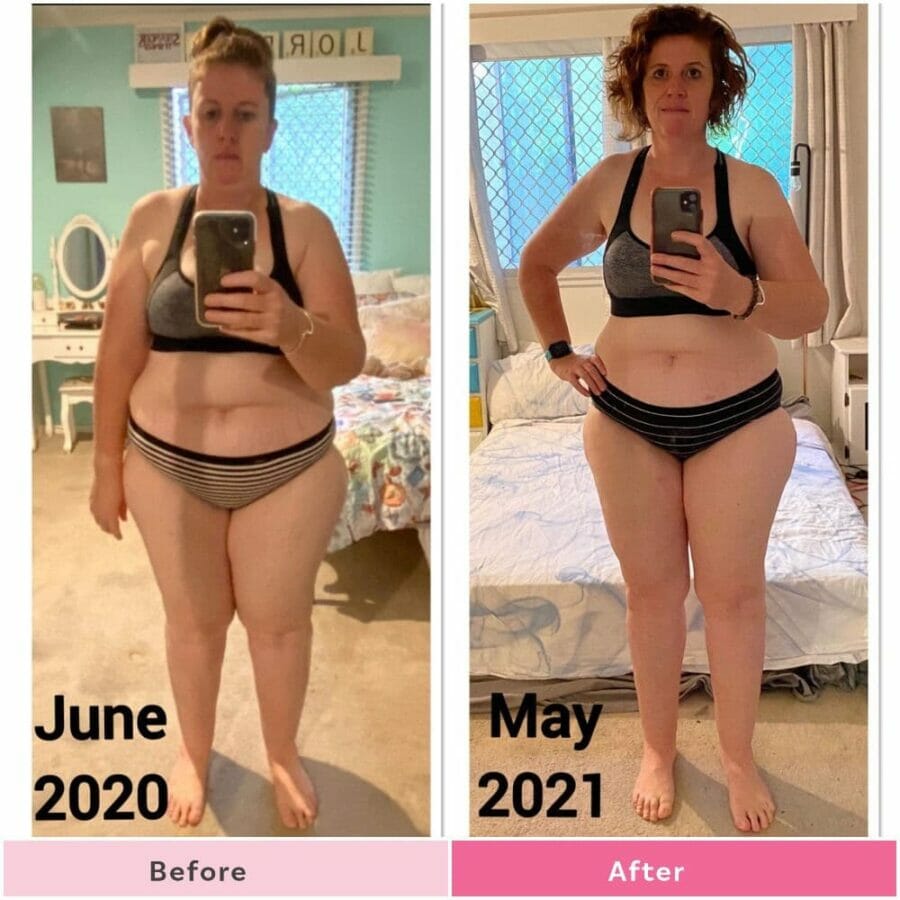 Leone has lost 16kg in 12 months without doing any exercise
Amazingly, Leone has been able to sustain a successful weight loss purely by following a healthy diet.
She says the defining moment for her was when she tipped the scales at 105kg, as she was heavier then than when she was nine months pregnant with her daughter!
"I have lost 16kg so far and would like to at least lose another 10kg," she says. "It has been a slower process for me as I don't incorporate any fitness.
In fact, the 38-year-old began her Healthy Mummy journey 16 months ago by drinking The Healthy Mummy smoothies.
"I had tried the shakes previously but hadn't changed any of my eating habits and working six days a week just found it all to overwhelming," she says.
"About a year later, I signed up for the 28 Day Weight Loss Challenge and changed my eating habits completely and started noticing the difference.
"I was cutting out carbs, sugars and downsizing my meal sizes! That was a big one for me, eating less! After doing this for 12 months, I know what works for me and what doesn't."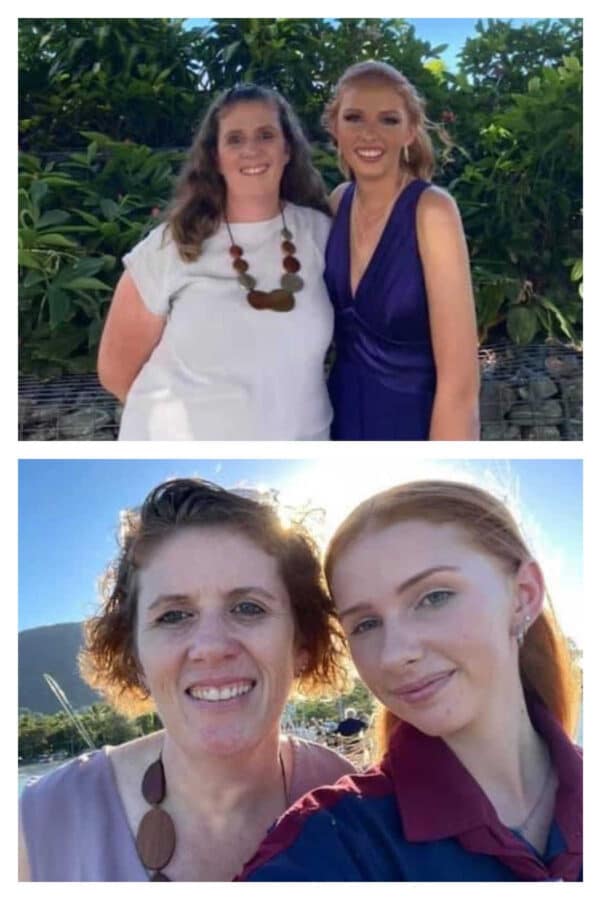 What's more, Leone's 16-year-old daughter is a fan of the 28 Day Weight Loss  Challenge recipes and requests meals now too!
"I have cut out most carbs but I do have porridge with a few blueberries every morning," says Leone. "I love a roast pumpkin salad for lunch or the pumpkin and sweet potato soup to freeze at work for convenience!
"Our absolute favourite dinner is the easy chicken nachos. Honestly, I am a bit picky with food but I have not made a recipe from the app that I have not liked."
Leone credits meal prep and cutting back portion sizes for her success
"I think in my case preparation is the key. I work full time and have a busy life so I take the time to sit and do a menu for the week," she adds
"I then do a shopping list and only shop for those meals. I try to make meals that I can freeze or have left overs purely for convenience."
Want to get in the best shape of your life? Join the 28 Day Weight Loss Challenge TODAY!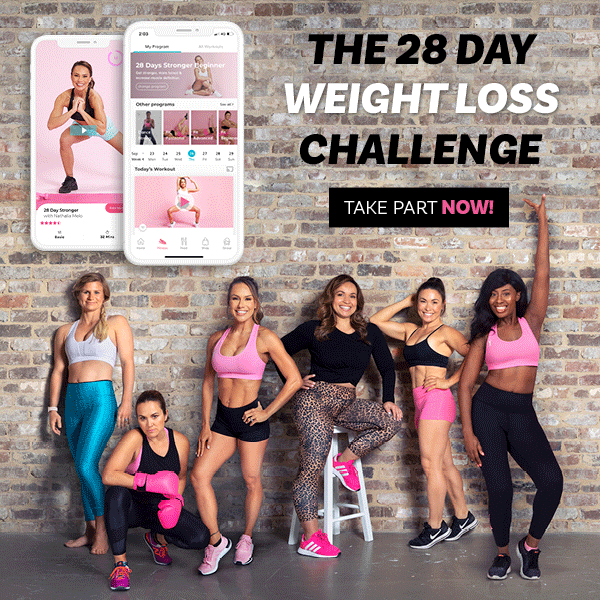 Think of the 28 Day Weight Loss Challenge as the best value personal trainer, dietitian, meal planner, chef and motivational coach with DAILY support – that you have access to every day – without the high cost and all created JUST FOR MUMS.

Each month is DIFFERENT on the 28 Day Weight Loss Challenge. EVERY MONTH you receive NEW 28 Days of FAMILY FRIENDLY customisable meal plans, daily exercise plans with videos and daily support. It's also breastfeeding friendly.

Join the 28 Day Weight Loss Challenge today!