Mum loses 20kg to run marathon to raise awareness for neurodegenerative condition
Many people lose weight for different reasons. Some for themselves, others to set a good example to their kids.
This incredible mum has managed to lose 20kg through the 28 Day Weight Loss Challenges, not only for herself but to run a HALF MARATHON to raise awareness for her brother-in-law's rare neurodegenerative condition called Friedreich's Ataxia.
Read her inspiring story below…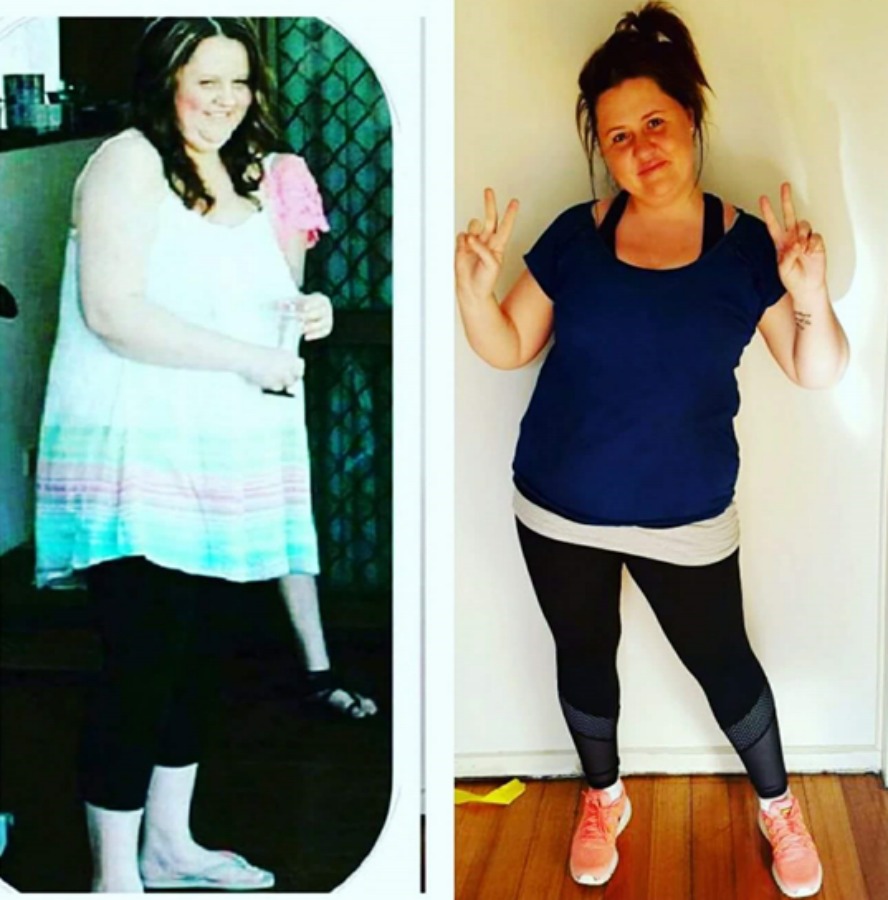 Running for a great cause
Melbourne mum Naomi Fryers is no stranger to a life changing challenge after battling mental illness and her weight woes.
Naomi reveals before she found The Healthy Mummy she didn't exercise AT ALL.
"I could barely run to the end of my street and I used to live off food from the local bakery," she reveals.
"I quickly found The Healthy Mummy and swapped my sausage rolls and pies for Healthy Mummy alternatives and Smoothies."
Soon Naomi saw the weight dropping off and she began including exercise into her every day routine. That's when she decided to set a goal for herself – to run a half marathon!
Naomi's brother-in-law suffers from a rare neurodegenerative condition called Friedreich's Ataxia, which is a disease that causes progressive damage to the nervous system. It can also lead to scoliosis, heart disease and diabetes, but does not affect cognitive function.
Naomi has signed up to the Melbourne Marathon on October 15 and is set to raise more than $1,700 for Friedreich's Ataxia Research Association (FARA).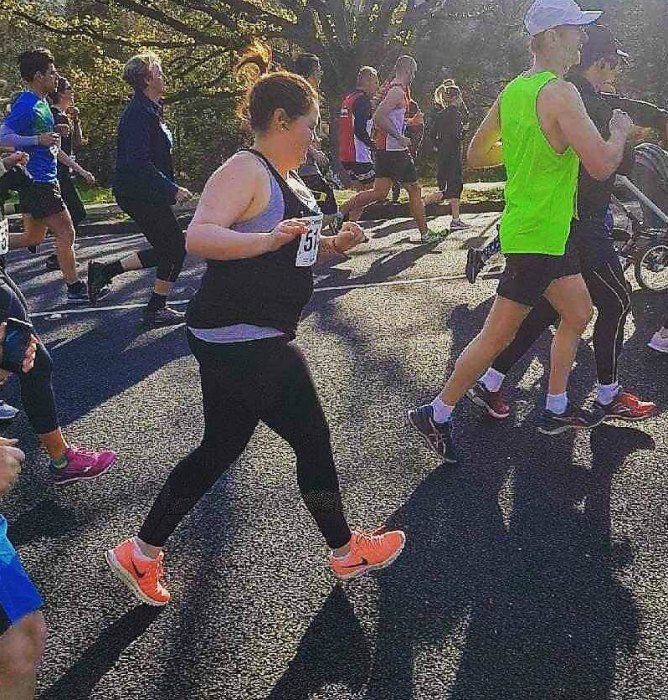 To train for this race, Naomi has been running every day and has taken part in various smaller runs.
"I can't believe I'm now running 21 kilometres," she says. "But it's for a great cause and it keep me going. I have gratefully received support from friends, family and corporate sponsors too.
"Thanks Healthy Mummy for helping me find the determination to do something like this for such a great cause."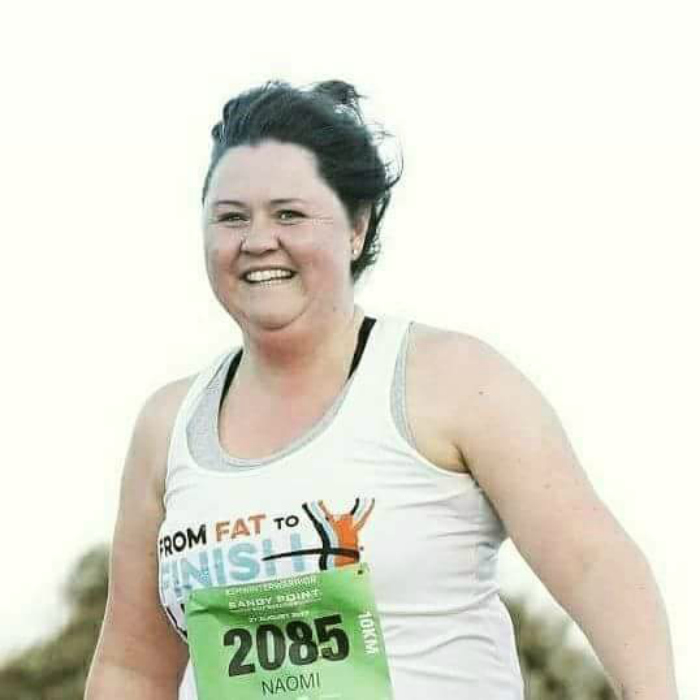 How amazing is that? Well done Naomi, we're so proud of you.
If you want to donate to Naomi's wonderful cause, you can find her donation page right here.
Let us know how you get on Naomi!
 Join the 28 Day Weight Loss Challenge
If you are inspired by Elyce's before and after pics and want to take charge of your own health and weight – then join our 28 Day Weight Loss Challenge TODAY.
With more than 2,500 delicious (and healthy) recipes, 350 exercises & 24/7 support – the 28 Day Weight Loss Challenge  is designed (and proven) to help busy mums like you lose weight!
To learn more about our challenge OR to join – click here.