So much has changed for Simone in the past 10 months! She's lost 23kgs and says that she craves healthy foods rather than the unhealthy things she once ate!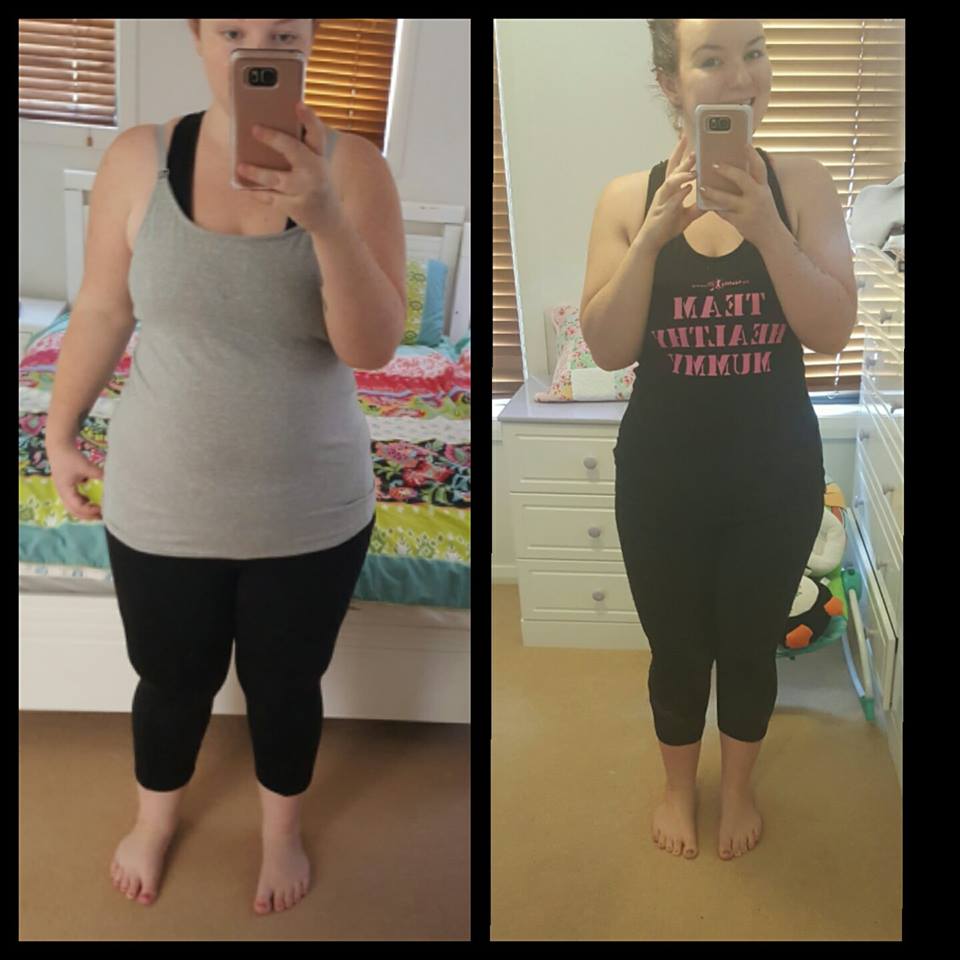 Mum loses 23kgs and says her body craves healthy foods instead of chocolate!
She may be healthier, happier, more confident and fitter but what amazes Simone is how her mindset has changed!
"Being healthy and active is now my lifestyle. I can go to a party and have a piece of cake and go home and have my regular healthy dinner, I don't write off the entire weekend."
"I can go out for fish and chips and actually want the grilled fish with salad instead of something deep fried."
"My taste buds have changed and I don't even like the taste of my old favourite foods. My body craves healthy foods instead of chocolate. I love exercise and just being out and about, it does wonders for my mental health."
For someone who always thought losing weight would be a struggle, Simone has achieved so much and is actually enjoying it!
"I am so thankful for what The Healthy Mummy has helped me achieve. Bring on the next 13kgs!"
Fabulous work Simone! You've done SO well!
Join Simone on the 28 Day Weight Loss Challenge!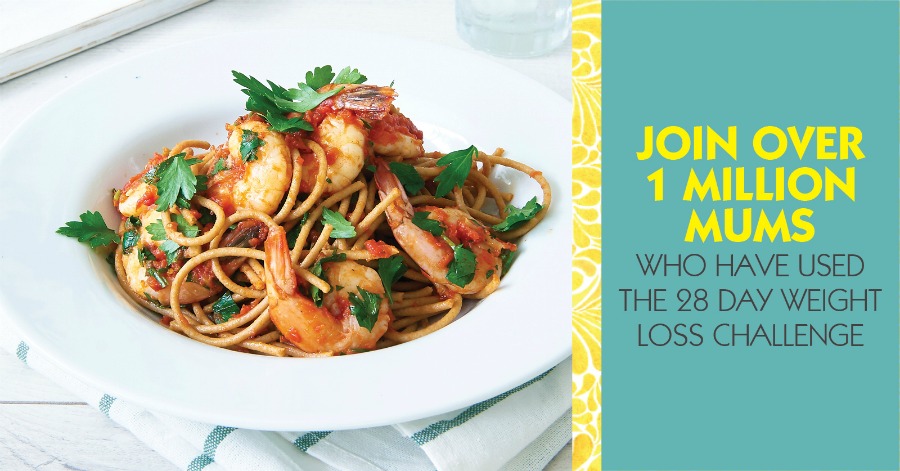 If you are inspired by Simone's before and after pics and want to take charge of your own health and weight – then join our 28 Day Weight Loss Challenge TODAY.
With more than 3,500 delicious (and healthy) recipes, 350 exercises & 24/7 support – the 28 Day Weight Loss Challenge  is designed (and proven) to help busy mums like you lose weight!
SIGN UP TO THE CHALLENGE HERE.