Mum loses almost 30 kilos and says "I am more comfortable in my body than ever before"
Eleven months ago, mum Colleen made the decision to lose weight and join the Healthy Mummy. In 11 months she has lost 29 kilos and is loving her new look.
This mum proves that it's the little things, those small but consistent changes over time that can lead to BIG results!
Colleen has lost nearly 30 Kilos in 11 months following the 28 Day Weight Loss Challenge and is loving her new look!
" I feel strong and healthy and so much more comfortable in my body than I ever have before"
Read more about Colleen's inspiring weight loss results below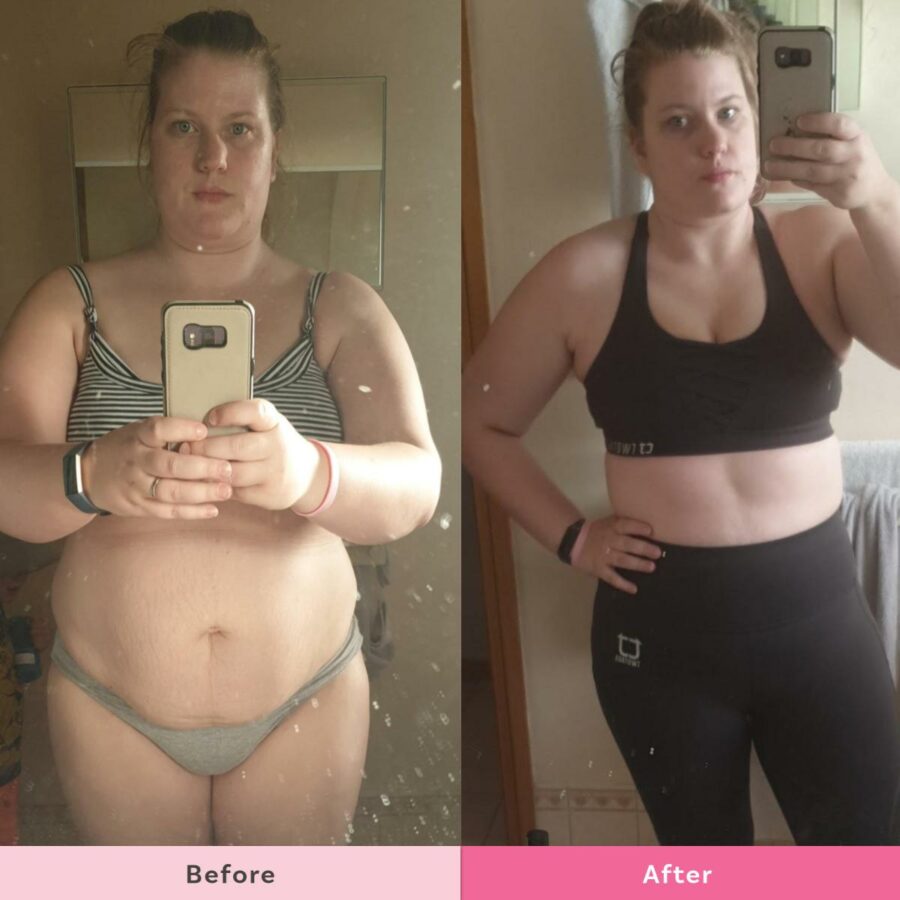 Colleen's Story
Single Mum Colleen has two small kids aged 4 and 1 and has been following The Healthy Mummy since her son was born four years ago. However, 11 months ago she made the decision for herself and her children to commit to the program so she could lose weight and live a healthier happier life.
Colleen shares, "Before the Healthy Mummy I ate anything and everything I could get my hands on, and would often eat out of boredom or because I was feeling emotional."
"Most of my eating was from 3pm until whatever time I got to bed. So it didn't take long for me to get up to 118kg at my heaviest, not including my pregnancies!"
Making Simple Changes to start
Colleen started by making simple and small changes that with time made a big impact.
"I started by just focusing on drinking more water, then I used a smaller plate for serving dinner, and picked recipes that were close to meals I already knew I liked."
"I love that the meal plan is so adaptable, the meals are so delicious and fast and easy to cook"
Colleen also started exercising using the Healthy Mummy App almost every day, working around her little one.
"I've been using the Fit Advanced Program and follow it up with a 30min jog on the treadmill. I do all this while my one year old naps! Sometimes doing a workout while feeding her breakfast!"
Colleen has embraced all the 28 Day Weight Loss Challenge and the App has to offer, even getting her kids involved!
"I enjoy an array of food now, I have breakfast, lunch, dinner, and snacks.
"My kids get involved in meal prep and get to enjoy such a variety of foods and are always telling me about the different ingredients we use and why that's so good for us all."
Weight Loss Results – 29 kilos in 11 months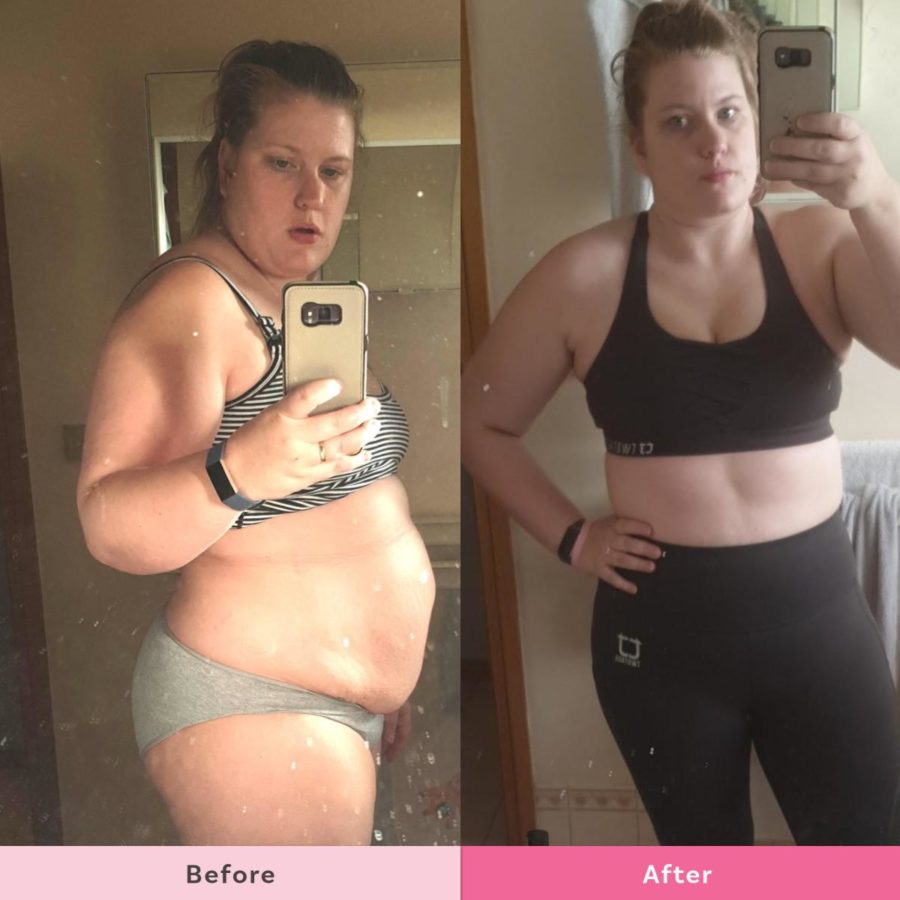 In just 11 short months Colleen has lost 29 kilos and is feeling more comfortable in her body than she ever has. She is now sitting at 89kgs for the first time in 6 years.
While she's feeling the difference, plenty of those close to her are noticing the changes to her looks.
She says "I had my hair done today, and my mum kept banging on about how I didn't even look like me in the picture. To prove her point she just sent me these pictures side by side, me in March at 98kgs and me today at 89kg. Oh my god, what a difference!!"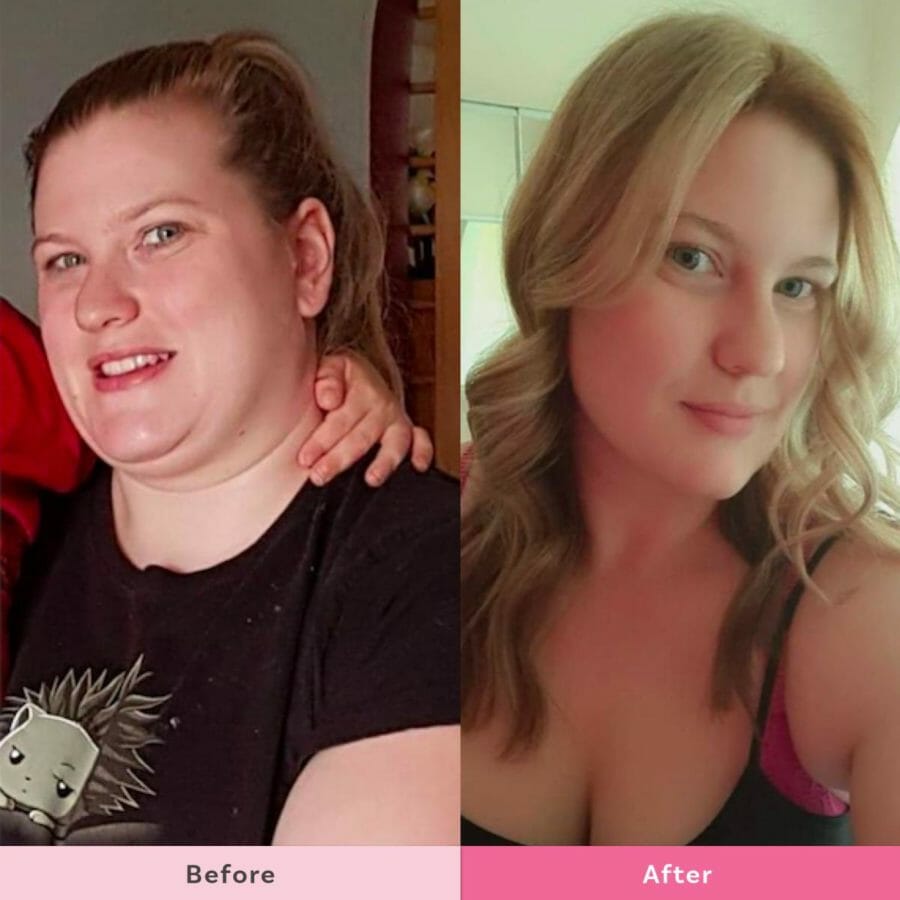 Colleen is also enjoying plenty of other advantages since the weight loss. She recently shared this Non-Scale Victory with the Healthy Mummy Community.
"A different kind of NSV today! These 2 big bags are full of clothes that absolutely don't fit me anymore, they are too big and I don't need them!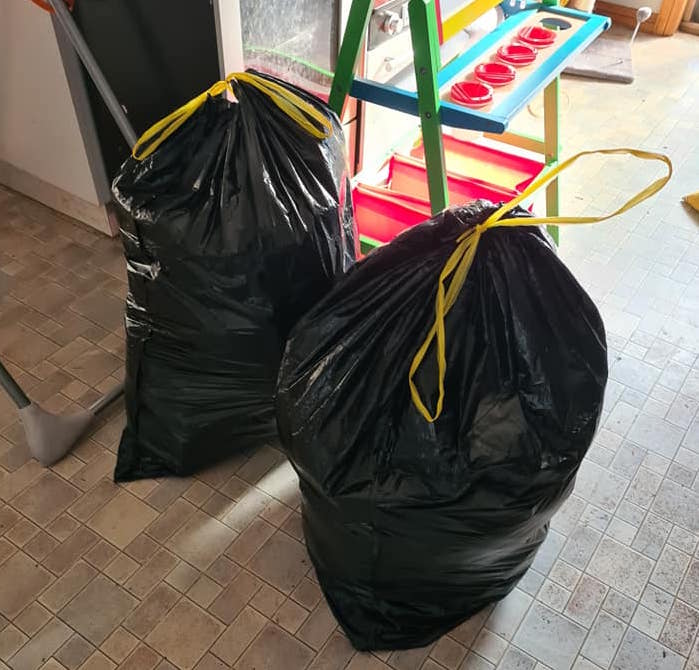 "The others are clothes that I deemed too small to ever fit into again so they were in the salvo pile, but have been given a second chance at life!"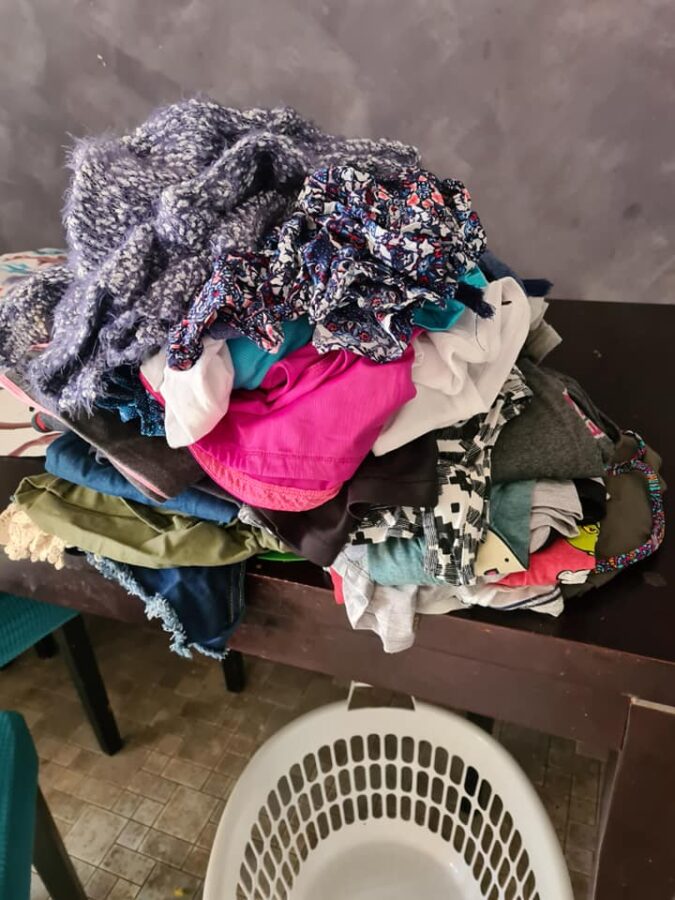 Fantastic result Colleen! Thank you for sharing and congratulations!
Are you ready to be a Healthy Mummy? Join the 28 Day Weight Loss Challenge today.

If you are wanting to lose weight and improve your energy – not to mention – help improve your overall health and wellbeing – our 28 Day Weight Loss Challenge is an awesome program to check out.
Our 28 Day Weight Loss Challenge includes:
28 days of at home exercise routines (no gym needed) – with video instruction
Customisable and breastfeeding friendly meal plans (including 7 Day Cleanse)
Challenge combines Pilates exercises with interval and circuit training (HIIT)
Suitable for basic to advanced fitness levels
Home to thousands of EASY-TO-MAKE recipes!
To learn more about our 28 DAY WEIGHT LOSS CHALLENGE CLICK HEREor purchase our Smoothies.