'I wanted to be the best mum I could be': Why losing 12kg gave this mum the energy she needed
This first-time mum began her Healthy Mummy journey in 2015 not long after her son was born – but it took her a bit of convincing at first.
"I've always been skeptical about fad diets and shakes but when I looked into what the smoothies were about and the 28 Day Weight Loss Challenge I knew it was different," Tatiana says.
Tatiana realised the 28 Day Weight Loss Challenge is NOT a fad diet but a lifestyle change – and she has now lost 12kg while maintaining a healthy weight.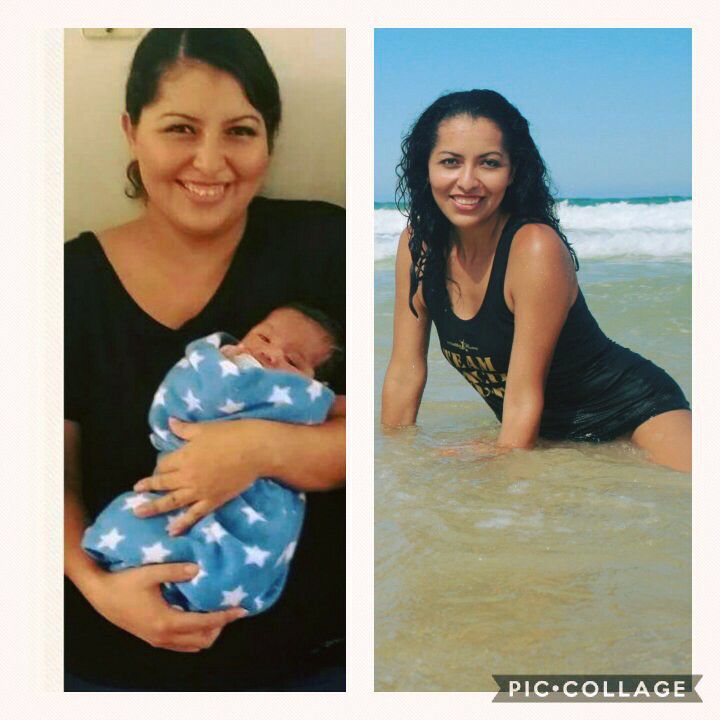 Tatiana's story
Tatiana was breastfeeding at the time she was looking to lose the baby weight, and she was glad to realise that The Healthy Mummy smoothies are breastfeeding friendly.
"It ticked all the boxes for me and aligned with what I needed," she says.
Tatiana started of drinking the smoothies and then she joined the 28 Day Weight Loss Challenge.
"Being a first time mum, my main priority was my baby. I wasn't eating well and grabbed whatever I could that was just there," she says. 
Putting herself first was hard but she knew that she had to look after herself in order to look after her little one.
Tatiana says, "I wanted to be the best mum that I could be and to love me again. This empowered me to get up and show up."
Since joining The Healthy Mummy, Tatiana says she feels so much more confident within herself.
She's now focusing on building muscle and is hoping to achieve this by her next birthday in May.
One exercise Tatiana tries to squeeze into her day is DanceFit on the Challenge app.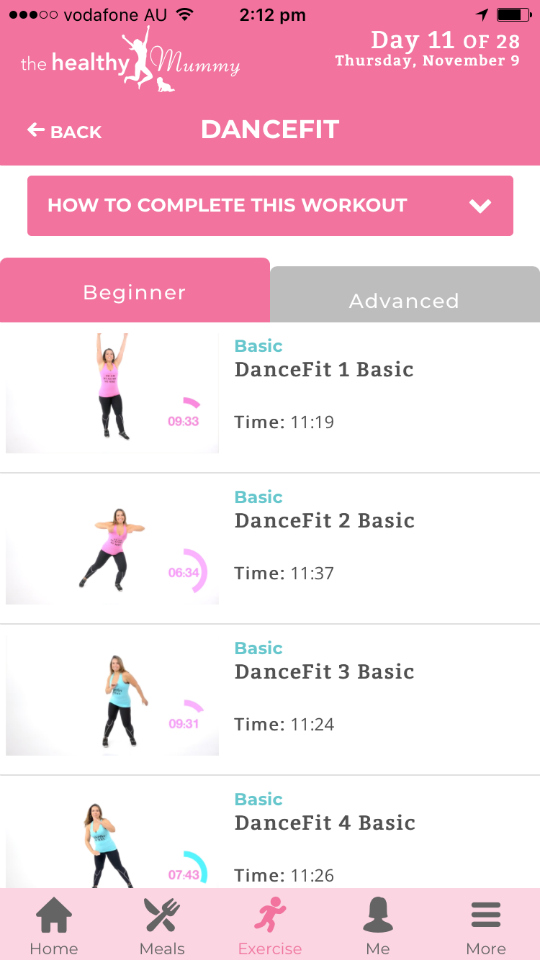 "It makes me happy and it's definitely a good heart racing workout. I also love to meditate when I can and to take 5 minute of my day to do a few breathing exercises," she says.
Meal prepping
Tatiana meal preps on Sundays and then again on a Wednesday.
"Meal prep is the best way for planning ahead and knowing what you are going to eat. Having the food ready and planned also allows us to spend more time together as a family."
When on the go and out and about, Tatiana always carry snacks with her, whether it's bliss balls or a power bar so she isn't tempted to buy anything that she shouldn't be buying.
Tatiana stayed positive in her health journey by visualising how she would feel AFTER achieving her goal.