"I'm finally in double digits" says EXCITED mum after losing 15kg in just 2.5 months
Losing weight and keeping it off doesn't always come easy as mum-of-two, Jess Jones Homan has discovered.
Now back on her Healthy Mummy journey for the 3rd time, she is more determined than ever. She has already achieved AMAZING results (losing 15kg) in just a couple of months by following the Healthy Mummy 28 Day Weight Loss Challenges and Smoothies. 
She shares her weight loss journey below and what she is doing to help her achieve her goals.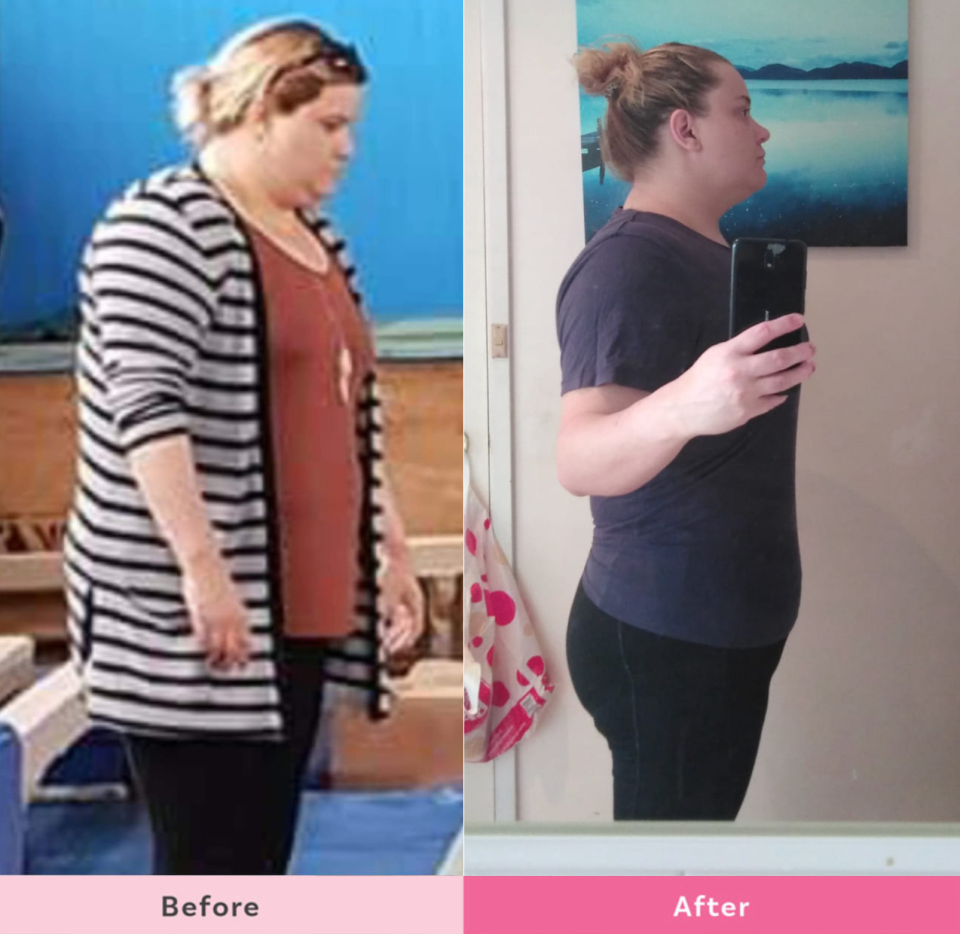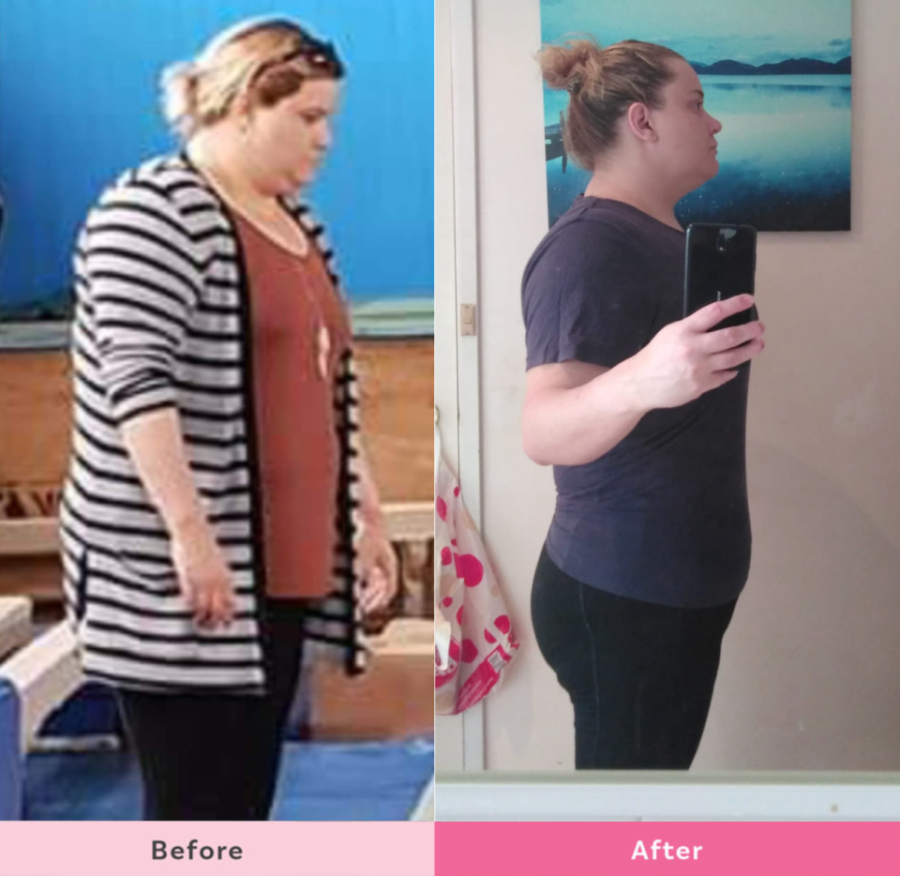 Third time's a charm
Mum-of-two Jess is no stranger to The Healthy Mummy. In fact she has been following the 28 Day Weight Loss Challenges on and off for a few years and has both lost and gained weight.
She says "My weight loss journey has been up and down.
This is my 3rd attempt at The Healthy Mummy so I am excited and nervous to share my results but they say the 3rd time is a charm!"
Re-starting her Healthy Mummy journey
Jess officially re-started her Healthy Mummy journey on January 7th 2020 after having let herself go and putting on the majority of the 20kg she lost last year.
Determined to lose the weight for good Jess has been following the Healthy Mummy meal plans and enjoying Healthy Mummy Smoothies twice a day as well as exercising 6 days a week. In addition, she is making an extra effort to keep herself accountable.
"I'm making myself accountable"
Jess keeps herself accountable by taking regular progress photos and posting her results regularly on the Healthy Mummy Private Online Facebook Group.
Exercise routine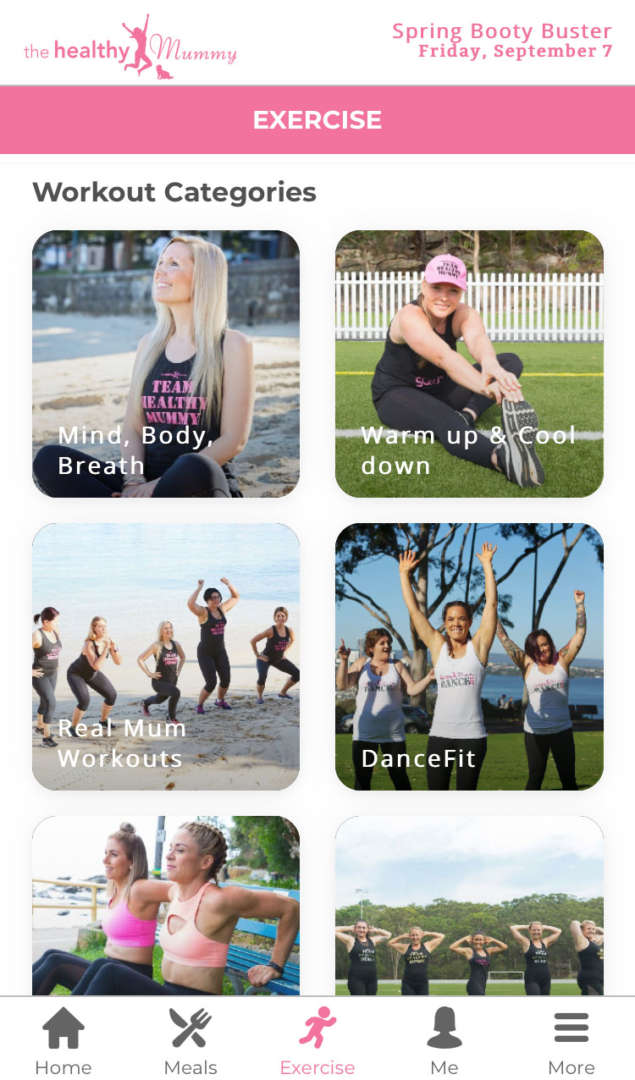 In addition, she is exercising 6 days a week to achieve her amazing body transformation.
She follows The Healthy Mummy exercises on the 28 Day Weight Loss Challenge App. These include Dancefit with Dee and the Dance workouts with Rachel as well as Pilates 4 times a week. Jess says "In all I try to get in 1/2 – 1hr exercises 6 days a week!".
Enjoying delicious Healthy Mummy meals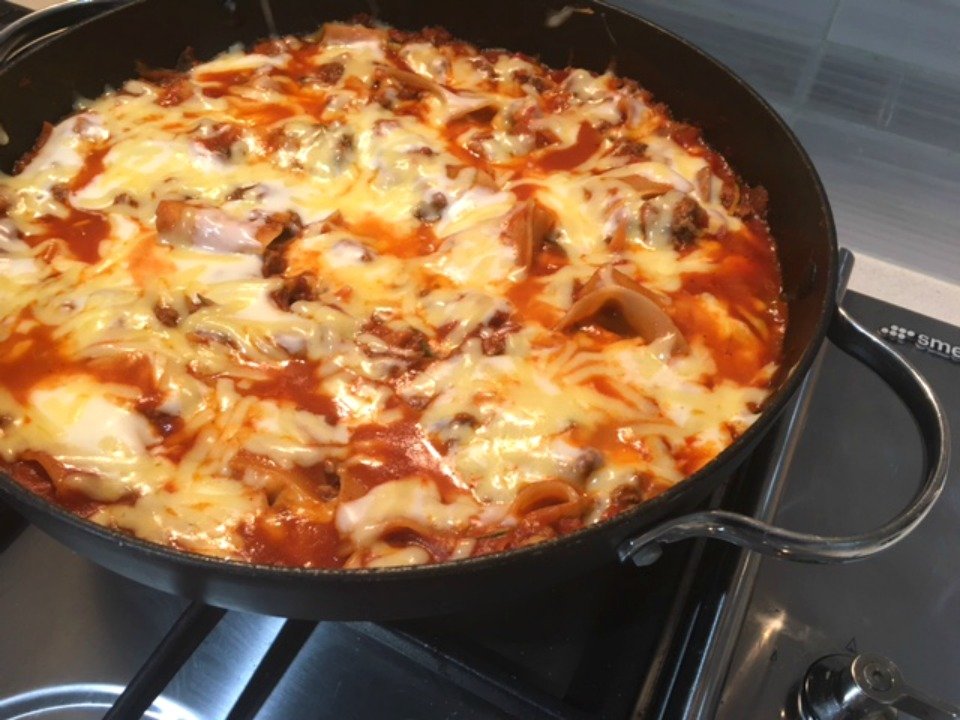 Some of Jess's favorite Healthy Mummy meals and snacks include stovetop lasagna, weetbix slice and coconut bliss balls.
Favorite Healthy Mummy Smoothies
Jess is currently replacing two meals a day with a nutritious Healthy Mummy smoothie.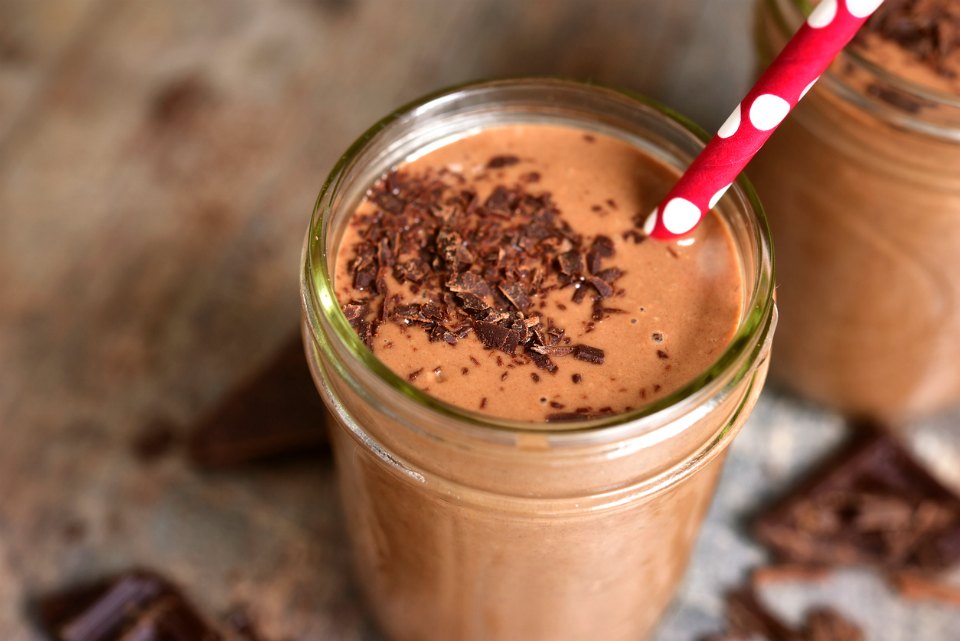 "My favourite smoothie is plain chocolate and fresh bananas blitz with ice and skim milk" says Jess.
The smoothies are delicious and filling and exactly what I need to keep up with my family, and my full time uni!" .
Weight Loss – 15kg and 2 dress sizes down in 2.5 months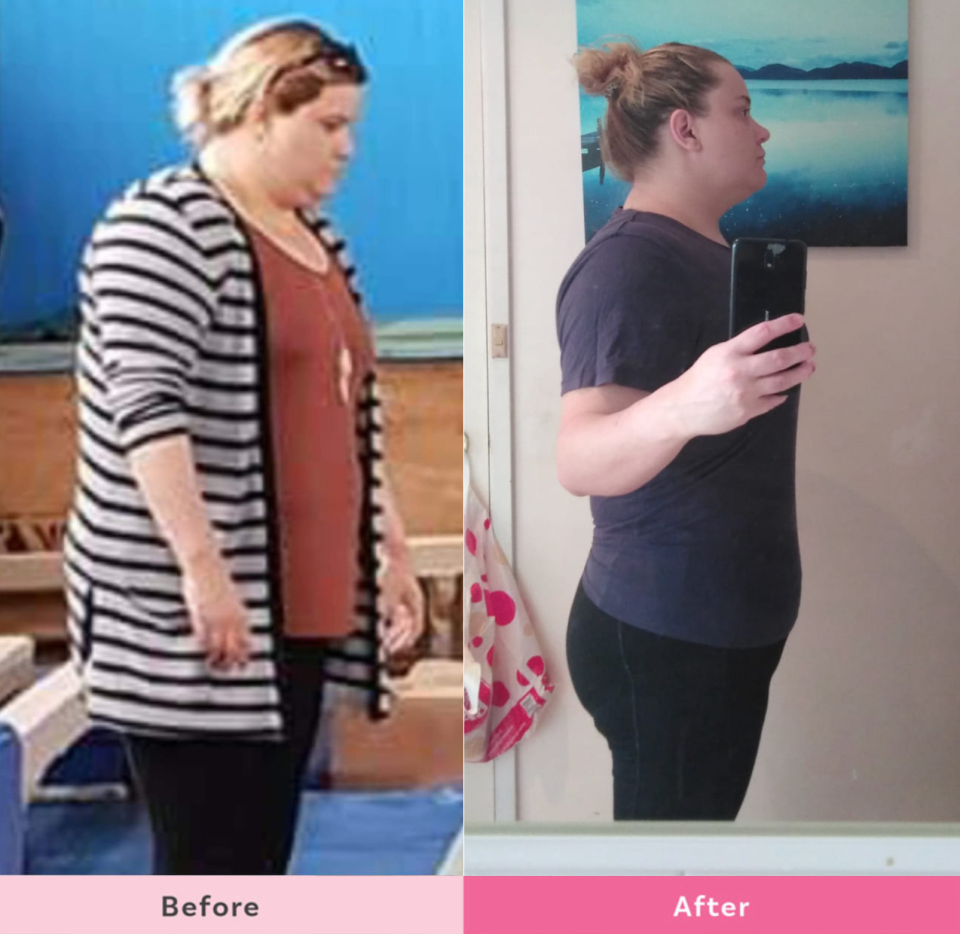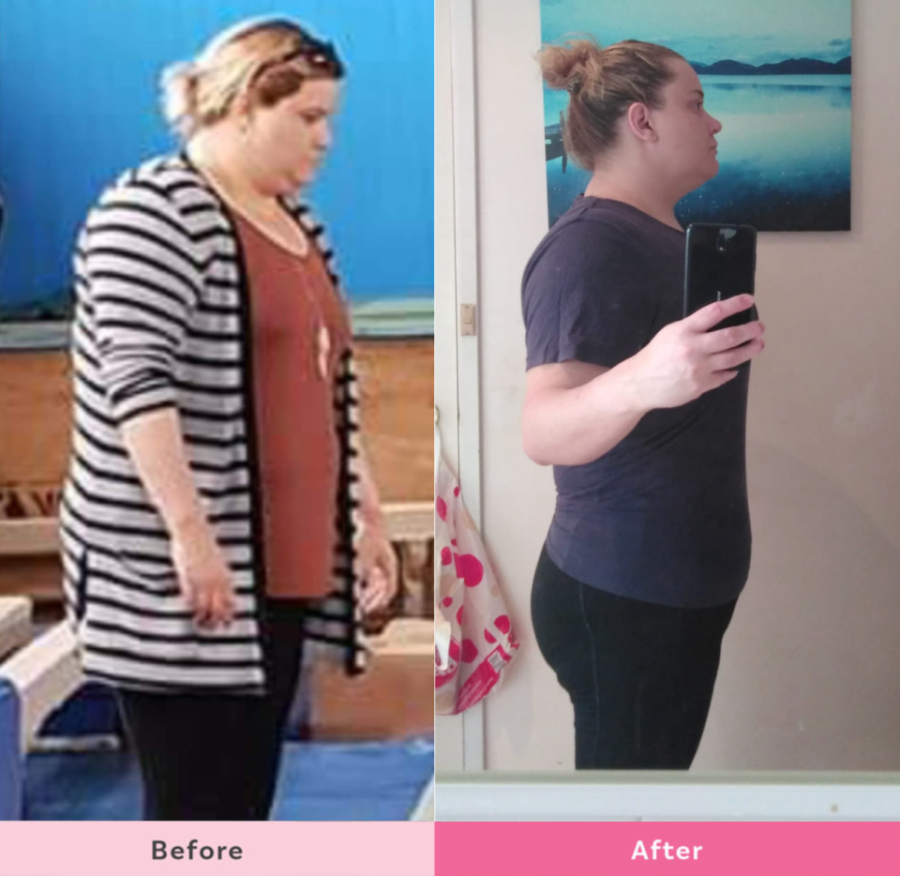 Jess has lost 15kg in 2.5 months (down from 114.5kg down to 99.2kg) and is down 2 dress sizes (from size 18 to 14). She has also lost over 40cm from her waist.  And that's not all!
Excited about her progress she says "Today I stepped on the scales and I've finally dropped back into DOUBLE DIGITS.. I'm beyond excited!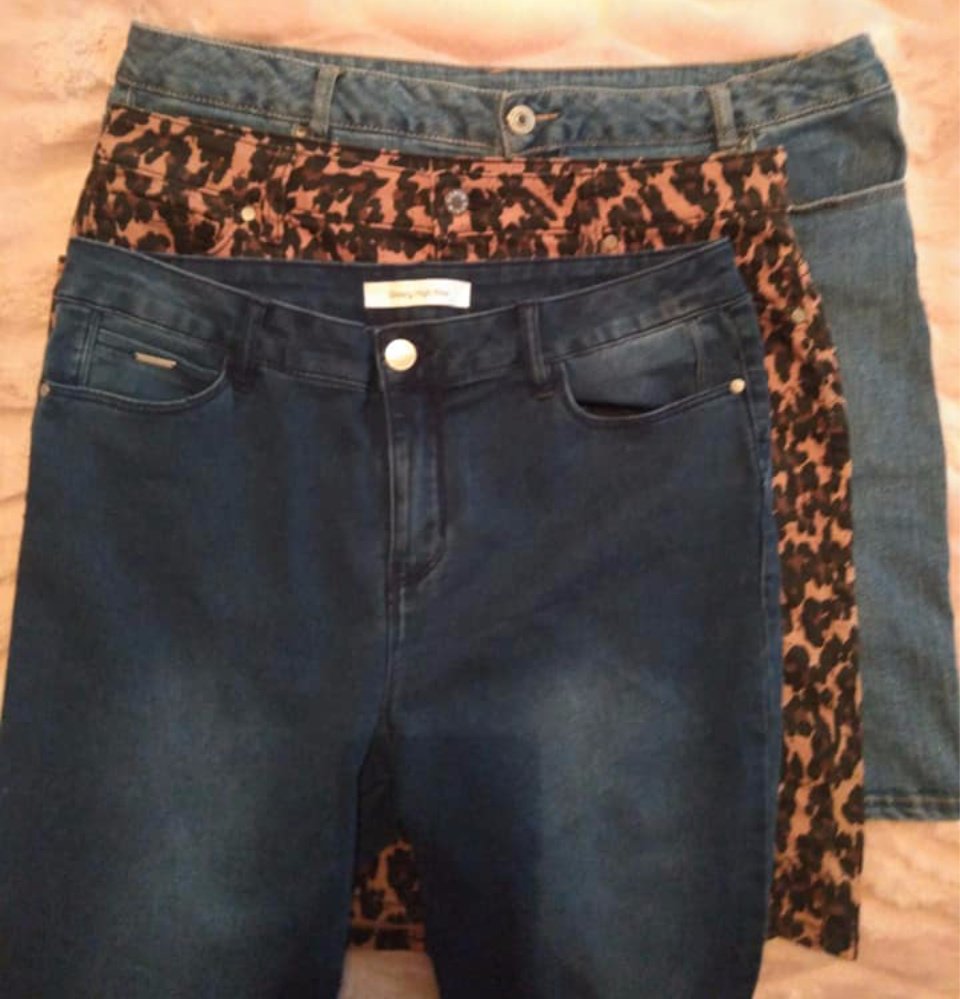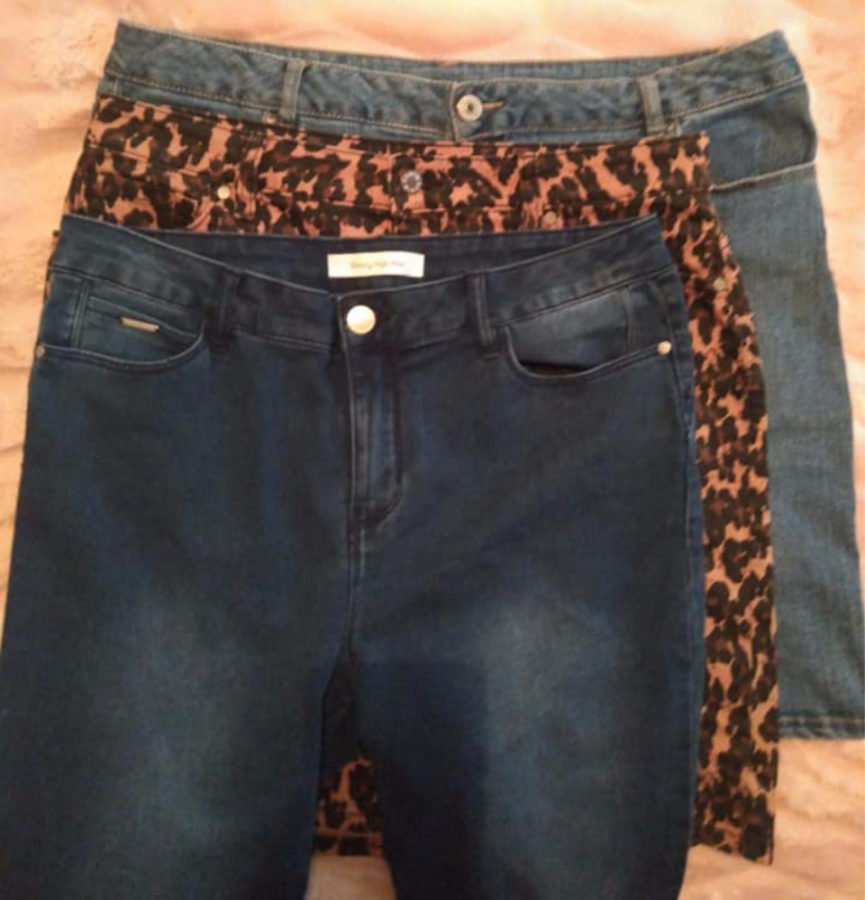 "The last time I was a size 14 was after my first baby 7 years ago.
Can't wait to see how much more I can achieve in the next two months" say Jess.
"Since losing weight I feel more beautiful in my own skin"
Not only is Jess's beauty beaming from inside out since losing weight she says it has also had an impact on the types of clothes she wears.
She says "before I went for black or dark colours that were loose so I could hide my body, whereas now I'm wearing more dresses and skirts as I feel more confident and beautiful in my skin".
Why I keep going back to The Healthy Mummy
"I keep coming back mostly because of
the support provided in the groups and from other mums. They understand how life changes and how that can impact on you mentally and physically
the ease of following meal plans, doing exercises from my living room and enjoying myself.
What I am doing this time differently this time is holding myself accountable.
I do this via regular communication in the groups, taking regular progress photos and knowing that if I do fall off the wagon again, I have a whole tribe of mums behind me to cheer me on again".
Weight loss goal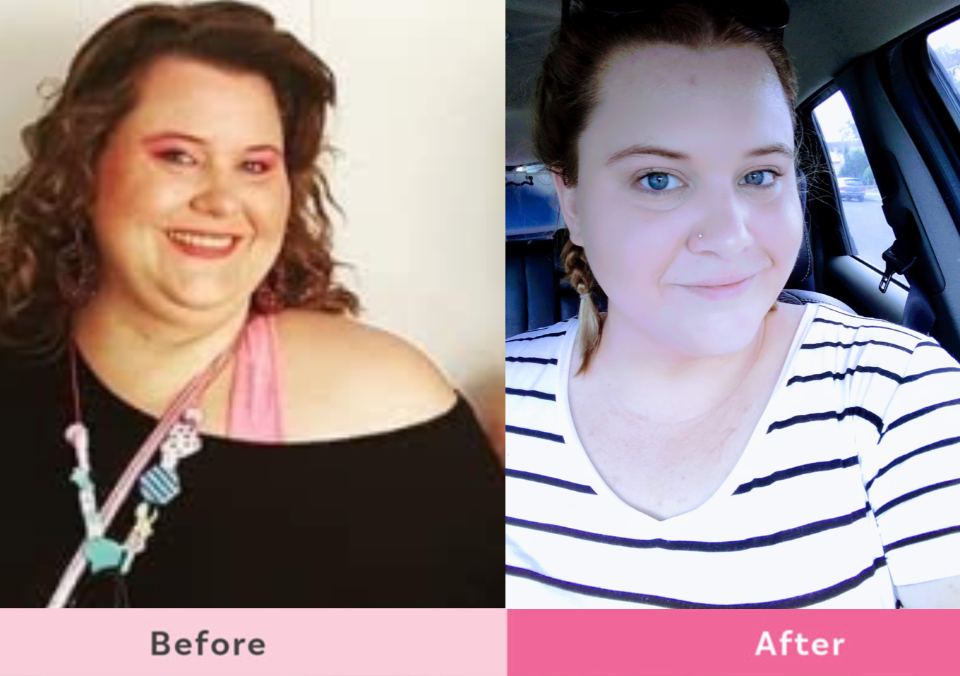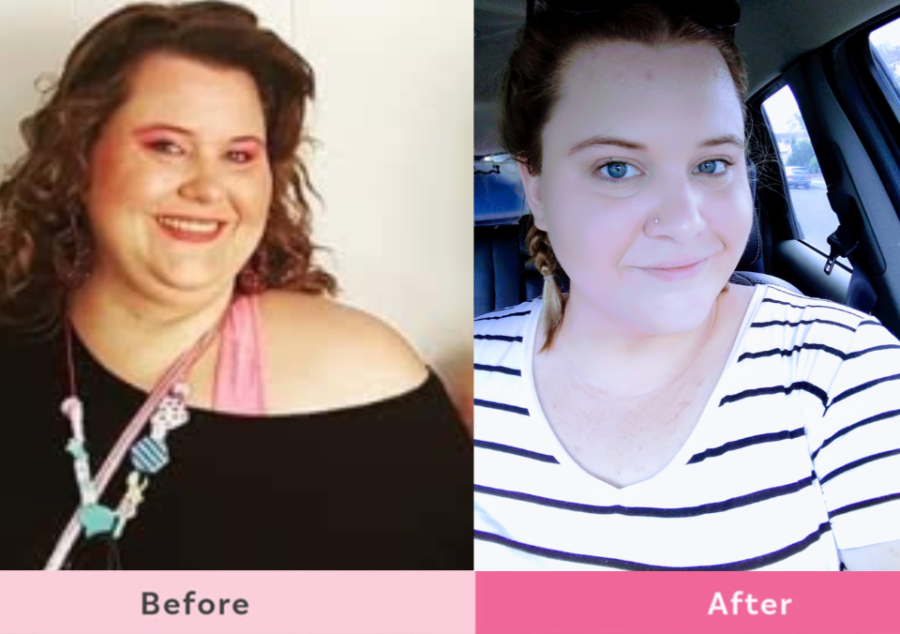 While Jess has a goal of getting down to 88kg she says her goal goes beyond her weight.
"I want to be the best mum, wife and person I can be by being healthy and happy; inside and out.
Losing weight impacts my self-esteem mostly. When I'm bigger I hide away and am not as involved socially. When I lose the weight I lost feel as if I am alive and can be the person I feel I am on the inside; beautiful, happy and loved.
What I am most looking forward too in reaching my goal is not hiding and feeling like I have no worth. For so long I've been so ashamed whereas now I'm beginning to lose myself and enjoy being healthy and smiling because I feel good on the inside".
So far I have gained more energy, more confidence and a new wardrobe".
Well done Jess! That's a huge achievement.
The Healthy Mummy team would like to congratulate Jess for taking back control of her health and weight and for sharing her story with us.
We have no doubt that with her new determination and commitment to making herself accountable, she will achieve everything she has set out too and more.
Want more? Read 9 Healthy Mummy mums share their Top 5 WEIGHT LOSS MOTIVATION Tips
How a beginner can start working out at home
Ready to get in the best shape of your life?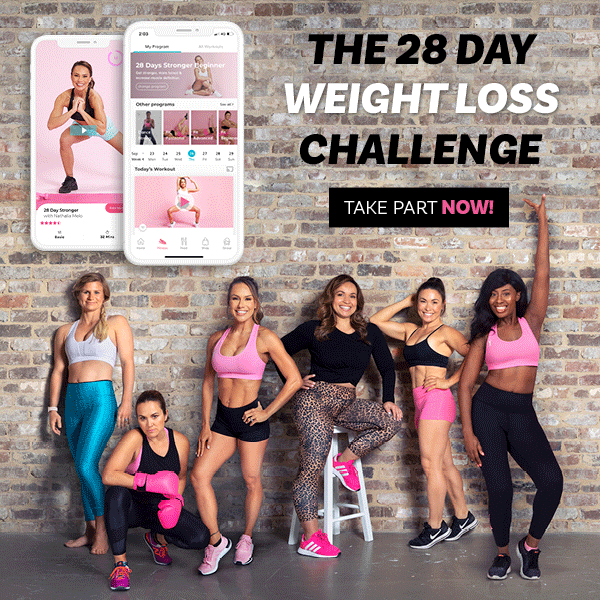 Real mums. Real results!
We've proudly helped millions of mums transform their health. Mums just like you completely transforming their health and bodies. You can do it too (and it's easy!)

The 28 Day Weight Loss Challenge is the mums only 5 star rated app with over 1.6k reviews in 8 weeks!!

You get unrestricted access to :
● Nutritionist & chef designed weekly meal plans
● Personal Trainer crafted At-home workouts- 28 minutes and under
● Daily Motivation from My Coach
● Personalised Shopping lists to make life easy
● Over 4,000 healthy and delicious recipes at your fingertips
● REAL TIME support from The Healthy Mummy Team and OVER 200,000 other mums