How this mum lost 17kgs and changed her and her family's lives for the better!
Healthy mummy Rebecca has changed not just hers but also her family's lives AND lost 17kgs by following the 28 Day Weight Loss Challenge.
Here's how she did it…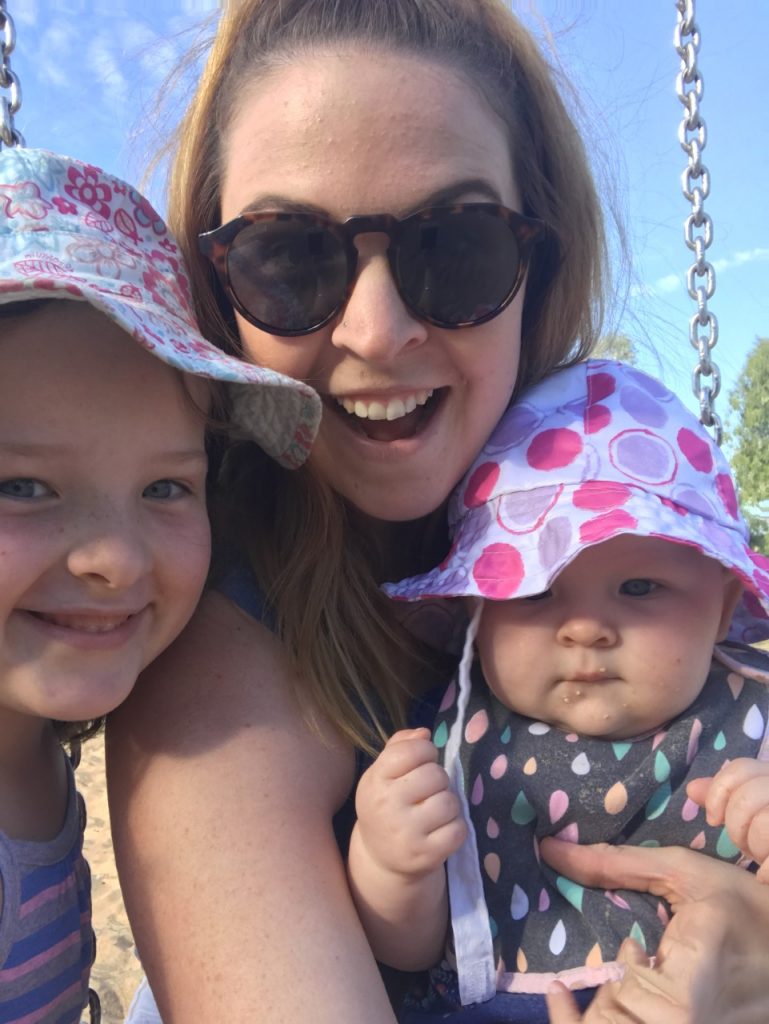 Rebecca's weight loss journey
At her heaviest, Rebecca weighed 89kg. But it wasn't until she saw a random photo of herself, that she realised just how much she wanted to make a change.
"I had my then two year-old daughter, who I realised I need to be setting an example for," she says.
"Then in 2014, The Healthy Mummy came up as a sponsored post in my newsfeed and I clicked on it and from then on I have never looked back."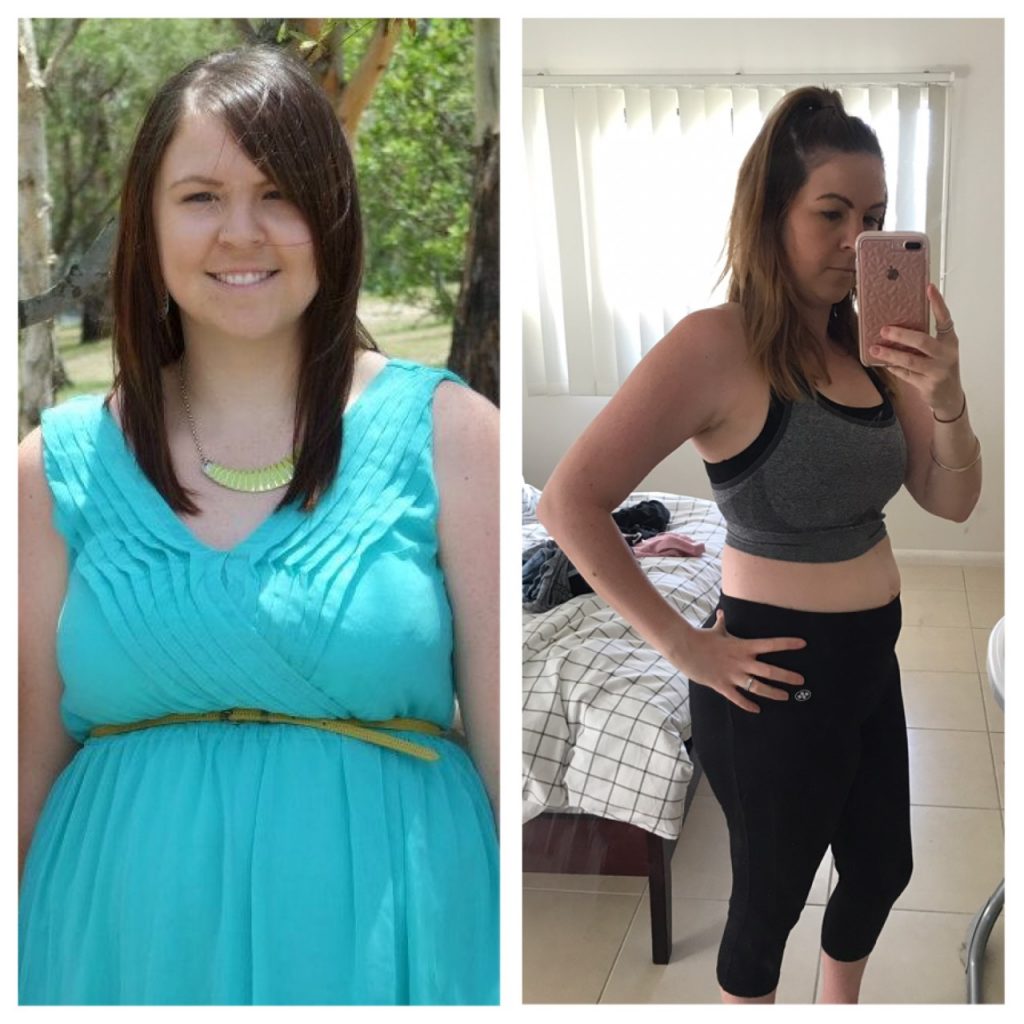 Taking the plunge
Rebecca was hesitant in the beginning, as she wasn't sure she'd be able to juggle everything at once.
She says,"At first I thought, 'How on earth am I going to do this while working full time with a two year-old and a husband who works away more than he is home?' But then I thought, 'What have I got to lose?'" 
Not only is Rebecca 17kgs lighter, but she's also learned some valuable lessons and skills to help her lead a healthy lifestyle, not a quick fix diet.
Rebecca says, "The variations of meals have completely changed the way we eat. We love trying new things. Since starting The Healthy Mummy we have cut out soft drink and for us this is so important for our two daughters."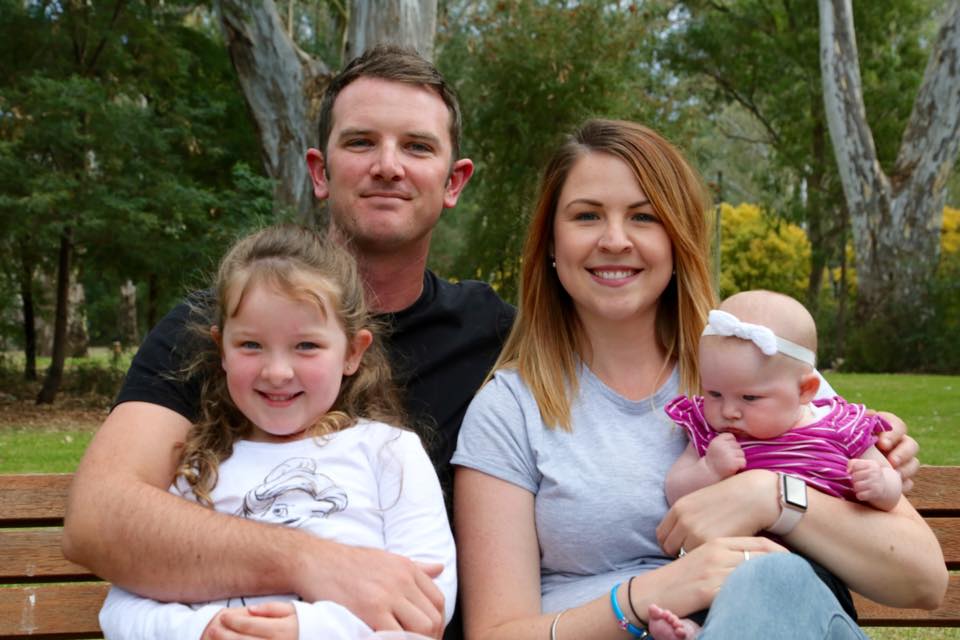 Rebecca's transformation isn't just a physical one as it's changed her life in so many ways.
"Most of all it has taught me to take care of myself and to love myself again. Which in turn means I can show and teach my girls about positive body image and to love themselves," she says.
"I will be forever grateful for this amazing program."
We're so so proud of you Rebecca, you should be so proud of yourself!
Join Rebecca on the 28 Day Weight Loss Challenge!
If you are inspired by Rebecca's before and after pics and want to take charge of your own health and weight – then join our 28 Day Weight Loss Challenge TODAY.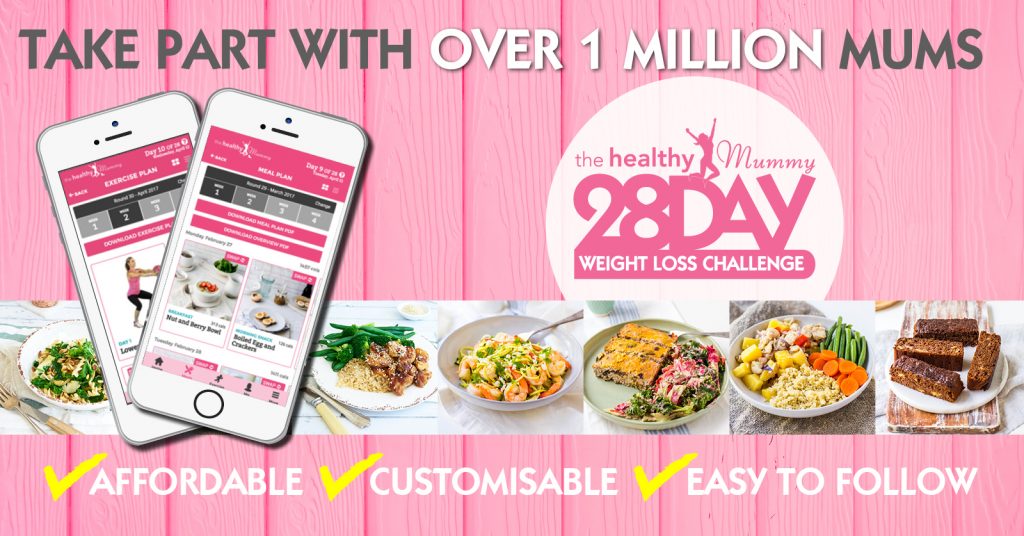 With more than 3,500 delicious (and healthy) recipes, 350 exercises & 24/7 support – the 28 Day Weight Loss Challenge  is designed (and proven) to help busy mums like you lose weight!
To learn more about our challenge OR to join – click here.