Proof in the panties! Mum who lost 21kg can see how far she's come just by looking at her UNDIES!
Kaitie Purssell has lost 21kg following the 28 Day Weight Challenge and drinking The Healthy Mummy Smoothies. However, she says it really hit home HOW FAR she had come with her weight loss journey when she compared her UNDIES!
Check out her INCREDIBLE weight loss story below…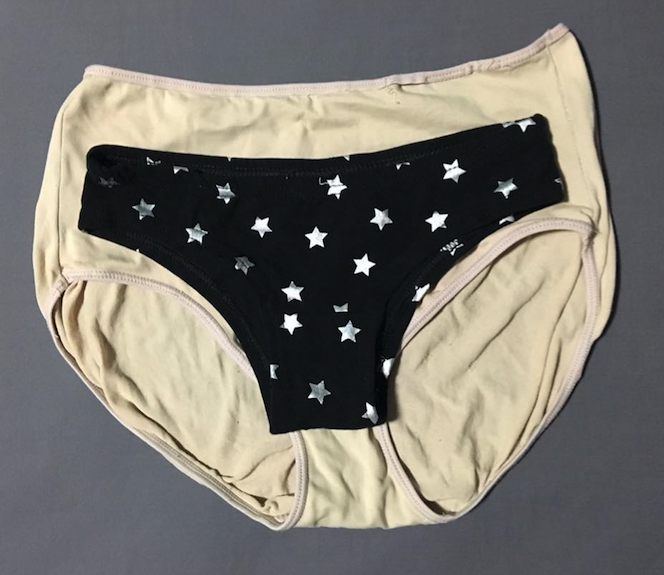 Proof in the panties
"If this doesn't speak volumes, then I don't know what will," says Kaitie.
"Here are my undies from when I was a size 14-16 next to my now size 8 ones. You can tell the difference just by looking at them!
"Some days I don't believe how far I've come until I pull out my old clothes and underwear and it's staring me in the face.
"It just reminds me the possibilities are endless, and that you can achieve the unexpected. I'm so glad I chose The Healthy Mummy!"
Kaitie's incredible 21kg* weight loss story with The Healthy Mummy
Kaitie credits her incredibly quick, easy and healthy slim down to the 28 Day Weight Loss Challenge. Kaitie says, "The Healthy Mummy has changed my views 110%!
"I love healthy food, I know what is in almost everything I eat, I save money and, believe it or not, in most cases, time by using the Healthy Mummy Meal Plans and cooking most things from scratch."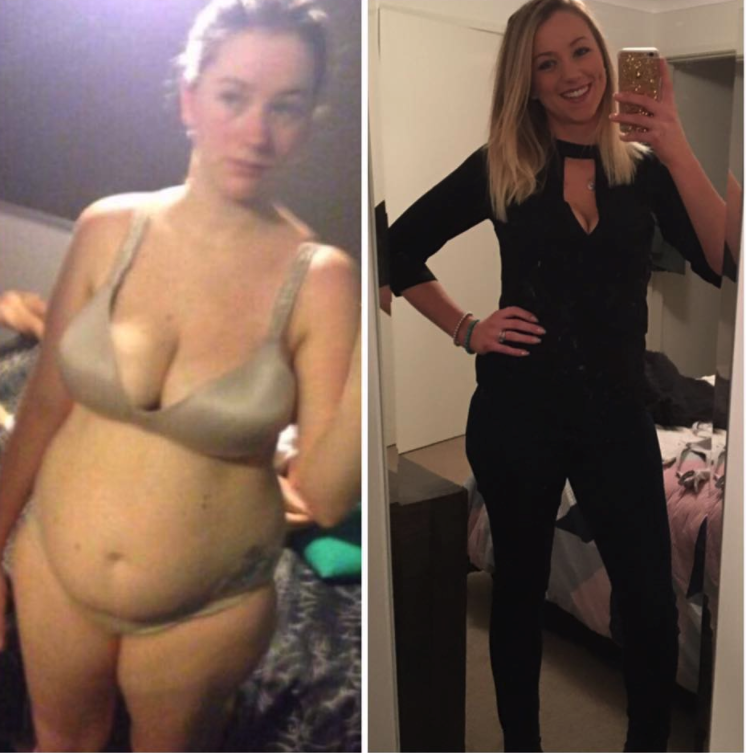 In the beginning, Kaitie reveals what she 'ate' was her downfall. However, that has all changed. "For me, food has 90% contributed to my weight loss. 
"I love food, I always have but I'm very slowly starting to love me too."
That's great to hear, Kaitie! You look fantastic.
Join the 28 Day Weight Loss Challenge TODAY!
If you are inspired by Kaitie's weight loss journey – and are keen to follow a healthy eating meal plan, master your meal prep skills and tackle your weight – then be sure to check out our  28 Day Weight Loss Challenge.
Our 28 Day Weight Loss Challenge has been able to help thousands and thousand of mums lose weight, blast belly fat and improve their overall health through healthy eating plans and exercise programs.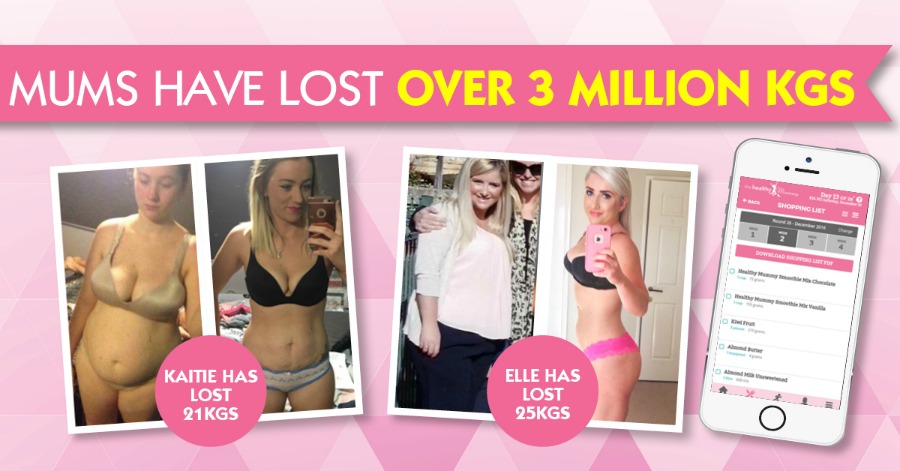 To learn more about the  28 Day Weight Loss Challenge click HERE.