How this mum lost nearly 25kg and managed to reduce the appearance of her muscle separation
Laura Kukulovski has lost 24.4 kg and dropped three dress sizes in just SIX months by following the 28 Day Weight Loss Challenge.
AH-MAZING transformation!  Laura Kukulovski has lost 24.4 kg and dropped three dress sizes in just SIX months by following the 28 Day Weight Loss Challenge.
The mum-of-three reveals she had "gained quite a bit of weight" during her last pregnancy.
"I ended up having to have a Caesarian although I healed quickly my body was not the same as it was after my previous pregnancies my belly was just a big bulge and no matter what I did I just could not get rid of it," she says.
"I found out I had diastasis recti, or muscle separation, I didn't think I was going to be able to do anything about it that's until I joined The Healthy Mummy. Not only has it changed my lifestyle but it has given me the passion to study fitness and inspire others to achieve their fitness goals whatever that may be."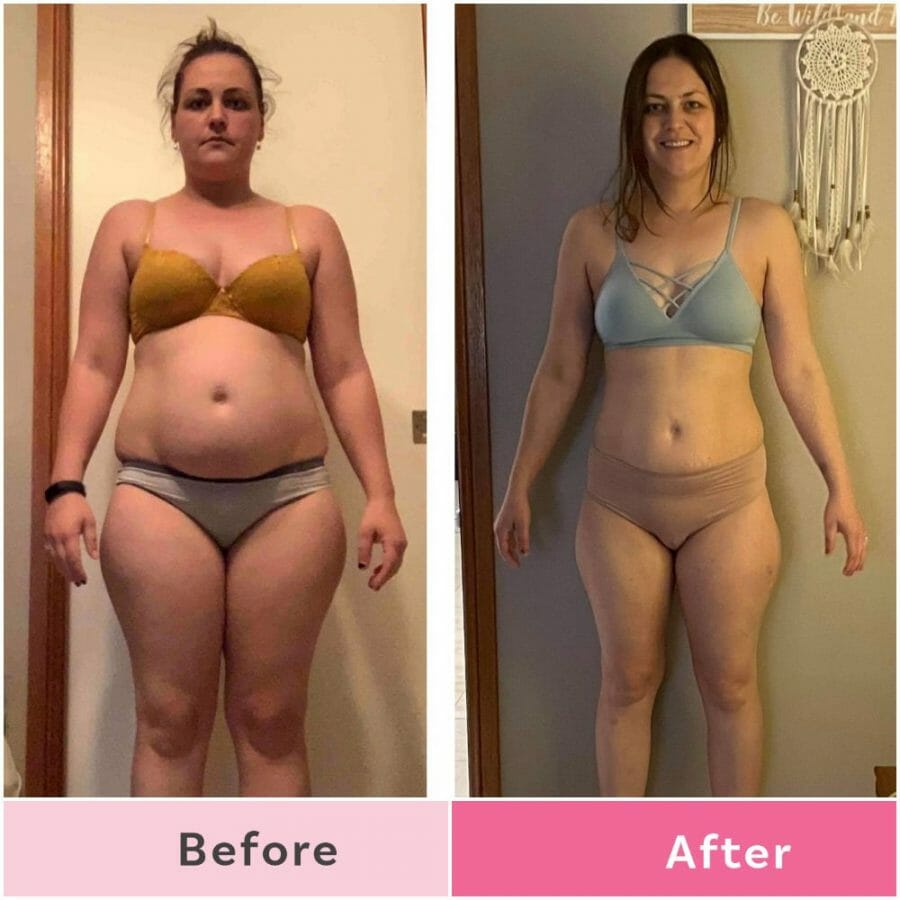 How this mum lost weight with muscle separation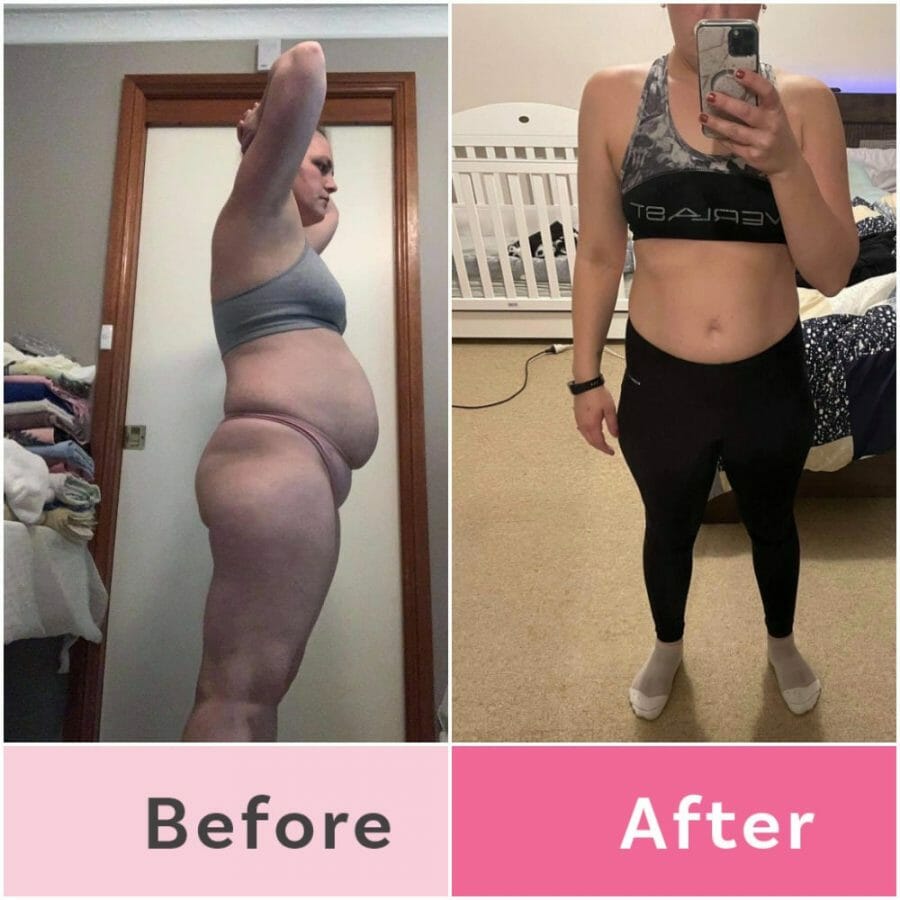 Laura says a photograph on a night out was the defining moment for her that made her want to jump on The Healthy Mummy bandwagon.
"I was meeting up with some girlfriends for a night out and a photographer at the a club took a photo," she says.
"When I went online and I had a look at the photo, I was just devastated at how much I had let myself go and that's when I decided I really needed to do something about it.
"I had seen The Healthy Mummy on Facebook for a long time and I have made some of the meals before and I did like them so I finally bit the bullet and became a member."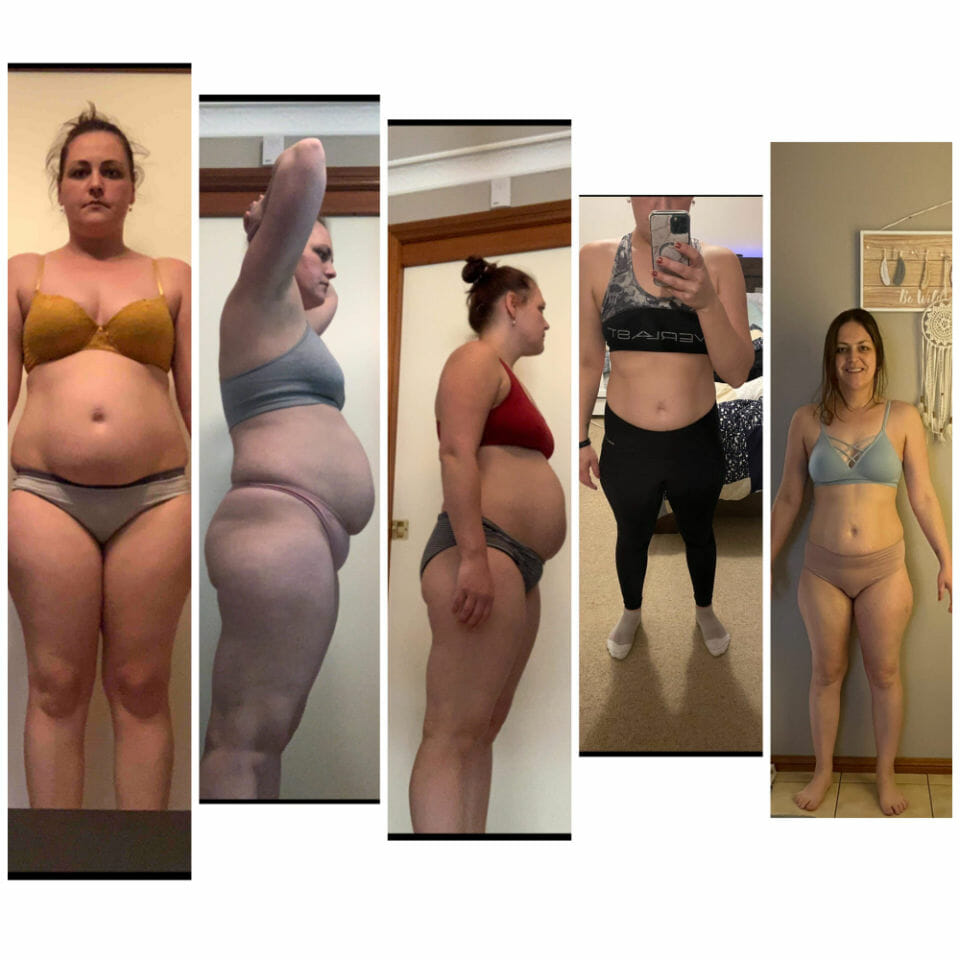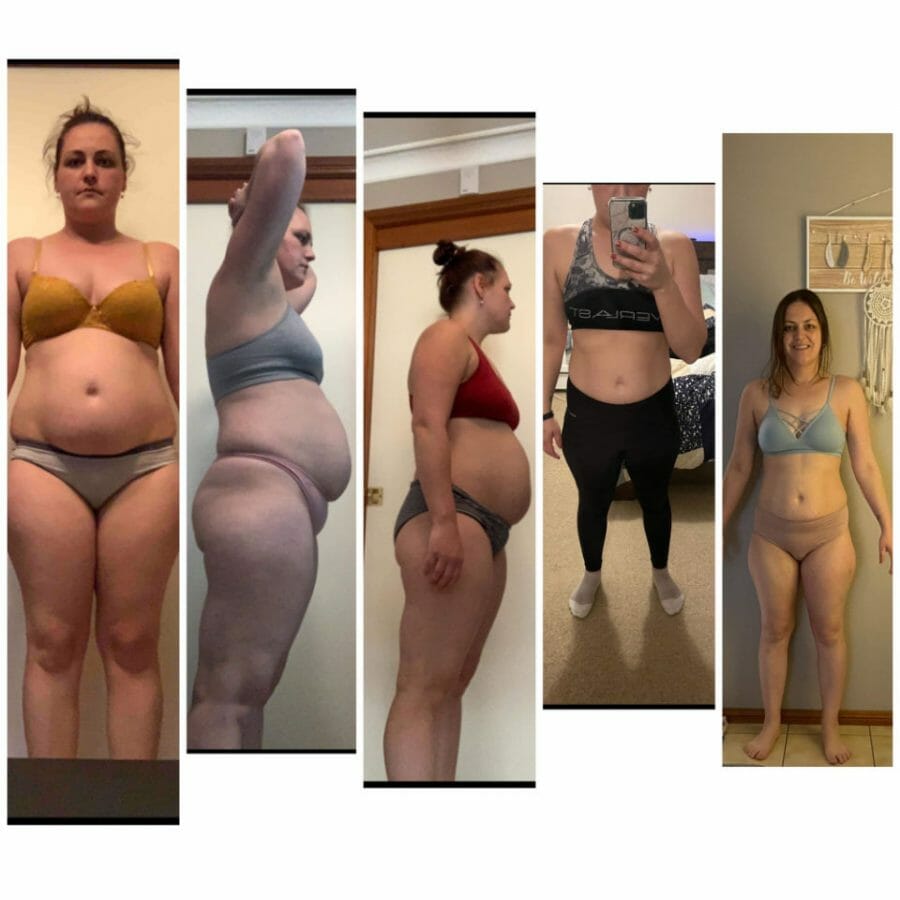 Laura no longer feels bloated
What's more. Laura has noticed that her tummy is less bloated than it was before she found The Healthy Mummy.
"By following the meal plans and recipes I don't feel yucky and bloated when I eat anymore,  I have so much more energy," she says.
"I used to hate food because it would make me feel yucky and lazy now I look forward for what to try next. I have tried some of the smoothies and my favourite flavour is banana."
What a typical day looks like for Laura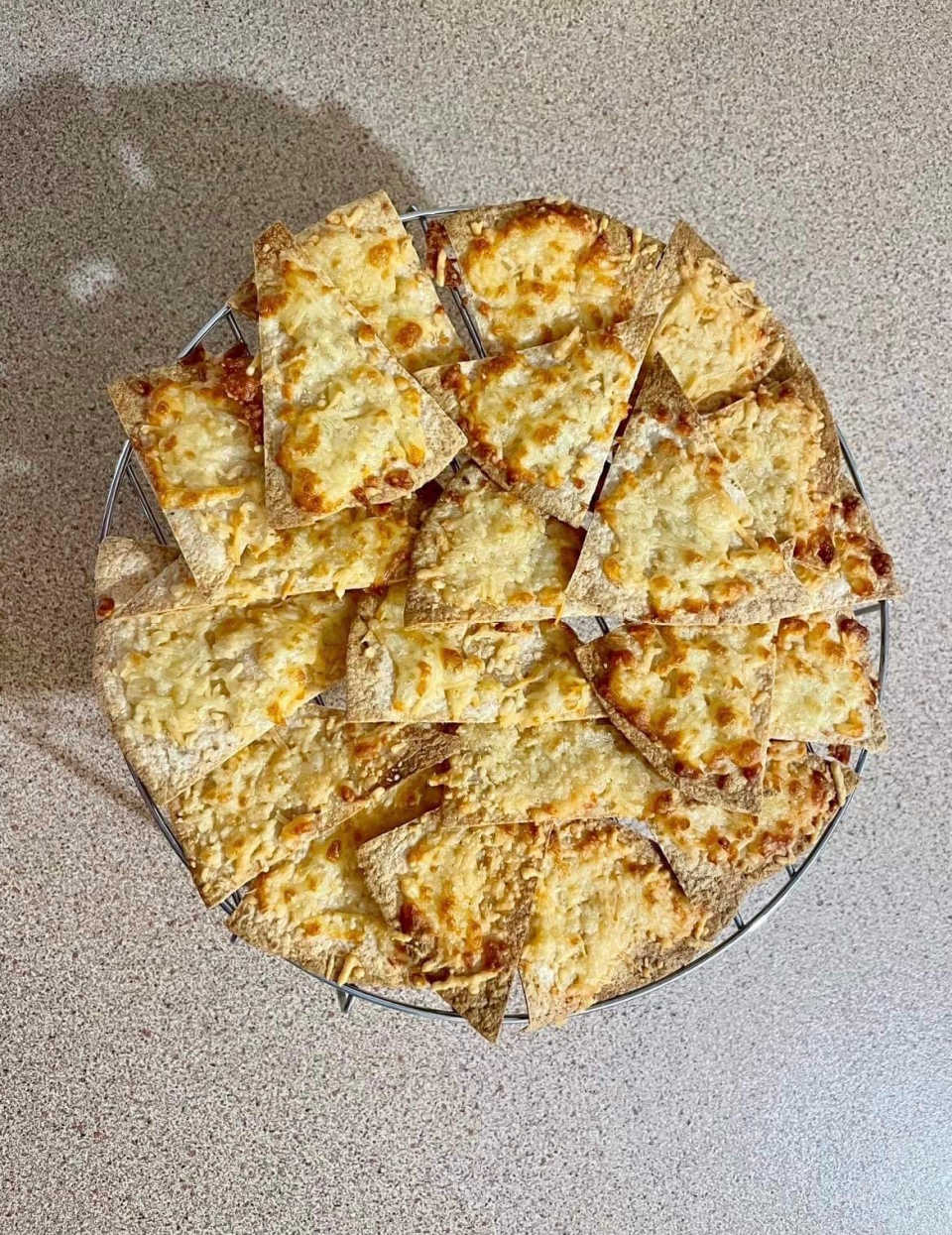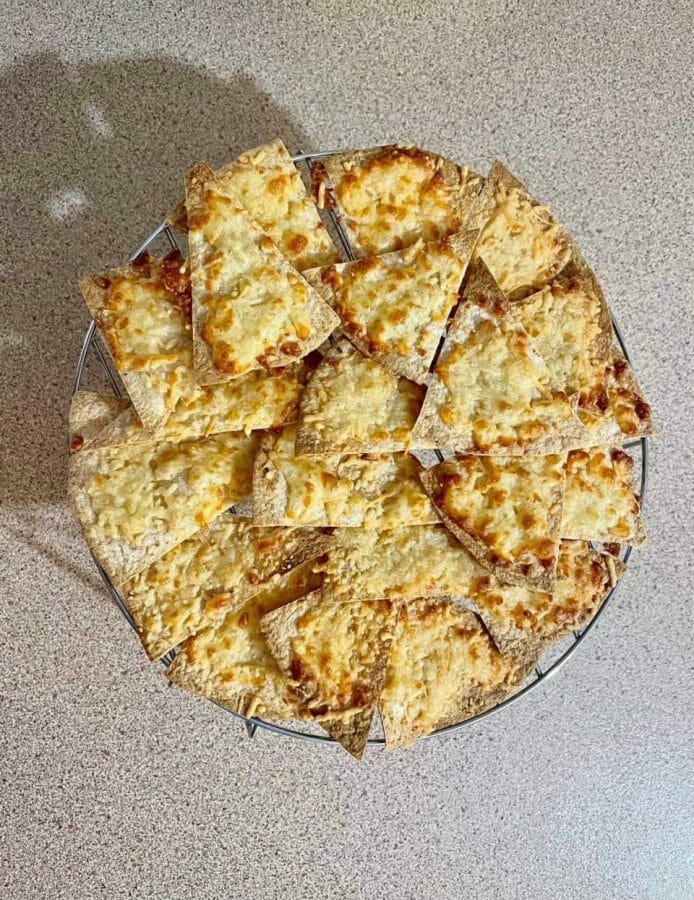 Breakfast
'My morning starts off pretty crazy most days so breakfast usually consists of something that I can just grab and go something that I have prepped during the week.'
Snacks
'I love a crunchy snack so anything that's a bit crunchy I'll make.'
Lunch
'For lunch, I like to have something fresh and easy That i can quickly chuck together.'
Dinner
'When it comes to dinner, I'm always trying something new for the family I love the slow cooker meals as they are so easy to throw together.'
Dessert
'Anything that's chocolate. Or a warm muffin with a tiny bit of ice cream.'
"My favourite Healthy Mummy snacks and meals would be the paprika Parmesan chips, Thai beef salad, rice paper rolls and the cinnamon scrolls."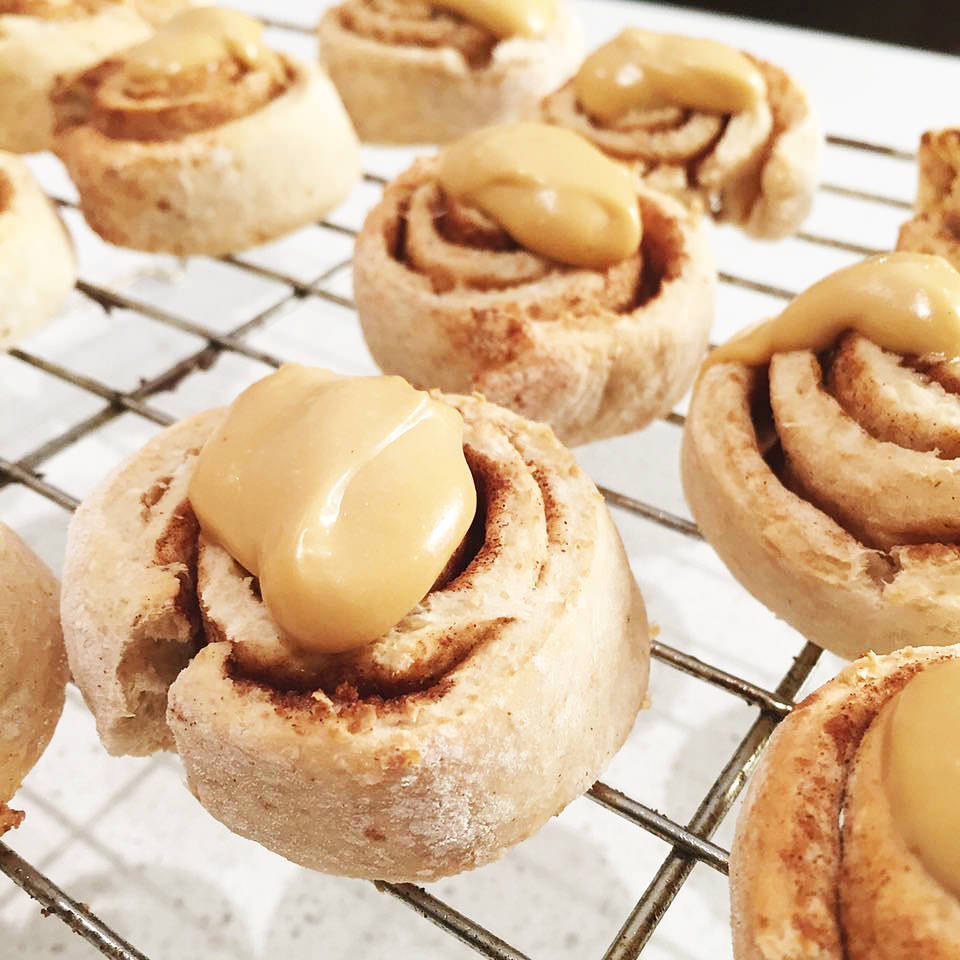 Laura's top 3 tips
Take one day at a time
Believe in yourself you have a massive support system.
Don't compare yourself against others everybody's journey will be different .
"If I could give any advice it would be to not put so much pressure and stress on yourself. I found the more I worried and stressed, the less my measurements and the scales changed. Once I let go and started enjoying my journey, that's when I really saw the results."
Join us on our 28 Day Weight Loss Challenge TODAY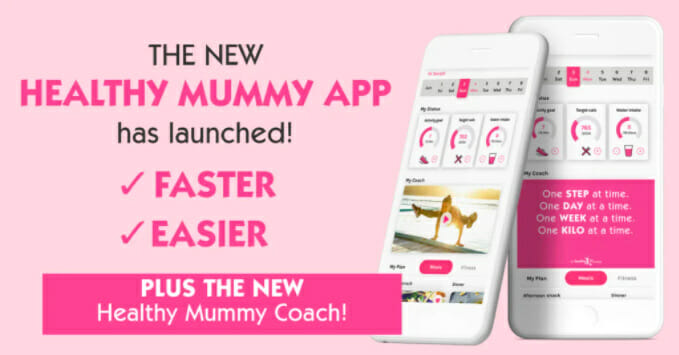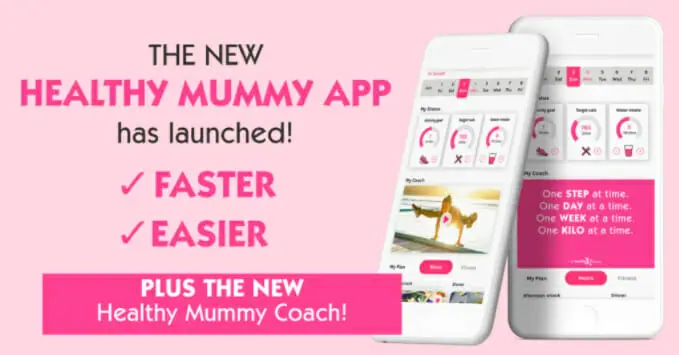 Want to shift your baby weight but feel like you have NO TIME in your day to exercise and eat healthily? That's where the Healthy Mummy's 28 Day Weight Loss Challengecan help.
Our Challenge entails: 
28 days of at home exercise routines (no gym needed) – with video instruction
Customisable and breastfeeding friendly meal plans
Time-efficient exercises for busy mums – under 30 mins
Challenge combines Pilates exercises with interval and circuit training (HIIT)
Suitable for basic to advanced fitness levels.
Home to thousands of EASY-TO-MAKE recipes.
To find out more on the 28 Day Weight Loss Challenge click here.