'When I was 14 years old I was already over 100kg!' This mum has now lost 32kg
Hayley reveals she was always on the bigger size, even when she was a teenager, but now she's determined to be her healthiest yet.
Since joining the 28 Day Weight Loss Challenge, the gorgeous mama has lost 32kg after starting off at 140kg and is now weighing 108kg. She'd still like to lose another 90kg, which will put her around the 90kg mark.
Since losing 32kg on the Challenge, Hayley has changed her perspective on her journey and goal weight.
"I first weighed myself at about 14 years old and was already over 100kg," she says."I still need to lose weight to take pressure off of my joints but it's so far from being about a number these days!"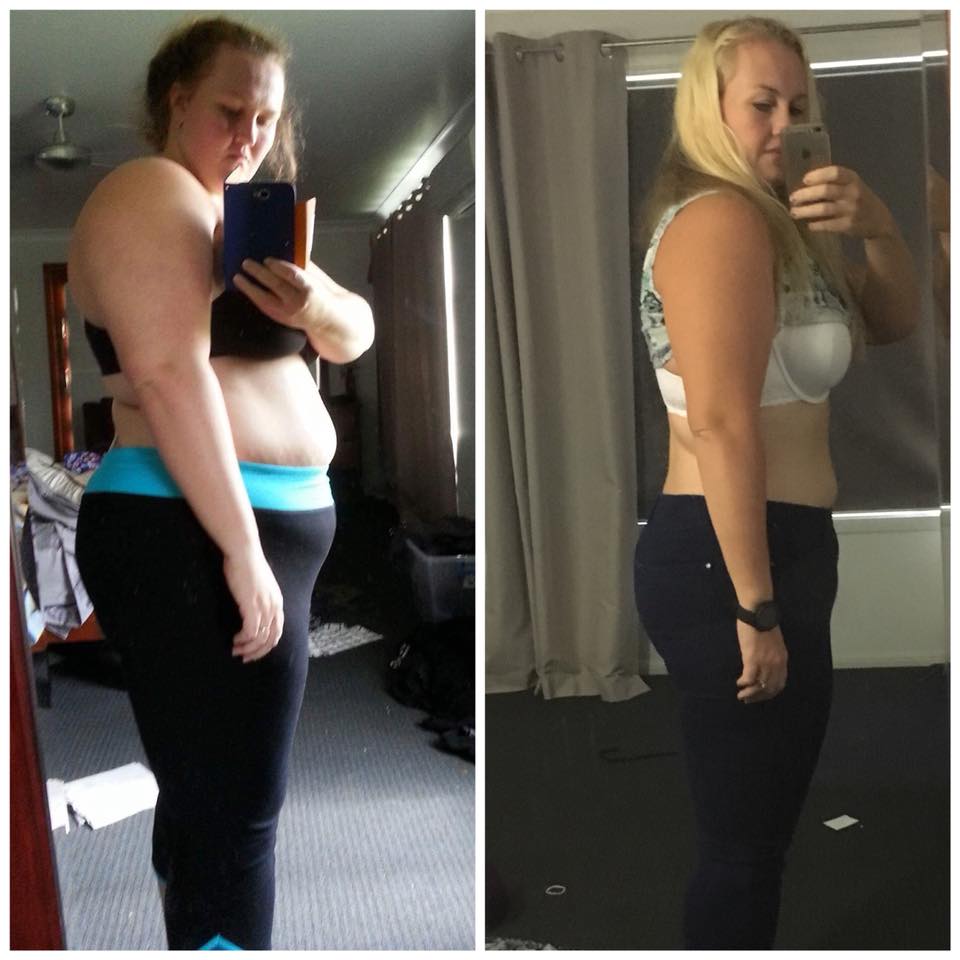 Hayley's new weight loss goals
Hayley says she's always had a sweet tooth and at one point was addicted to iced coffee and fizzy drinks, which would make her feel sluggish and heavy.
What's more, Hayley noticed since doing the 28 Day Weight Loss Challenge that her running has improved, which she thinks is down to the booty and leg building exercises!
She is working towards running a 30 minute 5km race. To compliment her activity, Hayley sticks to a very balanced approach to eating.
"I like to avoid carbs after lunch and while I found high protein works well, my digestive processes suffer from it and I end up with quite a bit of abdominal pain," she says.
A balanced all inclusive meal plan is what works best for Hayley. This is what her typical day look like food wise:
Breakfast: "I start with a Healthy Mummy smoothie," she says.
Snack: Vegetable sticks and a boiled egg.
Lunch: A balanced type of Challenge meal (often with vegetables).
Snack: Yopro yoghurt.
Dinner: Meat and salad.
Snack: A Challenge sweet.
When asked about what she is most looking forward to in the upcoming Sugar Detox 28 Day Weight Loss Challenge, Hayley says, "I'm looking forward to reducing the amount of sugar in my diet.
"While I control this quite well I think I still turn to natural sugars too frequently. I feel that changing this will help me go forward in my weight loss."
Join Hayley on the 28 Day Weight Loss Challenge.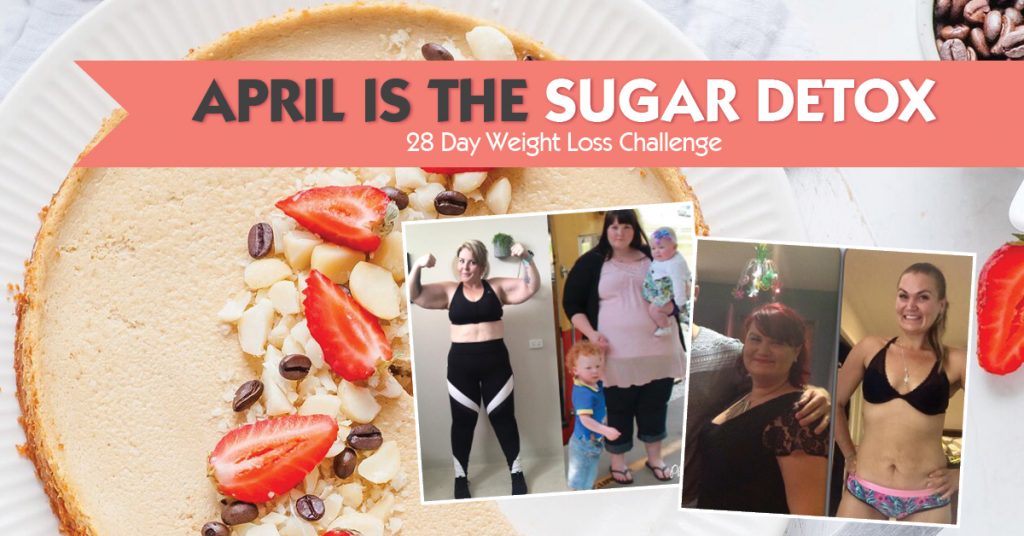 With more than 4,500 delicious (and healthy) recipes, 350 exercises & 24/7 support – the 28 Day Weight Loss Challenge is designed (and proven) to help busy mums like you lose weight!
To learn more and join the Challenge, click here!