How this mum lost 47cm of belly fat after being obese most of her life
Mum of three Chanelle Kapea lost 47cm of belly fat after being obese most of her life and credits the healthy lifestyle changes she has made thanks to The Healthy Mummy.
My name is Chanelle Kapea and I'm married with 3 kids (Ages 7,2,1) I've always struggled with my weight and been obese most of my adult life.
This year in January I decided I'd had enough of the back pain, I had heal spurs and could hardly get up out of bed every morning, so I knew something had to change.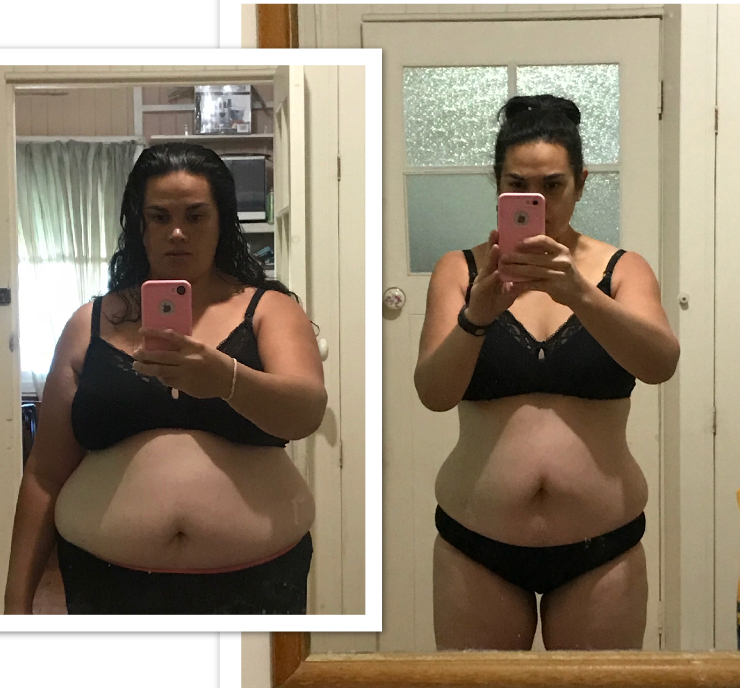 My starting weight was 111kg and today I'm 86kg. I have lost 47cm alone off of my belly.
How!? This is something I get asked a lot and and I been healthy eating and exercising, walking as well as using The healthy mummy 28 Day Challenge recipes and Healthy Mummy smoothies.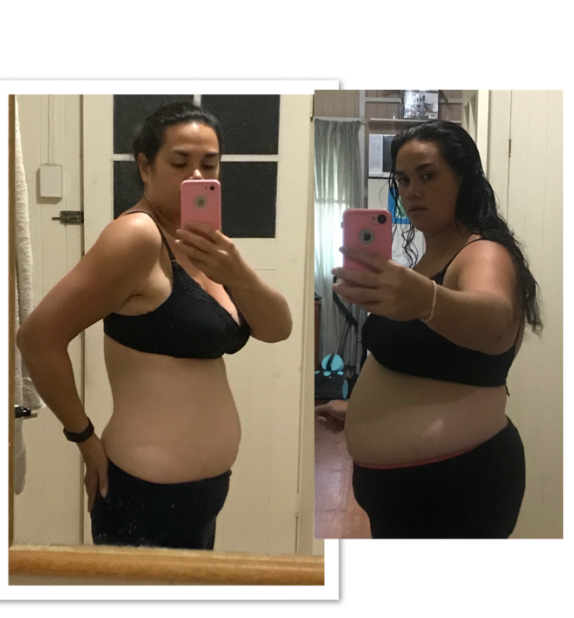 I was the person who always laughed off my size and said I didn't care but on the inside I did.
I would feel so down when I had to dress up or go shopping for new clothes because nothing fitted right and I didn't like the way I looked.
I carried the bulk of my weight around my tummy and I was scared that if I didn't do anything I would be sending myself to an early grave.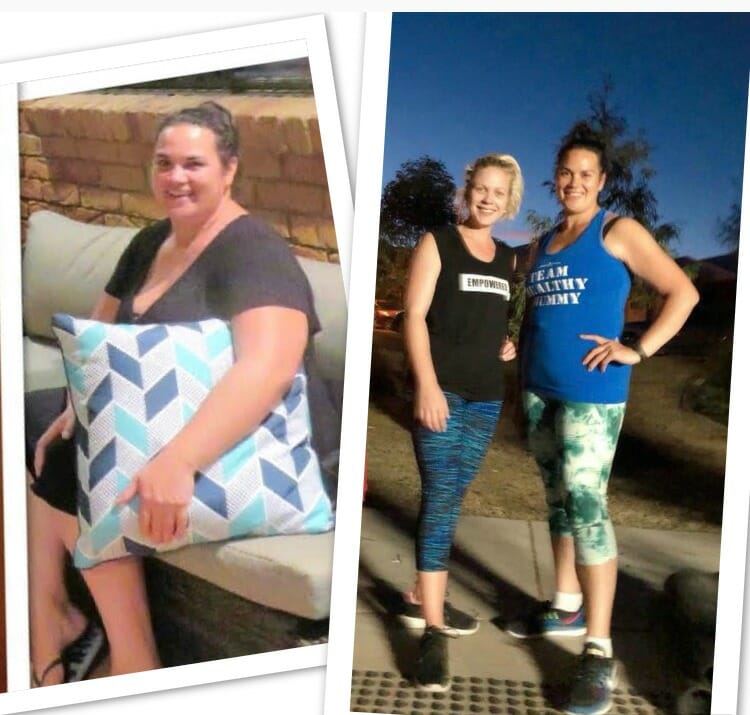 That's all changed. I live healthy and happy and it's a lifestyle, it's about setting yourself some goals to work toward and achieving them.
Get yourself some like minded supporters, people to help you through the hard times.
On my goal list I had complete a colour run and an obstacle course. I can check off the colour run and I have about a month to go before I embark on my first ever Miss Muddy.
I can keep up with my kids and be an active role model to my kids daily. Im doing things I never thought possible thanks to the healthy mummy lifestyle!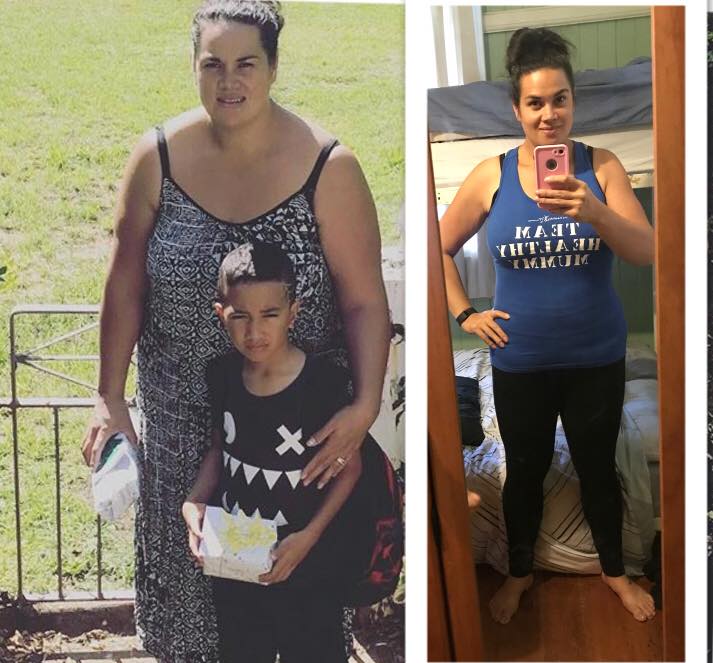 When I set out on my weight loss journey I was looking to lose weight but I honestly feel I got so much more. A sense of feeling my life is more fulfilled. I'm happier and more confident to meet others.
The healthy mummy private support group has taught me to take compliments as well as give them.
I'm extremely passionate about changing your life and being that person you want to be and I would love you to know that anything is possible if you just try!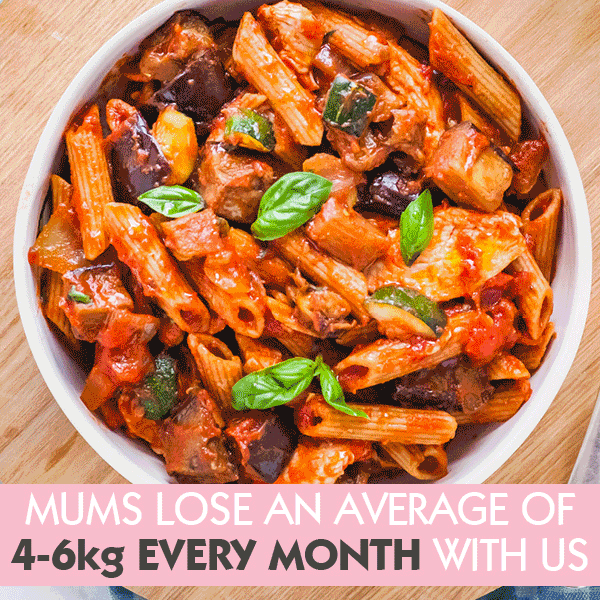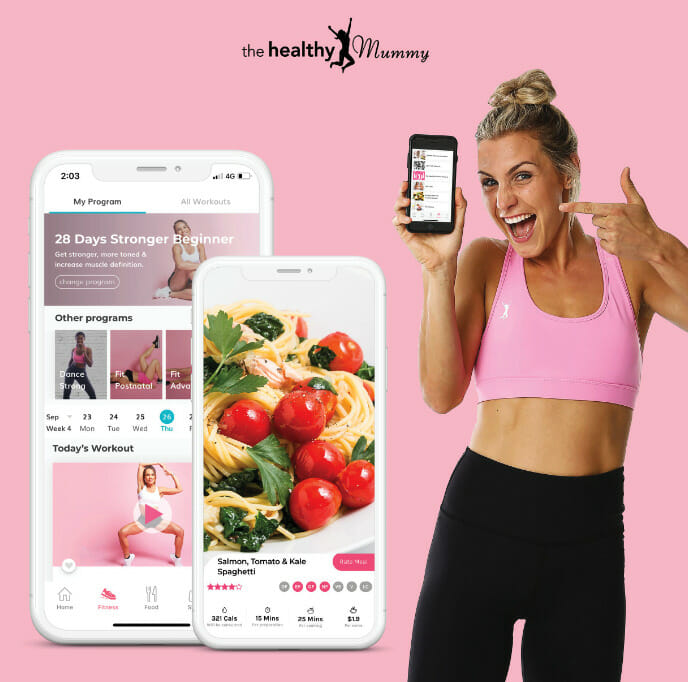 Are you ready to become a Healthy Mummy?