Mum makes 38 meals and snacks for $60 – that works out at around $1.58 per serve!
We're salivating just LOOKING at all this delicious meal prep! And the good news is that you can make it too!
Natasha Behm has made 38 yummy healthy meals and snacks from the 28 Day Weight Loss Challenge's meal plan this week!
"I was excited when I saw what was on the menu this week," says Natasha. "I'm a huge fan of risotto as well as chocolate!"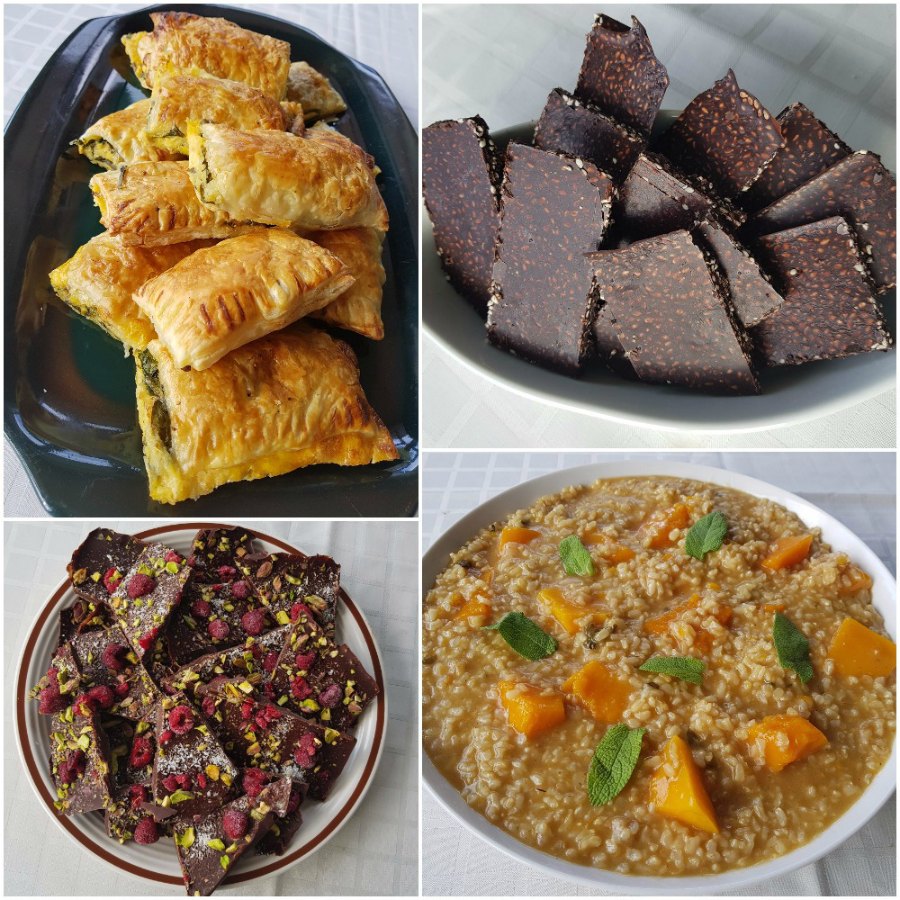 38 meals and snacks for $60 – that works out at around $1.57 per serve!
Before Natasha joined the 28 Day Weight Loss Challenge reveals she NEVER meal prepped and wasn't a big cook.
"Meal planning has been a lifesaver since joining the 28 Day Weight Loss Challenge. I know exactly what we having for dinner each day. Some Sundays I will do some pre prep for our dinners for the week which also helps me spend less time cooking in the kitchen in the evening," she says.
"Before joining the Challenge I wasn't much of a cook. We would just have stews most night. Now I'm more adventurous with my cooking and surprise my family with all these different meals I would never have attempted before and my family loves it.
What Natasha made:
Pumpkin and Sage Risotto x 6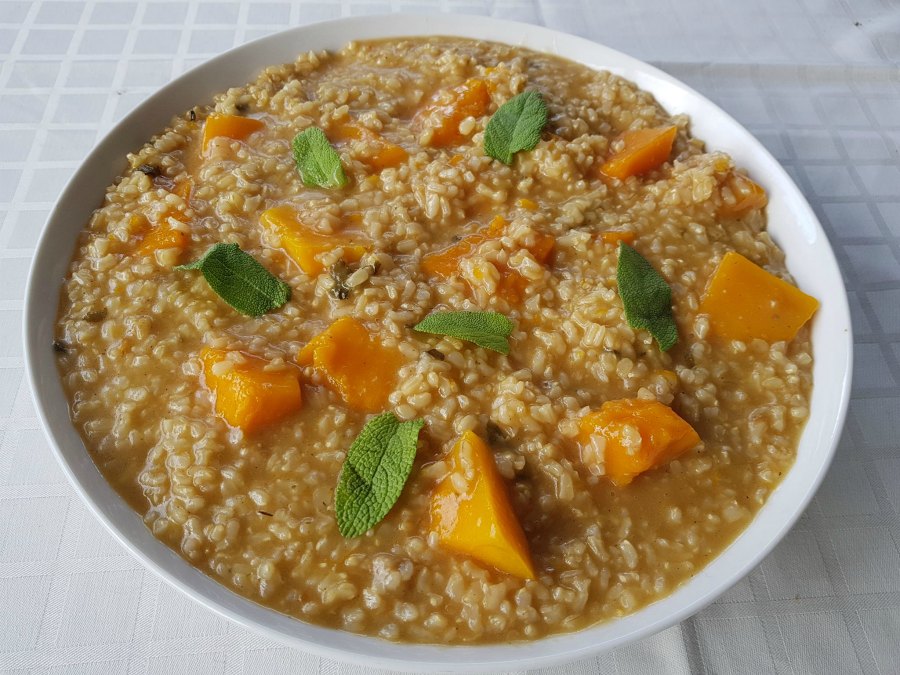 A delicious, high fibre risotto that's easy to make and contains brown rice.
This risotto is 430 calories per serve.
This recipe is available for Challenge members and can be found on the28 Day Weight Loss Challenge App.
Sesame and Chia Chocolate x 10
Sesame seeds are high in protein and calcium, making them a nutritious addition to a healthy snack.
These snacks are only 133 calories per serve.
You can find this recipe on the 28 Day Weight Loss Challenge recipe hub.
Spinach and Feta Puffs x 6 serves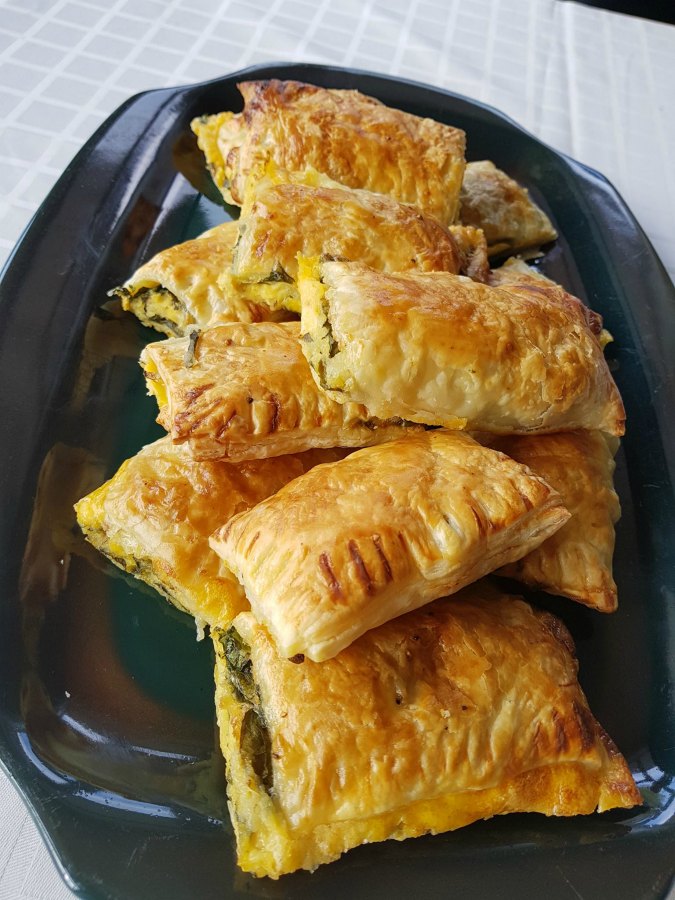 These crispy, healthy puffs make a delicious snack or light lunch.
Prepare a larger batch and keep them in the freezer so that you have something healthy ready to go. These puffs are 320 calories per serve.
Raspberry, Pistachio and Coconut Chocolate x 16 serves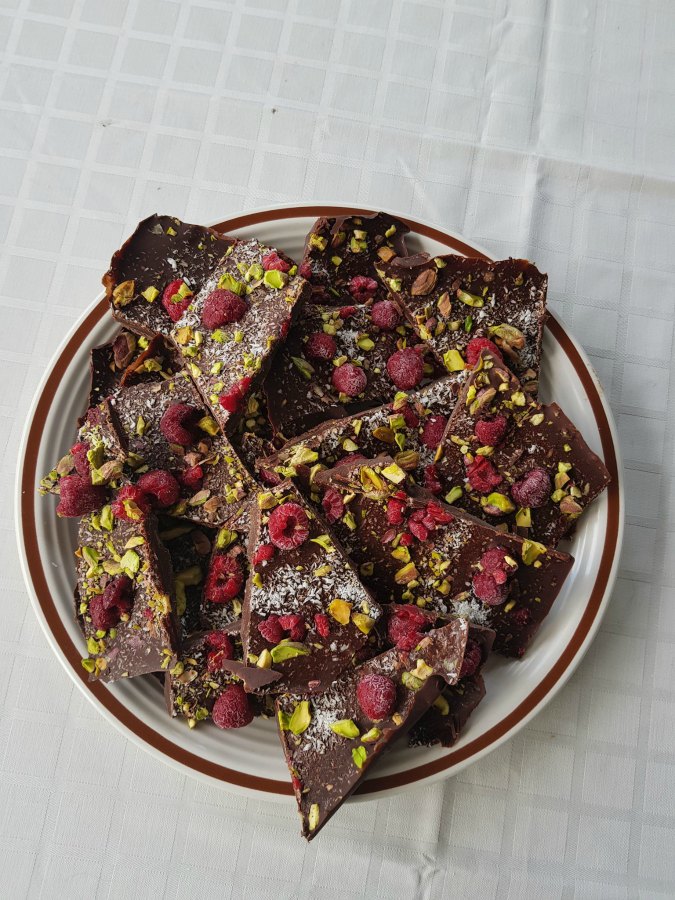 This chocolate is a great snack to prepare in advance and even share with friends and family!
These chocolate pieces work out at 218 calories per serve.
Natasha's 5 top tips for selecting and making food from the 28 Day Weight Loss Challenge
1. Select the food you like
I choose the items I want to make and make in batch and if there's something I don't like on the meal plan I swap it out in favour of something else I like.
2. Choose items that have similar ingredients
I opt for items that have similar ingredients, this makes it cheaper for me to buy as I'm not doubling up on ingredients.
3. Prepare your snacks for the week ahead of time
This makes it easier to have healthy snacks on hand in the freezer.
4. Bake double batches
Double your recipes and make extra so you can store in the freezer. It comes in handy for grab and go snacks when you time poor.
5. Customise your meal plan to repeat snacks
That way you spend less time in the kitchen by making big batches.
Natasha's INCREDIBLE 30kg weight loss story
"The Healthy Mummy has taught me that anything is possible," says Natasha.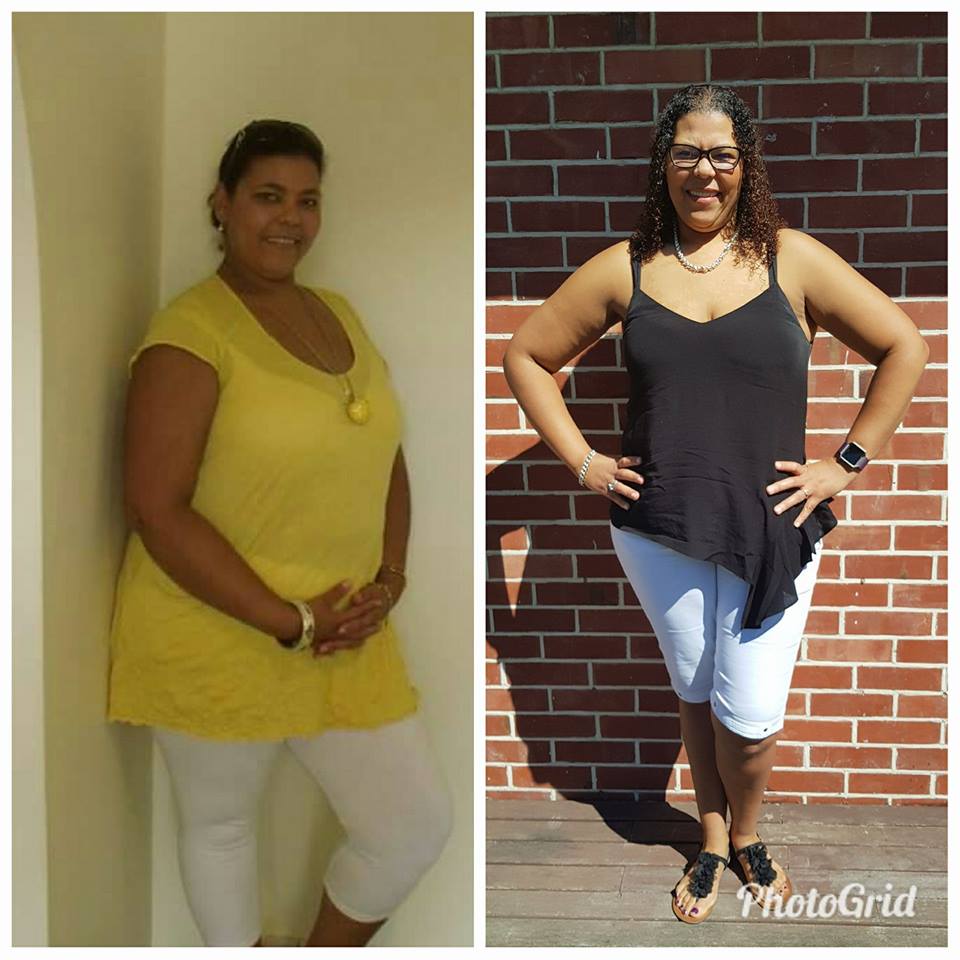 This gorgeous mum is beyond thrilled with her body transformation!
"I'm loving my transformation! I have gained so much more self love and confidence dropping from a size 20/22 to a size 12/14. I can just walk into a store now and say 'I love this dress' and grab a size 14 and not be overwhelmed as to whether it will suit or fit me."says Natasha.
We asked Natasha what her advice would be to other mums who are thinking of making a change?
"Take one day at a time and keep moving. Everyday gets you one step closer to your goal."
Way to go Natasha! Your transformation is INCREDIBLE! You ought to be so PROUD!!!
Take control of your weight with the 28 Day Weight Loss Challenge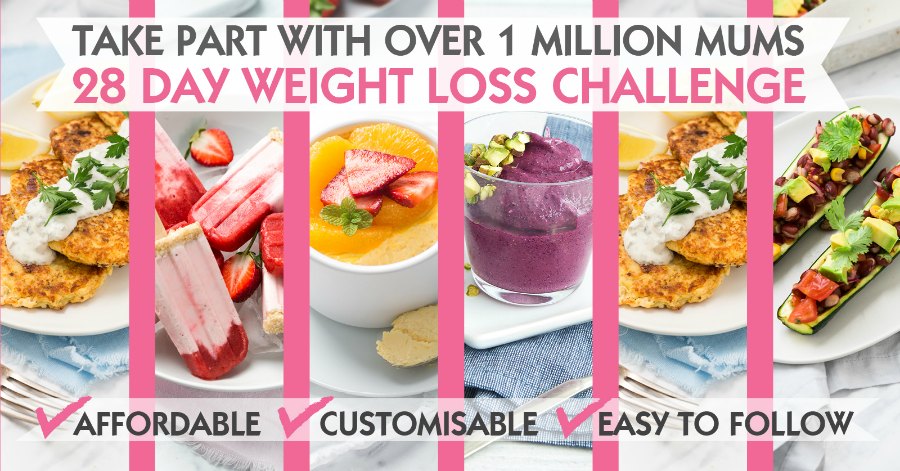 If you want to take charge of your own health and weight – then join our 28 Day Weight Loss Challenge TODAY.
With more than 3,500 delicious (and healthy) recipes, 350 exercises & 24/7 support – the 28 Day Weight Loss Challenge  is designed (and proven) to help busy mums like you lose weight!
To learn more about our challenge OR to join – click here.