Mum makes 54 meals for her family of 5 for UNDER $90!
Michelle Anderson is a busy mum of 3 and doesn't have the time, nor does she want to, spend slaving around the kitchen and spending oodles on ingredients.
Using the 28 Day Weight Loss Challenge app and its tools, allows Michelle to buy only what she needs, make delicious and healthy meals and ultimately save money and time.
"I wanted to prove that healthy eating doesn't mean expensive," Michelle said. So much so, she did this by cooking up 54 meals for her family of 5 and spent $85!
Keep scrolling for her meal prep and budget tips!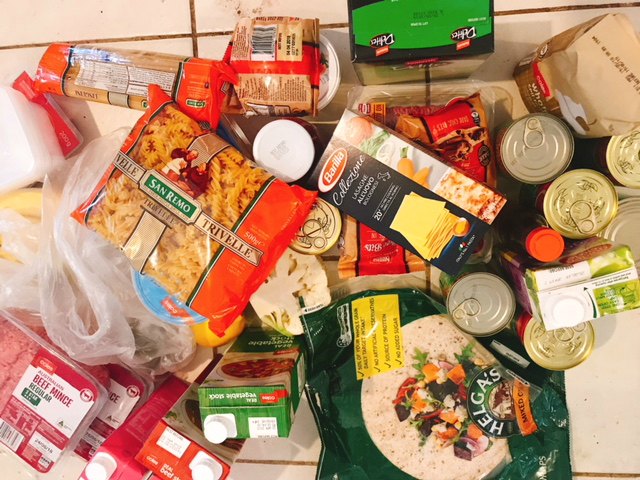 How Michelle meal preps on a budget
These recipes make dinners for the whole family and lunches for Michelle's husband, while Michelle has Healthy Mummy smoothies for breakfast and lunch.
Would you like to try one of The Healthy Mummy smoothies? Our meal-replacement weight loss smoothies have been formulated by leading nutritionists to be the perfect companion to a busy mum's life when trying to lose weight.
PLUS they're breastfeeding friendly!
"My kids love the Mexican lasagne and have been taking it to school in their lunch boxes!" Michelle says.
Below she shares her top tips on meal prep and eating on a budget.
Top 3 meal prep tips
1. Pick meals that can be made quickly and double up on them rather than making several different types.
2. Family friendly meals are my go to. I like to make things that won't just feed me but my whole family. So again I'm not making a lot of seperate meals but meals we will all eat.
3. Variety. If you plan to live off the meals you have preped for say the next week or two, you don't want to get bored, so while I make double on some meals, I also make sure we have variety so we don't keep eating the same meals.
Top 3 eating on a budget tips
1. There's so many amazing budget meals in the 28 Day Weight Loss Challenge. Also a lot of free recipes on the blog and I often google 'The Healthy Mummy budget meals' to get a good idea of what has worked for others.
2.
Mince meals. I find mince the cheapest and the best meat to have on a budget, it goes so far and is so versatile, you can do so much with it. Shepherds pie is my favourite, my
shepherd's pie recipe
is from the app and includes
lentils
which are 80 cents per tin!
3. Plan meals with similar ingredients to save money. The lasagnes, One pot spaghetti and Shepherds pie all had similar ingredients so it wasn't costing a lot on top of each meal to make.

What Michelle made
Mexican lasagne x 12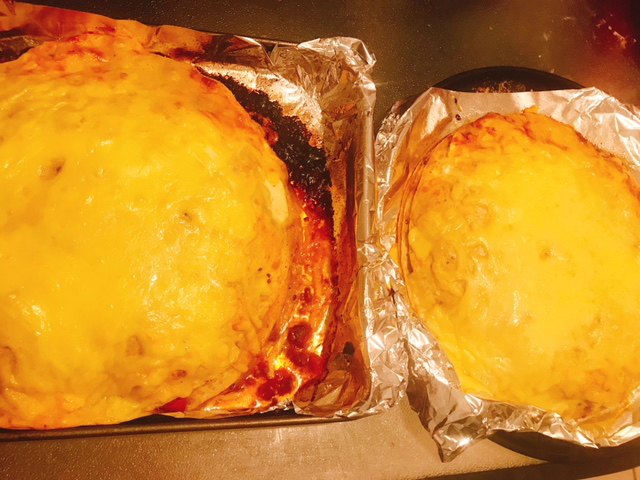 Stovetop lasagne x12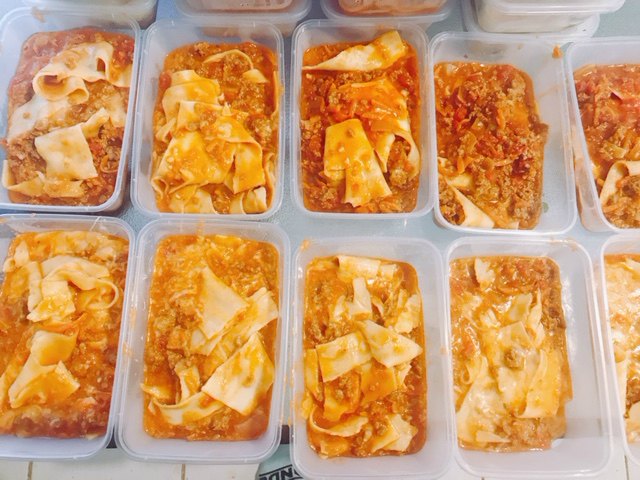 Easy fried rice x 4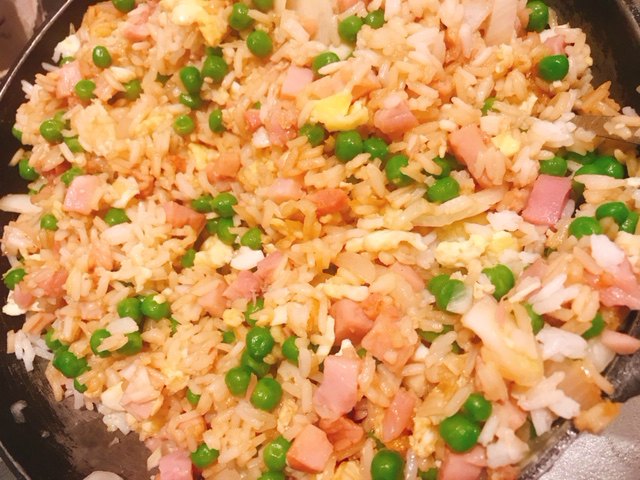 Tuna pasta with creamy mushroom sauce x 8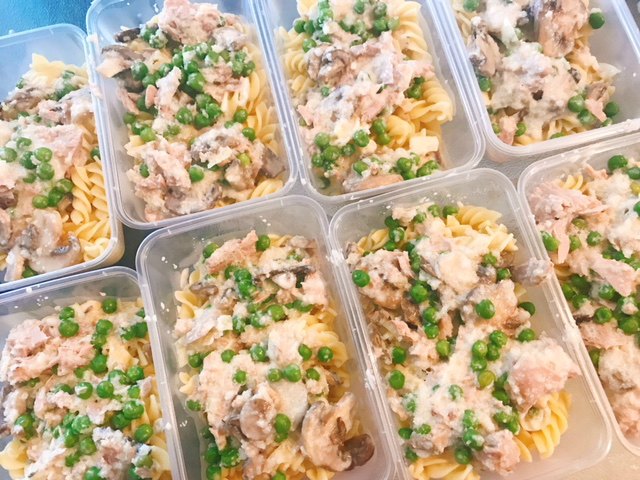 Lentil shepherds pie x 8
One pot spaghetti x 12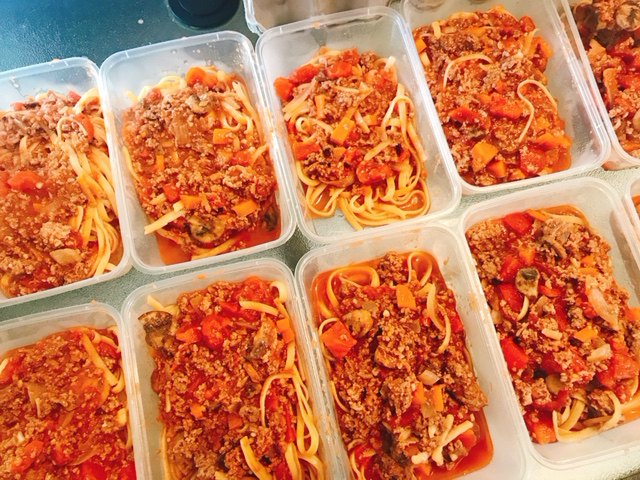 Are you stuck on ideas for dinners? Try out these 5 weeknight dinners for UNDER $60 PLUS extra's for the hungry males in your life!
Michelle's weight loss transformation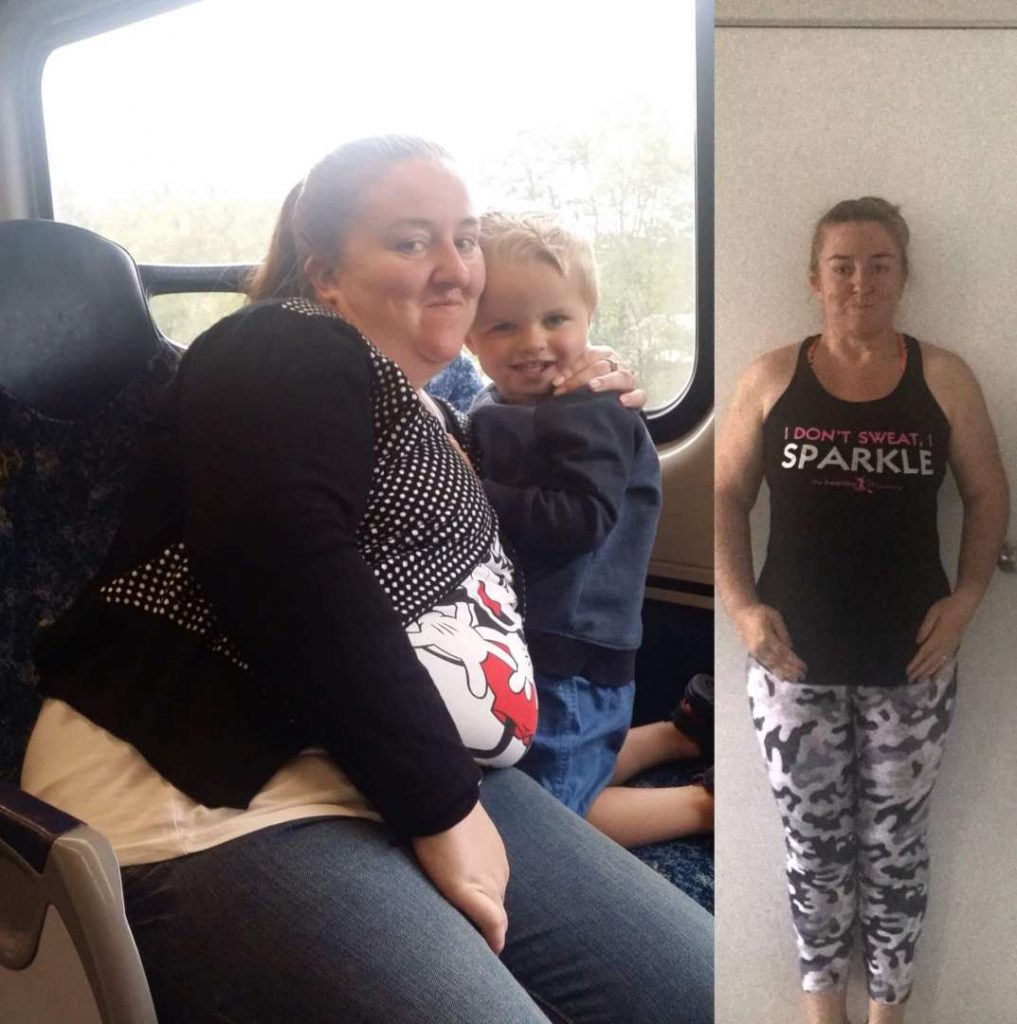 Michelle has lost 50.1kg on the 28 Day Weight Loss Challenge!!
Michelle reveals she disliked the way she looked and didn't want to leave her home in fear of being judged.
"I hated the way I looked and felt. I was not the best partner or mother," she admits. "Which made me even more depressed, feeling like my family deserved better.
Michelle reveals she came across The Healthy Mummy and watched quietly on our private facebook support group for a few months, purchased the Smoothies and also signed up for the 28 Day Weight Loss Challenge.
Michelle says, "When I started putting myself first, it got easier. I did not have mother's guilty because I knew that I was doing it for me, but also for my family."
Join Michelle on the 28 Day Weight Loss Challenge
The July Bulk Cooking 28 Day Weight Loss Challenge offers you a wide range of budget-friendly recipes that just require you to prepare a few ingredients, add them all to one pot and let the oven, stovetop or your slow cooker do the rest.