5 weeknight dinners for a family of 4 for under $60 (plus extra serves for the men in your life)
Hi – My name is Rhian and as well as being a busy mum of 2 little young boys – I am also the founder of The Healthy Mummy which I am super proud to say is transforming the lives of millions of mums all over the world.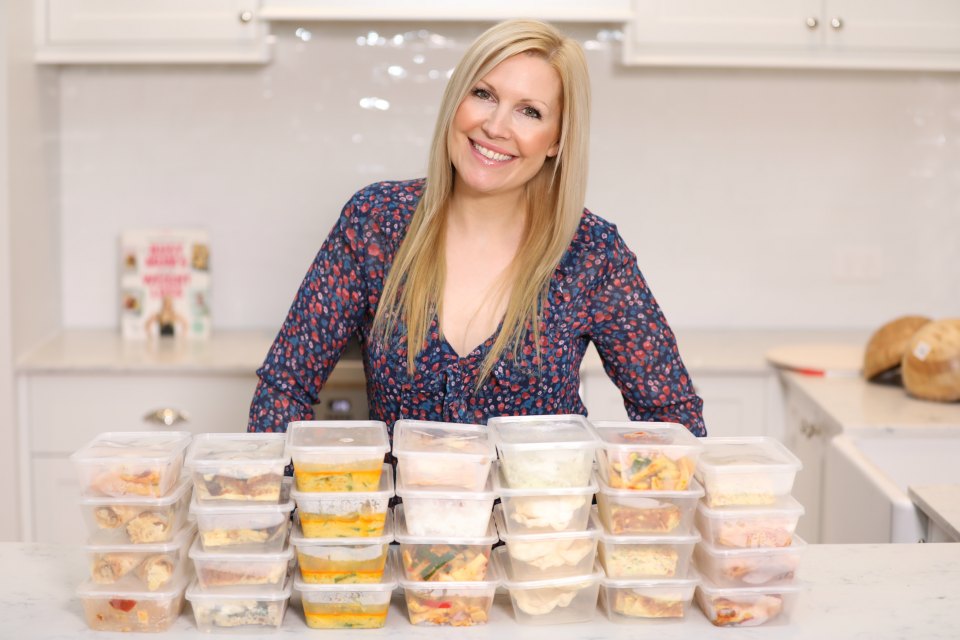 The Healthy Mummy is a health and weight loss program created for busy mums and we started back in 2010 when I was pregnant and wanted to created a supportive and holistic program for mums (you can read my story here) and now millions of mums use our famous 28 Day Weight Loss Challenge and Healthy Mummy Smoothies every day and mums have lost over 3 million kilos with us!
Check out Renee Harrison from QLD below and her transformation!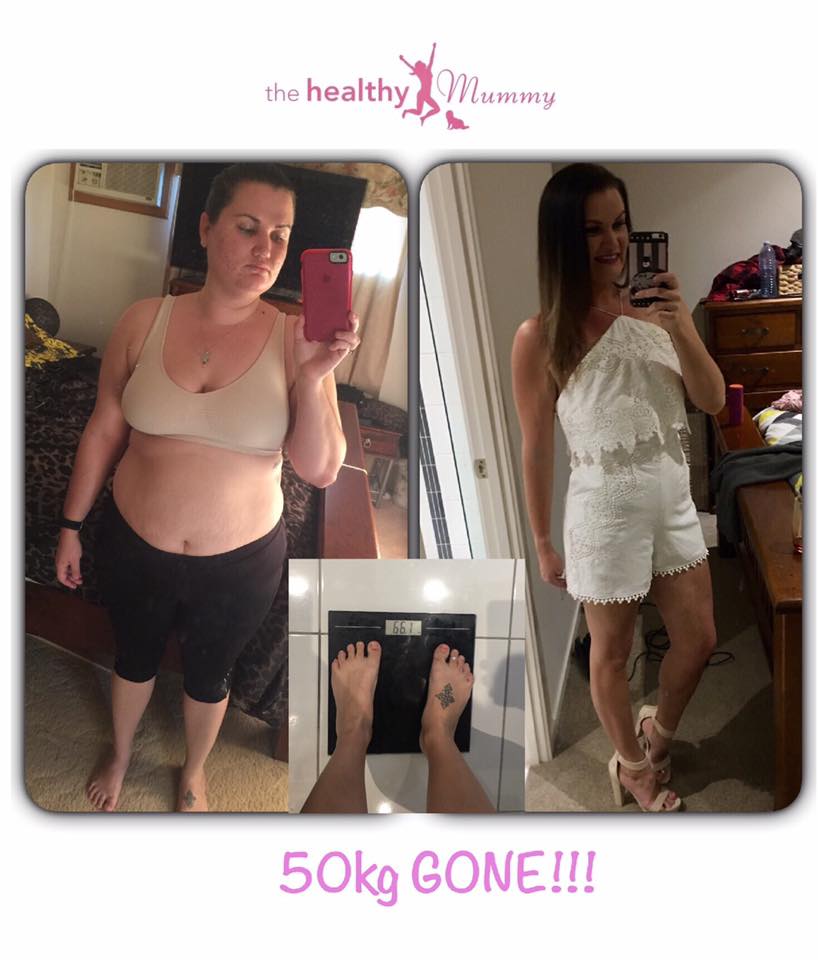 My weeknight meal prep
One of the BIG things I like to do and show mums is that healthy eating doesn't need to be expensive!
So today, I did a little bit of meal prep! Well quite a lot actually! I made a 5 dinners for the weeknights for a family of 4 for under $60.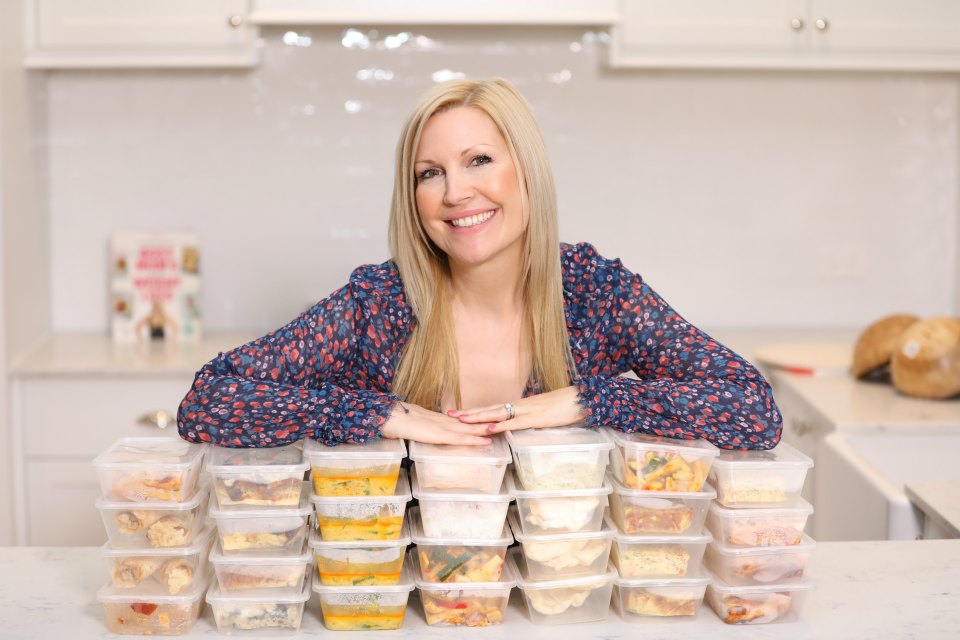 How you can feed your family 25 weeknight meals for under $60
The Healthy Mummy meals are designed with a holistic approach, with no food group being cut out, everything in moderation and the most importantly, delicious!
This took me 3 hours to do which means I don't have to cook again for the week and because I'm cooking in bulk, I'm saving so much money – so although it is hard work  – it is 100% worth it!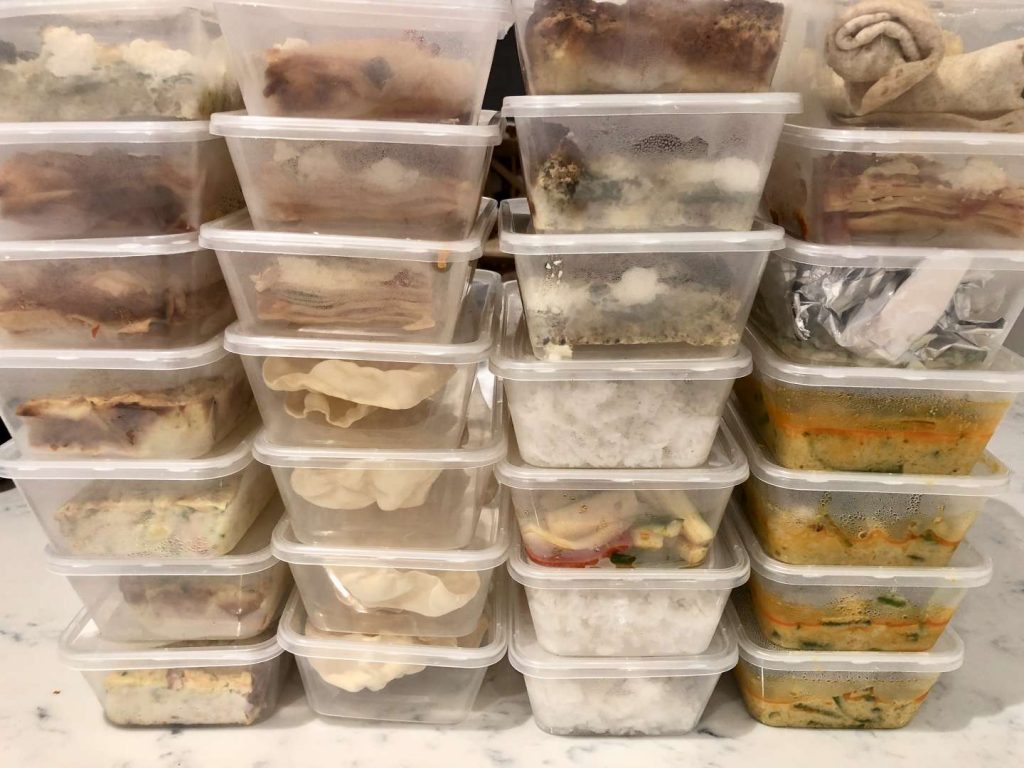 The finer details
I spent $58.23 on food
I made 5 dinners enough for a family of 4 for 5 nights
I made 25 serves of dinners
All food is healthy and yummy
Shopping list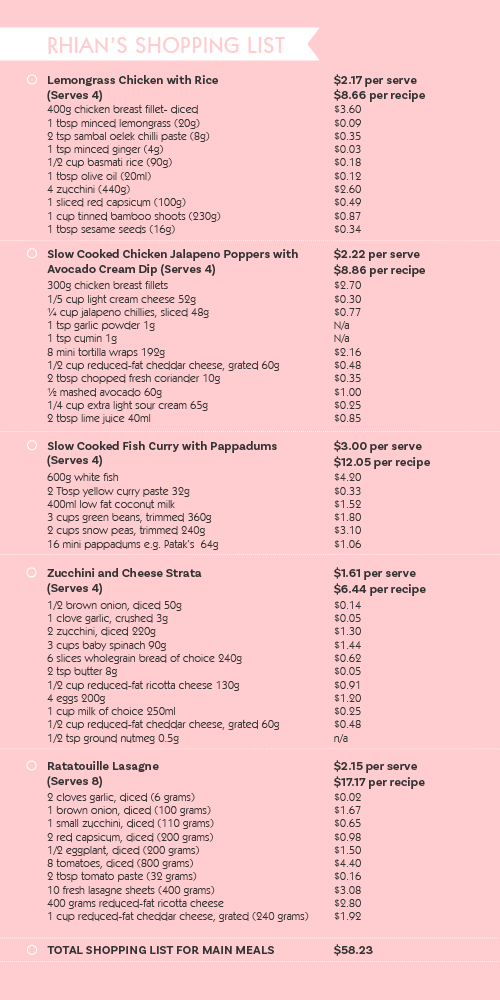 What I made
All the food is from the 28 Day Weight Loss Challenge and you can see over 4,000 recipes in the challenge when you join.
A few of the recipes are on the blog already so you can check them out straight away (the links are below).
Lemongrass Chicken with Rice ($2.17 per serve)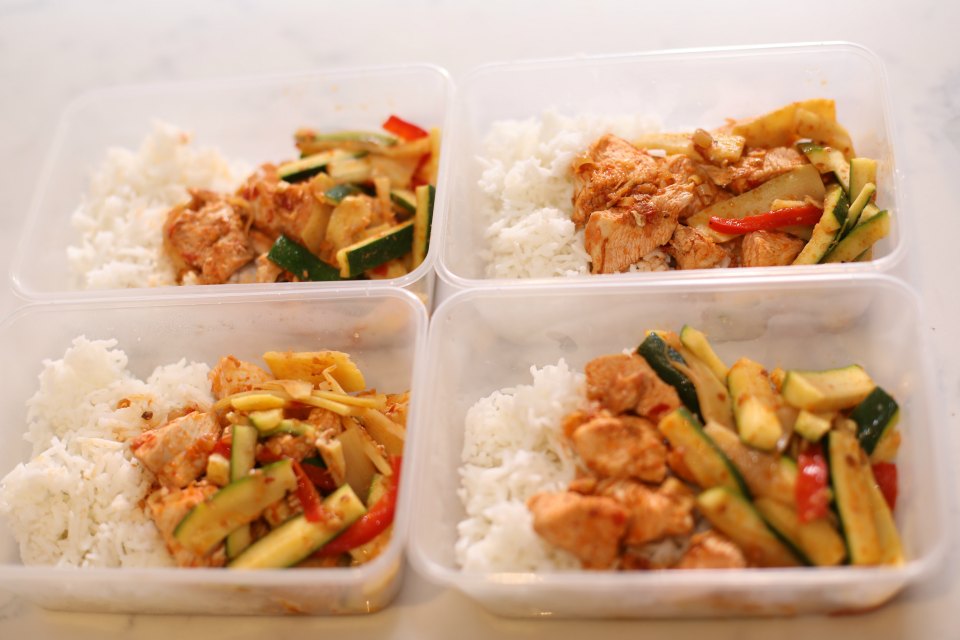 Slow Cooked Chicken Jalapeno Poppers with Avocado Cream Dip ($2.22 per serve)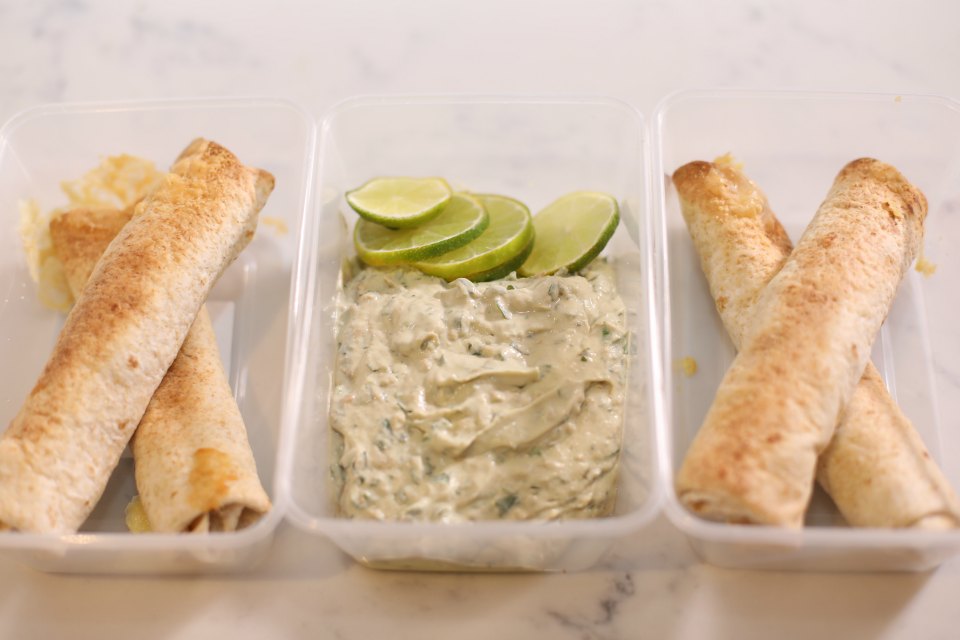 This recipe is from the July 28 Day Weight Loss Challenge-
Ingredients:
300g chicken breast fillets
salt and pepper
cooking oil spray
1/5 cup light cream cheese 52g
¼ cup jalapeno chillies, sliced 48g
1 tsp garlic powder 1g
1 tsp cumin 1g
8 mini tortilla wraps 192g
1/2 cup reduced-fat cheddar cheese, grated 60g
2 tbsp chopped fresh coriander 10g
½ mashed avocado 60g
1/4 cup extra light sour cream 65g
2 tbsp lime juice 40ml
Method:
If using an oven:
Preheat oven to 180C. Season chicken breasts with salt and pepper and lightly spray with
cooking oil spray. Place in a baking dish and bake in the oven for 30-35 minutes or until cooked
through.
Remove the chicken from the oven and shred with two forks. Combine shredded chicken with the
cream cheese, jalapenos, garlic powder and cumin.
Place this mix in a baking dish and return to the oven for 15 minutes.
If using a slow cooker:
Lightly spray cooker with cooking oil spray. Place chicken, ½ cup of water, cream cheese,
jalapenos, garlic powder and cumin to slow cooker dish. Season with salt and pepper. Cover and
cook on low for 6-8 hours.
When cooked, remove the chicken pieces and shred. Stir chicken back in with the other sauce
ingredients.
To serve:
Preheat oven griller and line a baking tray with baking paper.
Heat tortillas in the microwave for a few seconds to soften them up, this will make them easier to
work with. Sprinkle some cheese along the middle of each tortilla (divide the cheese evenly
between all of the tortillas).
Top cheese with 2-3 tablespoons of chicken and jalapeno mix. Roll tortillas tightly into a log-
shape, and place on lined baking tray.
Place under the grill for 8-10 minutes, turning half way through, until tortillas are golden and
cheese has melted.
While chicken poppers are under the grill, combine coriander with avocado, sour cream and lime
juice to make the dipping sauce.
Serve 2 mini poppers per person with avocado cream for dipping.
This recipe is AMAZING and I LOVED IT!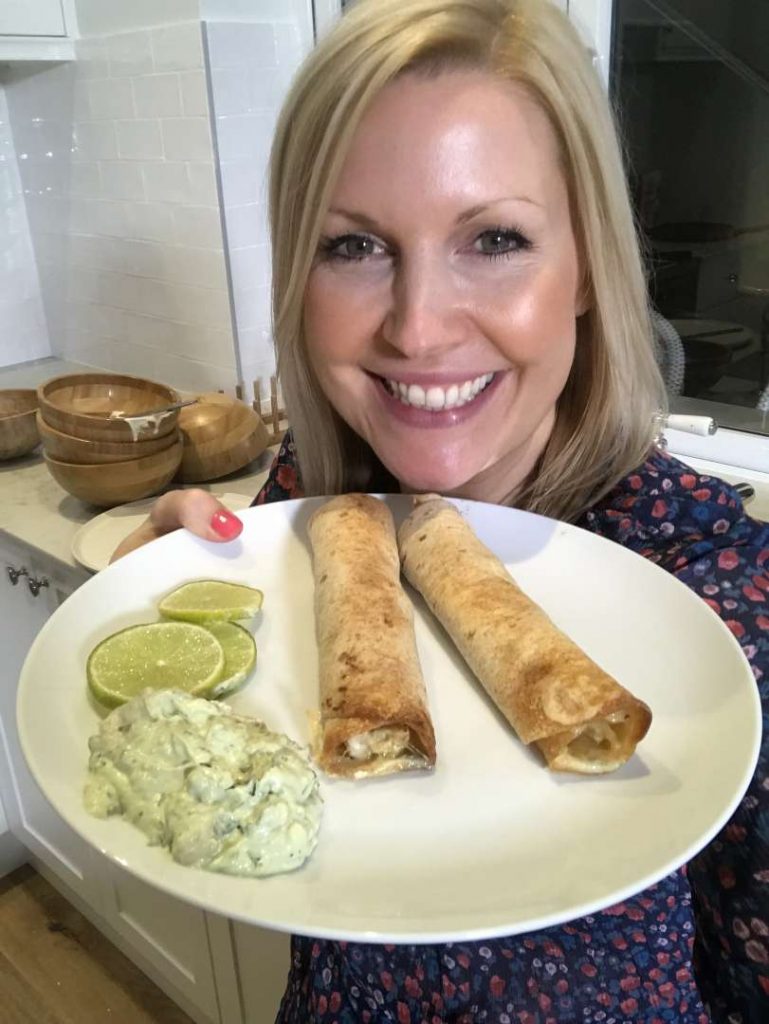 Slow Cooked Fish Curry with Pappadums ($3.00 per serve)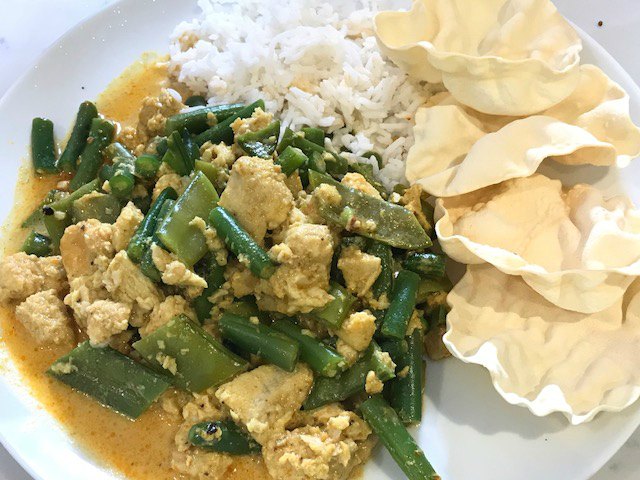 Zucchini and Cheese Strata ($1.61 per serve)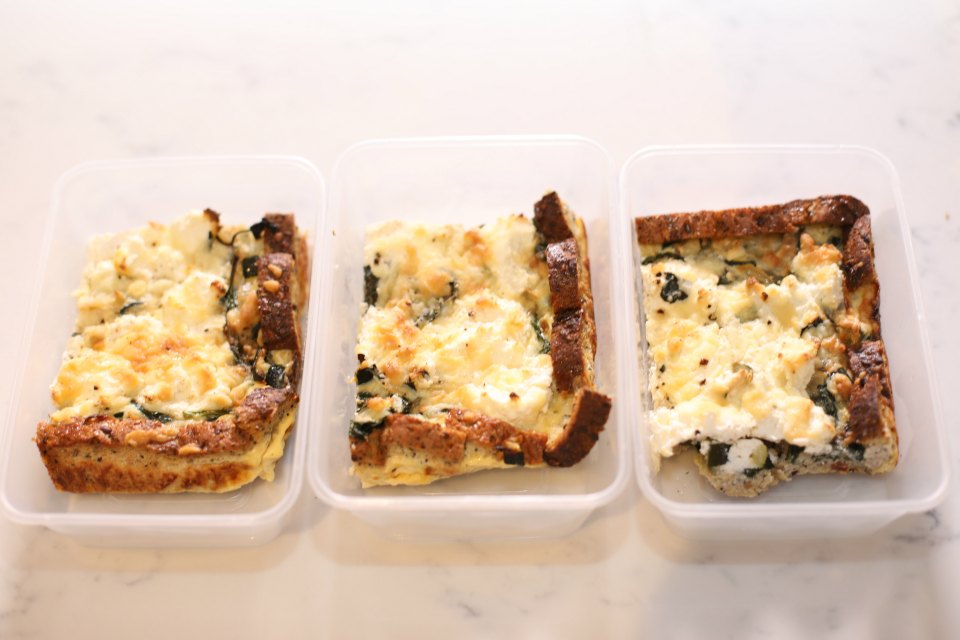 Ratatouille Lasagne ($2.15 per serve)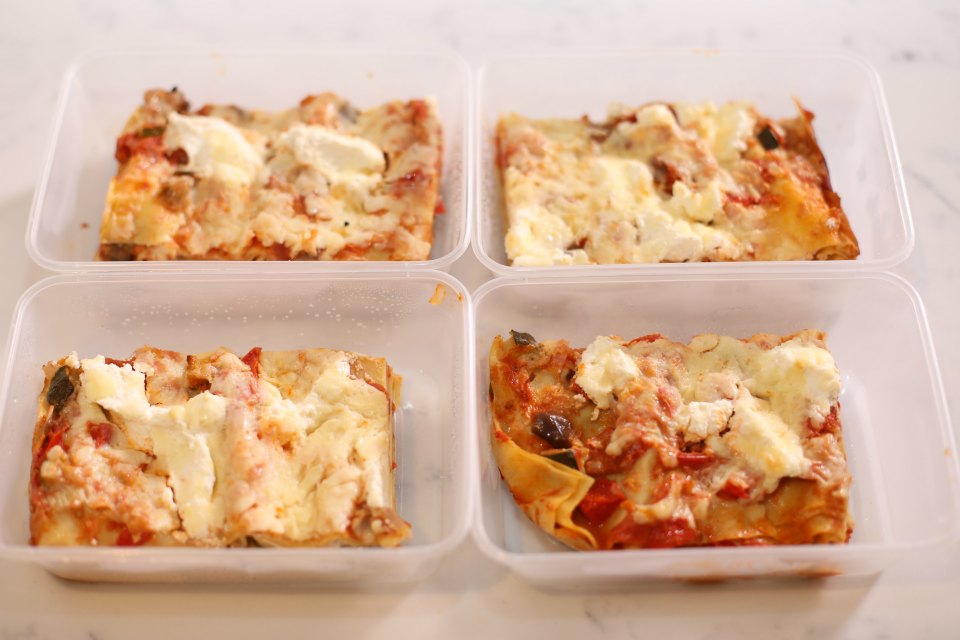 Get your FREE under 5 ingredient meal recipe pack!
The meal plans are loaded with delicious & healthy recipes that contain 5 or less key ingredients to make them really easy to prepare and the exercise routines can be completed in 20-30 minutes, making them a breeze to schedule into your everyday.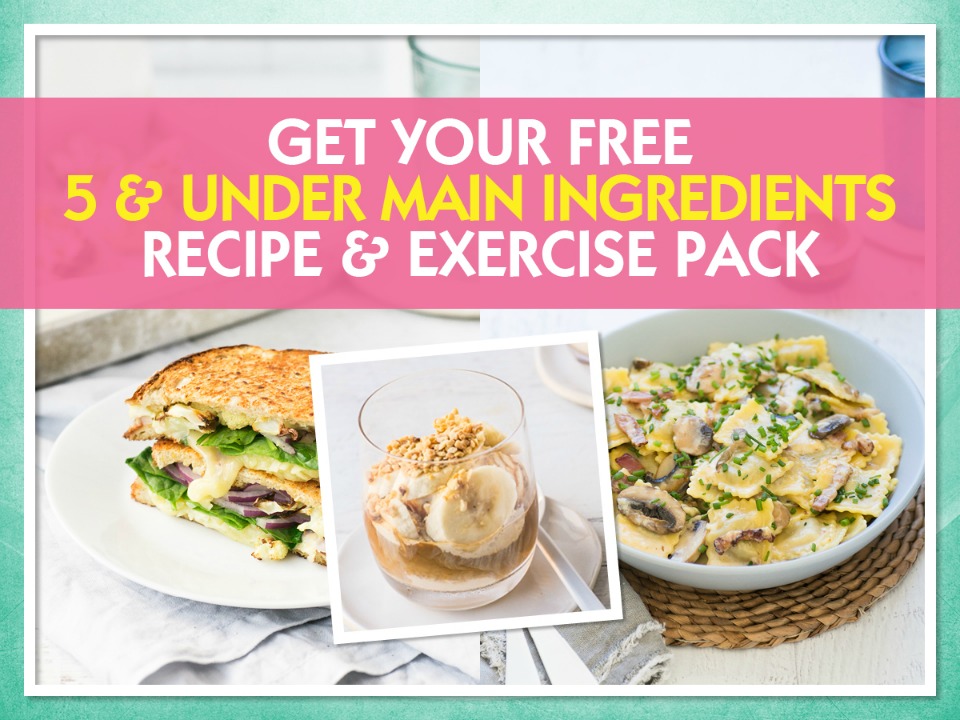 Download your 5 & Under Main Ingredients Recipe & Exercise Pack of the meals from the 28 Day Weight Loss Challenge HERE!
My 5 tips on how to save time when meal prepping
Get cooking on the 28 Day Weight Loss Challenge – Save even more by making the three rice based meals with the same type of rice (instead of buying jasmine, brown and basmati)
 Save even more by bulking out your recipes with any vegetables that are on sale, as most of our recipes are quite flexible and forgiving
Save even more by growing your own basil, parsley and coriander at home in the garden or in a window box instead of buying them by the bunch
Save even more by switching up some of the proteins to either whatever meat is on sale when you shop, or substitute with tofu or chickpeas instead
I purposely chose recipes with similar ingredients as this helps save money at the checkout (e.g. many have rice, or pasta)
Results from mums using The Healthy Mummy Plans
Sascha Farley
Sascha says, "Over 30kg gone from using The Healthy Mummy 28 Day Weight Loss Challenges and maintaining it couldn't be more enjoyable"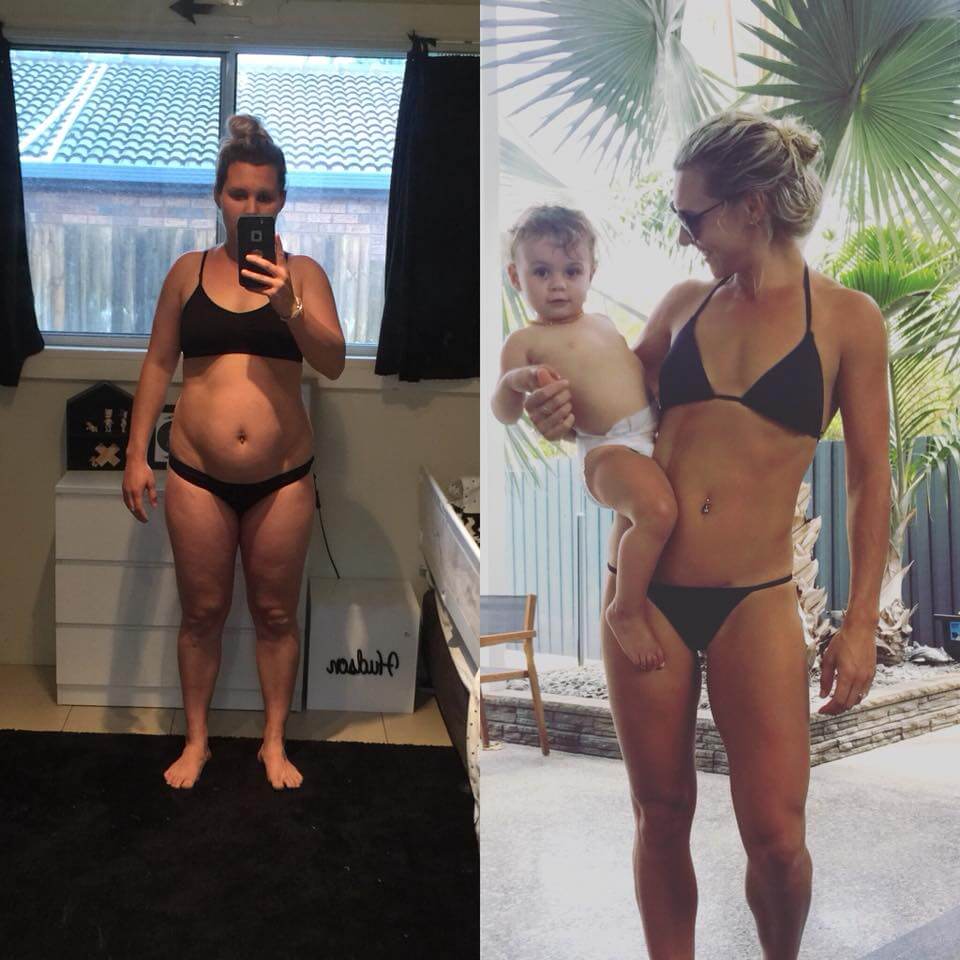 Amy Sims
Amy has gone on to lose 33.7kg! Starting at 94kg, she now weighs 60.3kg, something she hasn't weighed since she was 10 years old she says.
"If you're consistent the result will come. It won't be overnight, you'll have to be patient, but consistency will get you there in the end," Amy says.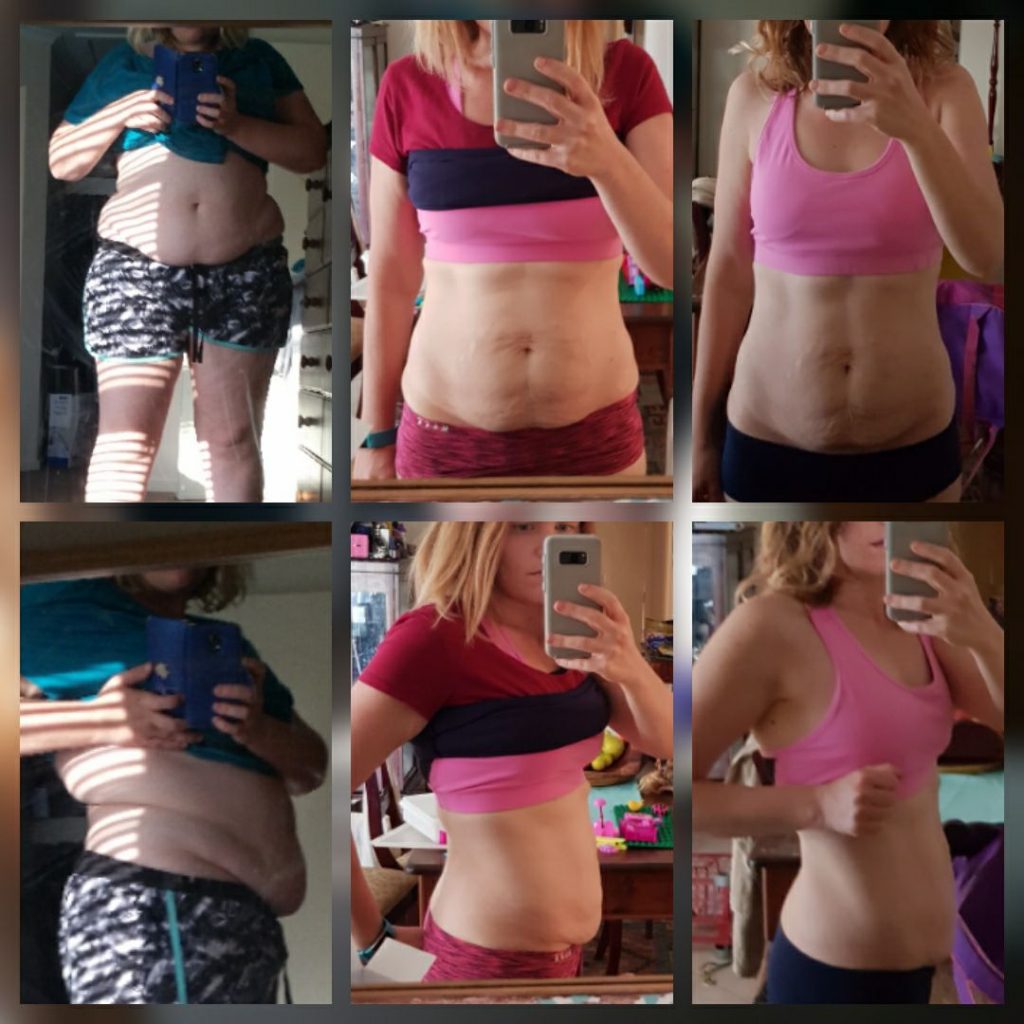 Charlotte Leorke
Charlotte has gone from 110.5kg to 80kg, losing 30.5kg!
She says, "Since joining #teamhealthymummy my biggest achievement would have to be how far I've come in my presence of mind. I now have next to no worries on what people think of me."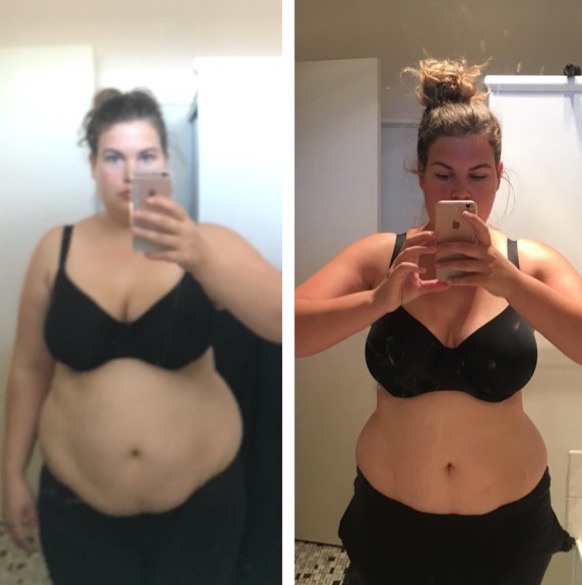 Renee Harrison
Mum Renee from Central Queensland has overcome depression and anxiety stemming from an abusive relationship and transformed her body losing 51kgs.
She says "previously I lived day by day, but now I embrace life as it were my last day on the earth!".