How this mum manages her diabetes, lost 27kgs and is the happiest and healthiest she's ever been!
Mum-of-two Virginia was diagnosed with type-2 diabetes after suffering with gestational diabetes while she was pregnant with her first child.
But has that stopped her from living her best, healthiest life? No way! Not only has she lost an impressive 27kgs, but she and her family are happy, healthy and all of their lives have changed!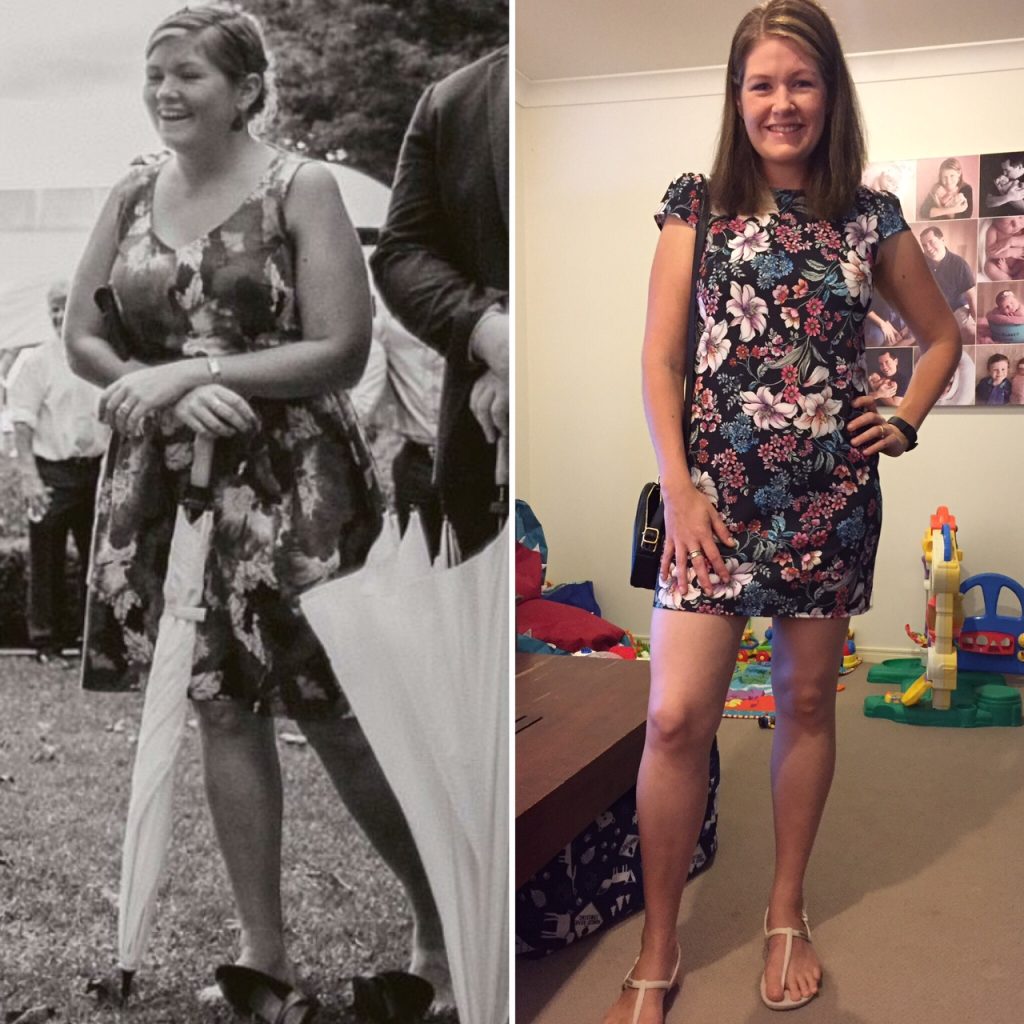 "What have I got to lose?"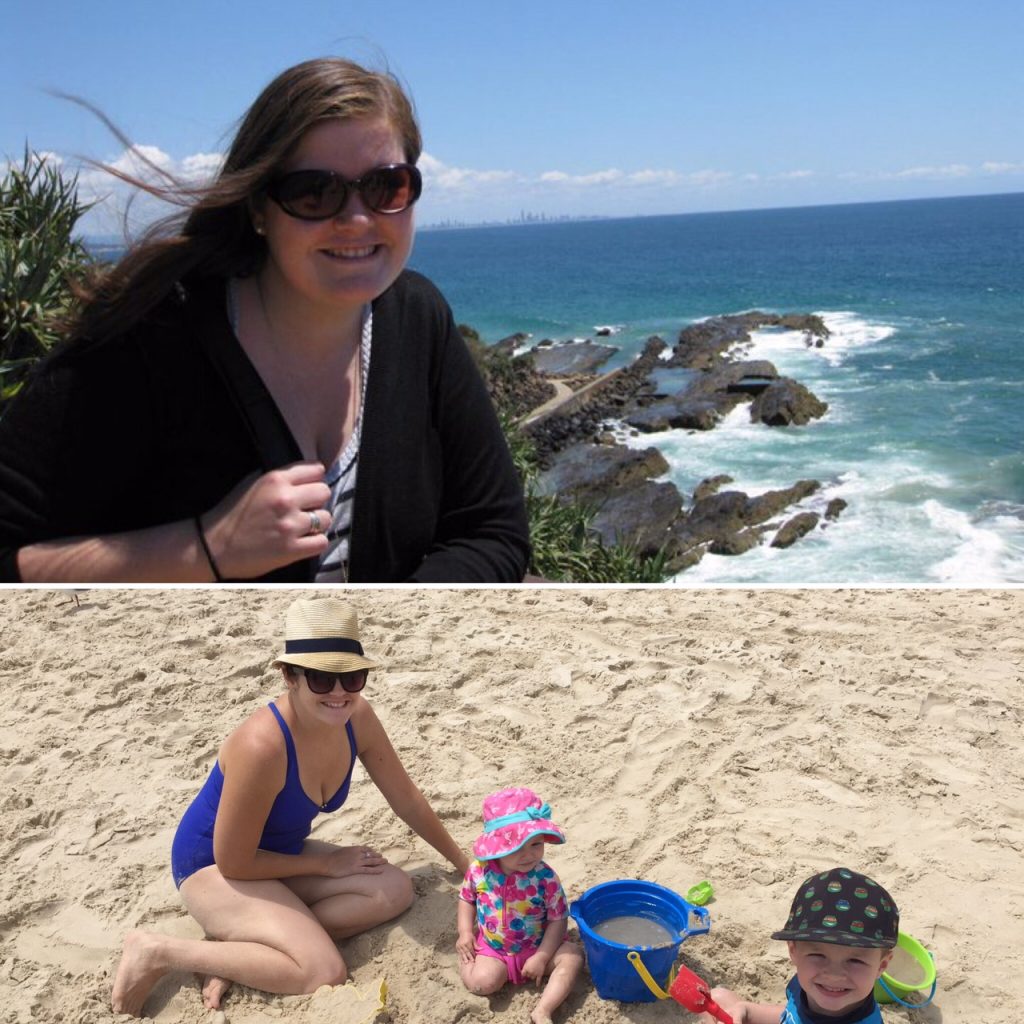 Virginia joined the 28 Day Weight Loss Challenge in January 2016 after seeing the ads on Facebook and thinking 'what have I got to lose?'
"Turns out it's the best decision I've ever made!" she says.
Starting small, Virginia tried out a few of the Challenge recipes, then tried some healthy treats and snacks before buying the Healthy Mummy Smoothies and falling in love with them!
"The food in our cupboard has slowly but completely transformed! These days we have hardly any refined sugars or processed foods- yes, we still have some but it's significantly less! We eat things we'd never eaten before like chia seeds, wholemeal flour, natural nut butter, almond milk, coconut oil and rice malt syrup!"
14kgs of her 27kgs lost is thanks to the 28 Day Weight Loss Challenges and Smoothies and now Virginia is just 5kg from her goal weight – and loving life!
"These days I can buy clothes in any 'normal' shop and my clothes always fit so I no longer have those epic, emotional and stressful  dressing sessions where I can't find anything to wear! I can grab anything from my wardrobe and it fits straight away and I feel great!"
Healthier and happier than ever!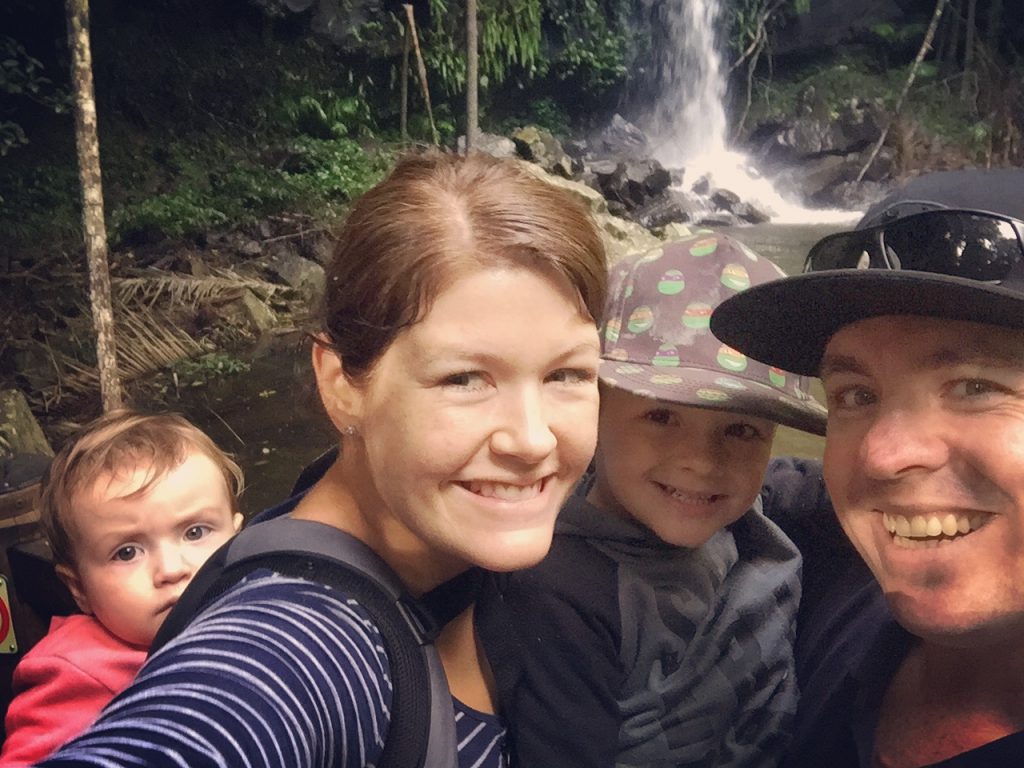 Though her diabetes diagnosis was a shock at first, now, four and a half years later, Virginia is controlling it purely with diet and exercise, no medications needed and she couldn't be happier!
"My goal is to avoid the need for medication for as long as possible by maintaining the healthiest weight and strongest, fittest body I can and I know The Healthy Mummy will help me to achieve this!"
Though Virginia has had great personal success with her own weight loss and health, her family has also benefitted from this new lifestyle chnage.
"Our whole family is also more active and we spend more time outdoors than we ever did before! Even if it's just 15 minutes on the trampoline together (yes I get on with the kids too!!) while dinner is in the oven! We've done bushwalking, played backyard soccer, gone bike riding, we go to the beach more and love going for walks! All things we hardly did before!"
Since she signed up to the 28 Day Weight Loss Challenge, Virginia and her family have completely transformed their lives!
"I'm so thankful that I found the amazing Healthy Mummy program and gave it a shot! I had nothing to lose and everything to gain and I've really gained SO much and so has my family!! We are all happier, healthier and more alive than we ever were before!! The Healthy Mummy has absolutely changed the lives of myself and my family!"
That's wonderful to hear Virginia, those last 5kgs will be off in no time!
Join Virginia on the 28 Day Weight Loss Challenge!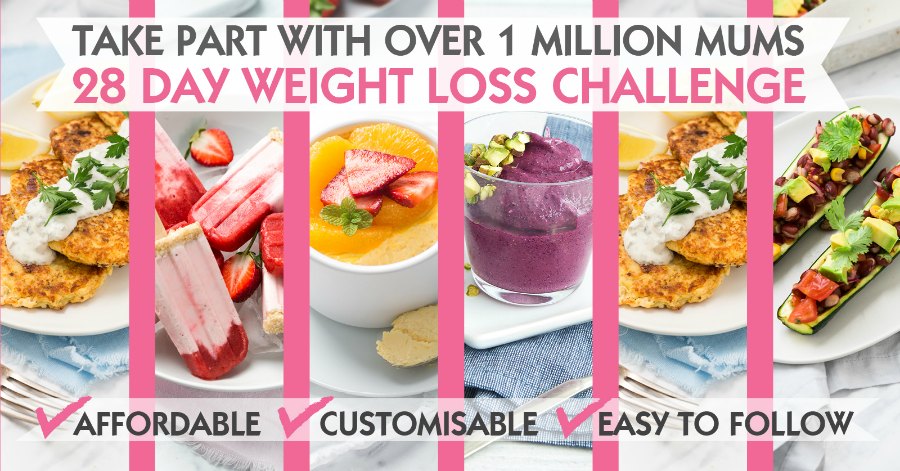 If you are inspired by Virginia's before and after pics and want to take charge of your own health and weight – then join our 28 Day Weight Loss Challenge TODAY.
With more than 3,500 delicious (and healthy) recipes, 350 exercises & 24/7 support – the 28 Day Weight Loss Challenge  is designed (and proven) to help busy mums like you lose weight!
To learn more about our challenge OR to join – click here.
To support your weight loss, The Healthy Mummy also has a range of delicious and good-for-you smoothies!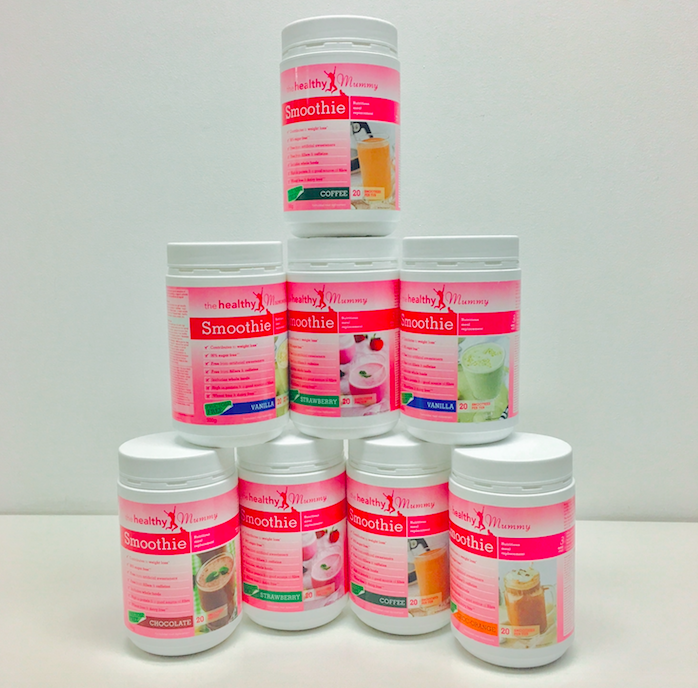 Our smoothie range offers an excellent source of essential vitamins, minerals, nutrients & important antioxidants. It does not contain any weight loss accelerants, caffeine, gluten and is dairy free. It is also a non Genetically Modified product!
To learn more about our smoothies – click here.
To purchase one of our smoothies – click here.