"I never thought I would be so excited to be in my mid 40's" says mum
46 year old Mum Tanja's life has become a whole lot more exciting since she lost 40kg in 18 months with The Healthy Mummy 28 Day Weight Loss Challenges.
Mum Tanja Kortsen's life has become a whole lot more EXCITING since losing 40kg in 18 months with The Healthy Mummy 28 Day Weight Loss Challenges.
From breaking roof tiles with her karate chops to planking like a pro. She says "This year has been the year of many, many 'firsts'.
I never thought I'd be so excited to be in my mid 40's!"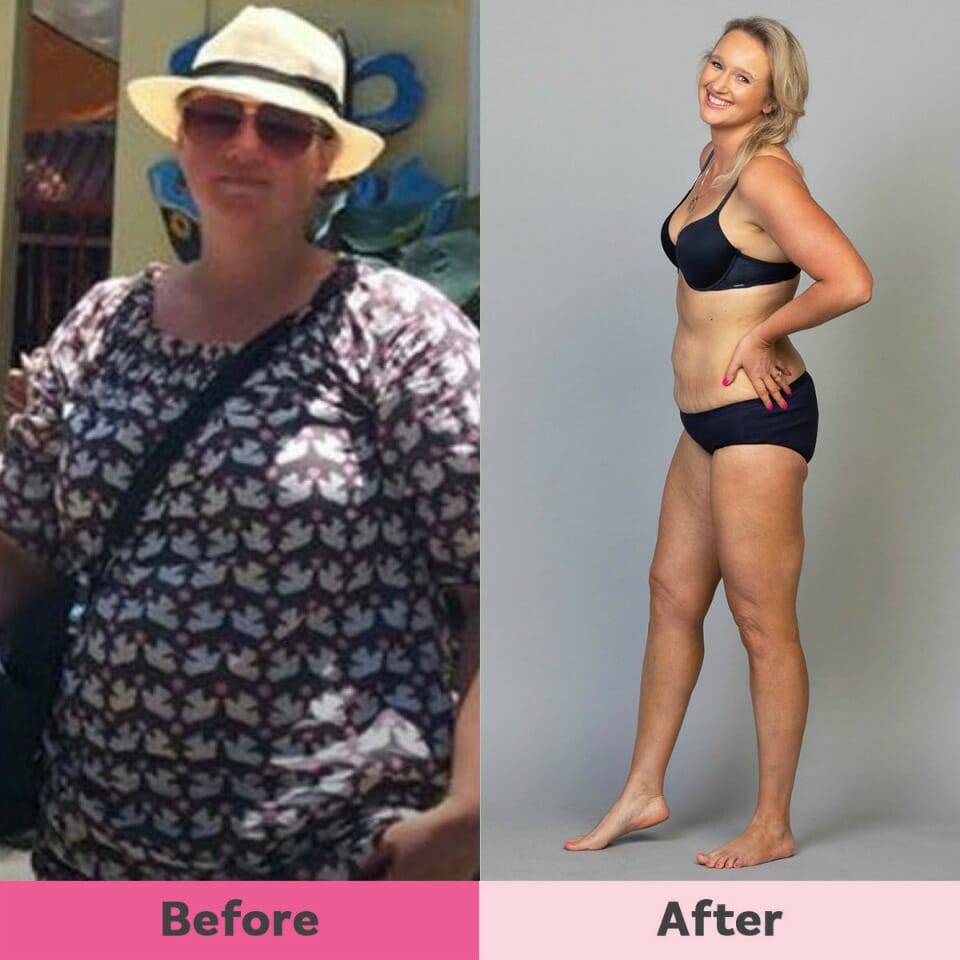 46 year old mum Tanja is one of 7 AMAZING mums who were invited to take part in The Healthy Mummy's EPIC BODY CONFIDENCE photo shoot in Sydney.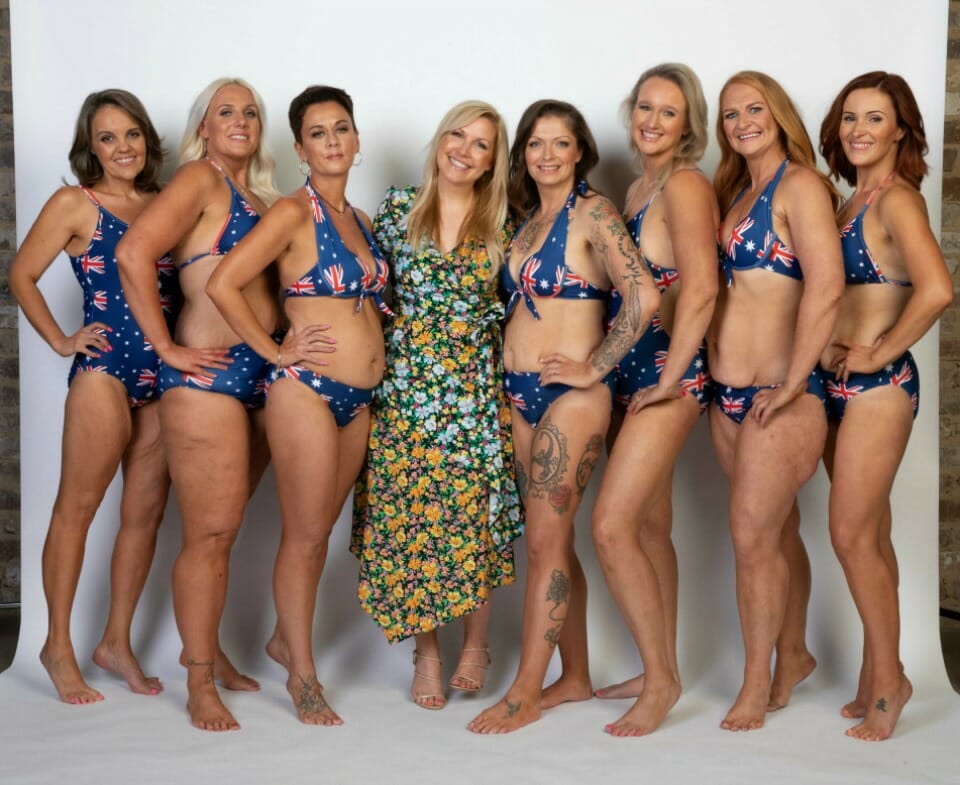 This was the first of 3 photo shoots around the world (others in New York and London) celebrating women of all sizes and ages who are living their best and healthiest lives.
Well done to Tanja and all the beautiful ladies who 'owned' their bodies and worked our photo shoot like rockstars!
What made you want to try The Healthy Mummy?
"For about a year I had been watching one of the other school mums at my child's school shrink before my eyes.
We were probably comparable in size/weight the year before and every time I saw her I could see the differences in her body. But more importantly I could see the changes in her confidence and her social interactions.
We found ourselves at a kid's birthday party together and I asked her about her journey and she told me about The Healthy Mummy.
She spent some time with me going through the features of the Challenge App and I was really impressed at the food choices and the exercise options.
The next morning I remember clearly laying in bed and looking as usual at the expanse of myself on the sheets and was feeling just miserable.
As fate would have it, I was scrolling through Facebook and saw two things, one after the other.  An ad for The Healthy Mummy and an invitation to join a local bootcamp challenge.
I decided then and there to commit to both – even before I got out of bed!
And I haven't looked back".
Weight loss – 40kg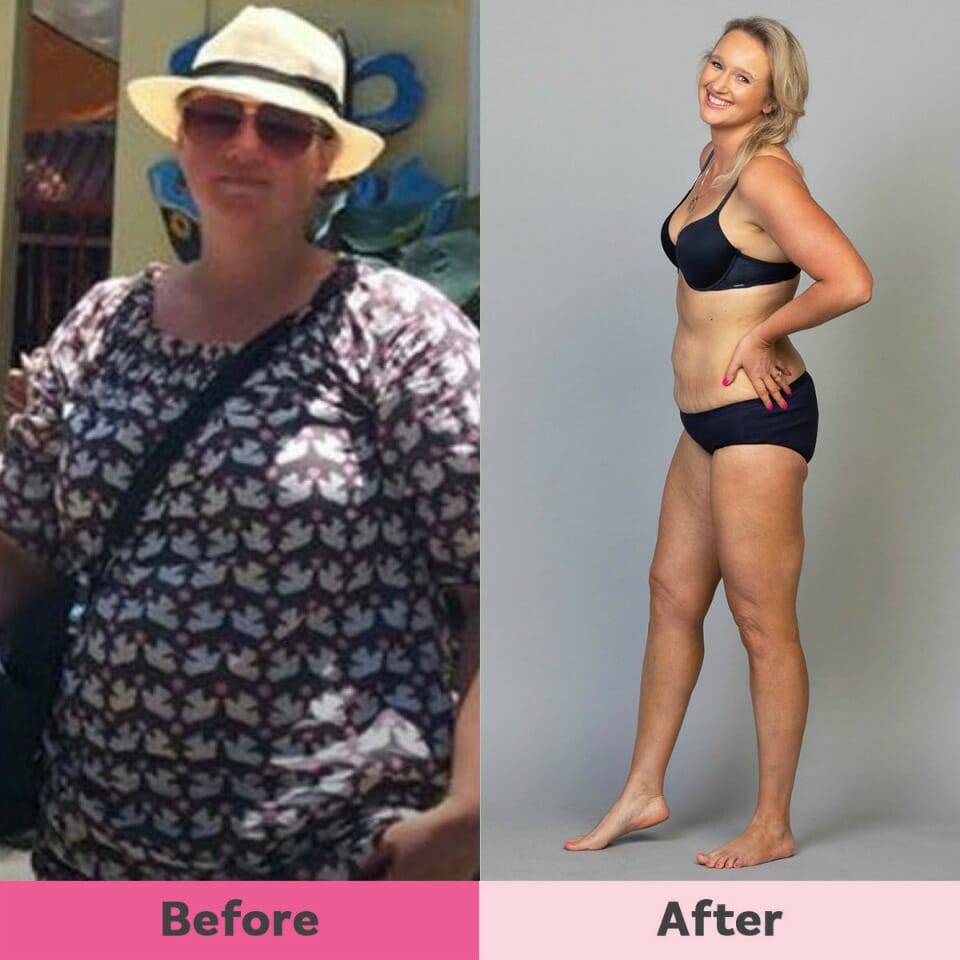 "I joined The Healthy Mummy 28 Day Weight Loss Challenges in January 2018 and lost 35kg over 12 months and have lost about another 6-7kg this year. I've got another 6-7kg to get to my goal weight."
How have you lost the weight?
"I follow The Healthy Mummy Challenge meal plans and recipes as a matter of course, sticking to the recipes and embracing the meal planning App.
My whole family of 5 joins in both with the exercise and the healthy eating.
I used to enjoy a Healthy Mummy Smoothie for breakfast five days a week. Now when I'm on a fitness challenge I've reduced my Smoothies to 3/week as I fast (500 calories) 2 days per week on the advice of my nutritionist (just because I've now plateaued)".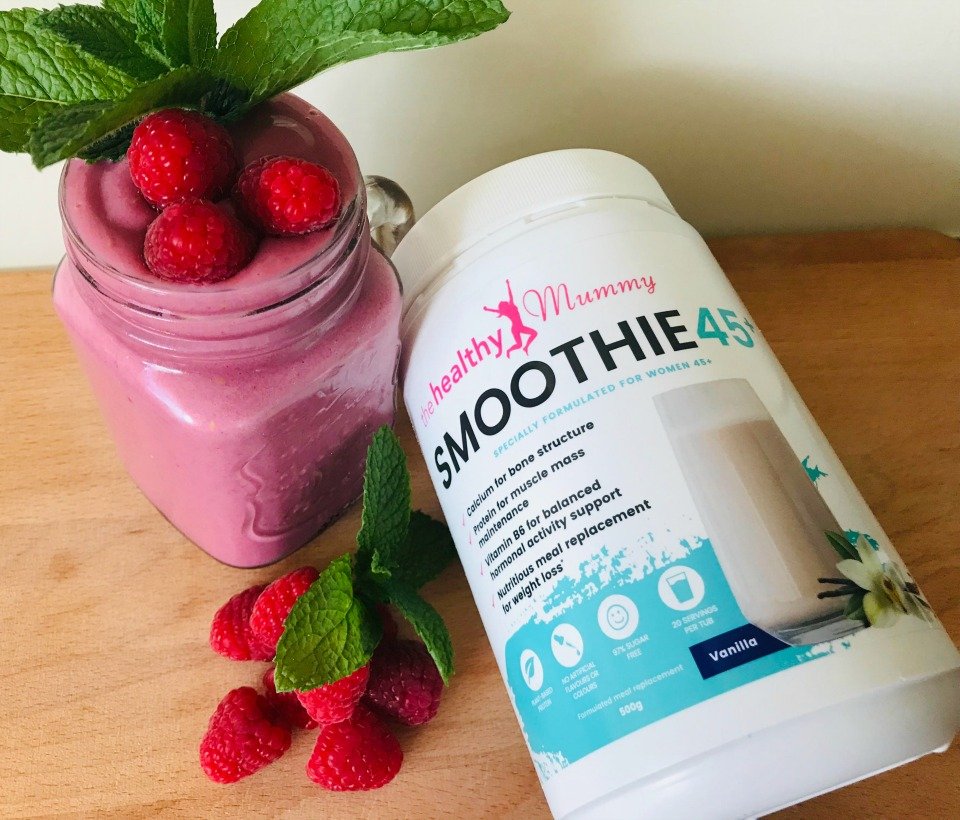 "For the first year my training involved following the App exercises most days but now I go to boot camp 5-6 days per week instead. I absolutely did the exercise videos regularly the first year and they were a huge help.
Being accountable to a group as well as making social connections through The Healthy Mummy Support group  has helped a lot".
Have you hit any roadblocks on your Healthy Mummy journey?
"My challenges along the way have been learning not to get hung up on the scales and to appreciate, record and celebrate in the non-scale victories.
At the beginning I lost a lot of weight reasonably quickly so when that slowed down, despite keeping up my exercise (stepping it up in fact) and being on point with my food, it was disheartening to not see the scales move.
But the big thing now is I KNOW is that I have control over my body and I can actually be in charge of how I feel and look.
I concentrate on how clothes fit, how I feel, how my body can move, what I'm capable of, my energy levels, my skin, my attitude, my muscle definition etc ..there's so much more than numbers on a scale.
I lost about 8kg in 2017 over 12 months going to the gym 1-2 times a week and eating what I thought was healthily, but my portion sizes were probably too big and I wasn't snacking enough".
How has your life changed since losing weight?
"Life has changed dramatically – more energy, more likely to want to be active and do things with my family on the weekends other than mope around the house.
I'm looking for things to do that challenge me. So now at 46 years old I've started karate! Last week I was involved in a demonstration and I broke a couple of roof tiles and got 3 first places in a karate tournament!"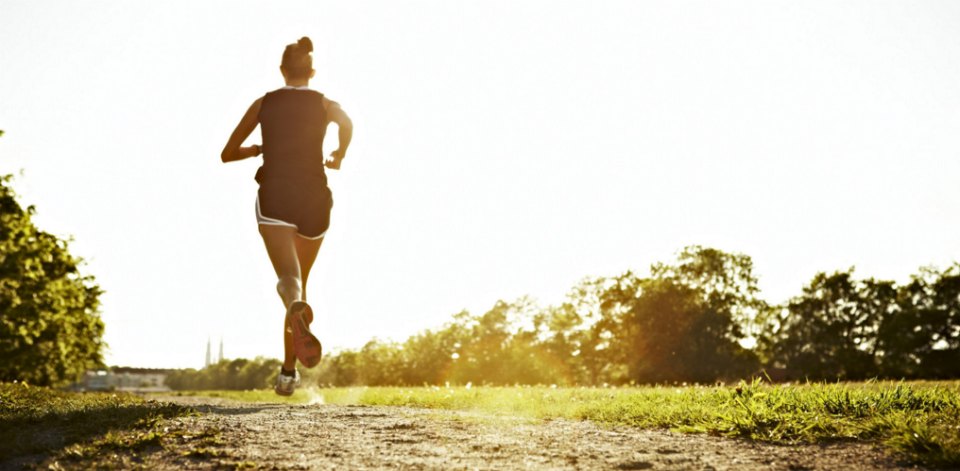 "I'm getting involved in running events and other challenges like push-up and planking challenges – for FUN!
This year has been the year of many, many 'firsts' and I never thought I'd be excited so to be in my mid 40's!
I'm a Healthy Mummy 28 Day Weight Loss Challenge lifetime member now so this is a hardwired lifestyle for me and for my family – I made a lifetime choice to be healthier and happier so being a lifetime member was the logical step".
The Healthy Mummy team would like to say a huge thank you to Tanja for sharing her story with us and congratulate her on her amazing weight loss success.
Who said 40's couldn't be FABULOUS and EXCITING? Well done Tanja!
Are you ready to become a Healthy Mummy?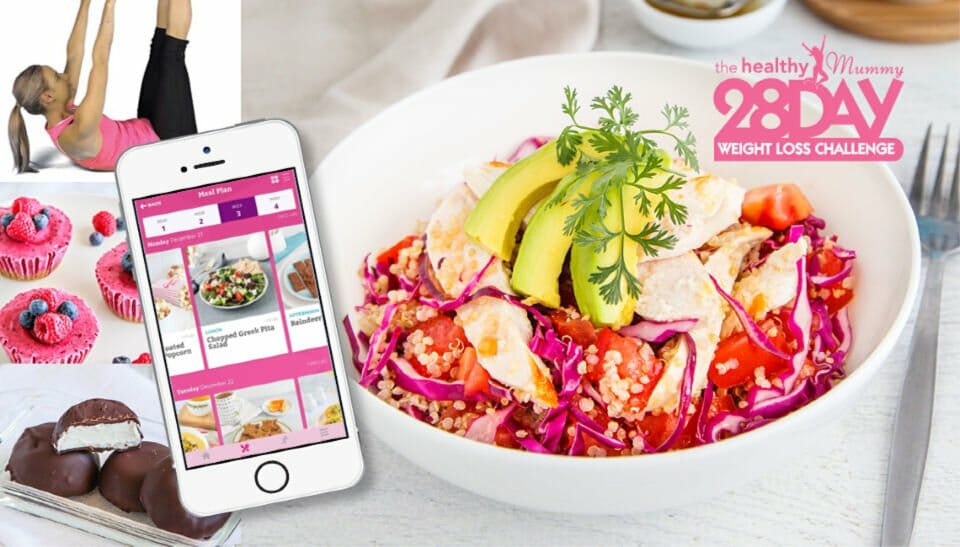 If you are wanting to lose weight and improve your energy – not to mention – help improve your overall health and wellbeing – our 28 Day Weight Loss Challenge is an awesome program to check out.
Our 28 Day Weight Loss Challenge includes:
28 days of at home exercise routines (no gym needed) – with video instruction
Customisable and breastfeeding friendly meal plans (including 7 Day Cleanse)
Time-efficient exercises for busy mums – under 30 mins
Challenge combines Pilates exercises with interval and circuit training (HIIT)
Suitable for basic to advanced fitness levels
Home to thousands of EASY-TO-MAKE recipes!
To learn more about our 28 DAY WEIGHT LOSS CHALLENGE CLICK HERE or purchase our Smoothies.
For mums over 45 years old check out the benefits of the Smoothie 45+.