What are non-scale victories and why should you (like these mums) celebrate them
It's easy to get caught up in the numbers when you are on a weight loss journey but there are other ways to measure and celebrate your progress these can be called non-scale victories or NSV. But what are they actually?
It's easy to get caught up in the numbers when you are on your weight loss journey but, there's a danger in depending solely on the scales for feedback. The scales will show you what you have lost in kilograms but will not show you everything you have gained.
Each mum in The Healthy Mummy community is at a different stage of their weight loss journey which means the scales may not be saying what they want (YET!). Because of this or just to help support each other on their journeys, the mums celebrate what we call non-scale victories or NSV's.
But what are non-scale victories? Read on to find out!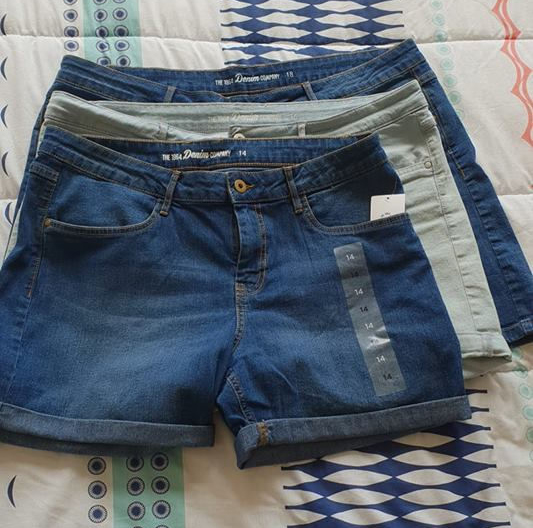 What does non-scale victory actually mean?
A non-scale victory (NSV) is a victory that can't always be measured by a set of scales. For instance, you may not see the number on the scales change but you've gone down a size in clothes or you take your measurements and realise you lost cms from your waist.
Of course, keeping track of your weight is an important part of your weight loss journey but this isn't the only way to judge your progress. And acknowledging your progress in other areas can help to keep you feeling positive and motivated.
There are many types of NSV's that are worth celebrating. It is important to recognise these changes in yourself, even if you consider them small. Focus on these NSV's and the kgs will take care of themselves.
Some of these victories could be:
Your clothes fit better
More energy to play with your kids
You feel more positive and happier about yourself
You may be noticing that you are eating more vegetables and whole foods
You may also be drinking more water
You are able to exercise happily
There are plenty of other, overlooked ways to measure the progress of your healthy eating journey and clock in those non-scale victories.
3 types of non-scale victories worth celebrating
1. Before and after photos
Taking before and after photos is a big one. This is a classic NSV and a great way to measure progress and maintain it. Seeing the changes in yourself will help you to realise your success and carry on with your journey.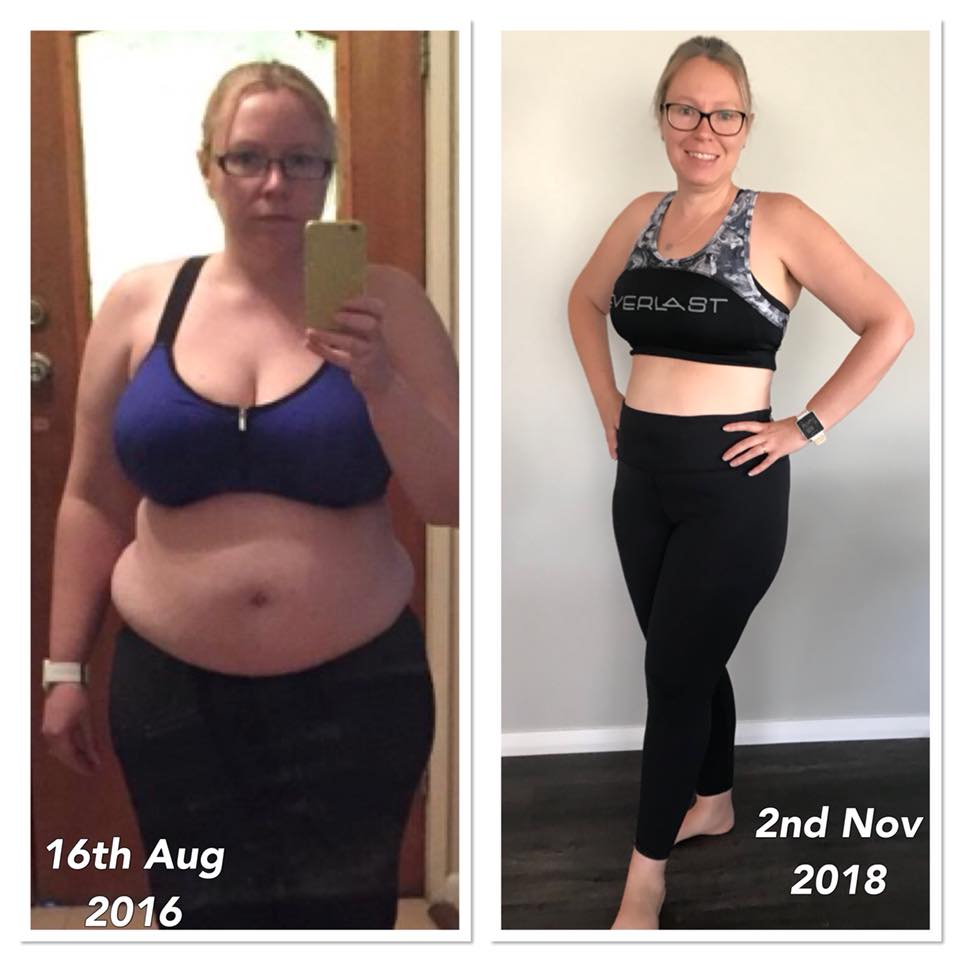 Tips to a great before and after photo:
Full body shots work great as you can see the changes all over your body
Try to make sure both photos are from the same angle, same distance etc
Good lighting so you can see yourself clearly
Don't wear loose fitting clothes in your before photo, if you don't want to go down to your underwear put on some tights and a singlet top
It can be hard once you start losing weight to find before photos that match the afters you take so it's always recommended you take one the just as you start your weight loss journey.
2. Use an item of 'goal' clothing
One way to inspire yourself on your weight loss journey is to buy yourself (or pull out of the back of your cupboard) a piece of clothing that doesn't quite fit but you would love to wear. Most of us have that pair of jeans that we keep cause we think we will fit into them again one day, well maybe you can!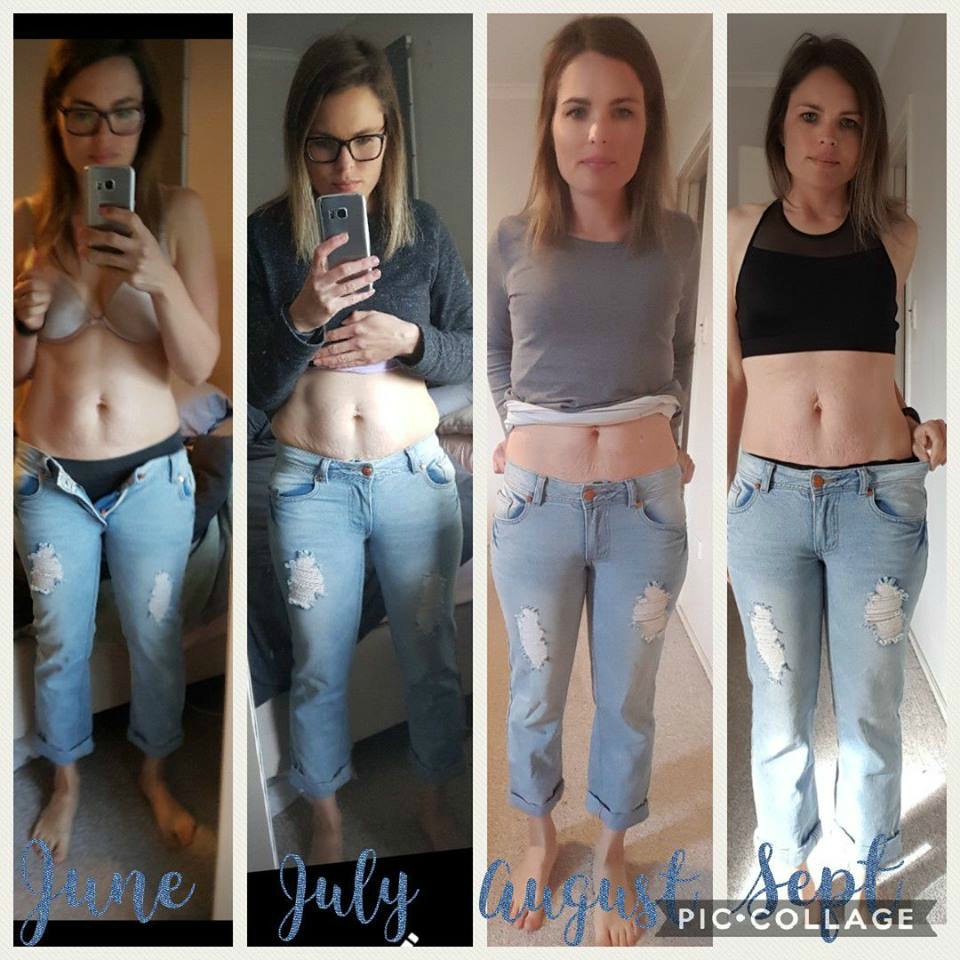 Take progress shots of you in your goal piece of clothing, as mum Cassie has done in her jeans above. This will show you how your body has changed and the progress you've made and imagine how good you will feel when they fit!
3. Track your body measurements
A scale can measure your body in weight, but the good old fashioned measuring tape can evaluate actual fat loss and the change in your body. Measuring specific areas such as your waist, hips and arms can help you to see where you are actually losing weight or even just toning up and this can help to keep you motivated.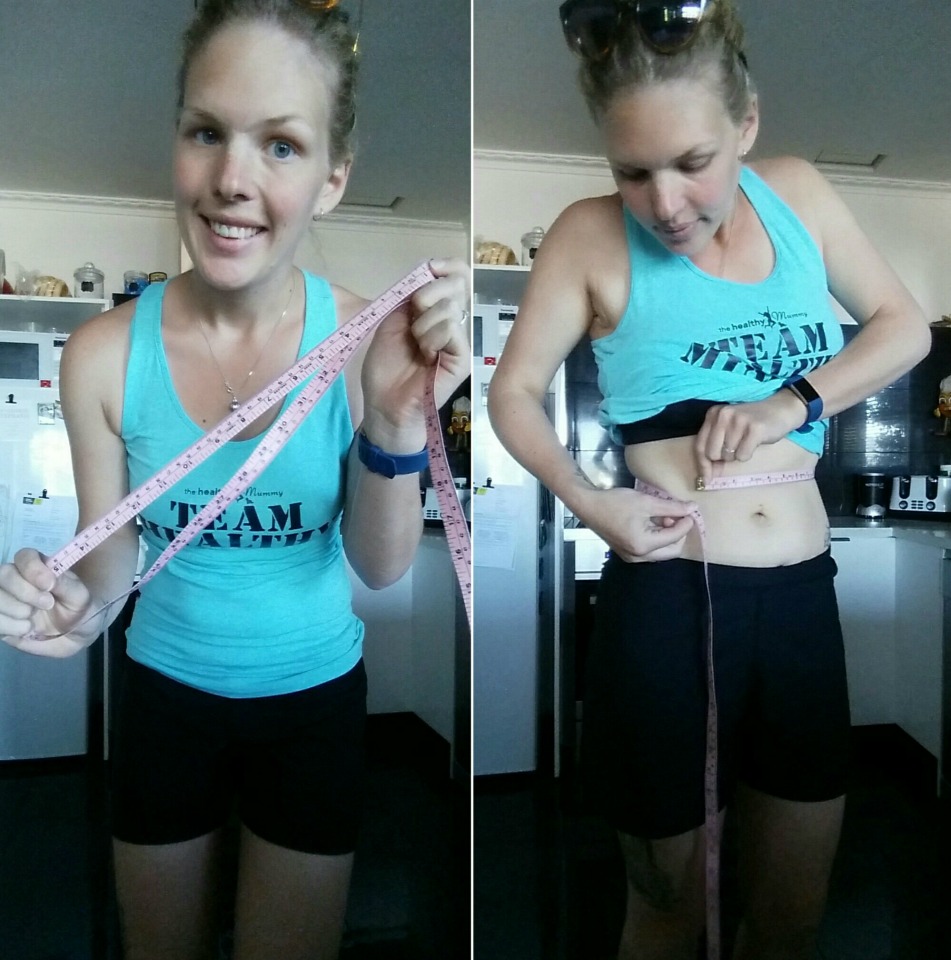 Kate Jacklin says that for the first time ever she has bought a size 8 dress and could not be happier. "My body is now so much healthier and stronger than it ever has been," she says.
Read how to take your measurements properly.
Non-scale victories from The Healthy Mummy community
Non-scale victories come in all shapes and sizes

Jacqueline Christie is a Healthy Mummy 28 Day Weight Loss Challenge mum. She says that NSV's come in all shapes and sizes.
"It can be feeling amazing in yourself from the inside out, it can be putting on a size you didn't think you would ever be in, it can be wearing something you never thought you could!" she explains.
"Today for me it's seeing these pics of my legs in action!" 
"I'm proud, amazed and wowed by how far my body has come," she says. "I don't judge my success in what the scales tell me, instead it's all of these things above that tell me I am beautiful and I have reached my goals!"
It's important to embrace our bodies. "Let's embrace our bodies every step of the way no matter how far you want to reach and call it a success because ladies lets face it, we are all so INCREDIBLE!"
A cause for celebration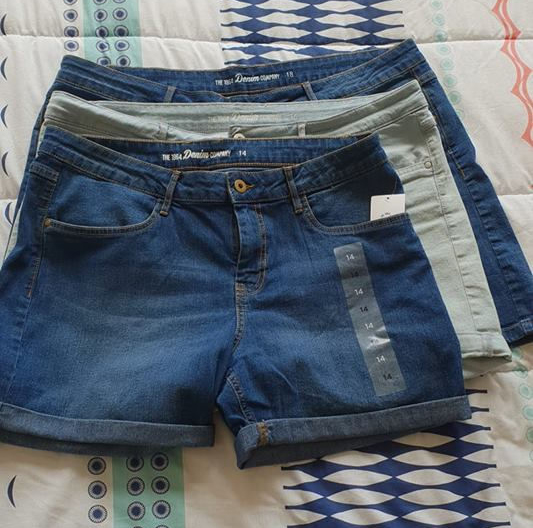 Nadine Miley has every reason to celebrate. She started her Healthy Mummy journey in her size 18 shorts and today she boasts a size 14!
But it hasn't always been easy for Nadine. She has had to overcome a number of physical ailments and her only means of exercise is to walk.
"I have two kids under aged two, I also have a disc protrusion and nerve compression on my left side which means I am only physically able to walk as a way of exercise," she says.
Due to the fact that she is only able to walk (for now) Nadine says that after the birth of my baby four months ago, she got into a bit of a rut and felt quiet disgusting about herself to the point where she felt she needed to scrub her body with bleach.
Woohoo! Well done Cassie, Nadine, Kate, Jacqueline, Liz and all the mums in our community who are celebrating their NSV's every day we are celebrating with you.
What is an NSV you have had in your weight loss journey? Share it with our community today!
Ready to start your weight loss journey? Join our 28 Day Weight Loss Challenge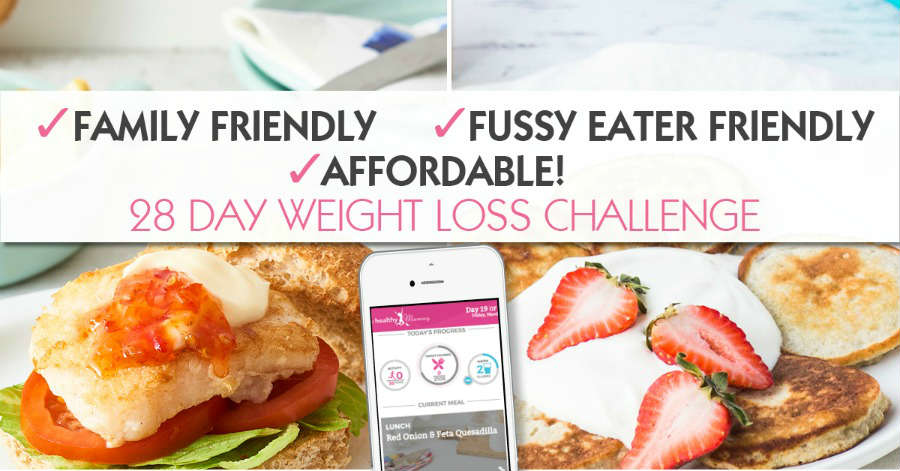 Want to shift your baby weight but feel like you have NO TIME in your day to exercise and eat healthily? That's where the Healthy Mummy's 28 Day Weight Loss Challenge can help.

Our Challenge entails: 
28 days of at home exercise routines (no gym needed) – with video instruction
Customisable and breastfeeding friendly meal plans
Time-efficient exercises for busy mums – under 30 mins
Challenge combines Pilates exercises with interval and circuit training (HIIT)
Suitable for basic to advanced fitness levels.
Home to thousands of EASY-TO-MAKE recipes.
To find out more on the 28 Day Weight Loss Challenge click here.