Mum stuck to her New Year resolutions this year and lost 20kg!
Not many of us stick to our New Year resolutions, but for this amazing mama it really paid off!
Kellie Rogers vowed to lose weight in this year and began her Healthy Mummy journey in January, signing up to the 28 Day Weight Loss Challenge.
And good thing she stuck to her resolution, as the mum-of-two has lost 20kg and has reached her goal weight by swapping a few things in her diet.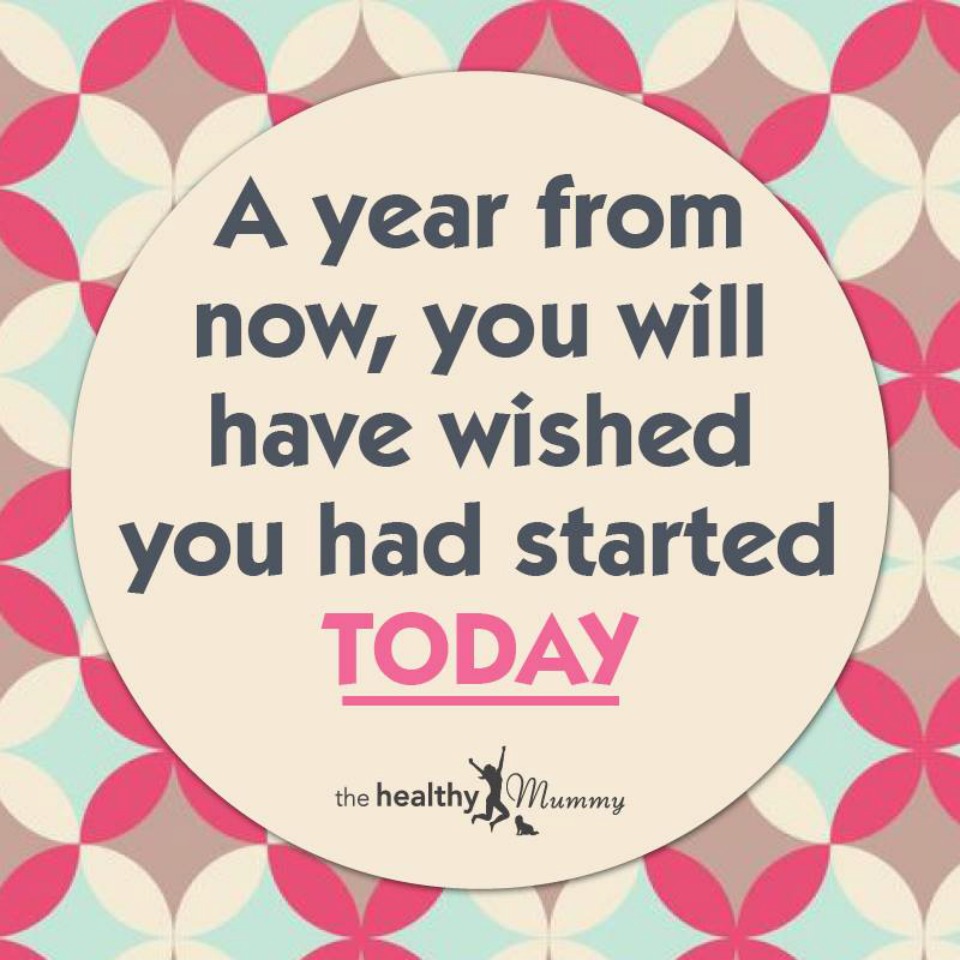 Mum stuck to her New Year resolutions this year and lost 20kg!
"I thought this would just be another failed New Years resolution," says Kellie. "I never actually expected to stick to it, but it has been SO EASY."

Kellie says the food on the 28 Day Weight Loss Challenge is delicious and filling and The Healthy Mummy Smoothies are amazing as a quick meal replacement when she's busy.
"I no longer feel fatigued and in pain from carrying around the extra weight because my body is getting the nutrients it needs to fuel it properly."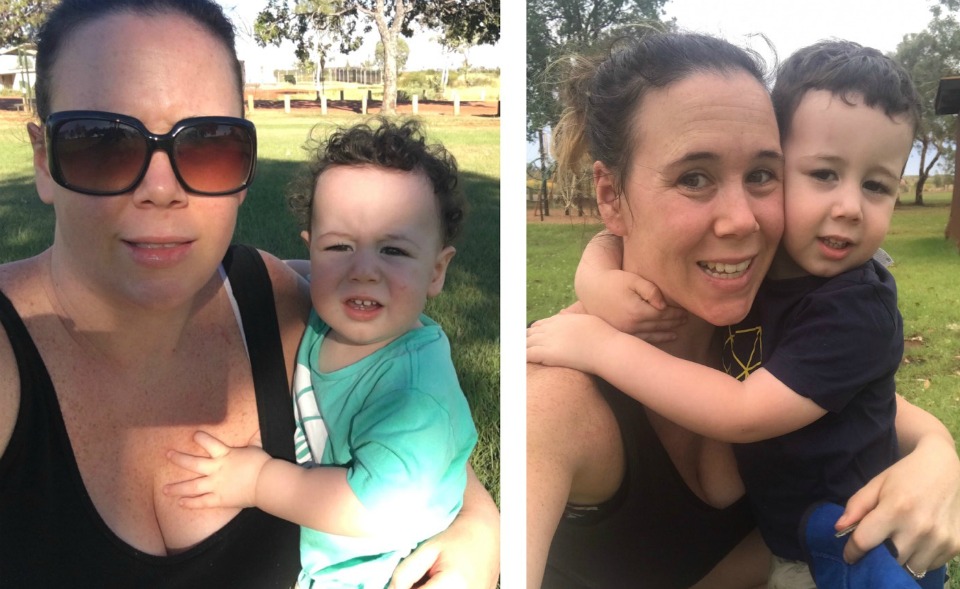 What's in store for Kellie
In just 12 months, Kellie has lost 20kg by making healthy choices – and eating MORE, but making healthier choices!
"Between these two photos above, I had another baby AND got up to my heaviest weight ever of 106kgs whilst pregnant with my daughter! Today I'm back down to 72.5kgs," she says.
"I have energy to chase my kids, I feel comfortable in my skin and I feel the healthiest I ave ever felt in my life.
"Next year I want to focus on toning up the wobbly bits, I want to maintain my weight loss and continue to live The Healthy Mummy lifestyle because it feels AMAZING!"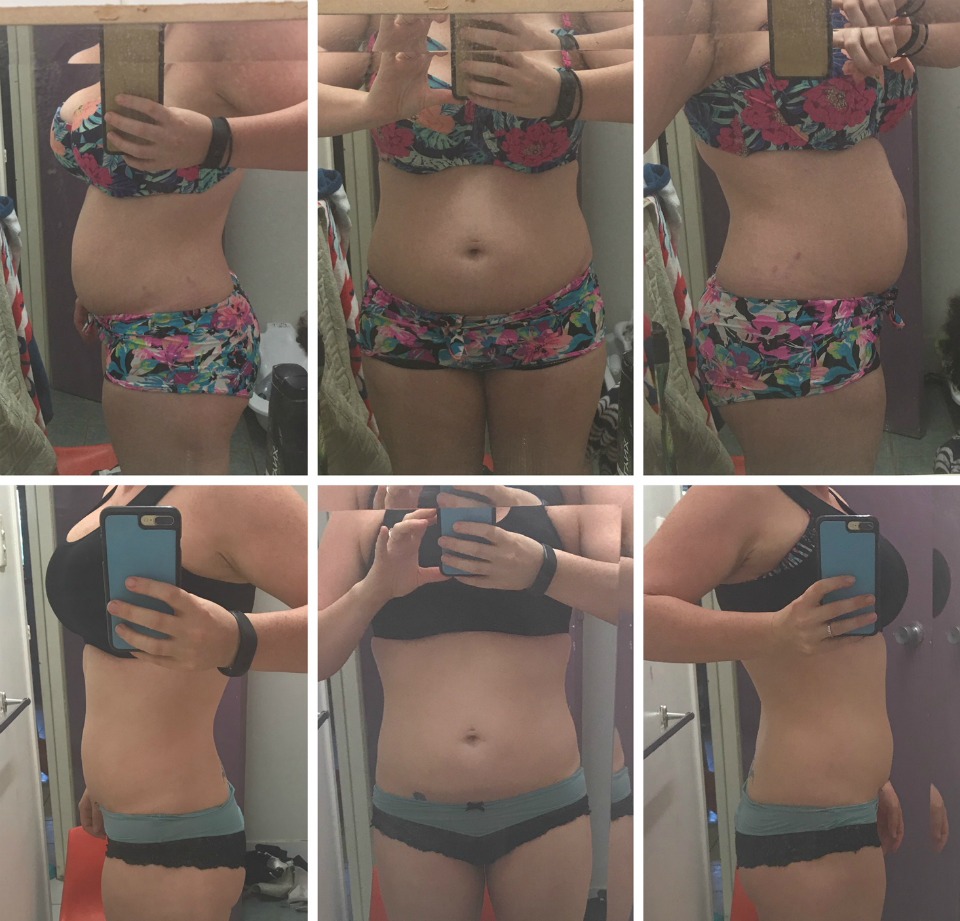 If you are inspired by Kellie's before and after pics and want to take charge of your own health and weight – then join our 28 Day Weight Loss Challenge TODAY.
With more than 5000 delicious (and healthy) recipes, 500 exercises & 24/7 support – the 28 Day Weight Loss Challenge is designed (and proven) to help busy mums like you lose weight!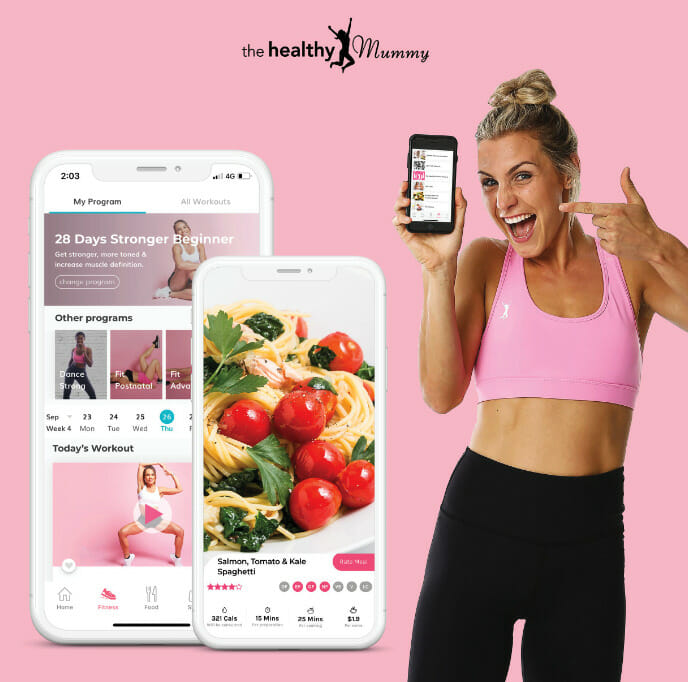 Are you ready to become a Healthy Mummy?