Mum of 9 loses 52kg whilst overcoming both physical and mental health struggles but is now loving life
Mum of nine Melanie Bell has overcome so many hurdles but just keeps fighting! She has lost 52kg, found a new lease on life and is loving her new healthier life.
Healthy Mummy community and 28 Day Weight Loss Challenge member Melanie Bell has not only overcome health issues but has also fought to keep her mental health in a good place. The mum of nine works six sometimes sevens days a week to make sure the family she fought hard to get is well taken care of and has also managed to lose an amazing 52kg.
She recently won a day with our Meal Prep Queens Sascha and Kaitie who not only cooked up a months worth of food for Mel and her family but also shared with her the tips and tricks they use to make sure they meal prep and keep on track with their healthy eating plan.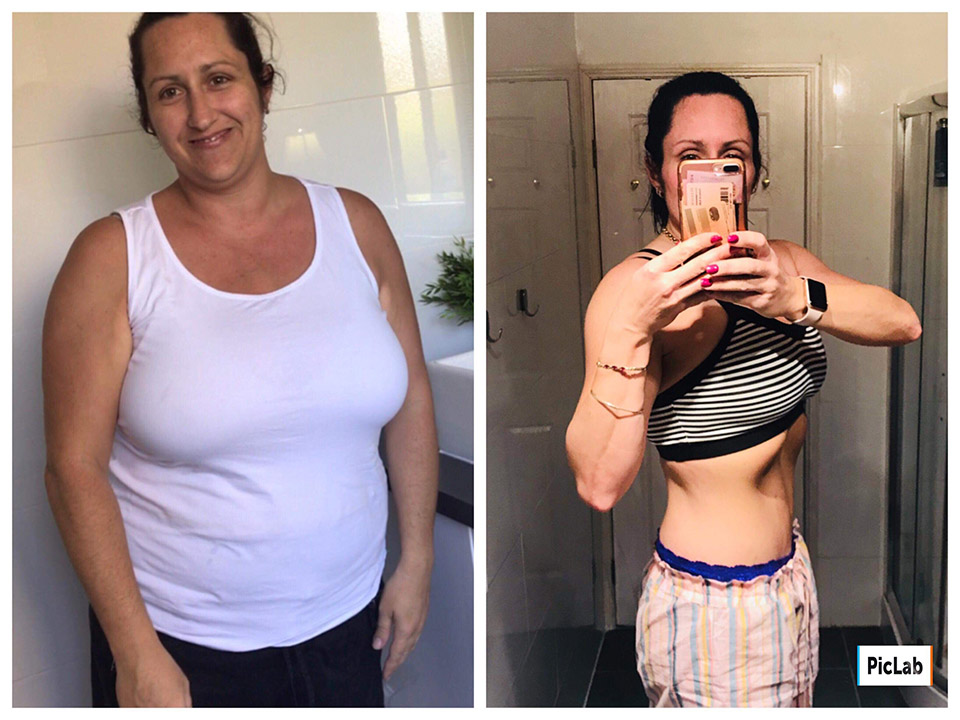 Overcoming both physical and mental health hurdles this mum of 9 has conquered a lot and is loving life
Melanie is a single mum of nine, yes NINE, children ranging from ages 2 to 23 years old. She works sometimes seven days per week so that she could ensure her children have everything she could possibly give them in life. This is her story.
Starting a family
Melanie says that her story begins with her need to grow her family. She says, "Being happily married, I underwent treatment to conceive my children. As my family grew I lost who I was. I became just a mother and wife which was easily done with my size family."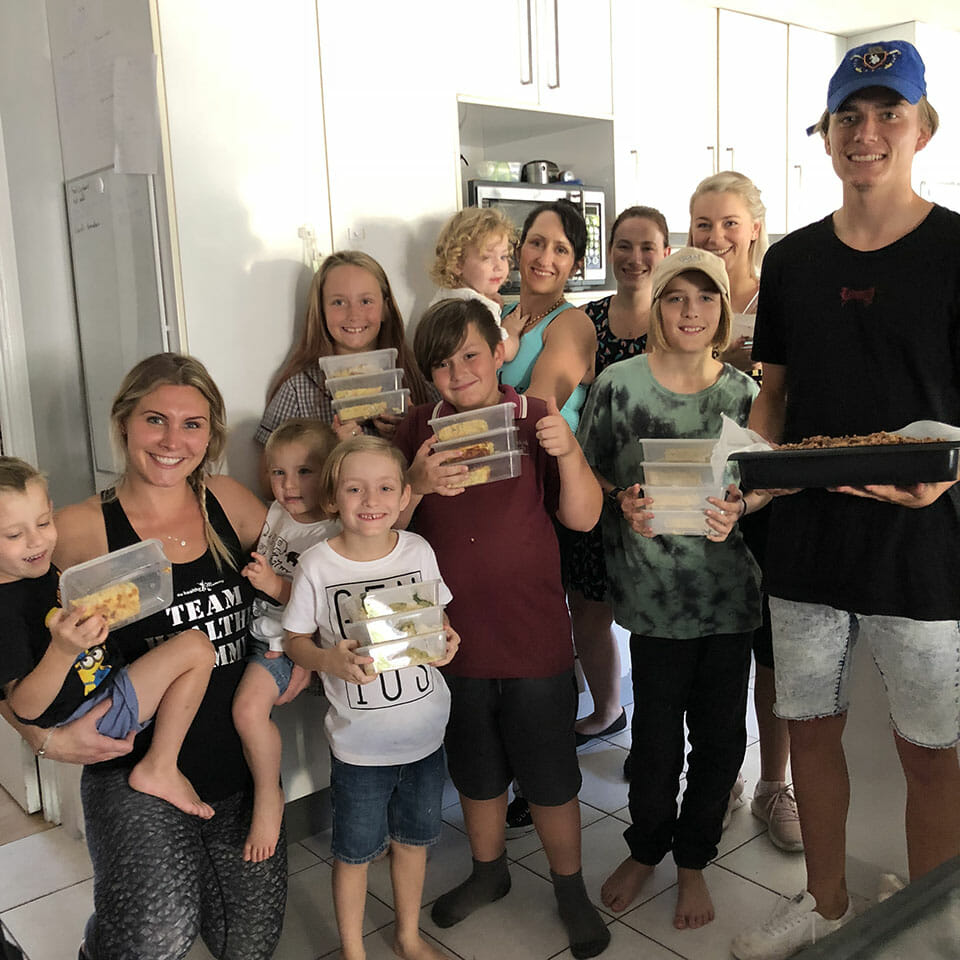 As time went on, Melanie says that she was devastated by multiple strokes. She says, "In 2014 I was devastated by multiple strokes which claimed my left side of my body and forced me to stop breastfeeding my then 5-month-old son. I had been placed on a massive amount of medications to try and help overcome this heartbreaking condition."
Making changes
Melanie went intensive rehabilitation to regain movement on her left side.
"I underwent intensive rehabilitation to regain the movement best I could on my left side. Over the coming six months, I was able to move the left side and I had regained 60% of my strength back."
The result of all the medication Melanie was prescribed was a huge weight gain. "As a result of all this medication and the weight I hadn't lost from my pregnancy, I saw my weight hit a massive 119kg. I knew that I had to make changes and value myself once more as important."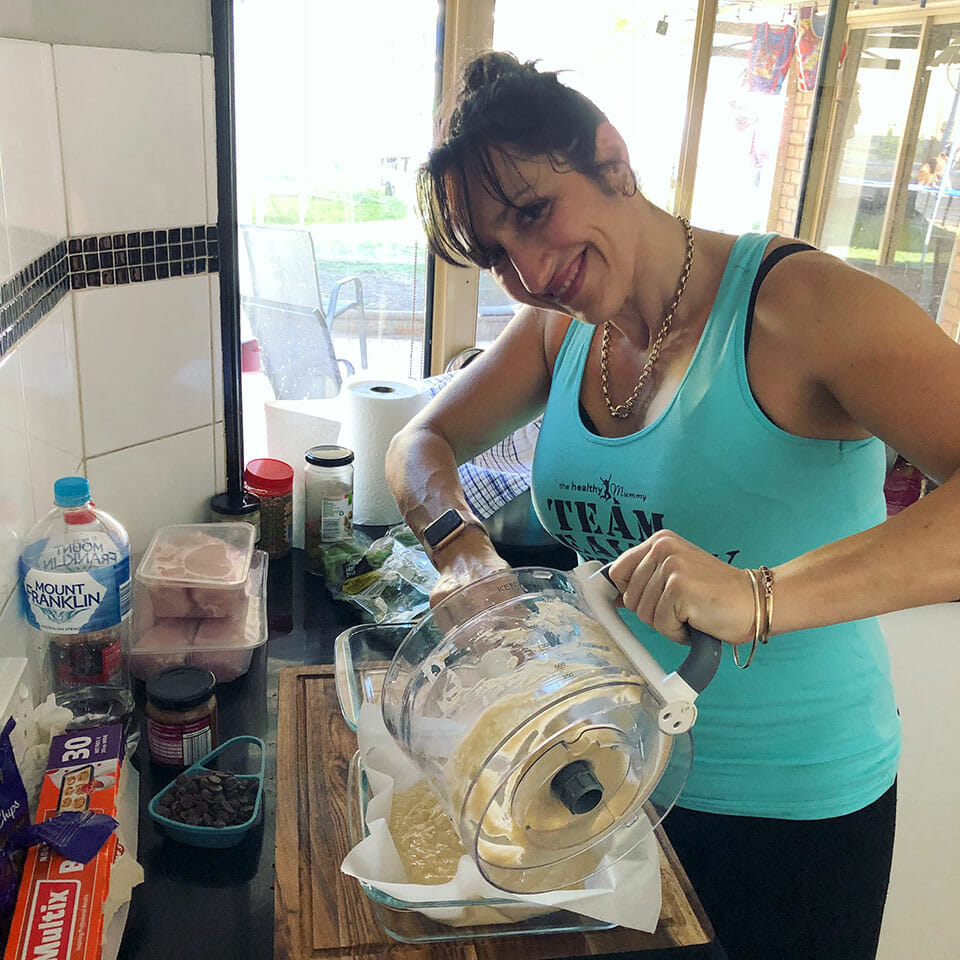 Finding The Healthy Mummy
In the beginning, Melanie says she found it hard to get moving on her weight loss journey. She states, "suffering from extreme depression, I found it extremely hard to get started on my weight loss journey. One day I was surfing my Facebook and came across The Healthy Mummy page. This page was my light switch moment I had been searching for." 
This was exactly what inspired Melanie to embark on The Healthy Mummy 28 Day Weight Loss Challenge journey. "There were thousands of other beautiful and important mothers out there also in the same situation as myself. There was a hub of information at my fingers and most important of all fantastic support not only by The Healthy Mummy Team but by other mothers trying to become healthy and empowered." Melanie says.
Becoming a better version of herself
Melanie says that at the beginning of 2017, she made a pledge with herself to make extremely important changes in her life that she says were very much overdue.
"I made a pledge to myself and my family to become a better me, to find myself that I lost a long time ago. As a busy working mum of nine, I knew I had found the support I needed to achieve my goals," she says.
Taking the plunge
Melanie first committed to a six-month membership. She says she knew by doing this, she would have to make herself accountable for the money she had spent.  She says, "As I sat and started planning my meals, I couldn't believe how simple The Healthy Mummy 28 Day Weight Loss Challenge made making healthy choices."
She says she got up each morning feeling empowered that she could achieve her goals.
"As weeks went on and I saw the weight coming off I knew I had hit the gold mind of diets. There were setbacks from time to time but I just kept pushing and ensuring that I referred back to my healthy eating plan," she says
The launch The Healthy Mummy app
"The launch of The Healthy Mummy app was my saving grace," Melanie says that no matter where she was, she had this gold mine of information at her fingertips which made healthy eating much easier! 
Melanie says, "Even when my marriage started to fail I still was able to look at my healthy eating plan and feel that I could stay on track."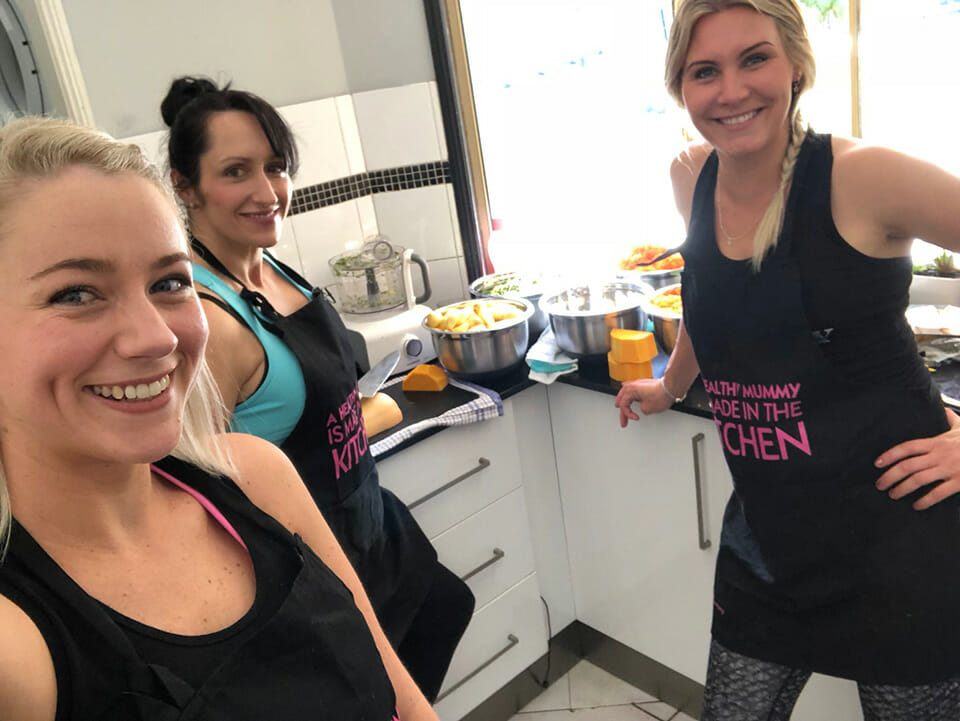 Winning the Meal Prep Queen's competition
Melanie says that she is so proud of her current weight! "Today I am so extremely proud to say that I now weight 67 kgs. I was so extremely blessed to have won the Meal Prep Queen's competition. To have them come and prep meals for my family for a whole month is the most amazing gift ever."
She goes on to say, "to be gifted a gift of precious time with my family is unbelievable! Kaitie and Sascha are amazing. The whole Healthy Mummy team are amazing. They have changed my life and touched my families and my hearts in the most incredible way, I will forever be grateful for everything The Healthy Mummy Team has done for my family."
"Thanks so much for everything!"
Congratulations Melanie! We are so happy to have been able to help you and your family in any way stay on track with your new healthy lifestyle, we can't wait to see you kicking more goals and getting your meal prep on with the tools shared by Kaitie and Sascha.
Maintain an overall healthy and balanced eating routine
The 28 Day Weight Loss Challenge has been designed to help busy mums create a healthy lifestyle.
Nutritionist-approved healthy meal plans give you alternatives to 'sometimes foods', customising tools to suit your taste, budget and family needs PLUS at home exercise workouts!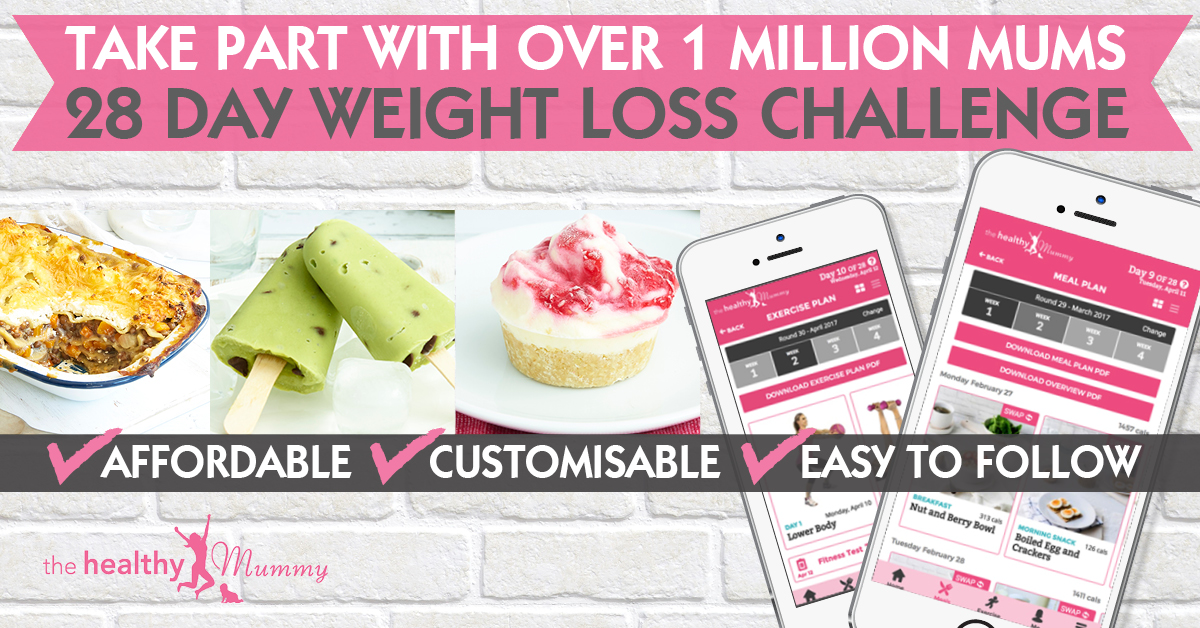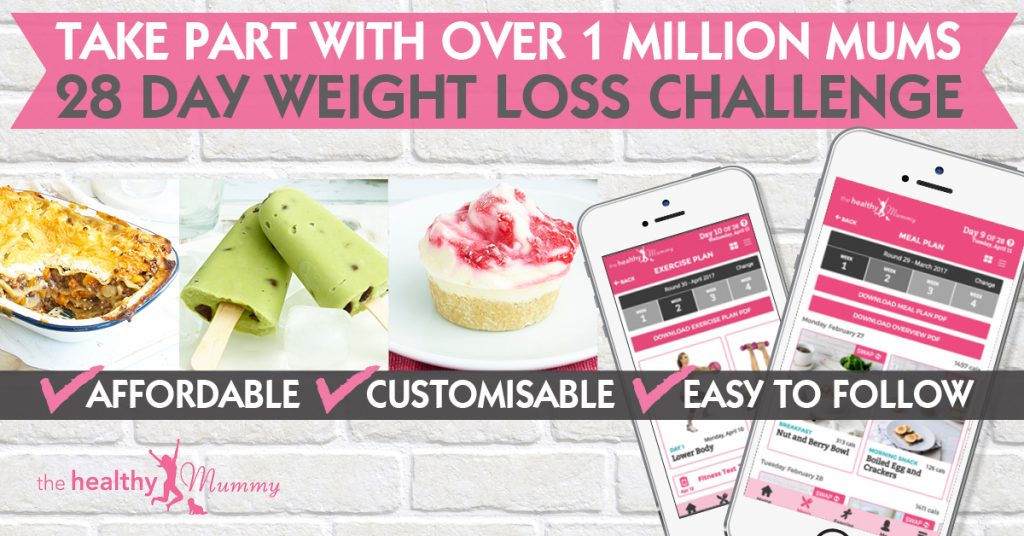 Find out more information and join up here!
Get our Meal Prep Queens cookbook here!
Amazing work ladies! And if you want to make your meal prep skills even better, then grab a copy of our Meal Prep Queens cookbook here!
There are heaps of useful tips and tricks to help you save time and money when meal prepping, plus 40 EASY and DELICIOUS dinner recipes that you can try!